The sentimental part of me wants to hold onto every single baby item from my kids' childhood. But the minimalist in me screams, What are you going to do with all this stuff!? In order to save money (and the planet), I've found the best eco-friendly ways to repurpose baby items so that I don't need to feel guilty about keeping them around the home.
A quilt made from baby clothes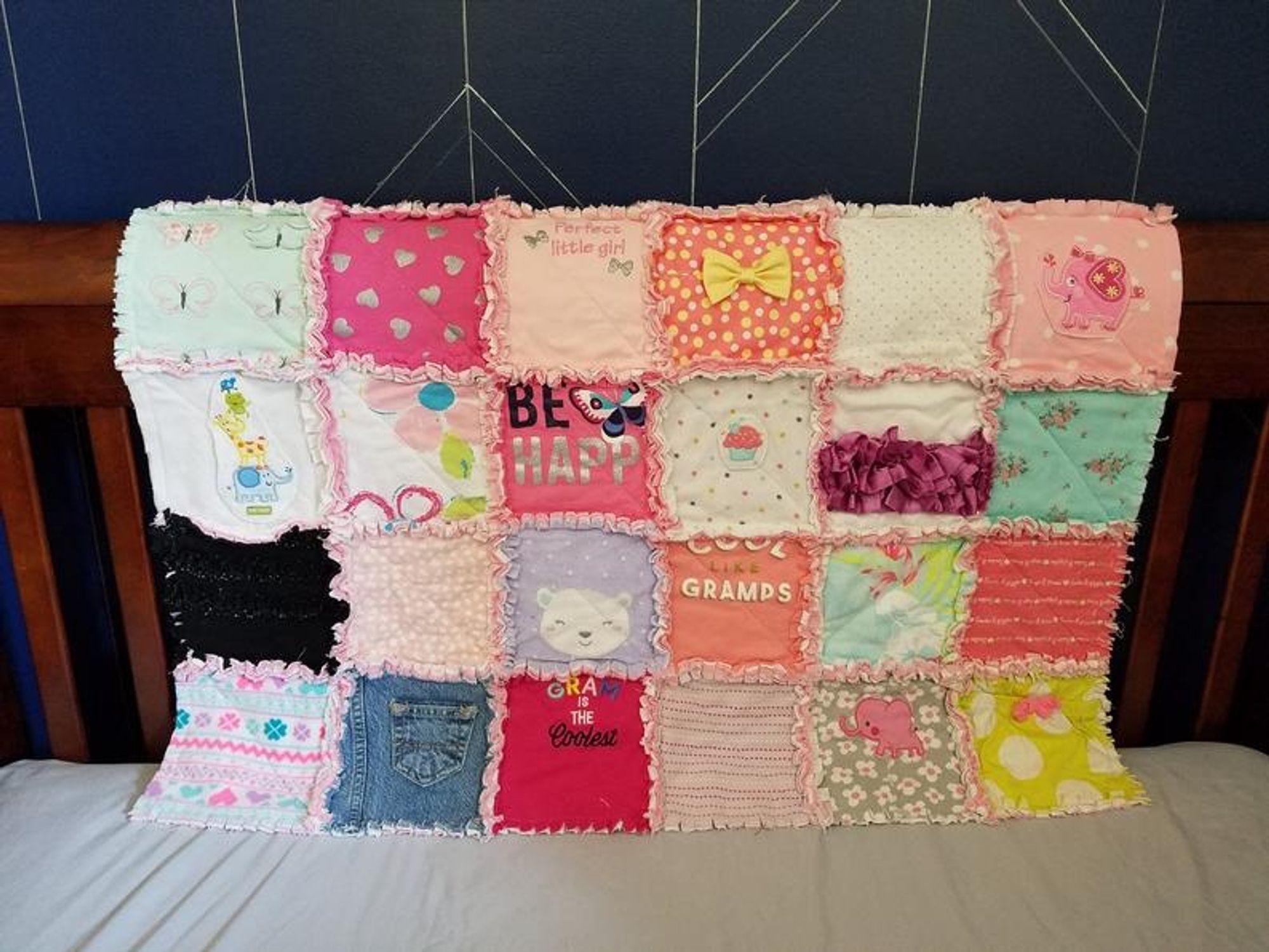 Although I already have donated or sold off most of my girls' baby outfits, there were some that were just too cute to give away. Instead of storing them in boxes, why not put them on display on a cozy quilt you can keep at the foot of your kid's bed? If you're into sewing, you can follow this tutorial and make it yourself. Otherwise, there are plenty of Etsy sellers that you can commission to make one for you, like this one here!

Turn a baby outfit into a stuffed animal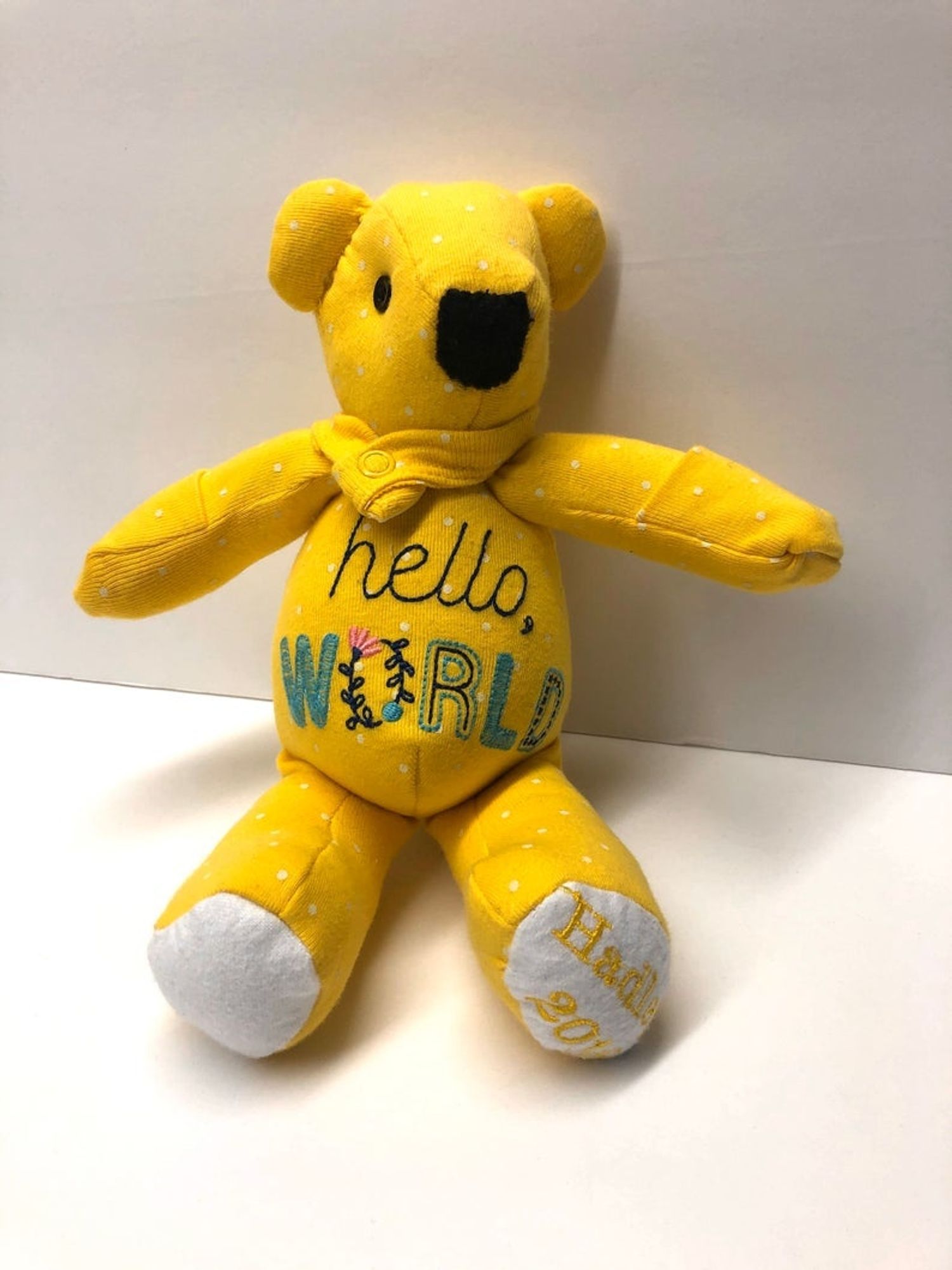 Normally I would go crazy if someone wanted to bring another stuffed animal into my house, but this is one exception. If you are looking for a unique way to display your child's first outfit, a stuffed teddy is a great alternative! Learn how to make it yourself here, or check out Etsy sellers such as AllAboutMaddison.

Turn baby shower/birth cards into wall decor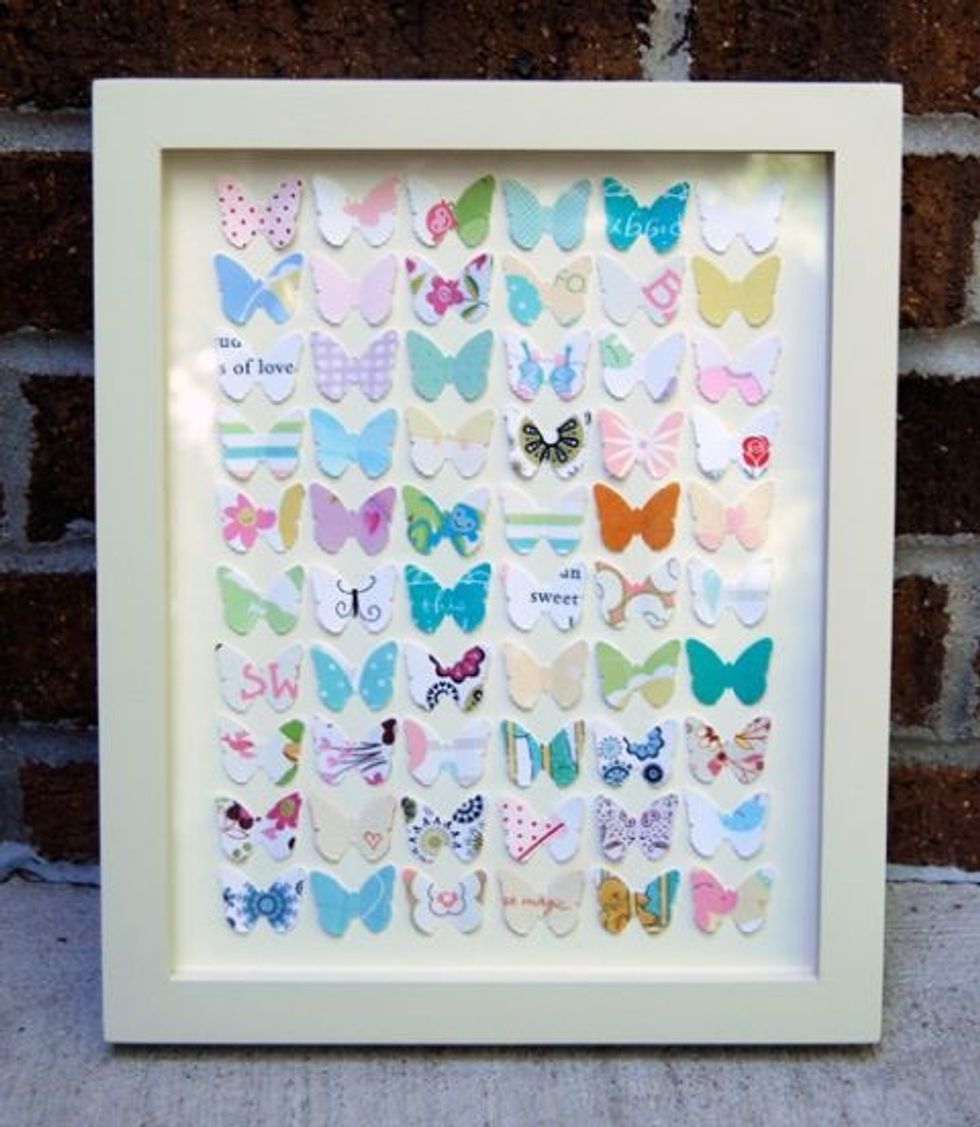 I once looked at the pile of cards I kept from my baby shower and children's birth and wondered why I was holding on to them. I didn't want to throw them away, but what good are they sitting in a storage box? But then I came across a great idea on Pinterest to turn them into artwork. It's such a cute and simple project that anyone can do! Check out the tutorial from Red Stick Mom.

Turn a changing table into a bar cart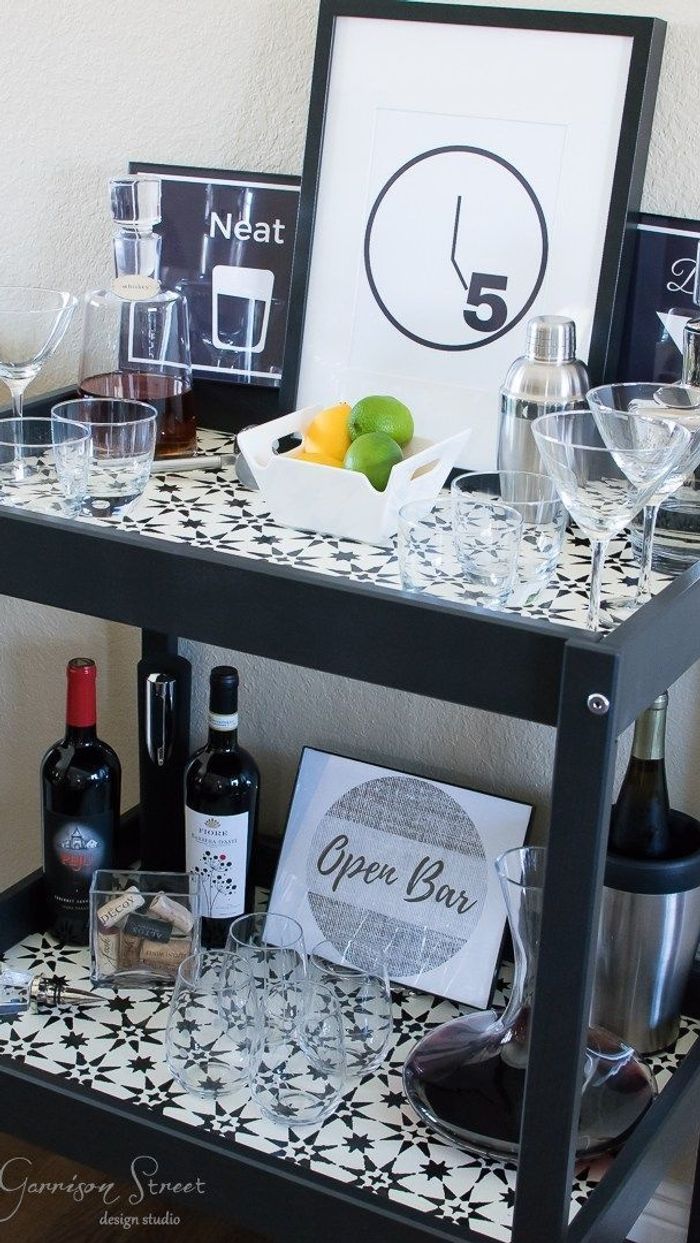 Go from changing poopy diapers to being the host with the most by upcycling that old changing table you have in storage and turning it into a stylish bar cart! (I wish I didn't sell mine now). Depending on what you want to do with it, you may only need a few cans of spray paint for this transformation. This video from DIY Network shows how to add caster wheels to make it mobile.
Transform a crib frame into a hanging kitchen rack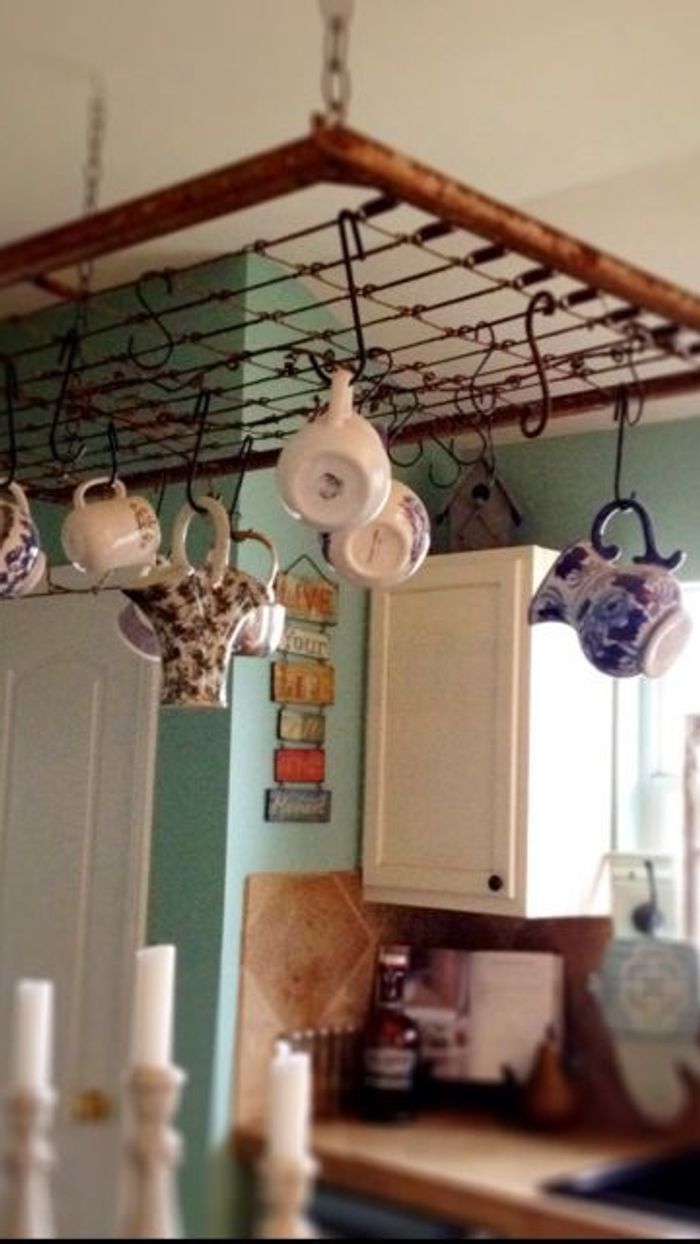 I've always loved the idea of having a hanging kitchen rack. If done right, they look so nice and are great space savers. Head to your nearest hardware store to pick up S hooks, steel chain, and check out this tutorial for help installing it to your ceiling. This definitely is not a project I would attempt by myself. I would suggest getting help from someone familiar with renovation projects if you've never done something similar.

Create a chalkboard easel from crib boards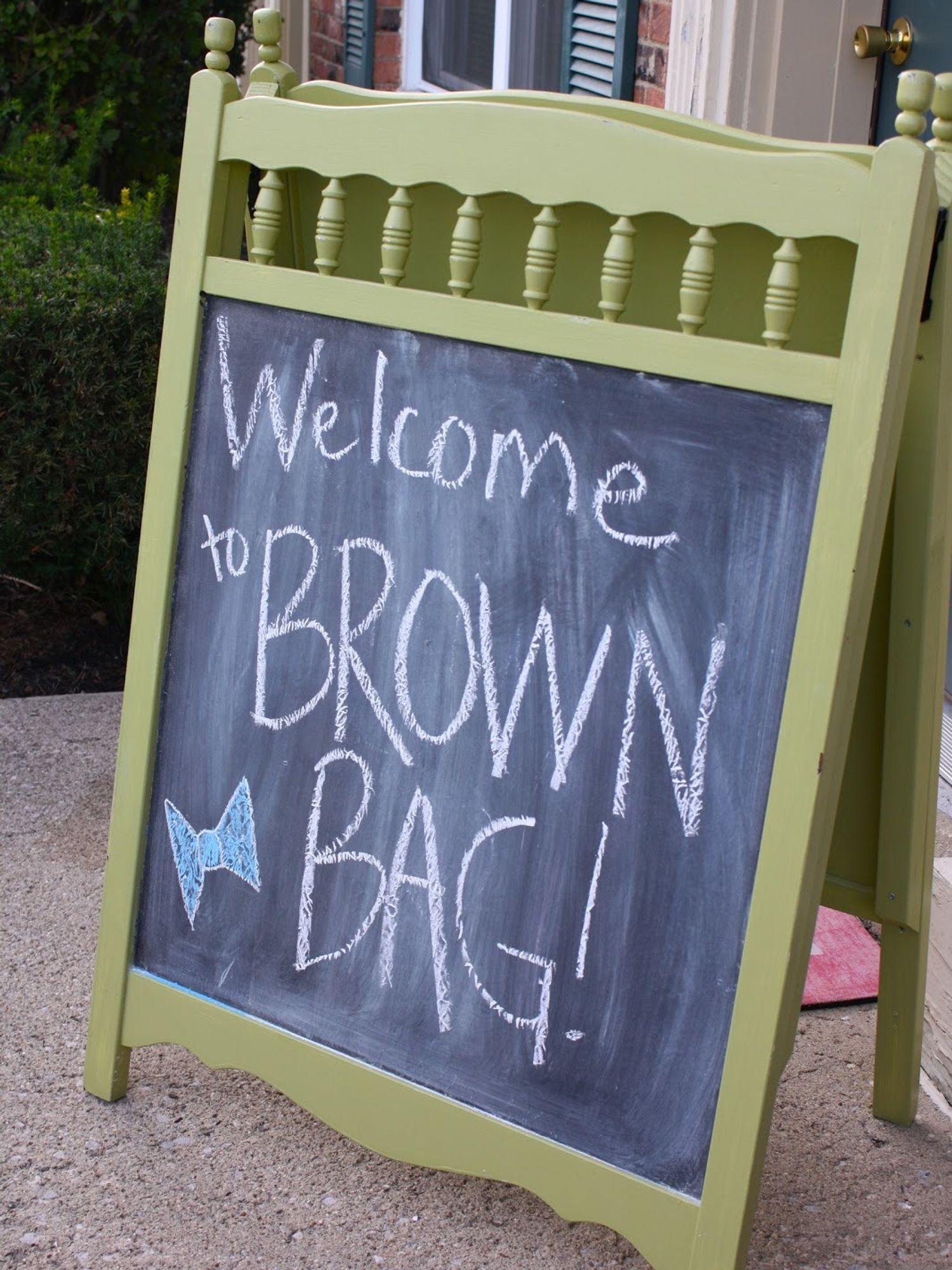 With some paint, sandpaper, hinges, and a few scrap pieces of wood, you can turn an old crib into a cute little easel board. Great for the kids or creating signs, this project can be customized to your style. Check out the process from The Red Kitchen's blog.

Make a cute bookshelf for your kids' room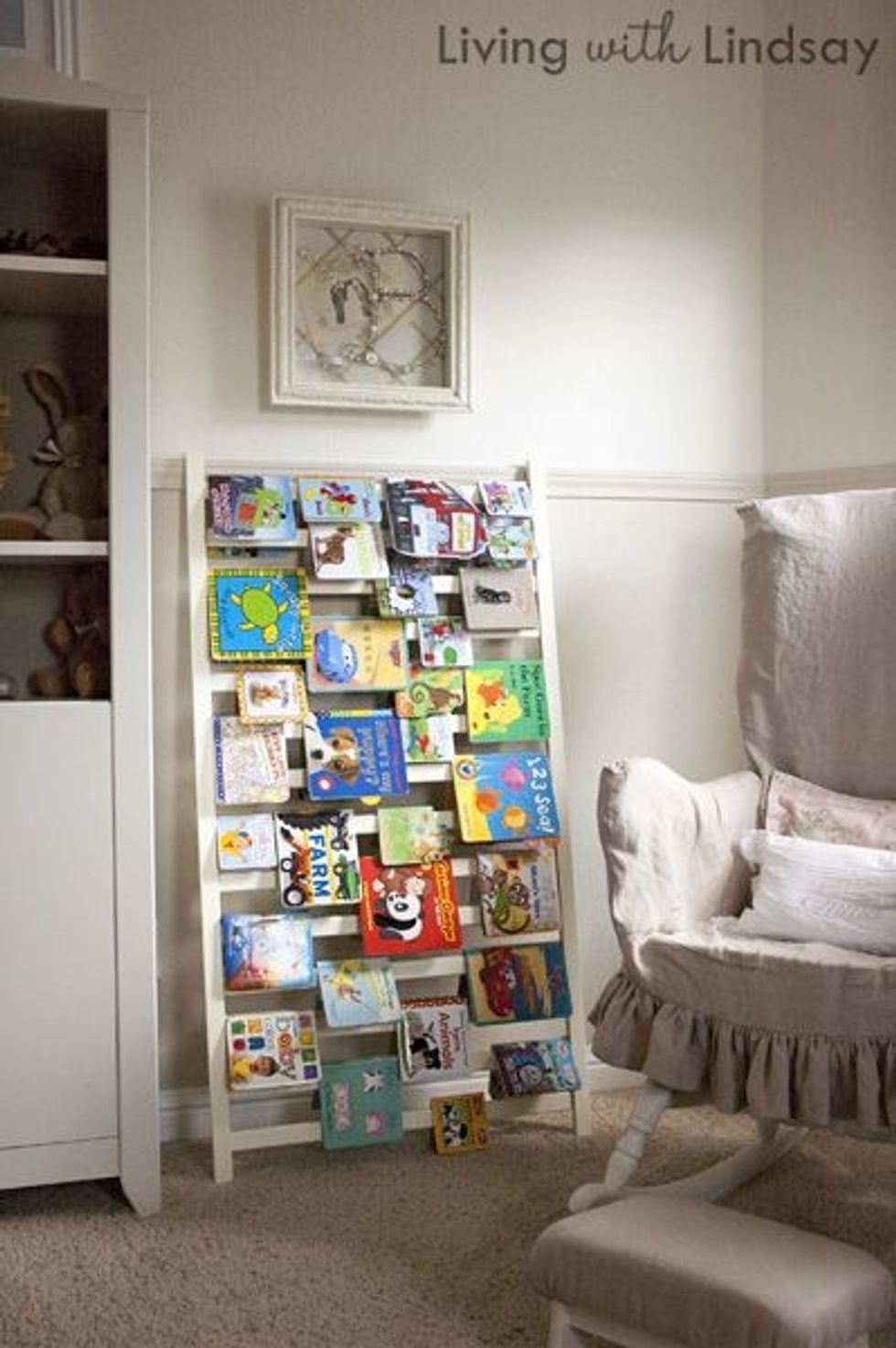 I see so many tutorials for DIY bookshelves for kids. I've been meaning to go buy the supplies to make it myself for years, but now I don't need to. In just a few seconds you can create this bookshelf by simply taking one of the crib sides and resting it sideways against the wall. It's a great way to display your child's favorite stories!

Put crib rails to good use in the garden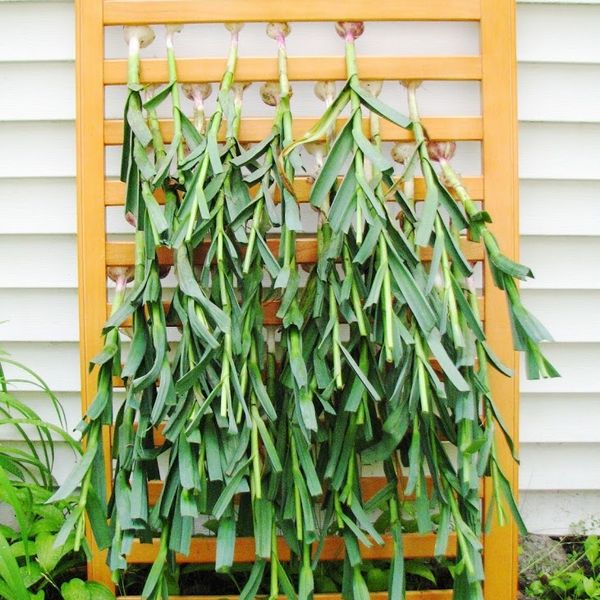 II've been meaning to section out a part of my backyard for a garden ever since moving into my house. That was almost eight years ago though, and the idea always seemed too intimidating for a gardening novice like me. Now that I found these ideas from Prodigal Pieces, I may finally get around to starting my garden. You can use the rails as a drying rack for herbs, or a decorative trellis piece for climbing plants and vegetables.

Turn a pack-n-play into a play fort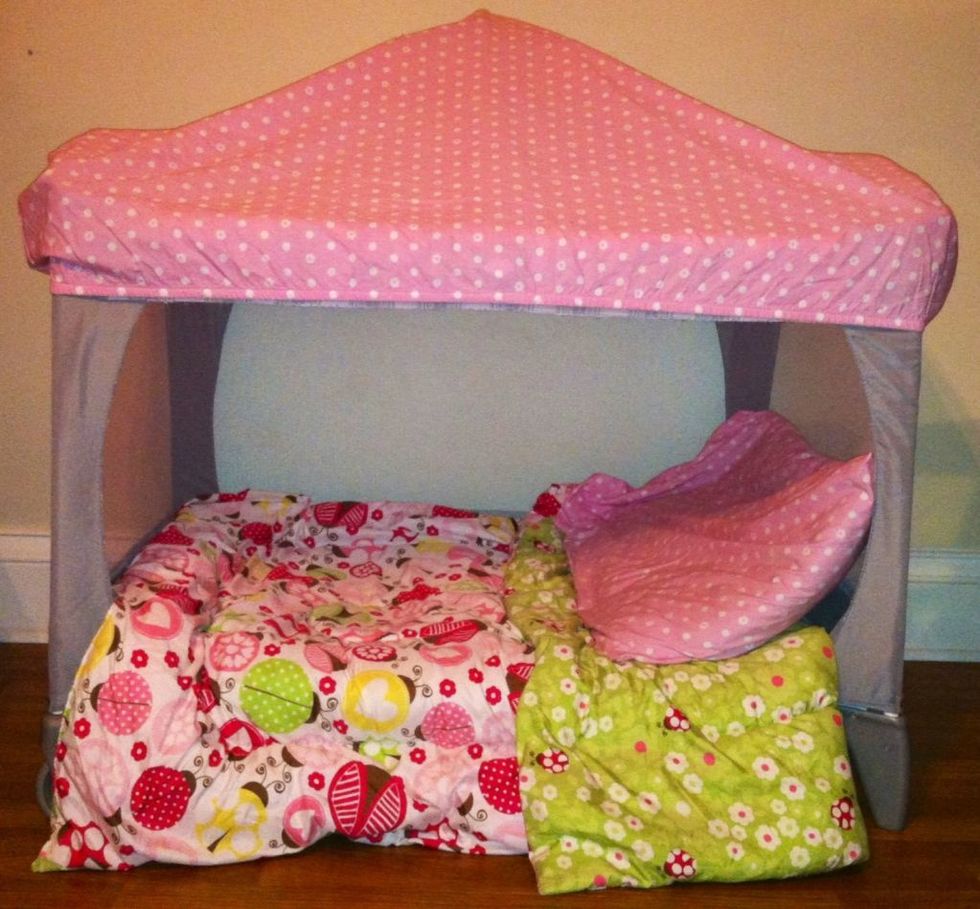 What kid wouldn't love this idea? Simply cut the mesh lining out of the front, and voila! Add your own blankets and pillows for decor. And for a bonus, if the pack-n-play came with a mobile, you can cover it with the fitted sheet to create a fairy-tale-like princess fort!