An Easy Way To Get That Added Boost To Your Immune System
Who isn't looking for something to boost their health and immunity right now? Well, lucky for you, we've been on this quest for quite some time.
We wanted to find the ultimate supplement out there for you ladies to keep your immune system at its best. We tested all the multivitamins, vitamin C, D, iron and zinc capsules, all the fish oil soft gels, and all the collagen powders.
We got bored by this useless vitamin popping routine, so we continued our search and found our holy grail, Vegamour GRO Hair Boost Adaptogen Supplement.
Yes, this powder is for hair growth - which is fabulous and we won't say no to it - but when we looked at the ingredients it had everything we wanted from the zillion vitamins we'd been taking!
So what are these amazing ingredients in Vegamour'ssupplement powder and how does it benefit your health?
Here are just 5 ways this powerful mix of plant powder power can boost your immune system;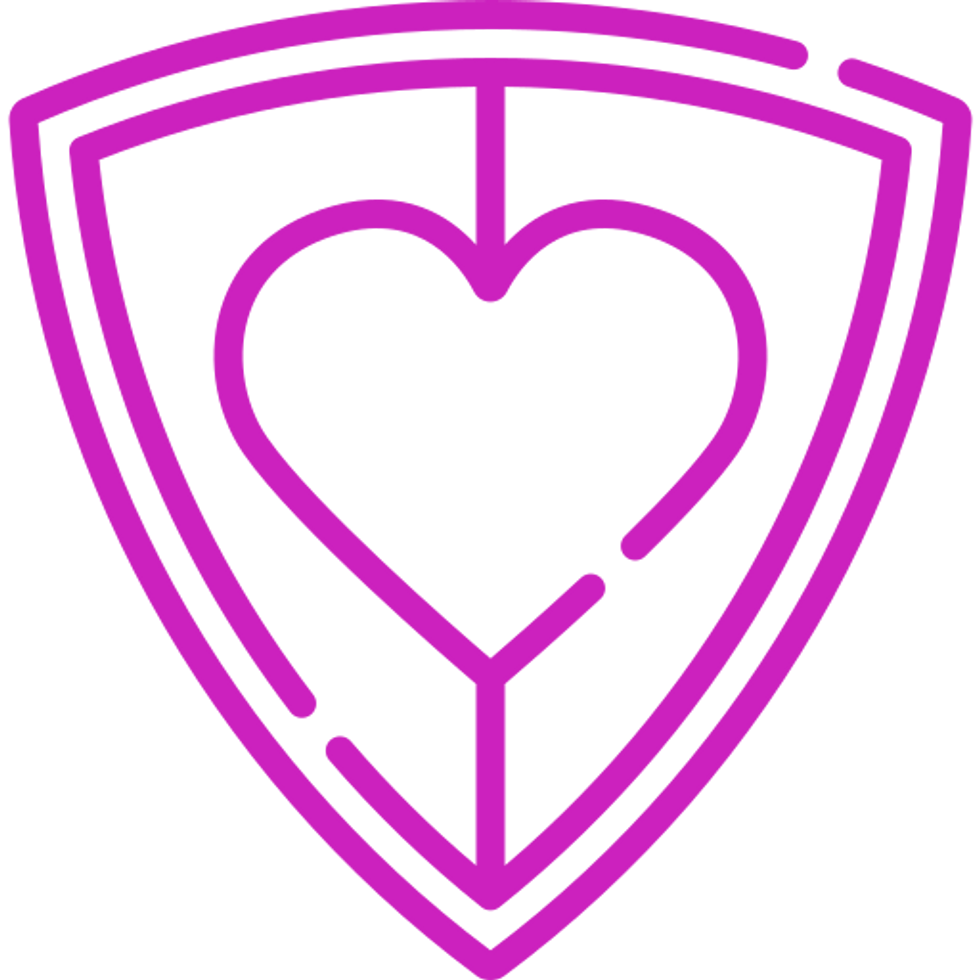 Ashwagandha is an adaptogen, meaning that it can help your body manage stress. It can also boost brain function, lower blood sugar and cortisol levels, and help fight symptoms of anxiety and depression.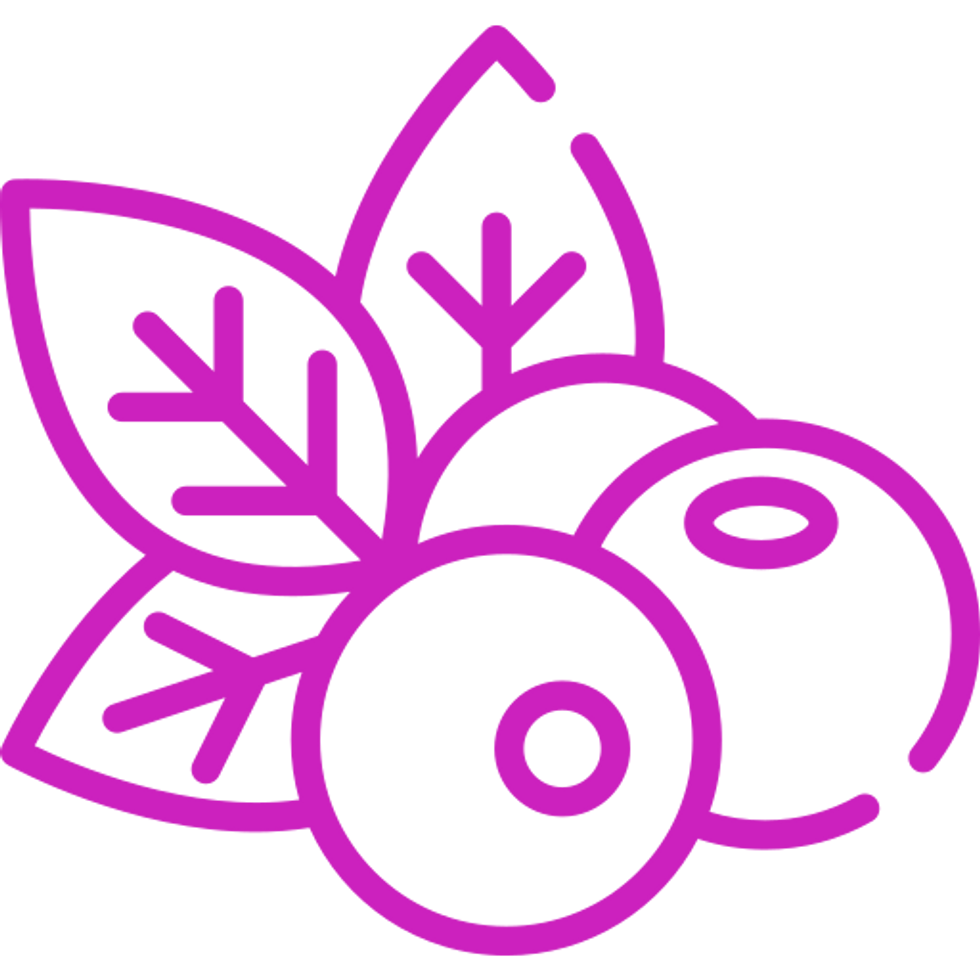 The berries of the Saw Palmetto plant are known to balance hormones and most of all is an antioxidant, reducing damage to cells and strengthening immune systems.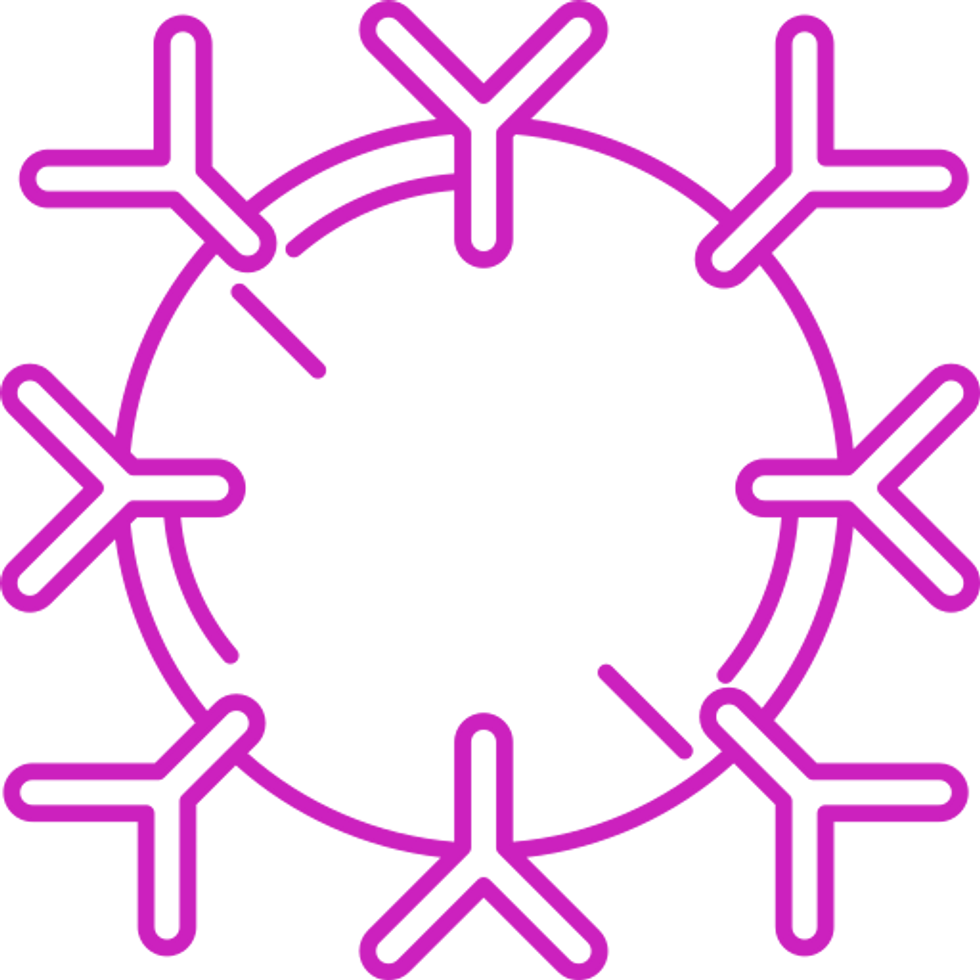 Vitamin C, we all know this one. It encourages the production, function, and protection of white blood cells and is an active antioxidant in the skin to help strengthen the skin's barriers. It also contains vitamins A and E, which both help keep the immune system strong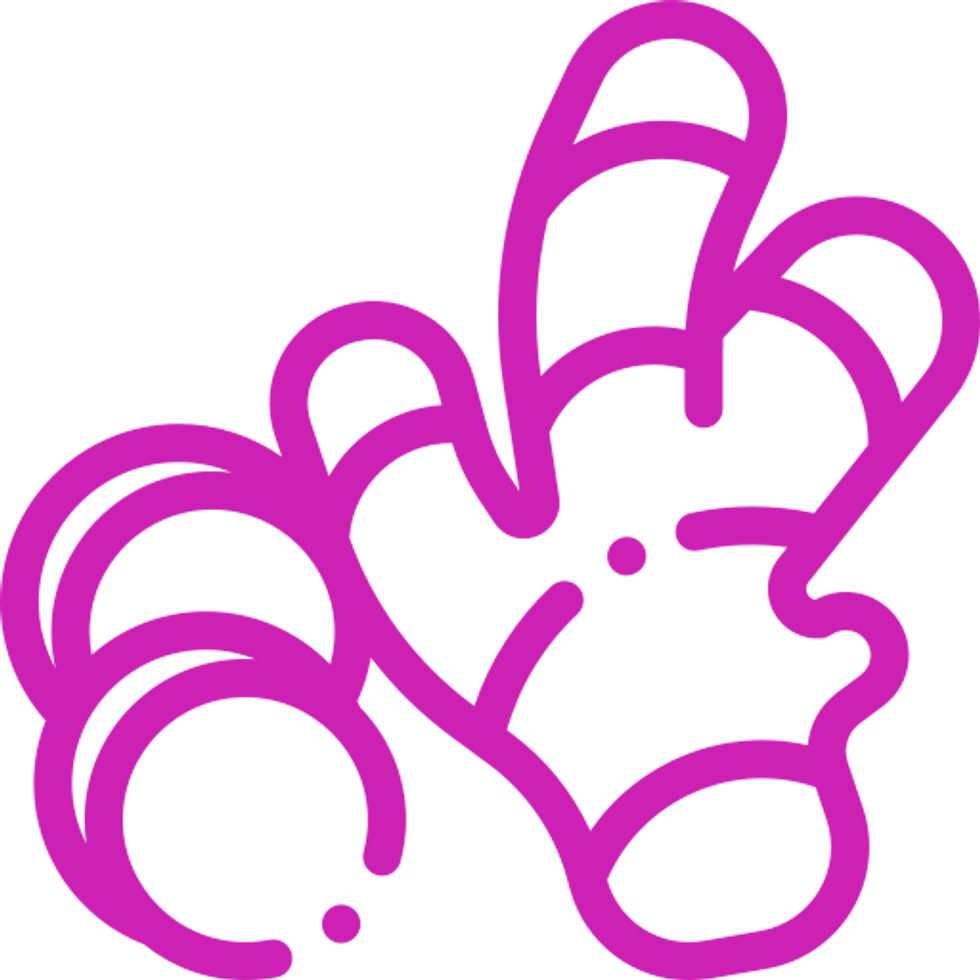 Turmeric helps boost the immune system by increasing the immunomodulating capacity of the body and its anti-inflammatory properties are the most powerful.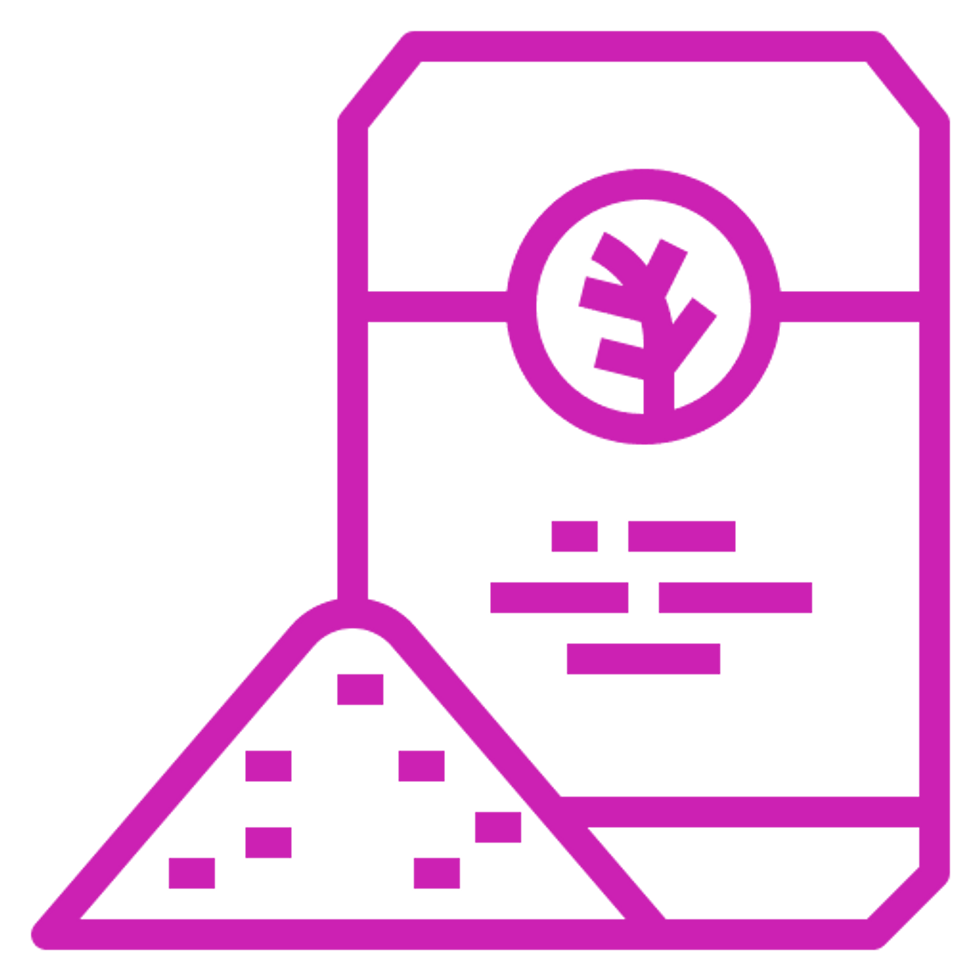 The Powder formula is the ideal way to take supplements as it binds to the lipids in your drink, allowing the supplement to be optimally absorbed in the body.
The combination of all these incredible ingredients creates the powerful immune booster we've been searching for. Plus, Vegamour also contains biotin and zinc, which helps our hair grow and become thick and healthy. Win, win, win!
And did you know all the ingredients are 100% vegan, all-natural with no toxins or hormones? The powders come in three flavors, Berry, Matcha Green Tea, and Chai Latte. Each bag costs $68, but if you subscribe you get it for only $58 and your Vegamour supplement gets delivered right to your door every 30 days. Simply add just one scoop a day to your favorite drink and that's all you need to feel the awesome benefits.
UPDATE: Our friends at Vegamour are offering our readers a very special offer! Follow this link and enter Beauty20 at checkout to receive 20% OFF!