On November 11 every year, we take a moment to honor the service of our veterans around the world.
While there will never be enough ways to thank these veterans for fighting for our freedom, there remain a plethora of great discounts and freebies available throughout the month of November. For those who want to make a local vet's day to day existence a little bit easier, especially during COVID, chain restaurants especially offer great discounts around this time of year. All they need is a valid military ID to show proof of service, and vets can get entire meals for free. Here are the best meal deals being offered this Veterans Day.
Dunkin'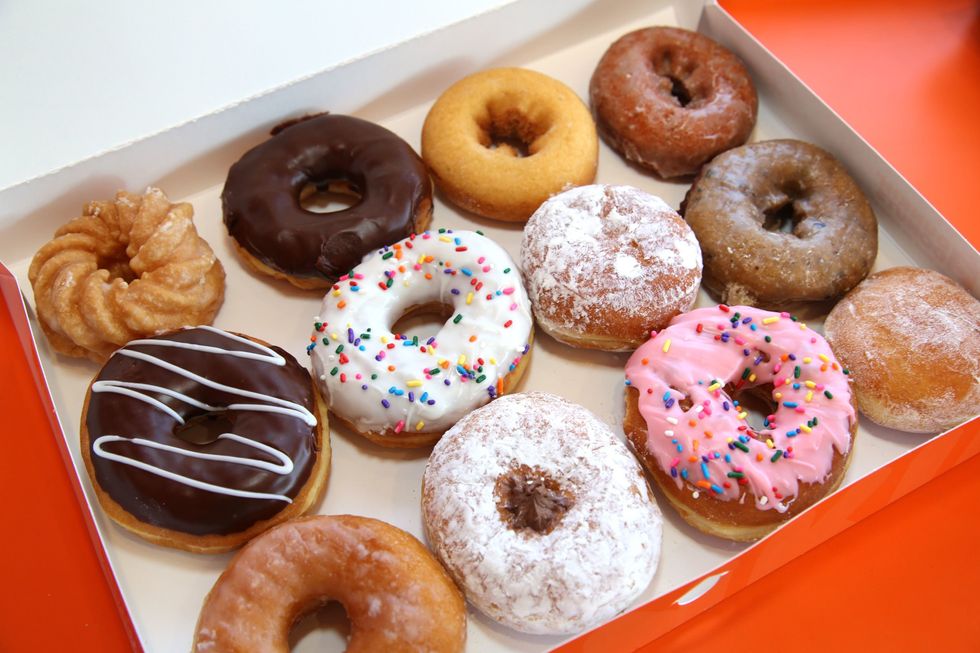 Vets everywhere are entitled to a free donut at any Dunkin' location. No purchase is necessary! If you have multiple Dunk's in your area, why not hit 'em all and stack up some donuts? Vets are only eligible for this offer on November 11, so get a move on and snag some well-deserved sugar!
Denny's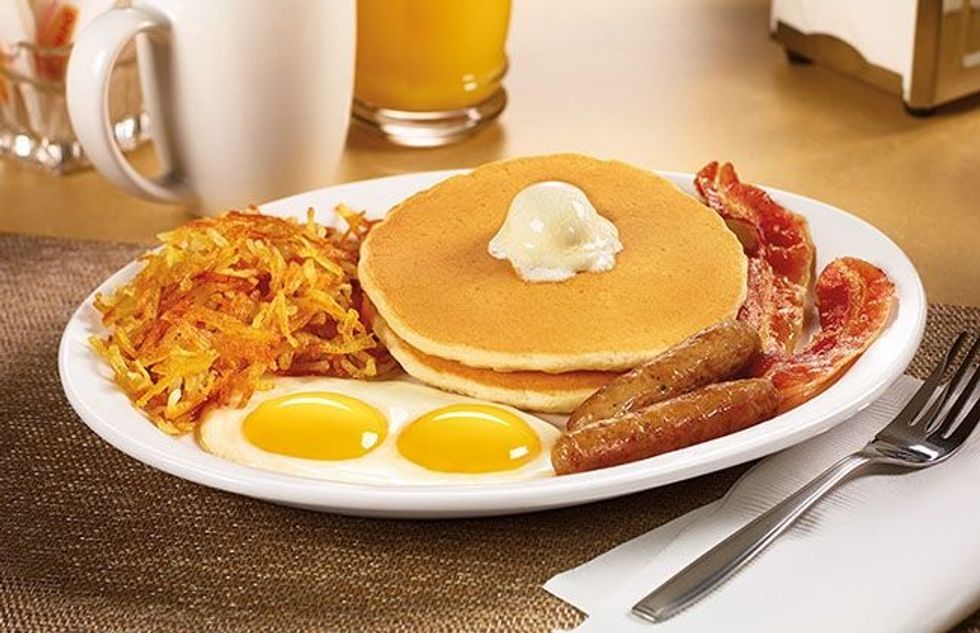 Denny's has always taken Veterans Day very seriously, and this year they're inviting all active, inactive and military personnel to gorge on the chain's signature grand slam breakfast for free. The Build Your Own Grand Slam program offers four delicious items, and over eleven choices. Do you want some of their amazing buttermilk pancakes? Or maybe some eggs and a side of bacon? Or would you rather just grab some buttermilk biscuits and hash browns to go? All of it is available at participating Denny's locations from 5am to noon every Veterans Day!
Buffalo Wild Wings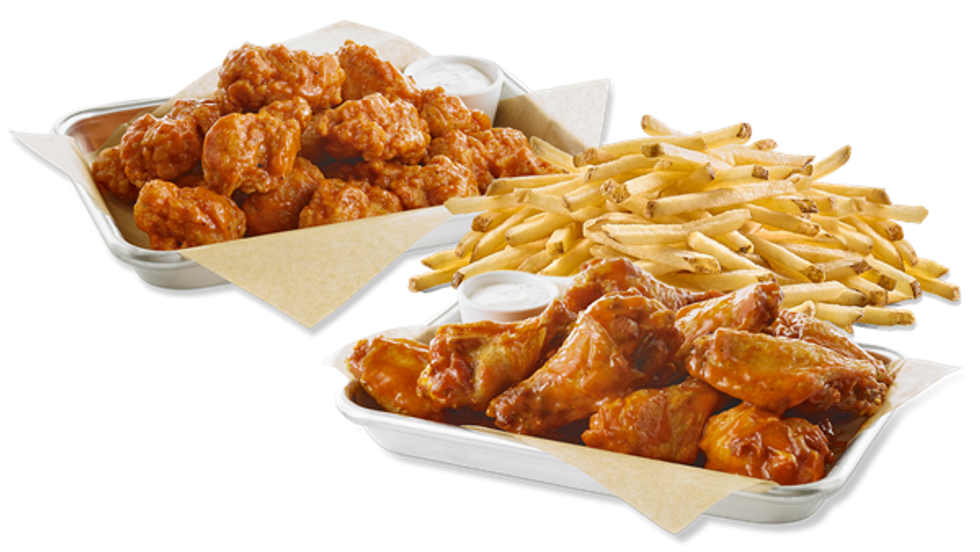 Is breakfast not really your thing? In that case, Buffalo Wild Wings is offering free orders of 10 boneless wings and fries for all present and past military personnel. This awesome deal is available for both dine-in and take-out, and all you need is a proof of service to nom on some wings of your choosing!
Cracker Barrel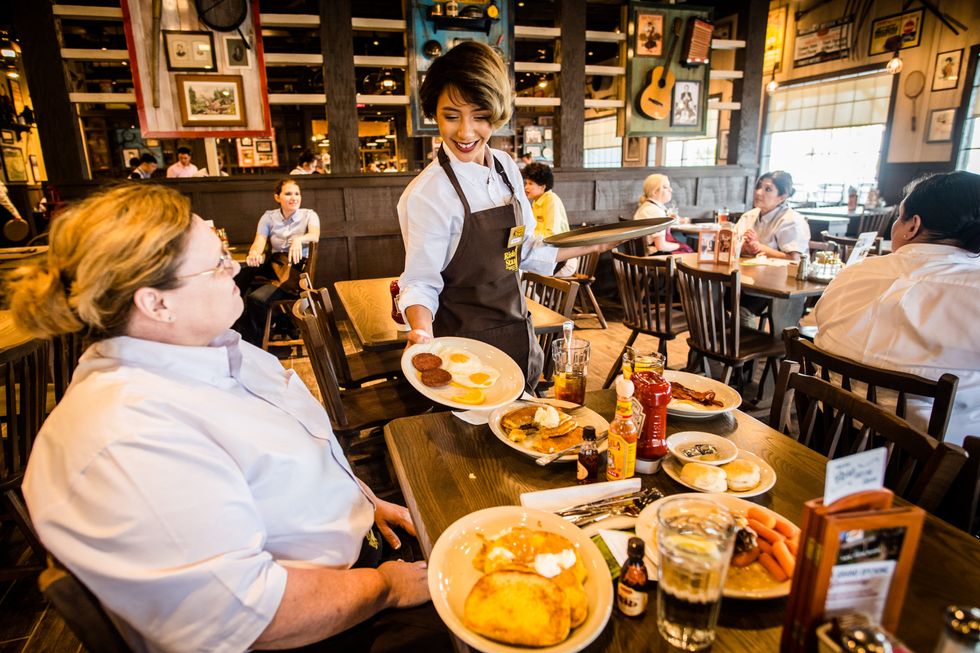 Cracker Barrel is taking things one step farther. Throughout the entire month of November, the legendary chain is honoring military families by donating gift cards to Operation Homefront. The $10 gift card goes towards the chains Country Fried Turkey Family Meal Basket. Additionally, Cracker Barrel is offering all military veterans a free slice of Double Chocolate Fudge Coca-Cola Cake at any location all day on Veterans Day.
Friendly's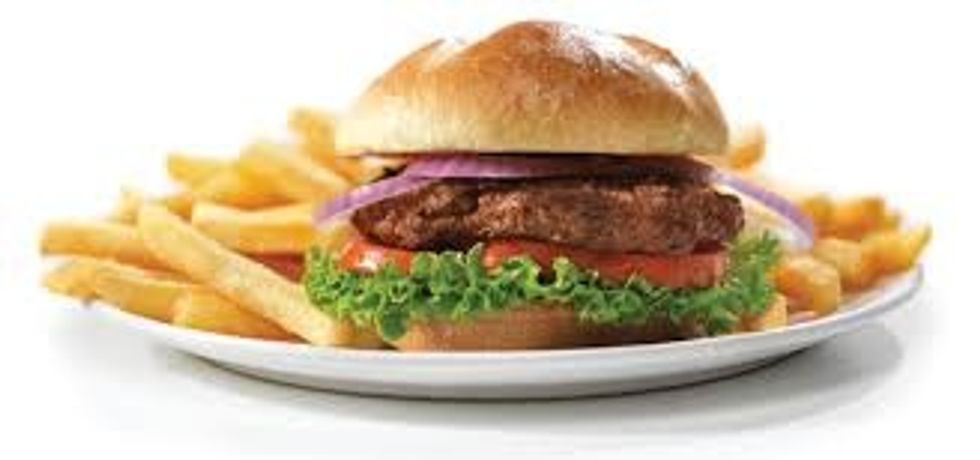 Every year Friendly's honors veterans by offering a free meal. All former and active military personnel qualify, and can receive an All-American meal for lunch or dinner free of charge. The meal consists of an All-American burger or cheeseburger, with fries and a drink. For those really needing a good meal this Veterans Day, Friendly's is the place to be.
Little Caesers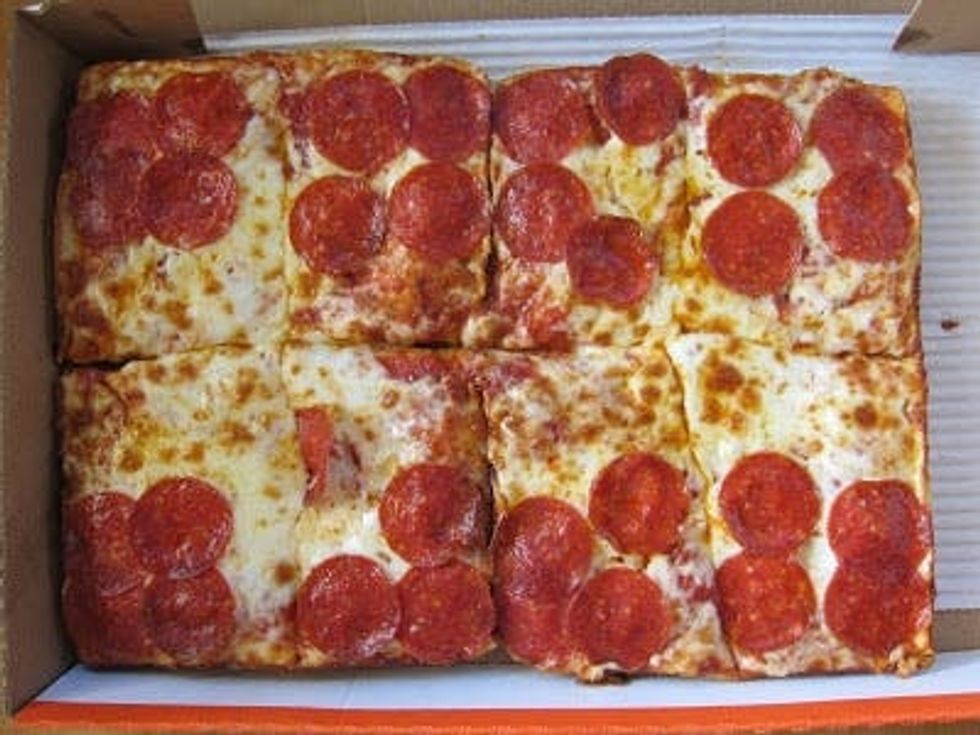 The delicious pizza chain is offering military service members both past and present a free Hot-N-Ready Lunch combo. The combo comes with four slices of Detroit-style deep dish pizza, as well as a 20-ounce soda. Veterans are eligible for this free meal all day on Veterans Day.
Bob Evans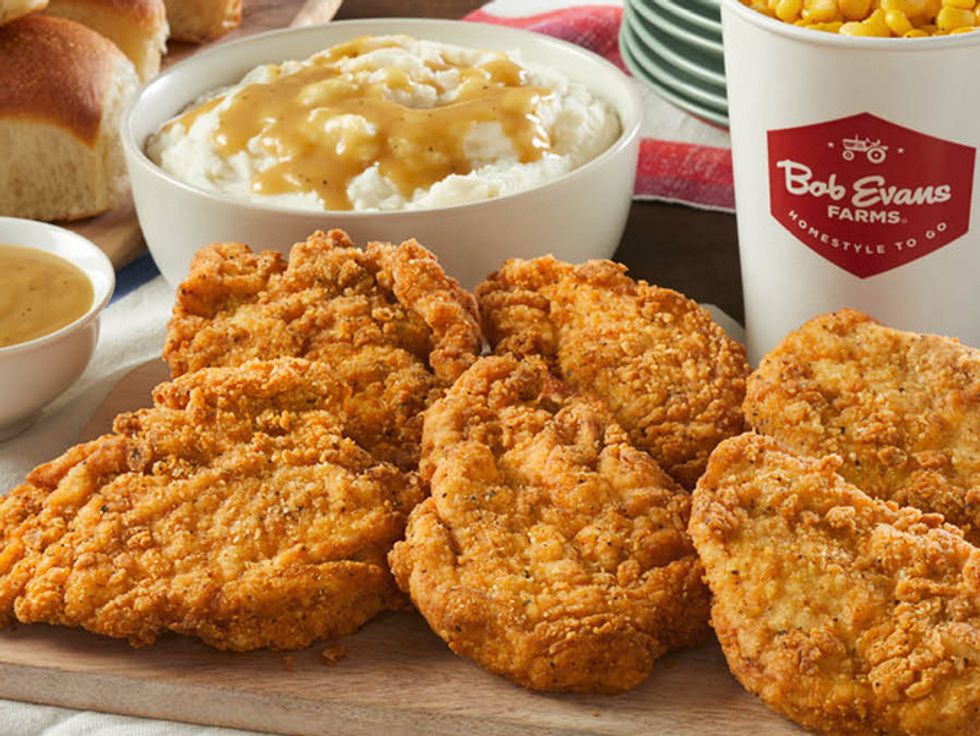 The American fast food chain is offering free meals to any military service personnel both past and present on Veterans Day. Since the founder himself is a veteran, the chain takes Veterans Day very seriously every year. Dine-In guests can choose any of the seven farm-fresh dishes on the menu, which includes the Country Biscuit Breakfast or even the new Hand-Breaded Fried Chicken Breast Dinner.