To say this past year has been stressful would be an understatement.
There's no need to list all the stressors here; but needless to say, Americans need to learn how to balance their stress more than ever before. Unchecked stress can make you nauseous and cause fatigue, anxiety, irritability, or even lead to angry outbursts. Regular exercise, adequate sleep, and a nutritious diet are all tried and true ways to improve stress; but even so, we all could use a little extra boost. Here are the five best vitamins and supplements to help manage this year's stressors.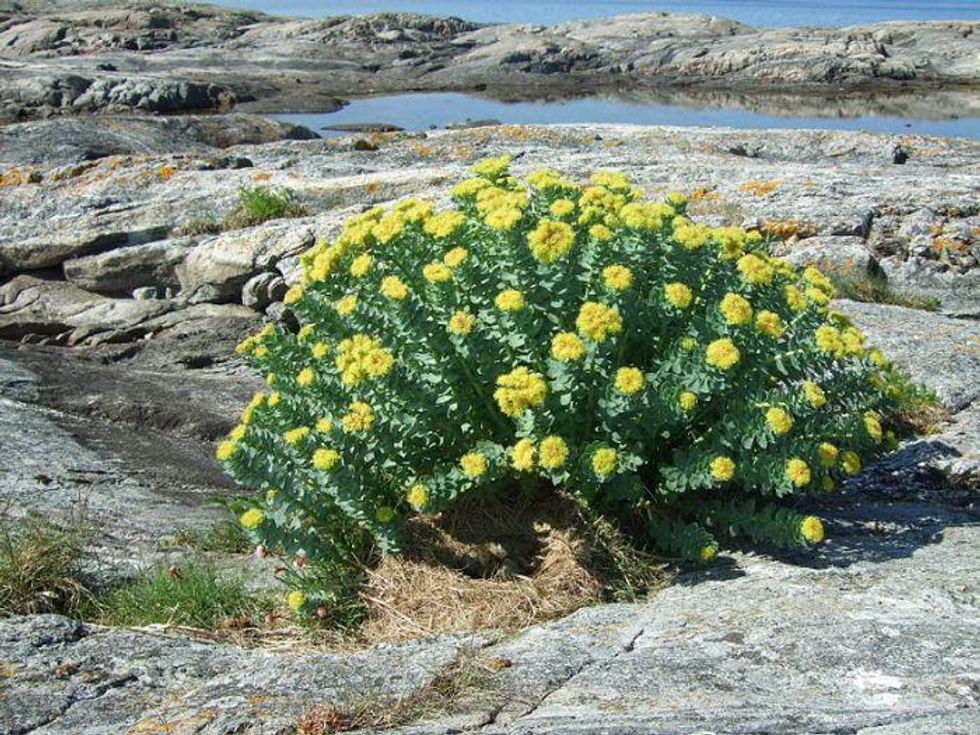 Rhodiola Rosea
A wild herb that helps stimulate our stress response system, Rhodiola is great for those suffering from chronic fatigue, memory issues, or poor sleep habits. It also fights to stabilize neurotransmitters in our brain and in turn has often been recommended for use as an anti-depression.
In one study, 118 people suffering from stress-related burnout took 400 mg of Rhodiola every day for 12 weeks, and it seemed to improve all the burnout symptoms, including anxiety and irritability. Rhodiola Rosea can often be taken in capsules.
Melatonin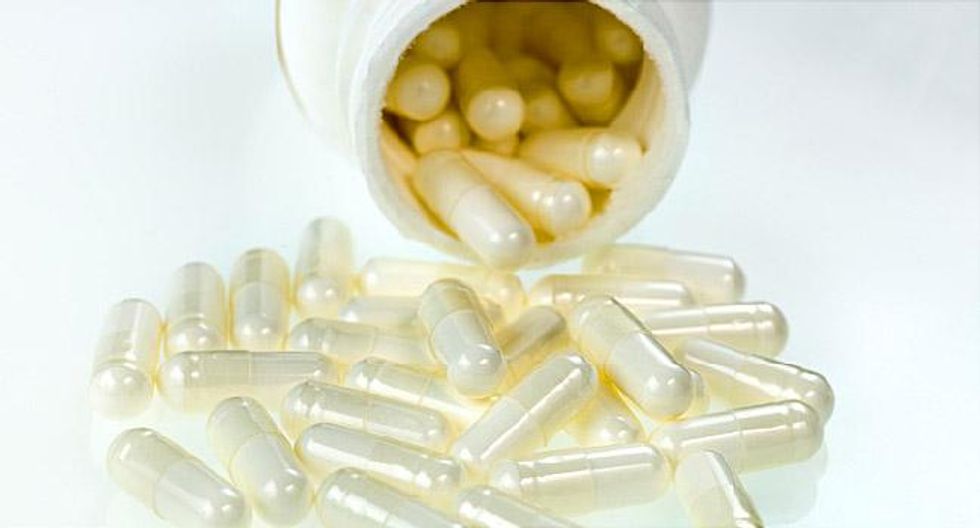 Melatonin
Maintaining a good sleep schedule is vital for coping with stress. But these days it seems impossible to get a good night's sleep. In that case, melatonin – a natural hormone that regulates your circadian rhythm – may be needed in extra doses to re-establish a good sleep cycle.
Levels of the hormone should increase when it's dark out to promote sleep, but considering America's lack of reliable routine lately, our brains could be a little bit confused. Grab some reliable melatonin tablets and take them daily before bed in order to help your brain re-establish your circadian rhythm. Don't overdo it, though, as melatonin can make you incredibly groggy the next day.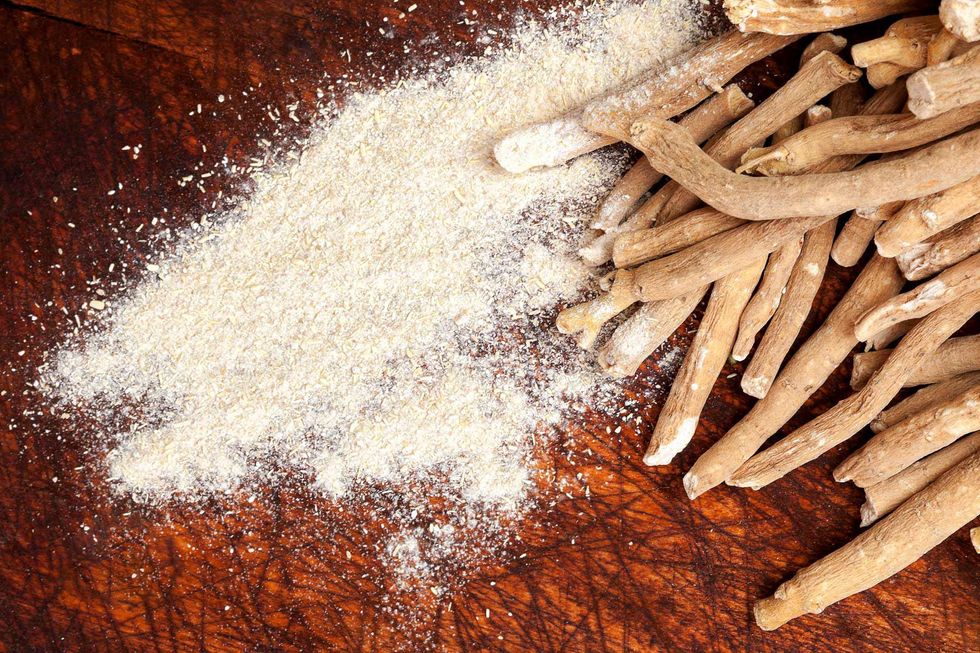 Ashwagandha
Similar to Rhodiola, Ashwagandha is an amazing anti-stress reliever that fights to enhance your body's natural response to stress. In one study, researchers gave 60 patients with mild stress 240 mg of Ashwagandha extract for 60 days and found that it greatly reduced stress, anxiety, and depression. It is also commonly combined with CBD products, which in and of itself greatly reduces stress.
Glycine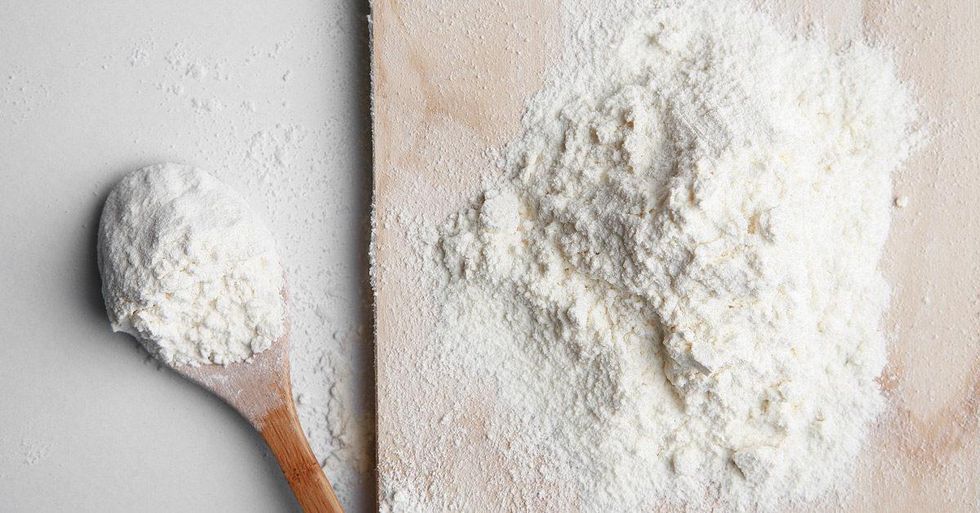 Glycine
An amino acid that your body uses to create proteins, Glycine is similar to melatonin in that it helps promote a good night's sleep by lowering your body temperature and calming the brain. It often helps with feeling refreshed the next morning, and it aids in establishing a good sleep cycle and increased focus. Just remember to not take it on an empty stomach, as it does sometimes make people queasy.
B Complex Vitamins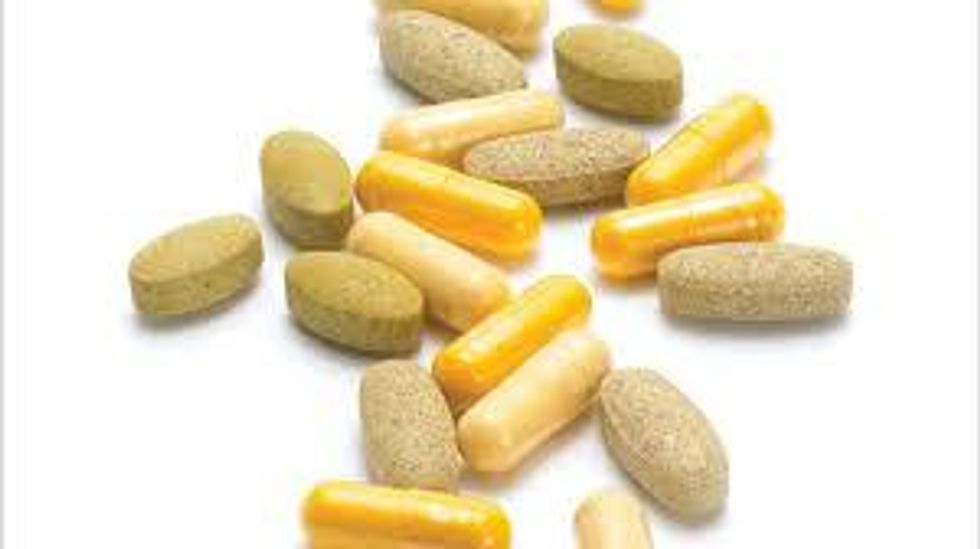 B Complex Vitamins
B complex vitamins usually contain all eight B vitamins — which, when combined together, can help aid in managing depression and stress. They give users energy and improve both mood and focus by lowering homocysteine levels. Try to make sure not to overdo it, though. Consuming too many B vitamins can have the opposite effect and cause irritability, restlessness, and nausea.