All products featured are independently selected by our editors. Things you buy through our links may earn us a commission.
When the illustrious, iconic, generation-defining band Haim wrote that one song, "Summer Girl," they were talking about me. "And you always know," they sang, as if from my soul, "I'm your summer girl." Poignant.
Well, my fellow summer girls and I are taking a hard hit. It's September, which means fall is upon us, and I have to wait another year to feel actualized again. Here I am, lamenting the end of the finest season of the year — time to hang up my happiness and start wallowing again.
For all of you sweater lovers out there, I hope you enjoy your knitwear, Boston Birkenstocks, Pumpkin Spice Lattes, or whatever. I'll be here, mourning.

---
In the summer, I'm my most lively self. Longer days and warmer nights mean more time with friends and always imbue me with the spirit of adventure. I'm adventurous about everything — my outfits, plans, and even my makeup (hello Euphoria eyeshadow and disco-inspired dresses!).
Fall makes me fold back into myself. I say no to plans more than I say yes. I wear sweatsuits everywhere. And when it comes to skincare and makeup, I do the bare minimum.
But not this year! Instead of giving into the fall rut, I want to find new ways to get into a routine that makes me happy. Usually, all I have to bust the fall blues are my vices, particularly shopping. But this year, I'm embracing a new mindset. Rather than dragging over my regrets about summer being over, I'll try to bring that summer brightness into the fall.
By sleeping better and waking up earlier, I've got a bit of a routine going (I even bought an alarm clock). And to make myself feel totally put together, I'm exploring thrilling makeup options with the Allure Beauty Box.
Instead of engaging in mindless retail therapy and throwing away money on products that I'll never use, the Allure Beauty Box allows me to experiment just enough to feel something … without letting me go off the rails at Sephora.
What Is The Allure Beauty Box?
A delightful cornucopia of sample sizes and full-sized goodies, the Allure Beauty Box is a monthly subscription that shares whatever's abuzz in the beauty world for low stakes and even lower prices.
TheAllure Beauty Box gives me something to look forward to each month — which will be a godsend as we head into fall and then into the dreaded winter. It's no secret — I adore my beauty products. But I've been known to fall prey to Instagram and TikTok skincare trends rather than buying what's best for me. This compulsive habit only gets worse as the weather gets colder.
Rather than leaving the selection of such critical products to the impersonal algorithm, I completely trust Allure's experts. I let them do what beauty editors do best and select effective, high-quality products that are completely worth it.
My September Allure Beauty Box just arrived on my doorstep — packed, simply packed, with serotonin-elevating must-haves. Maybe this year, I'll strike gold and find a fall beauty routine that surpasses my summer staples and makes me as excited for the season as other people are. But, even if I don't, I'll thoroughly enjoy trying.
Is the Allure Beauty Box worth it?
An Allure Beauty Box subscription allows me to splurge without overspending. Rather than blowing my entire paycheck at Sephora, I can indulge my passion for personal beauty at a supersensible price. I get the bronzed, fall makeup, and some new cold-weather moisturizers, all at a major discount. The ones I don't — which TBH rarely happens — I gift to my friends to their delight.
The September Allure Beauty Box Gets You a Luxe Beauty Routine with 7 new products, a $184+ value – including 4 full-size items.
And now, new members can get their first monthly box for only $16 with the code MILK
How can I get the Allure Beauty Box?
Signing up is simple — and oh so rewarding! Choose either a monthly, quarterly, or annual plan, then reap the rewards immediately with the September Box and a free new member gift! Then, enjoy a new box — with loads of goodies inside — delivered to your door each month with free shipping.
Can't you picture it? A bountiful box bursting with the season's sensational beauty must-haves? Here's the inside scoop on just what's inside the
September Allure Beauty Box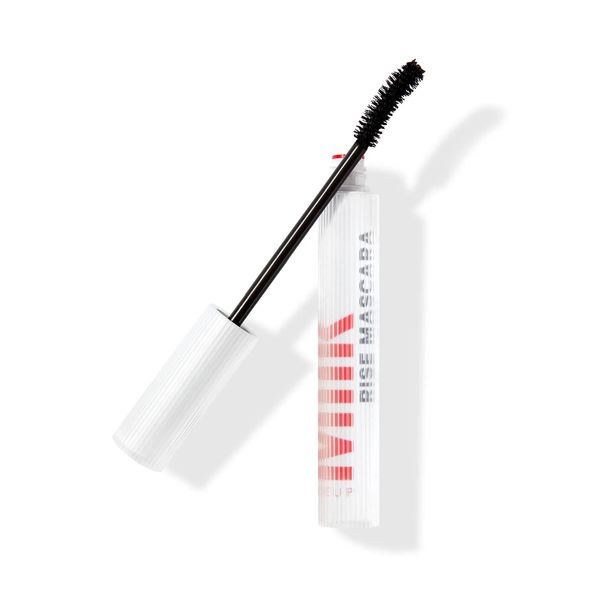 via Allure
This TikTok famous mascara gives you red-carpet-ready lashes for impossibly smooth, clump-free length and eye-opening lifts. Skip the lash extensions and replace your mascara with this.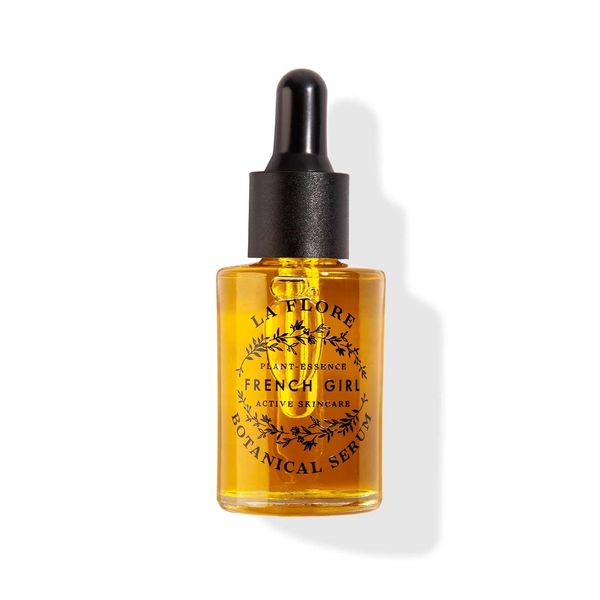 via Allure
Finally, achieve the ephemeral French Girl beauty routine with this luxe, restorative plant-based serum of 20 non-comedogenic organic oils. French beauty is known for being simple but effective, so this miracle oil will simplify your routine while making your skin glow all the way through fall.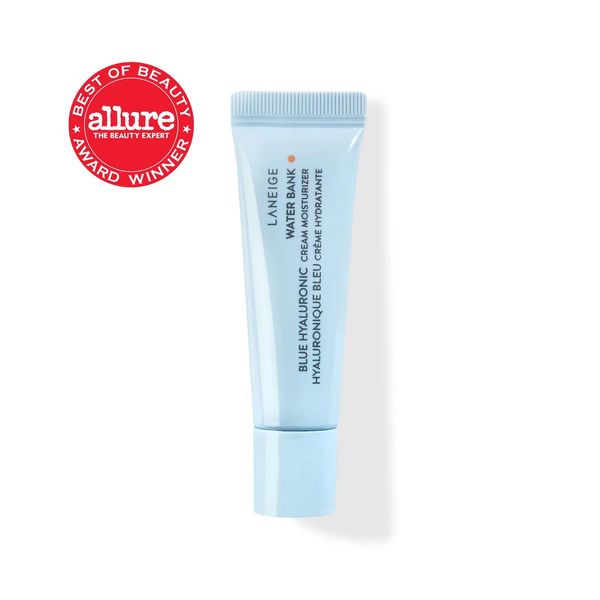 via Allure
The Laniege Sleep Mask is a cult classic for its weightless hydration. Now, you can lock in that hydration all through the day with this Hyaluronic Cream Moisturizer. Weightless and effective, it's the perfect fix for flaky fall skin.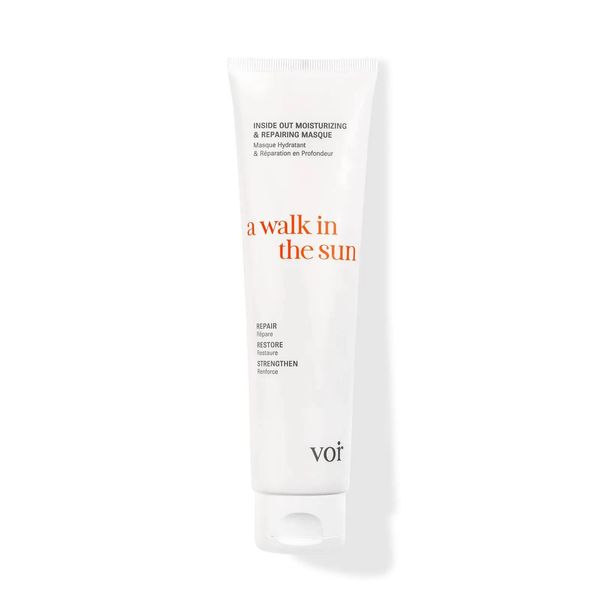 via Allure
I love a good face mask. In the summer, I choose simplicity and the sun. In the fall, it's time to repair any damage to my skin with this intensive mask. Goodbye sun damage, hello to a fresh start for fall skin.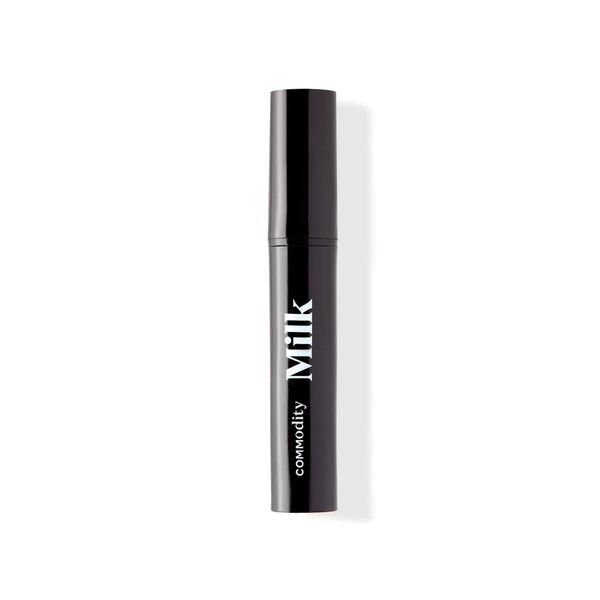 via Allure
New seasons mean a new fragrance. Your brain associates smell with memories — so switch out your summer scent with something new to give yourself something to set the tone for the season and get excited about. Your signature scent awaits.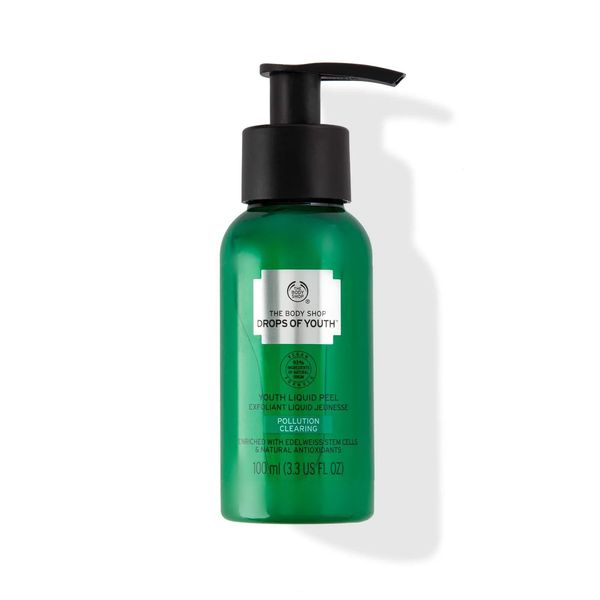 via Allure
This fountain of youth is a daily exfoliant that gently peels off impurities from your skin to transform your visage overnight. Fine lines and sun spots be gone!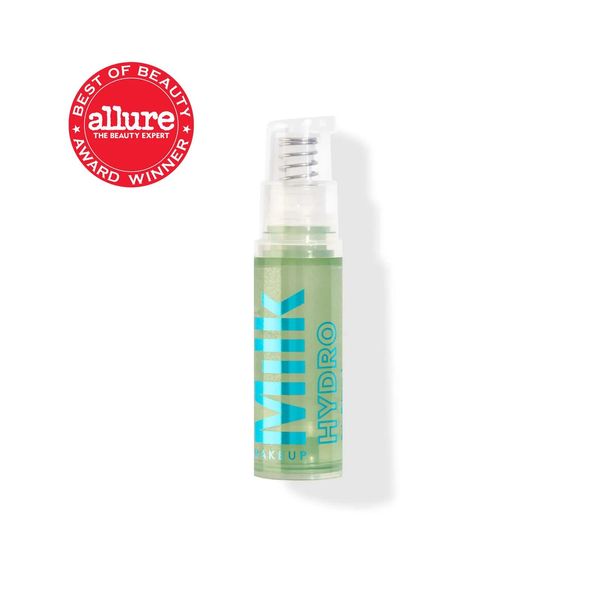 via Allure
No more cakey makeup and pore-clogging primers. This ultra-hydrating makeup base helps your products glide over your skin without snagging on dry flakes or causing breakouts. Your fall look is sure to last all day.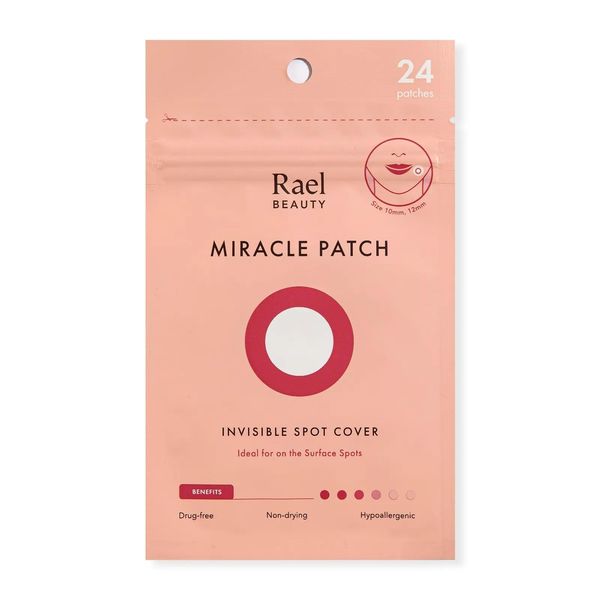 via Allure
In a pinch, get a cover for your surprise pimples. Made with a medical-grade, highly absorbent hydrocolloid, it gently draws out pus and impurities straight from the source. Apply these miracle patches to your breakout for a minimum of 4-8 hours or until it turns white. Peel off and embrace clarity!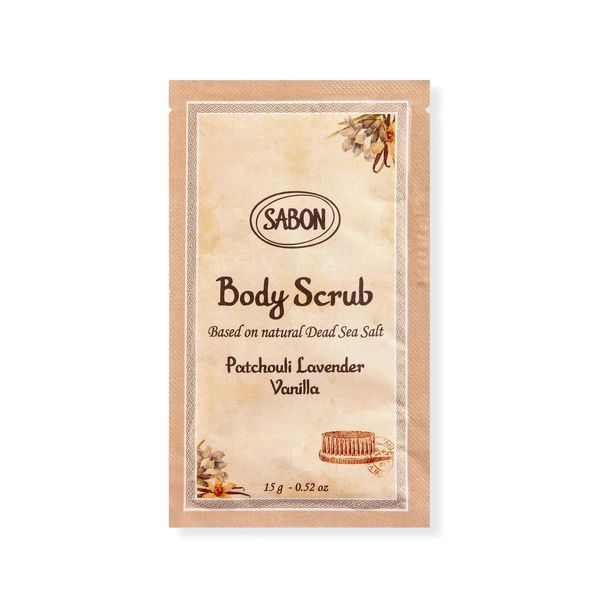 via Allure
Fall is the cozy season. A self-care night is incomplete without a long, luxurious shower with a body scrub to make you feel brand new. The powerful formula containing Vitamin E, Almond, Jojoba, and Borage oils sloughs off dead skin, then locks in body moisture