All those luxurious shampoo commercials make it seem so sexy and alluring to suds up our locks with rich and fragrant cleansing products as often as possible. That shiny hair brimming with bounce and volume would make anyone want to jump into the shower and hope to emerge with a headfull of hair even half as gorgeous.
Most shampoo bottles recommend washing once a day, and many of us may even do so twice. But is all this hair washing too much? Do we really need to shampoo every day? Unless you're a professional athlete full of sweat and dirt or you spend your days rolling around in the mud, the answer for most is no. Washing every other day or every few days can actually be better for you. Here are 4 reasons to comb through…
1. Less Oily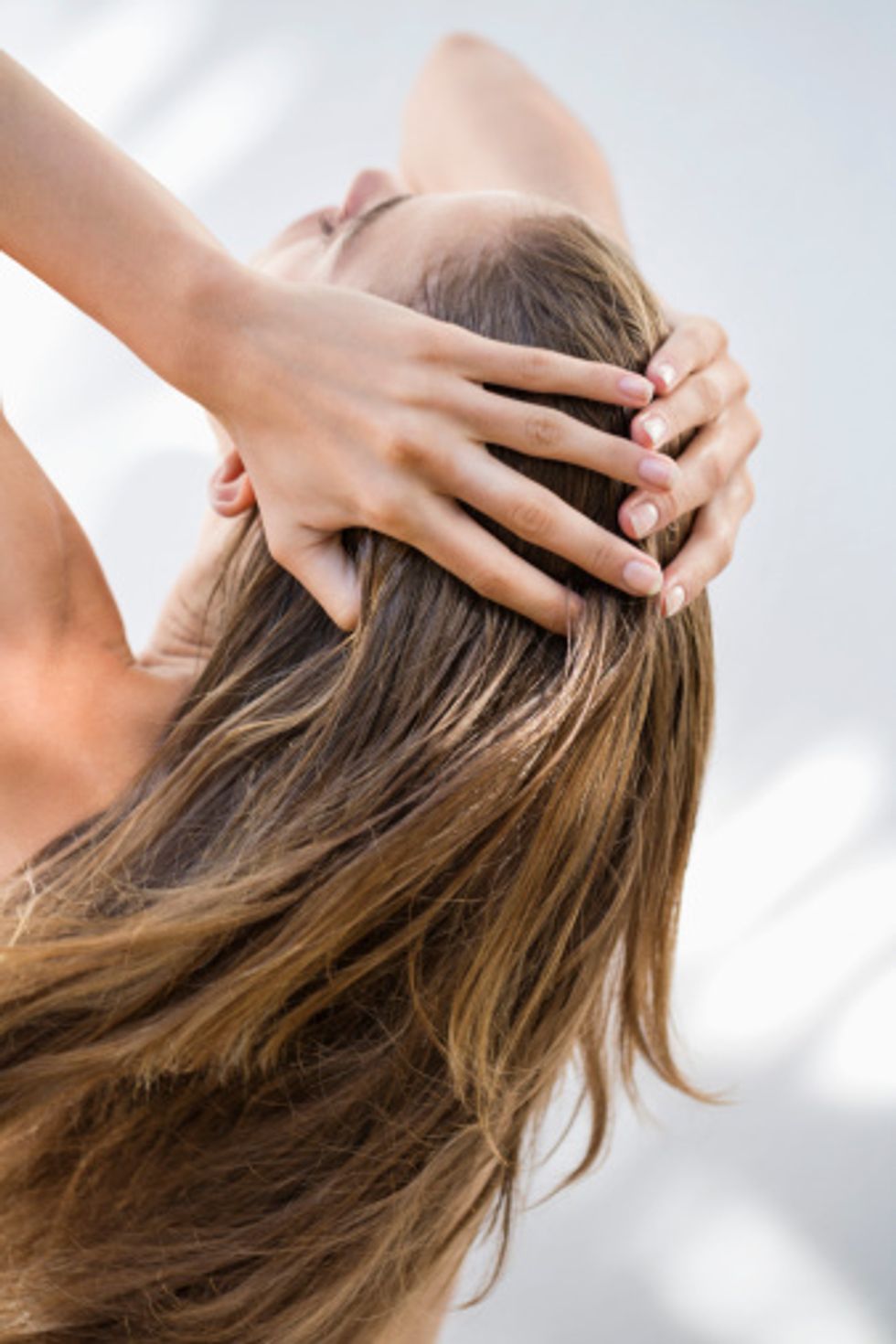 One would think that all the water and beautifying ingredients found in shampoo would add much needed moisture to hair, but in actuality, too much washing is counterproductive, and can make hair too oily. Not the kind of moisture anyone's looking for.
As per AllWomensTalk, "When you wash your hair frequently, you are washing away sebum, the product of those tiny glands in your skin, which moisturizes and creates a water resistant barrier on our skin and scalp, and that results in your body producing even more sebum to make up for what was washed away."
My Beauty Bunny adds, "After a few weeks of only washing hair every other day, or every few days, many people report that it takes much longer for hair to become oily."
Give it a try and see how nice and clean your hair will appear when you don't wash every day. It may take a few cycles for your scalp and hair to adjust, but before long, the oil production will balance out and your hair will be manageable, far less oily, and full of life.
2. Superior Styling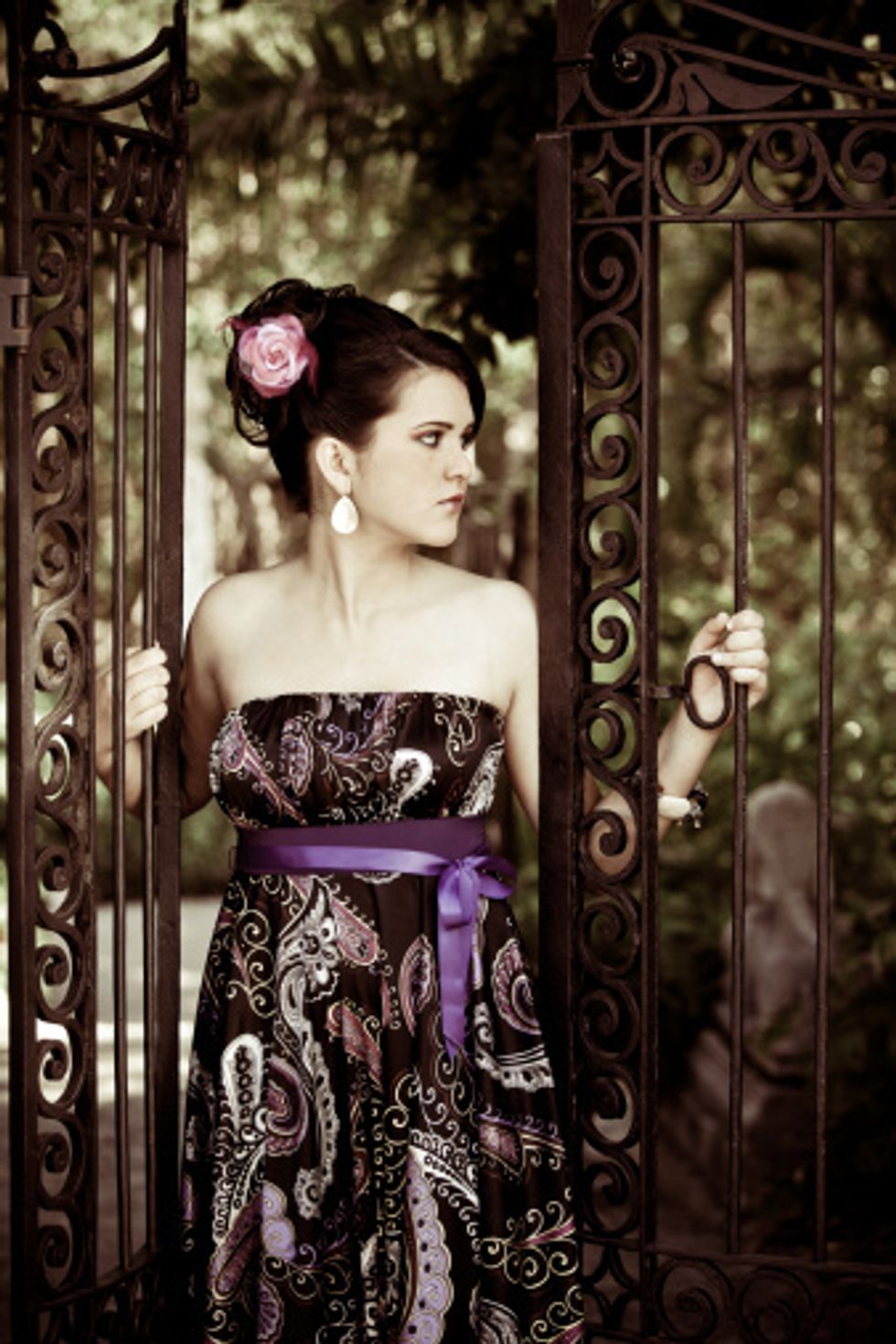 Maintaining that perfect updo or heat-created style is far more doable when hair is not freshly washed. If you have an upcoming event which requires a special style, refrain from washing for a day or two beforehand so the look stays in place longer with better hold.
According to Remington Celebrity Stylist, Richard Marin as told to XO Vain, "One of the benefits of styling unwashed hair is how well hair works with styling tools. When hair is freshly washed, it can be more difficult to style. When styling with an iron or curling wand, you will notice that the style lasts longer and in most cases is much easier to style and has more shine."
Celebrity Hairstylist, Danny Jelaca also confirmed to XO Vain, "Working with unwashed hair can be great for updos. When hair is unwashed, it is pliable and easy to manage, and there are never flyaways, so you guarantee a smooth finish and fullness."
If you're worried about freshness for the big event, AllWomensTalk recommends, "Sprinkling some baby powder on your roots or try a dry shampoo with a nice fragrance." Not only will the 'do look amazing, but you'll smell fabulous too!
3. Color Lasts Longer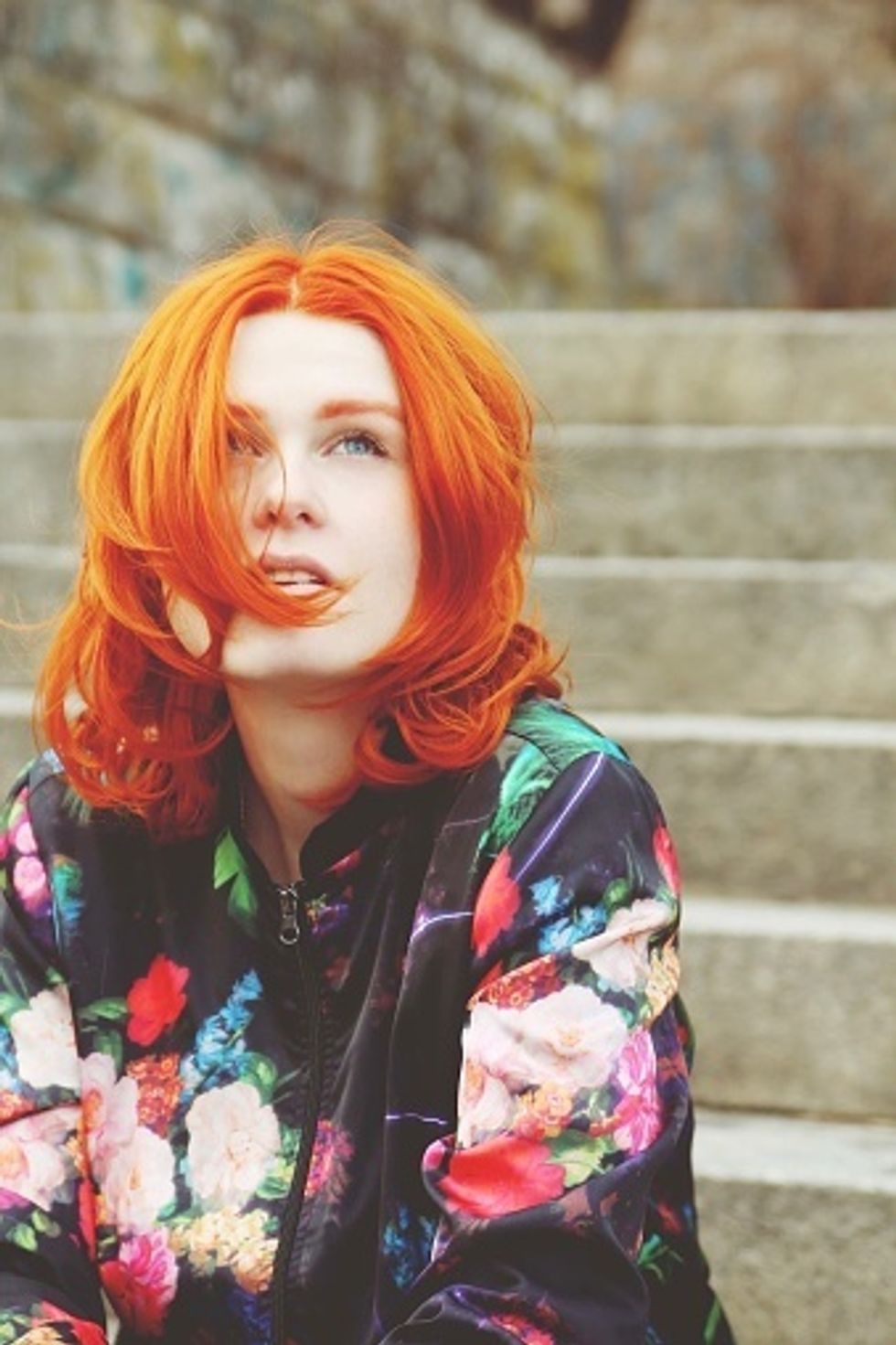 The more frequently you shampoo, the faster those dyes and highlights will fade. Hair coloring can be pricy, so you want the process to last as long as possible.
AllWomensTalk notes, "Keep that color longer by skipping a shampoo or two during the week and use a color-safe shampoo to make sure you lengthen the time between colorings."
Not to mention, coloring hair can be drying, and over-shampooing strips hair of moisture – a double whammy. Allow the scalp's natural oils to protect the hair from drying out. Dr. Denese Skin Science tells us, "Chemicals (as found in many hair dyes) can cause damage to the texture, thickness, and color of hair and leave it less shiny and healthy looking. Using natural oils to keep your hair hydrated is the surest method for success. You will find that your hair has more body, fewer breaks, and looks healthier."
You colored your hair to look fantastic, so do all you can to make that radiant red, bold brunette, or brilliant blonde last long and with its full potential!
4. Save Time and Money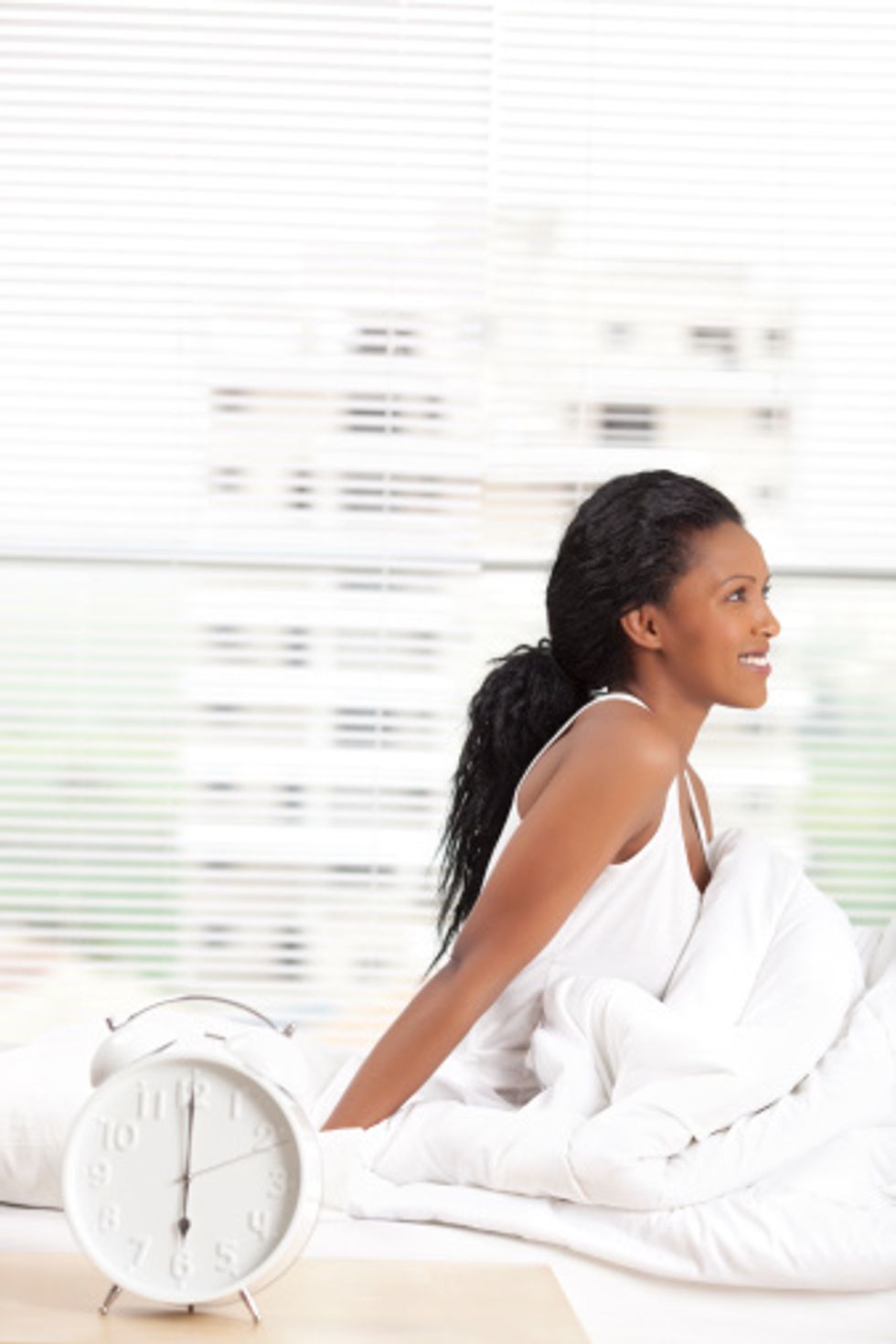 For those practical people out there, not washing every day is not only a time saver, but leaves some extra dough in your pocket as well. Get ready more quickly in the morning by skipping one step of your routine. And by not shampooing each day, you'll buy less product, essentially saving you money at the drugstore. Shampoo can be expensive, so this can lead to a sizable yearly savings. AllWomensTalk adds, "Also, think about your water and electricity bills and all the money you'll be saving if you decide to skip those long showers!"
Sensible, sexy, and sleek. Less washing means better hold, superior texture, more ravishing color, and a look that will turn heads!