If you live somewhere cold, it may seem like certain winter staples are unavoidable purchases: down jackets, leather boots, wool hats. But if you're clued in about the suffering animals go through for leather, down, and even wool to be produced (which you should be--shop informed), fear not: there are plenty of ways to dress for the bitter cold with totally animal-free pieces.
Downless Jackets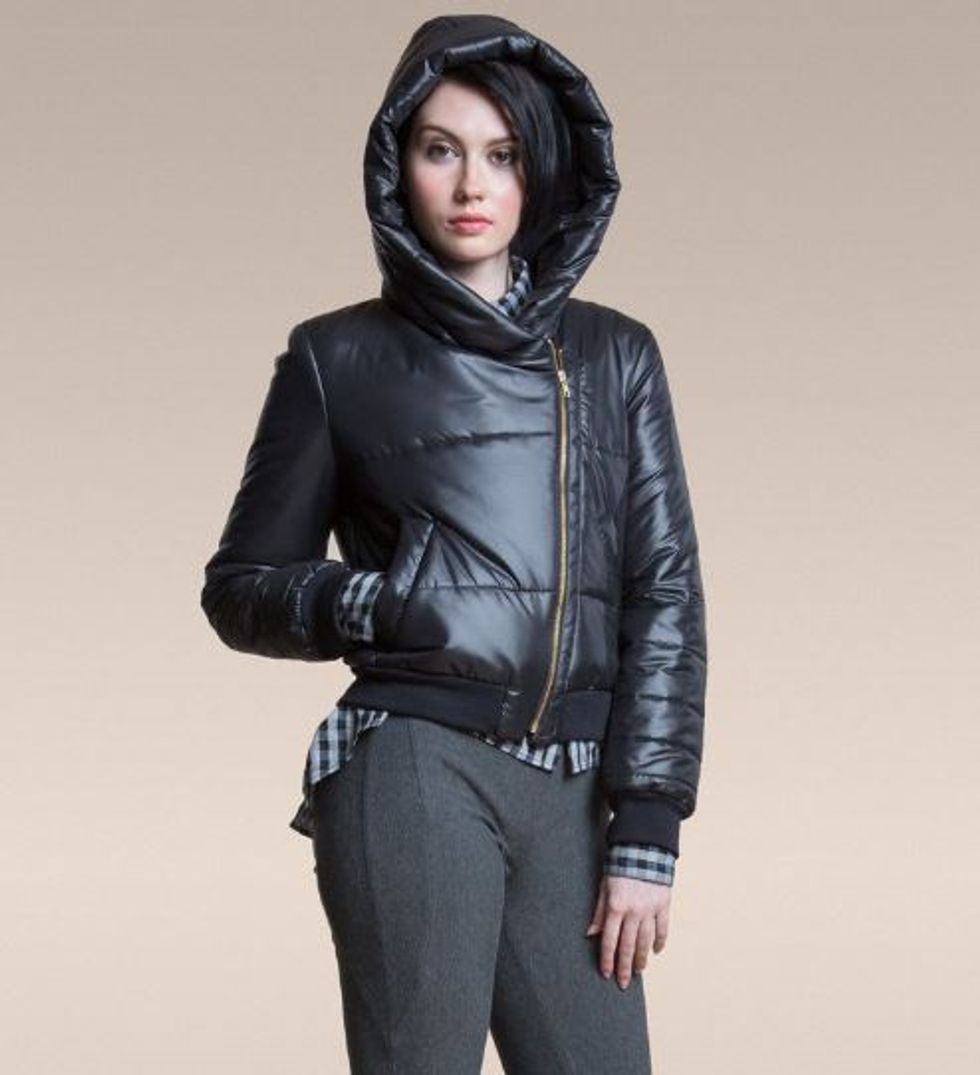 VAUTE Jess Jacket
Turns out you don't need goose feathers for warmth--and honestly, there are better options out there anyway (thanks, technology). The Jess coat by VAUTE, a sustainability-focused independent brand based in New York, is hella cute on top of being a no-f'in-around choice for winter. At a whopping $500 (now on sale for $375), it's not cheap, but most decent winter coats run in the hundreds anyway.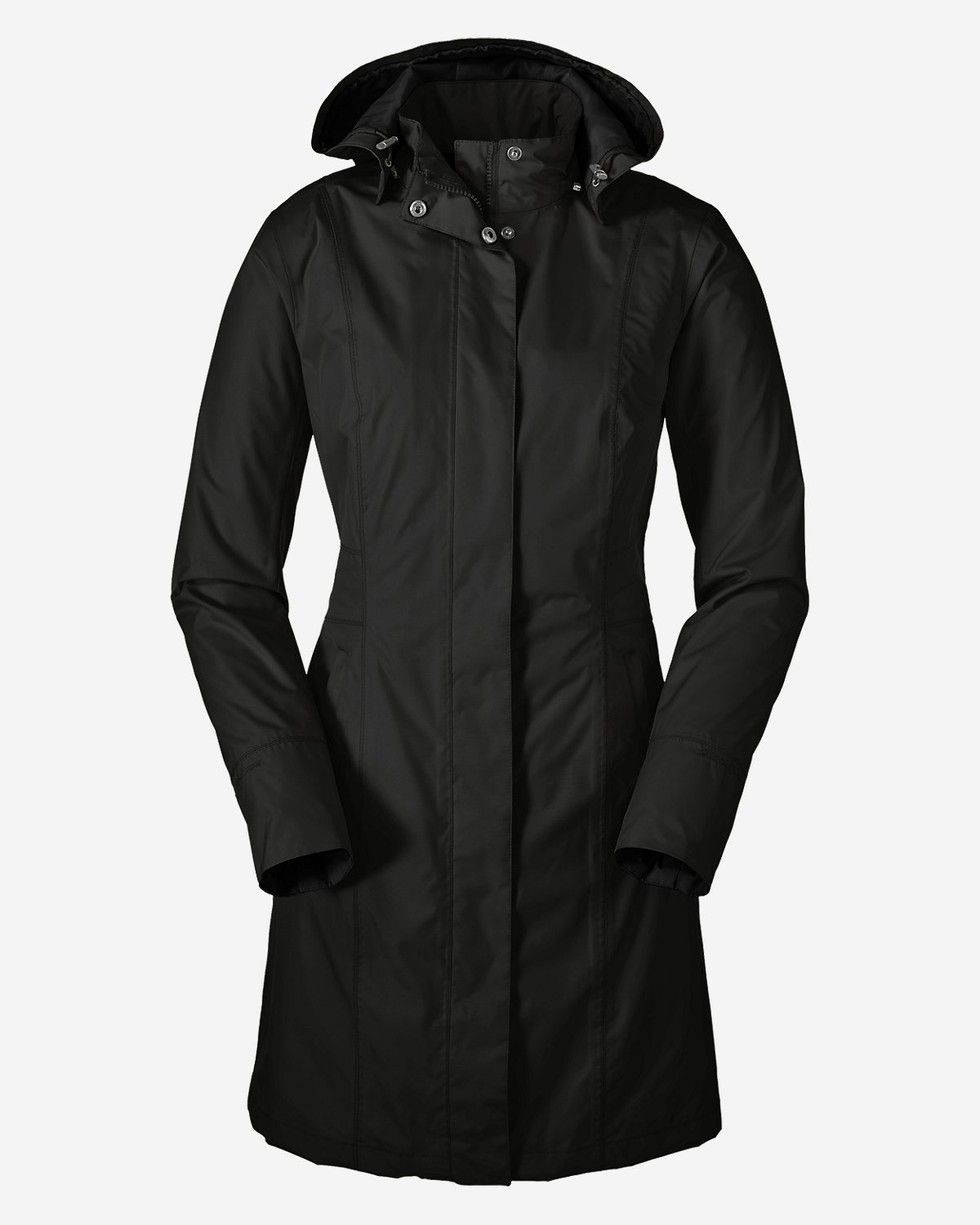 Eddie Bauer Girl on the Go Insulated Trench
This longer coat from Eddie Bauer is a cheaper ($199) and surprisingly sleek alternative. Proof you don't need to be puffy to face the cold.
Non-Leather Boots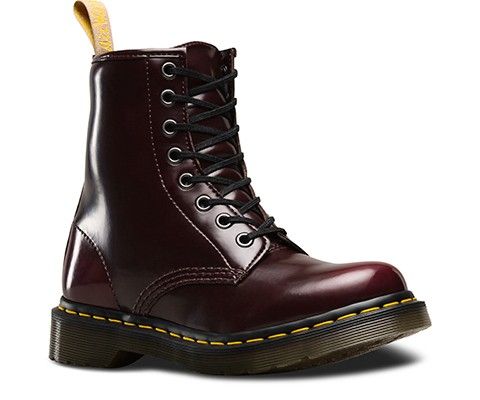 Doc Martens Vegan Leather Boots
Doc Martens are the best when it comes to durability and weather-friendliness. They're great pretty much any time of year (and never go out of style) and they'll probably survive more winters than you will. While they already make some shoes in non-leather materials like canvas, they also make "vegan leather" boots, if you want the classic Docs look.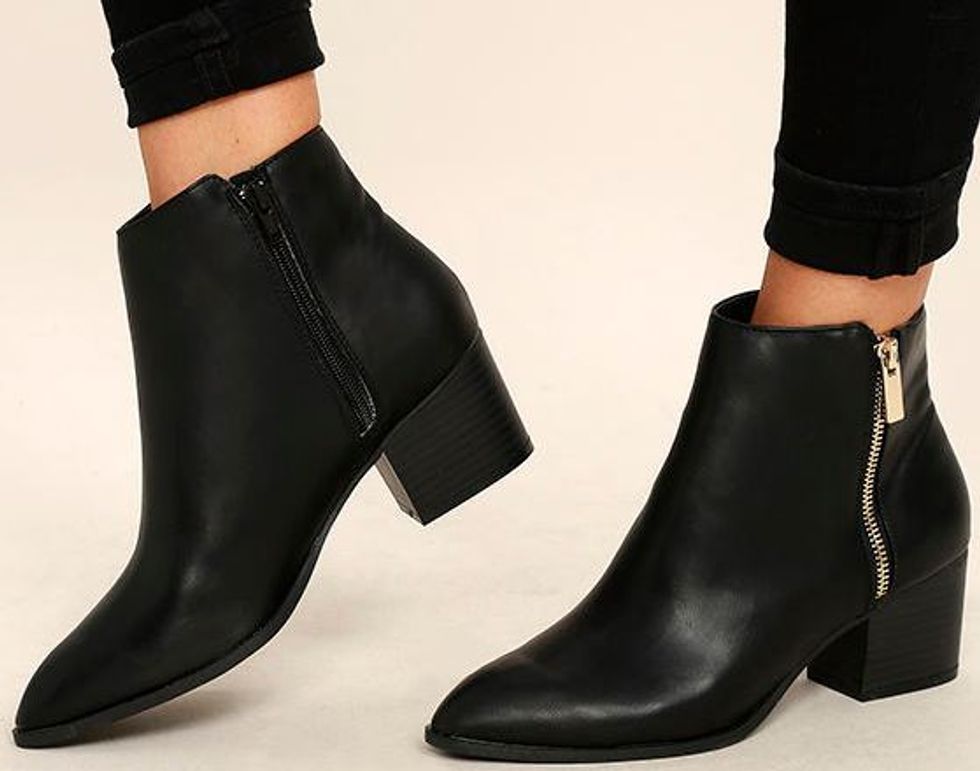 Lulus Illusion Black Pointed Ankle Booties
If you want something more fashion than function, there are plenty of faux-leather options out there. These are just one pair of "vegan leather" boots from Lulus and are a cute, cold-weather-friendly pair for when it's grey and bitter but not blizzarding out.
Chunky Knits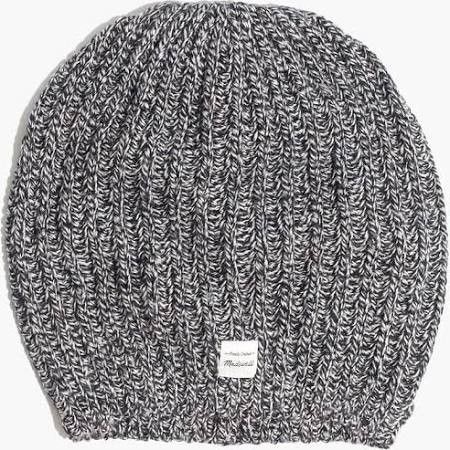 Madewell Softest Ribbed Beanie
This one is easier than it seems. Knit hats, gloves, and scarves are frequently made from plant-based and synthetic fibers--just check the label. This one from Madewell is a fun choice, but standard beanies are having a hipster moment right now, too.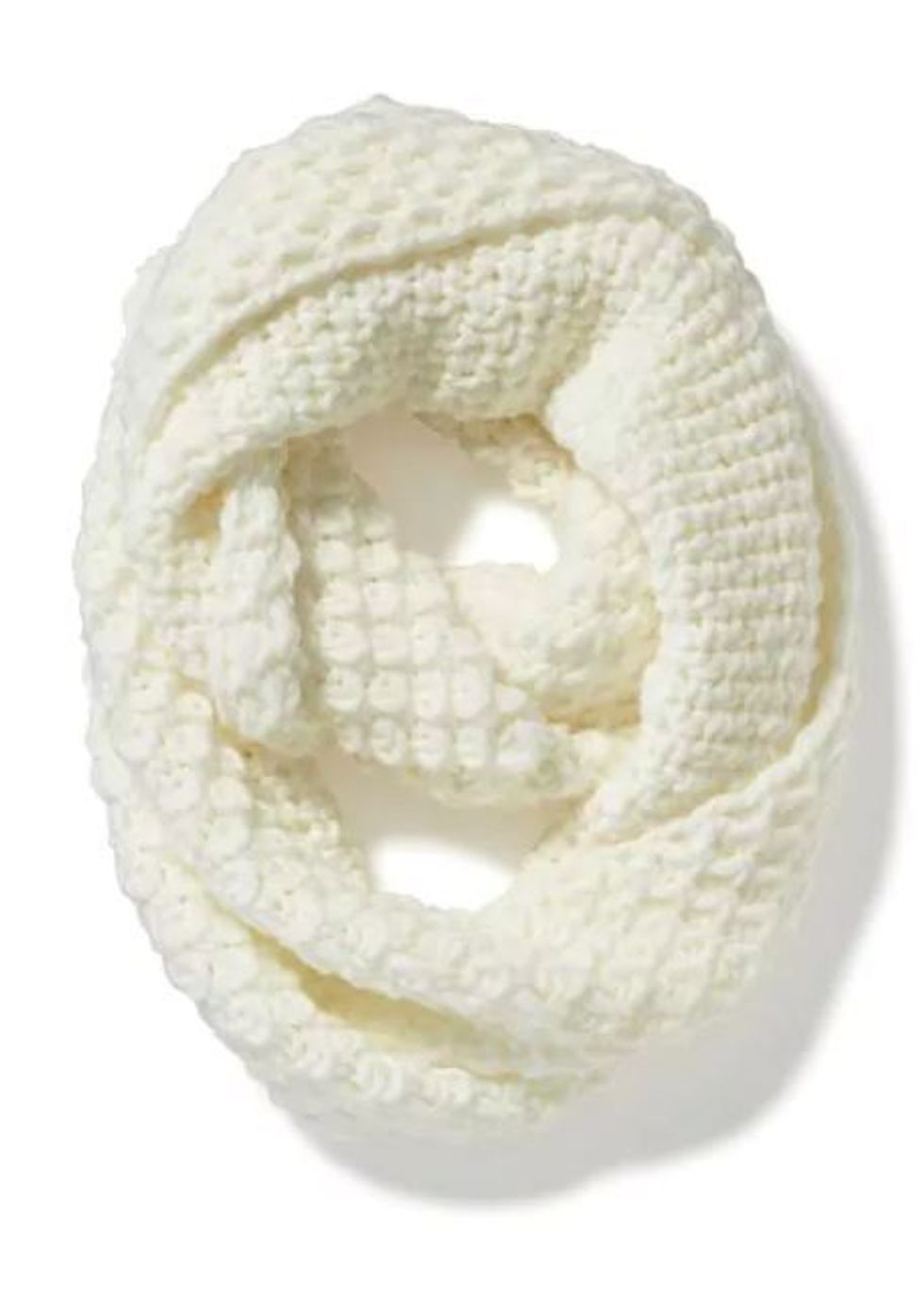 Old Navy Honeycomb-Stitch Infinity Scarf
This thick number from Old Navy is a great example. No wool or cashmere, just a big fat infinity scarf for your cold neck.
They key to finding vegan-friendly winter gear is really just to look at tags. Specialty stores exist, and some of them are awesome, but very frequently, you can find cruelty-free pieces mixed in to more general clothing stores. If it's cotton or man-made, you're good to go.