A well stocked spice cabinet is the key to making delicious, flavorful food. Spices like tarragon, paprika, and thyme can turn a simple meal into something really special. Having a fully stocked spice cabinet allows you to be more creative in the kitchen and comes in handy when you run out of fresh ingredients. Out of raw garlic? No problem, when you have a powdered form on hand!

Spices are the backbone of cultural culinary favorites from Indian curries to Mediterranean salads. Made from dried seeds, fruits, barks, herbs, and vegetables, spices add beautiful flavor and color to both complex and everyday dishes. When you first start cooking it can be daunting to know which spices you should have stocked in your kitchen. The list can seem endless!
The key to building a great spice rack is having a variety of flavors. Bitter, sweet, tangy, woodsy, spicy, and even nutty flavors should all be included. Whether you're just beginning your spice journey or are a seasoned pro, here's a list of essential spices you'll be glad to have on hand.
Allspice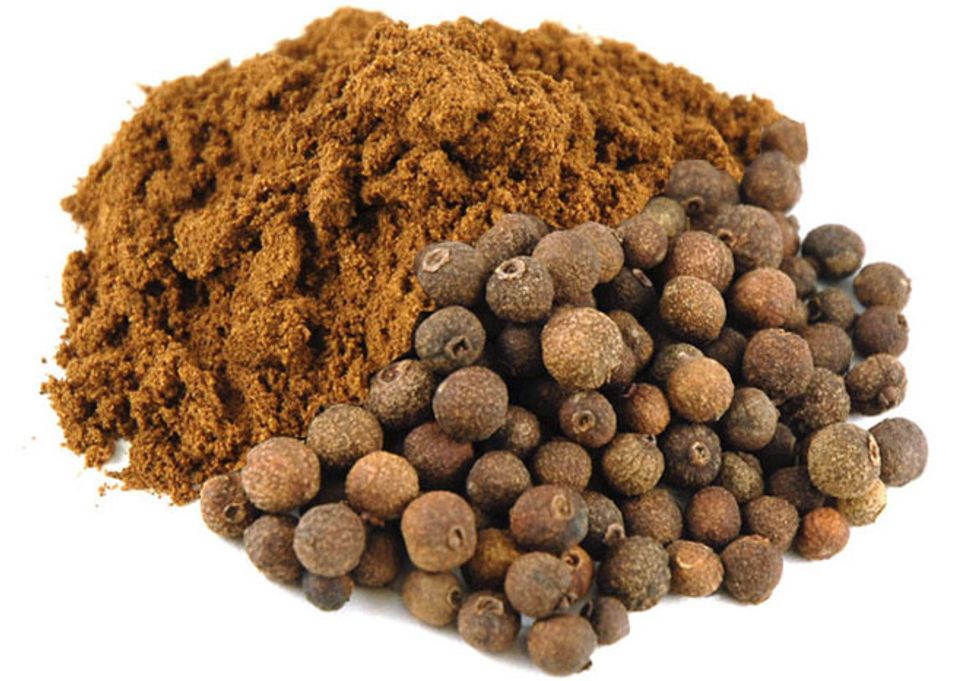 Essential Spices: Ground and Whole Allspice
Allspice is a spice made from dried pimenta berries. This aromatic spice smells and tastes like a combination of ground cloves, cinnamon, and nutmeg. In fact you can mix all three ground spices as a substitute. Allspice is used in savory dishes, stews, marinades, and baked goods.

Ancho Chili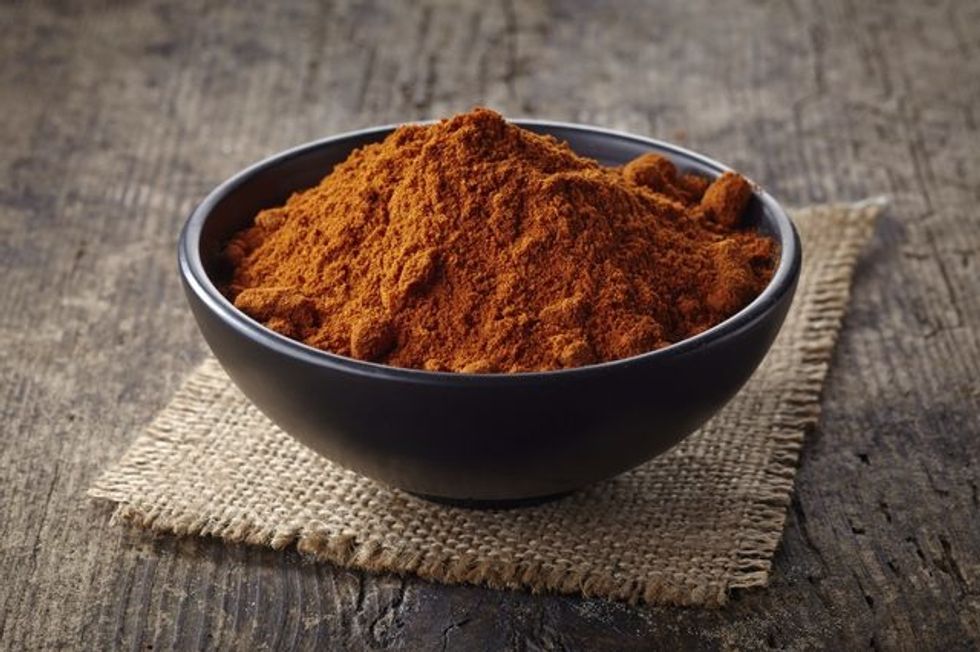 Essential Spices: Ground Ancho Chili Powder
Ancho chili powder is made from 100% dried ground poblano peppers. This chilli powder has a reddish-brown color and a sweet, smoky taste. It's a staple in Mexican cooking, most often found red chili sauce and tamales.
Basil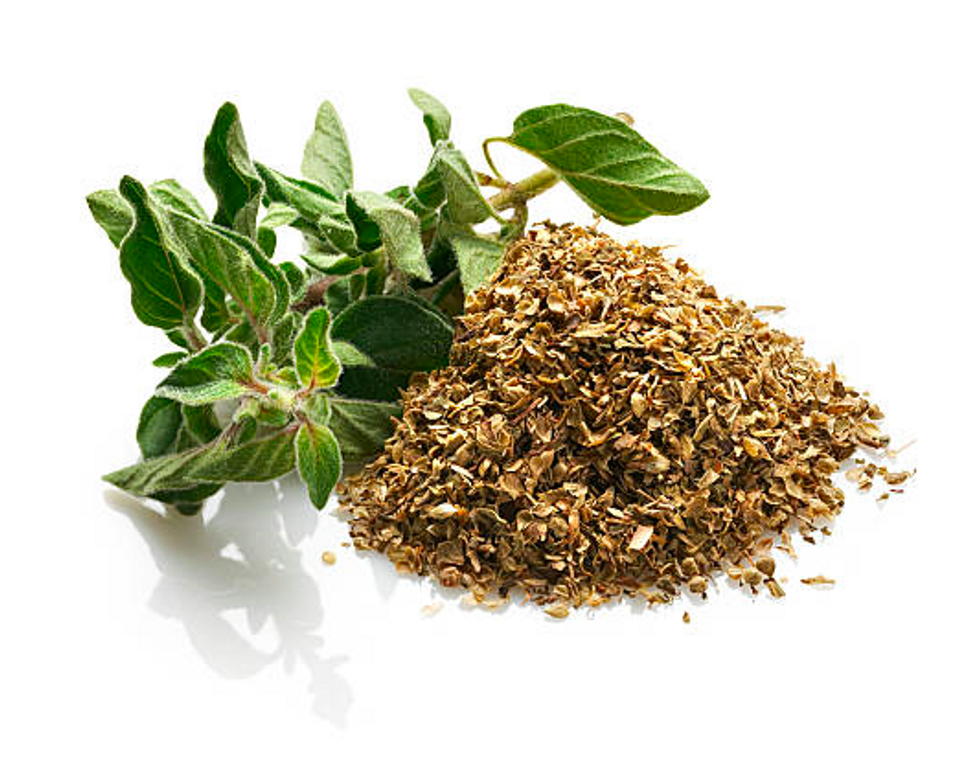 Essential Spices: Dried Basil Seasoning
Basil is an aromatic herb in the mint family and is a key ingredient in Italian cooking. Dried basil is one of the most widely used culinary herbs in the world. You'll find it in pestos, pasta sauces, potato dishes, and often added to rice. It's delicious when used with garlic, lemons, and tomatoes.
Bay Leaves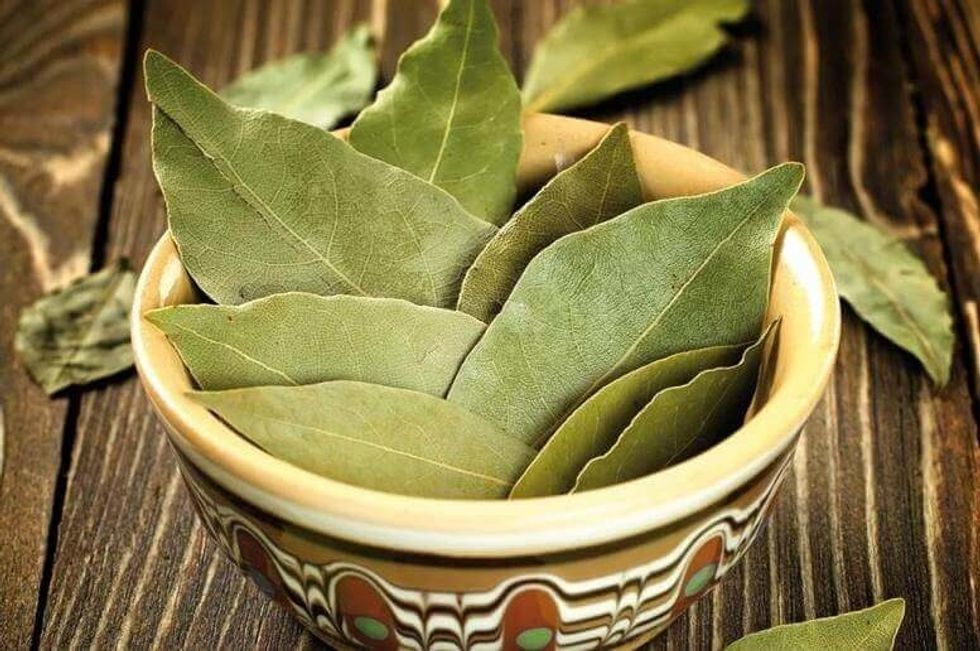 Essential Spices: Dried Bay leaves
Bay leaves are usually found whole and dried. They have a strong woodsy flavor that adds a wonderful taste when boiled in soups, stews, and sauces. You can also steep bay leaves in hot water with lemon for a medicinal tea. Bay leaves are used in Chinese medicine to treat indigestion and soothe sore throats.
Black Peppercorns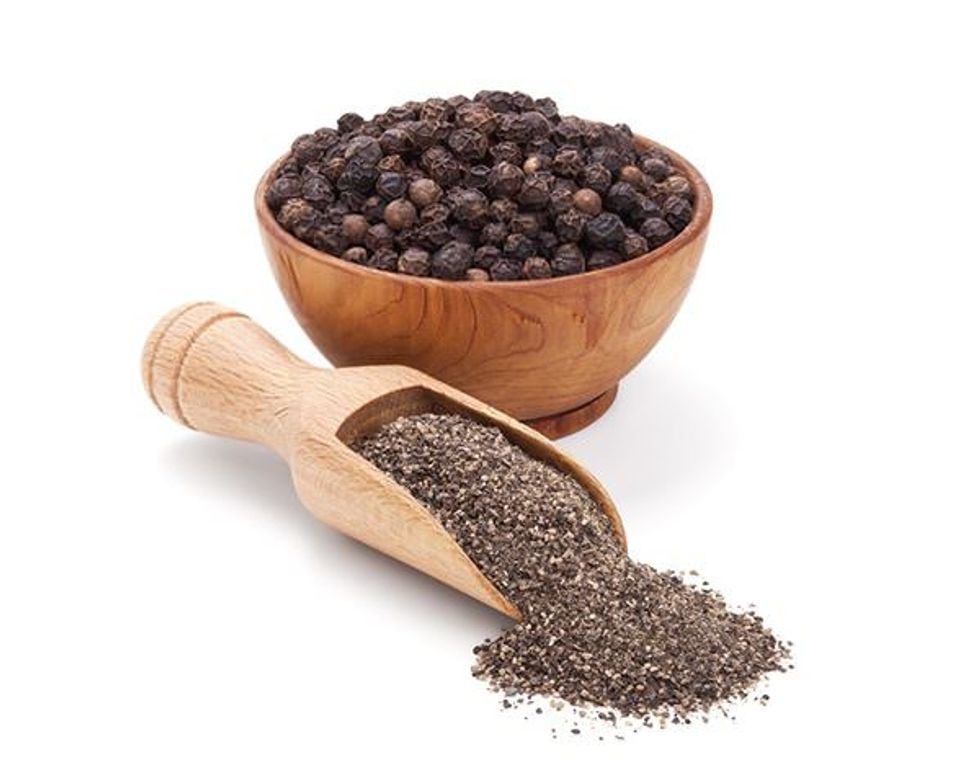 Essential Spices: Ground and Whole Black Peppercorns
Salt and pepper are the most important spices to have in your cabinets! Freshly ground, black peppercorns have much more flavor than pre-ground pepper. Peppercorns grow in clusters on a vine similar to grapes and come in shades of green, red, and brownish-black. Black peppercorns are left on the vine until they're fully mature and have a much stronger flavor then the younger green and red variety.
Cayenne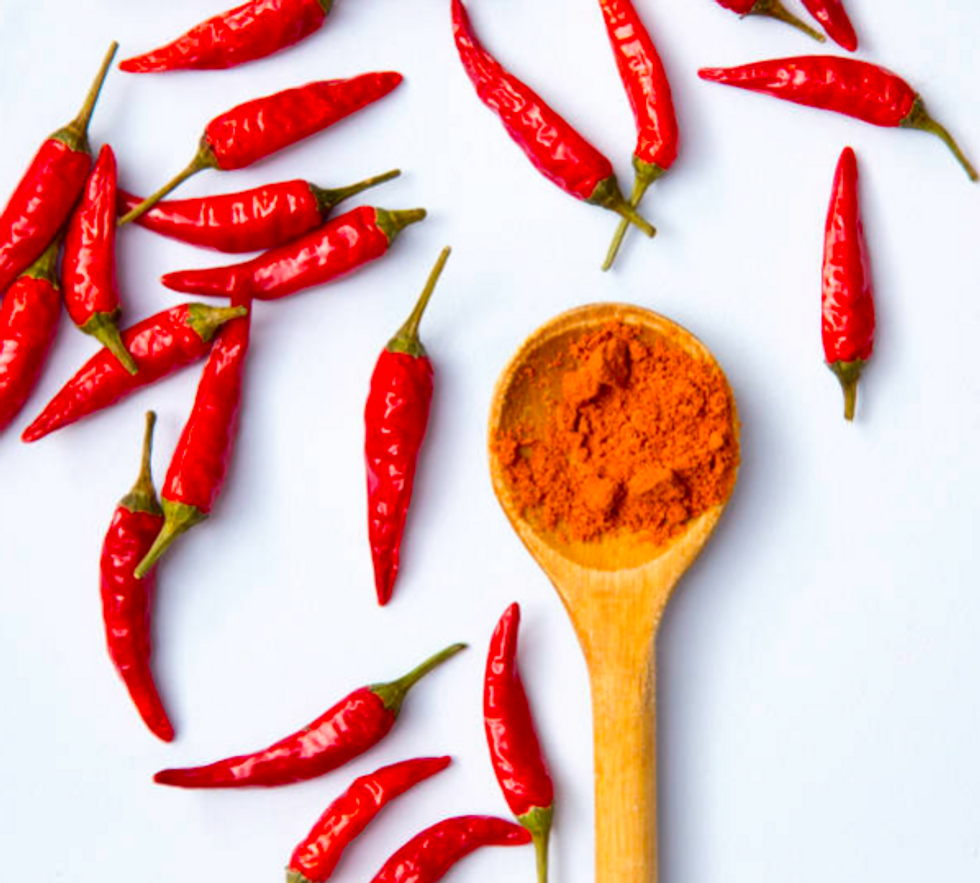 Essential Spices: Ground and Whole Cayenne Pepper
Ground cayenne is made from very spicy, dried cayenne peppers. It's one of the most common spices found in hot sauces and spicy dishes. You'll also find it in Indian curries and cajun style spice rubs. Medicinally, cayenne is used to boost metabolism and curb hunger cravings.

Chili Powder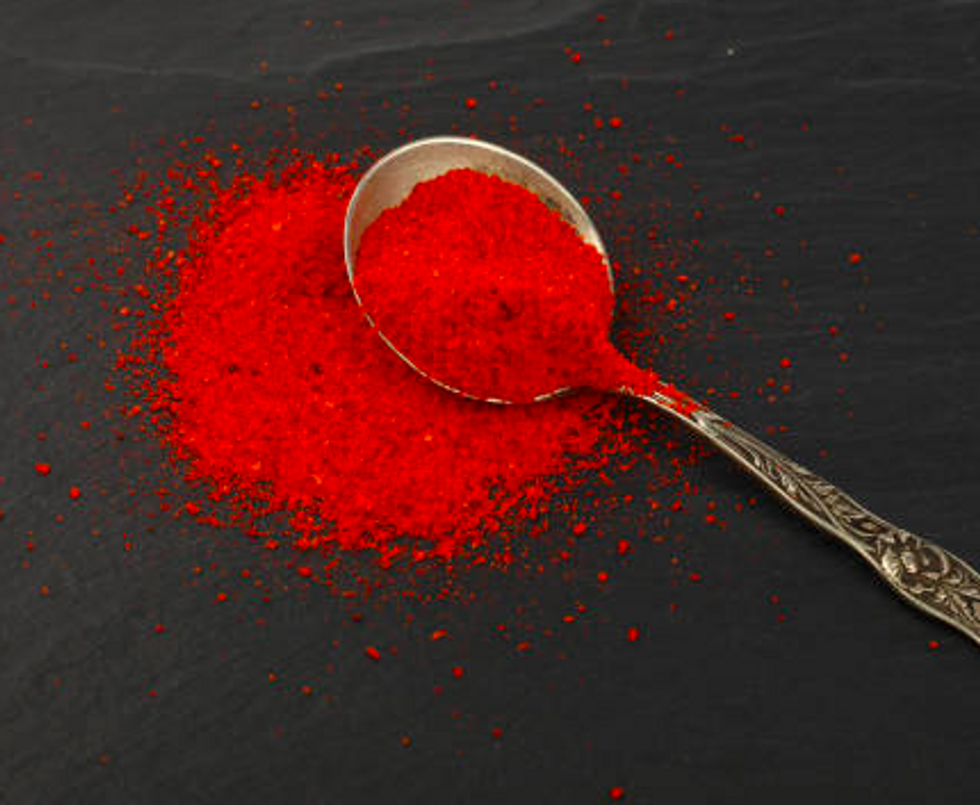 Essential Spices: Ground Chili Powder
Chilli powder is a blend of a variety of ground chilies, oregano, cumin, and coriander. If you're a fan of Mexican food make sure you have this essential spice on hand! It adds a nice kick to savory dishes.

Cinnamon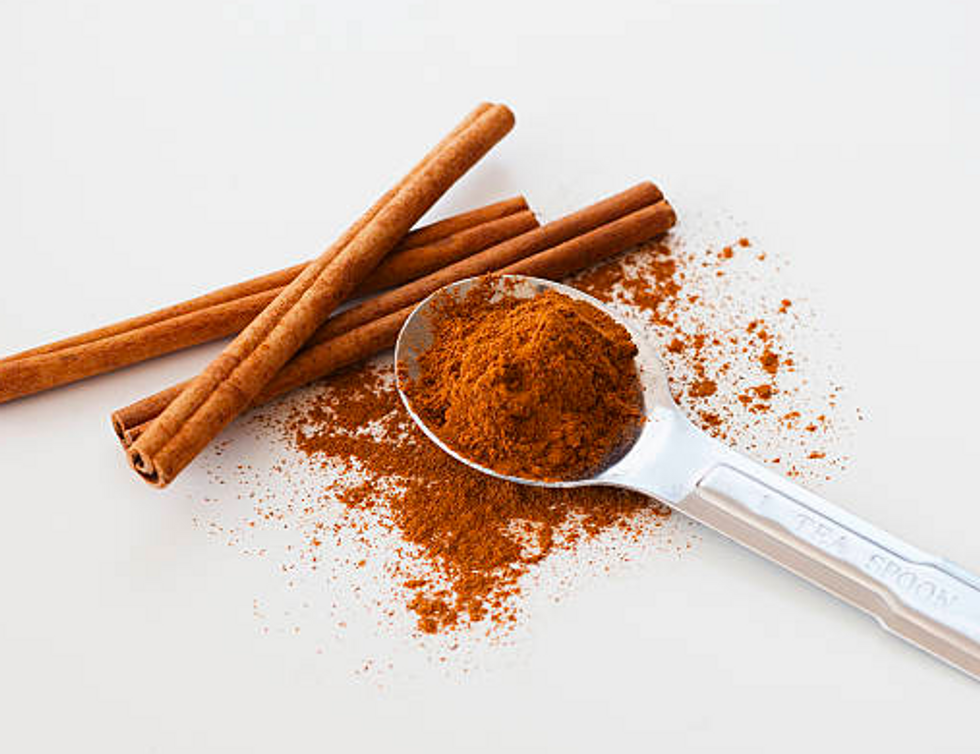 Essential Spices: Cinnamon Sticks and Ground Cinnamon
Cinnamon is used most often in baked goods, but also adds earthy flavor to savory chillies, stews, and soups. Ground cinnamon is also delicious when added to spice rubs for red meat and pork. This ancient spice, harvested from the bark of several tree species has anti-inflammatory properties that can help fight diabetes and heart disease.
Cloves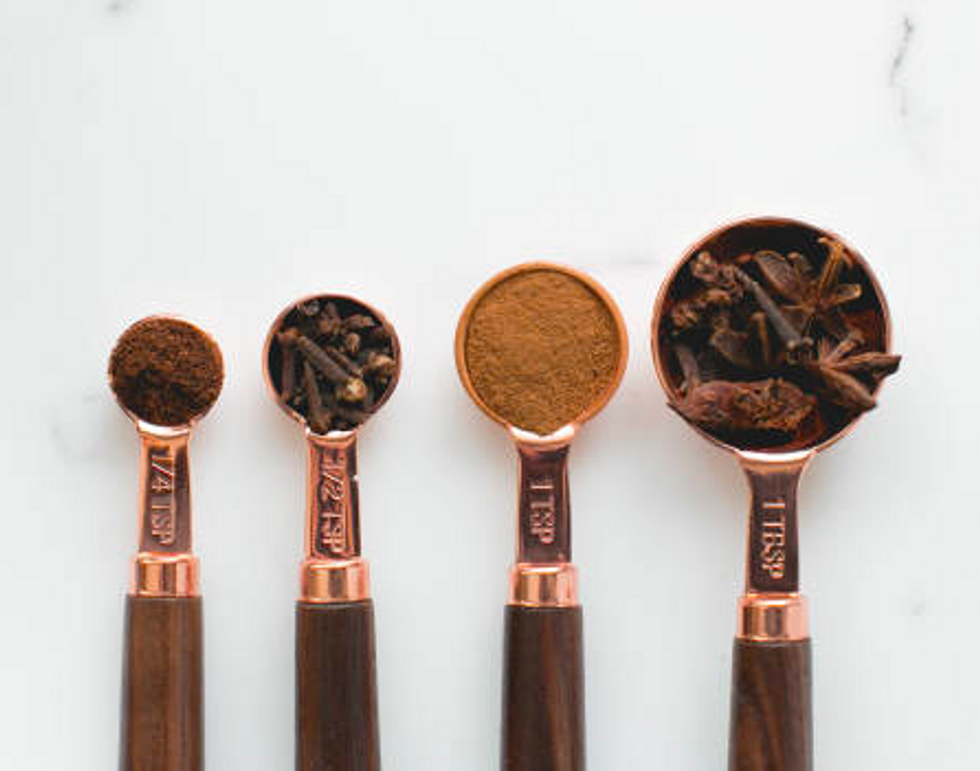 Essential Spices: Whole and Ground Cloves
Cloves have a sweet pungent smell that can fill a whole room. Besides being used in cooking, cloves are often found in popery and incense. In the kitchen, ground cloves are found in marinades, curries, and stews. Cloves also add flavor to spice rubs and are delicious on lamb. You can also find cloves in some baked goods like gingersnap cookies.

Cumin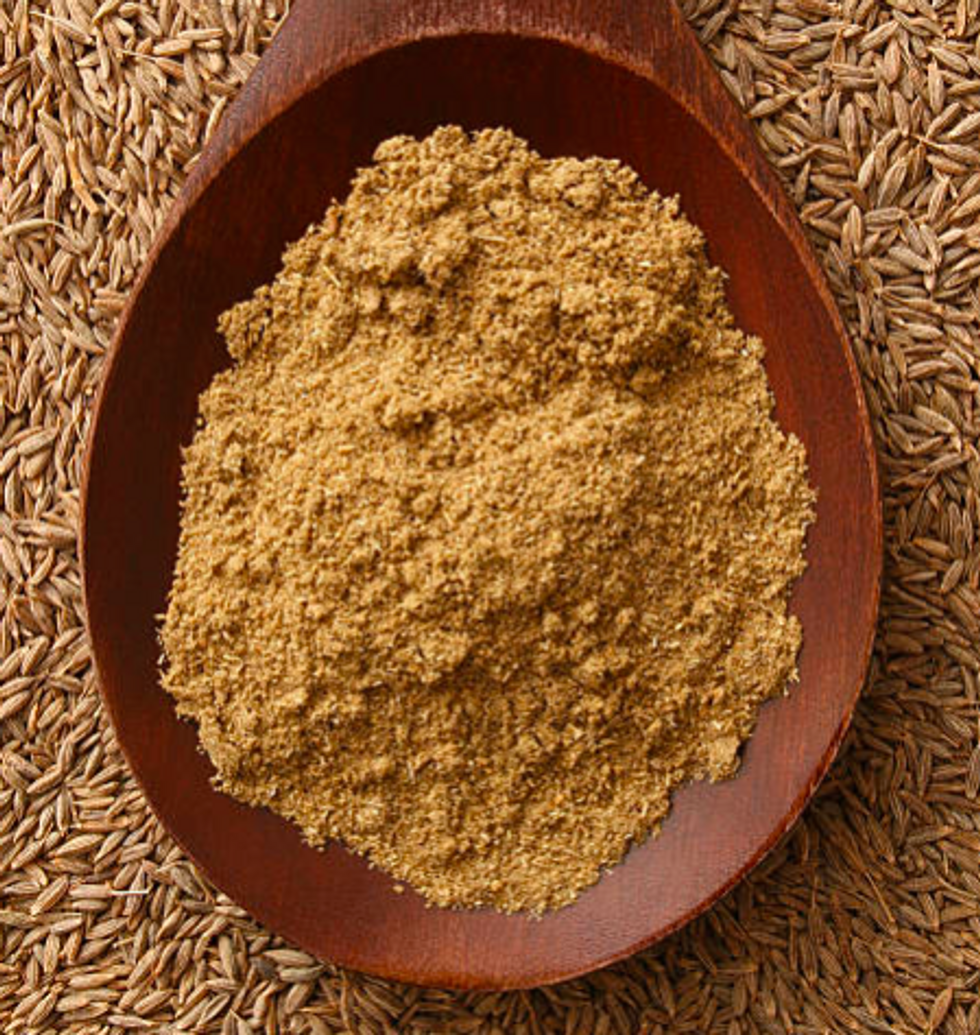 Essential Spices: Whole Cumin Seeds and Ground Cumin
Cumin is the aromatic seed of a plant from the parsley family. Ground cumin is commonly found in stews, curries, meat dishes, gravies, and in dishes like guacamole and chili. Whole cumin seeds add great flavor to pickling vegetables and can sometimes be found sprinkled on top of bread.

Curry Powder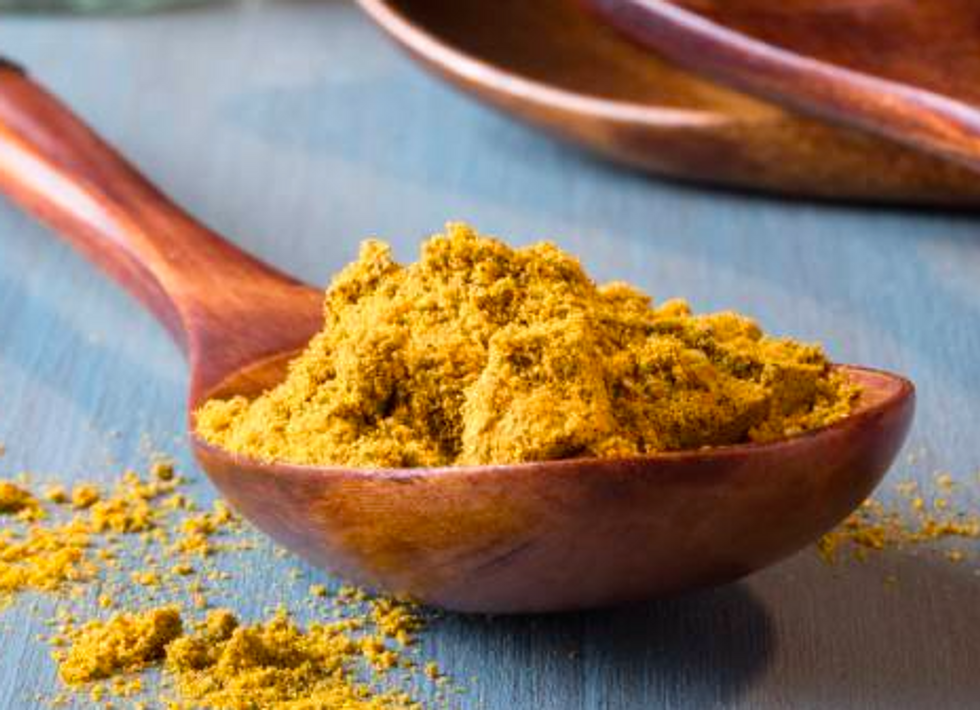 Essential Spices: Yellow curry Powder
Curry powder is traditionally used in Indian and Southeast Asian dishes. It's most commonly a blend of turmeric, cumin, coriander, sesame seeds, saffron, nutmeg, fennel, cloves, chilis, tamarind, cinnamon, and cardamom. Curry powder is found in curries, stews, spice rubs, and soups. It also pairs well with mayo (yes mayo!) in curried chicken salad and deviled eggs.
Dill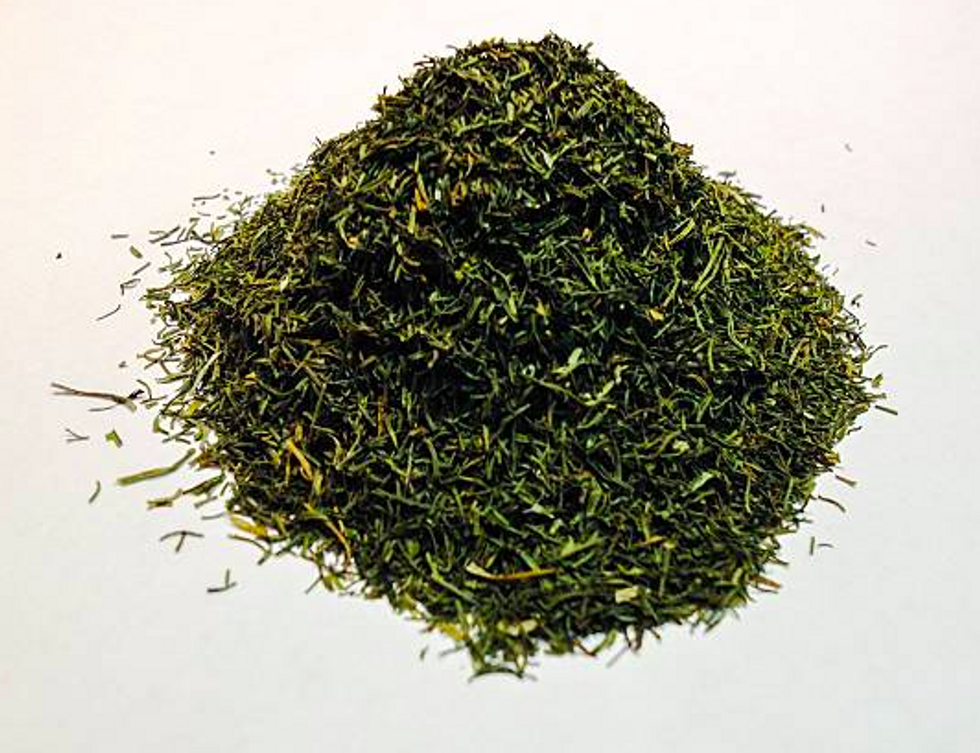 Essential Spices: Dried Dill Leaves
Dried dill is often found in bread, vegetable dishes, soups, jars of pickled vegetables, and condiments like salad dressing and mayo. It's a very versatile spice with a mild flavor that's especially delicious when paired with summer vegetables and fish. Try sprinkling it across baked salmon!
Garlic Powder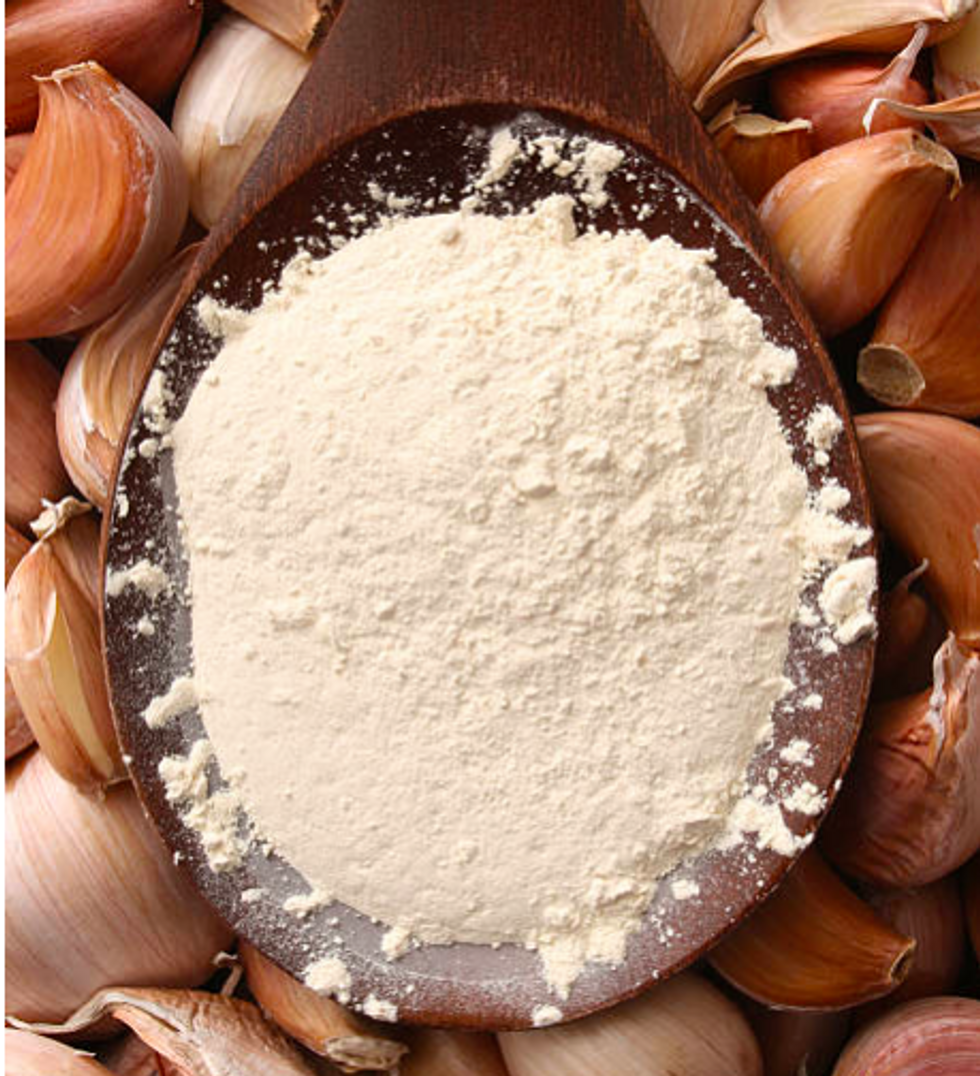 Essential Spices: Whole Garlic Cloves and Ground Garlic Powder
Garlic powder is a kitchen staple that adds subtle flavor to everyday dishes. While fresh garlic has more flavor, ground, dehydrated garlic is great to have on hand as a backup. One clove of fresh garlic is equal to about ¼ teaspoon of the ground variety.

Ginger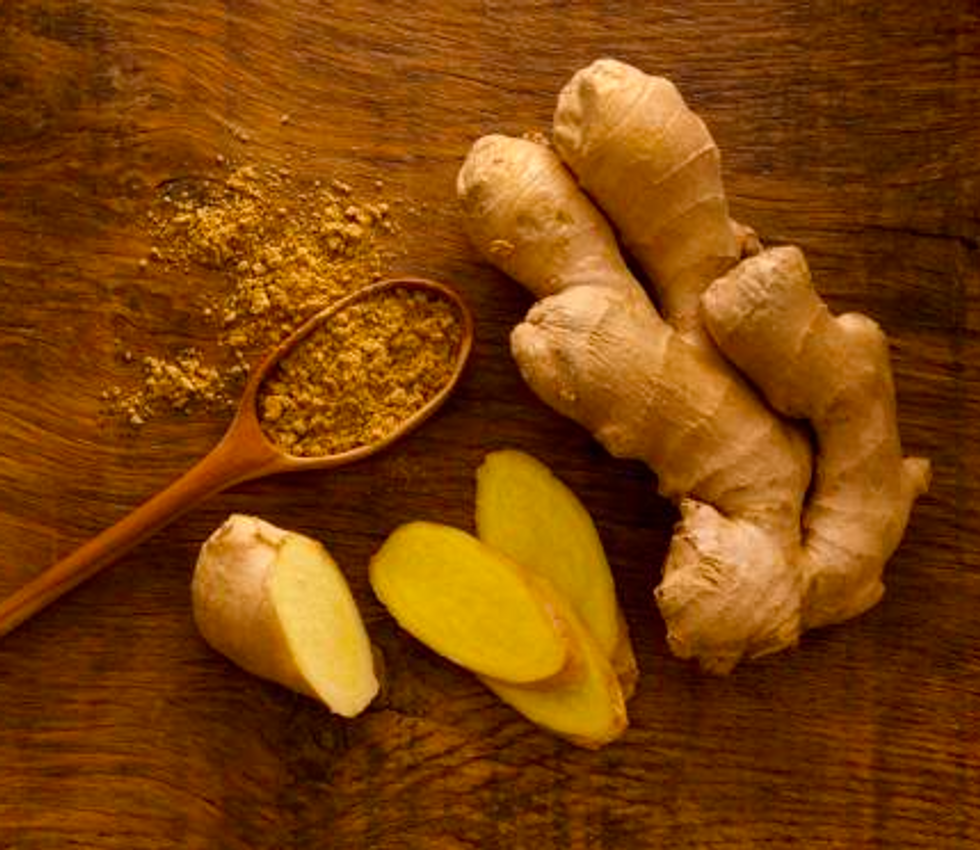 Essential Spices: Pieces of Fresh Ginger and Ground Ginger Powder
Ginger is a staple in Indian and South Asian cooking. Ground ginger adds a hot, sweet, pungent flavor to dishes. It's used in savory dishes like curries and spice rubs and is also found in baked goods like cakes, cookies, and gingerbread. Try sprinkling it on roasted root vegetables for a delicious kick of flavor.
Nutmeg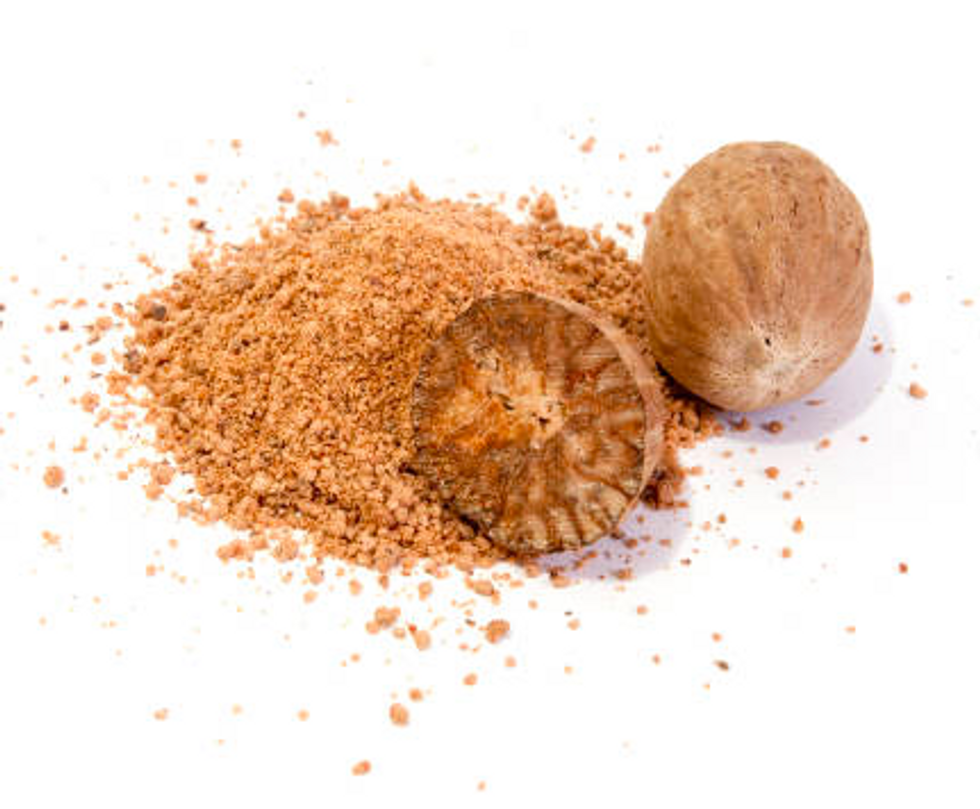 Essential Spices: Whole Nutmeg and Ground Nutmeg Powder
Nutmeg is harvested from the seeds of an Indonesian tree. If you have a sweet tooth you need this spice in your cabinets! It's most often used in desserts, baked goods, and sweet beverages like apple cider and mulled wine. You can also use nutmeg in savory dishes like meatloaf, creamed spinach, and scalloped potatoes.
Onion Powder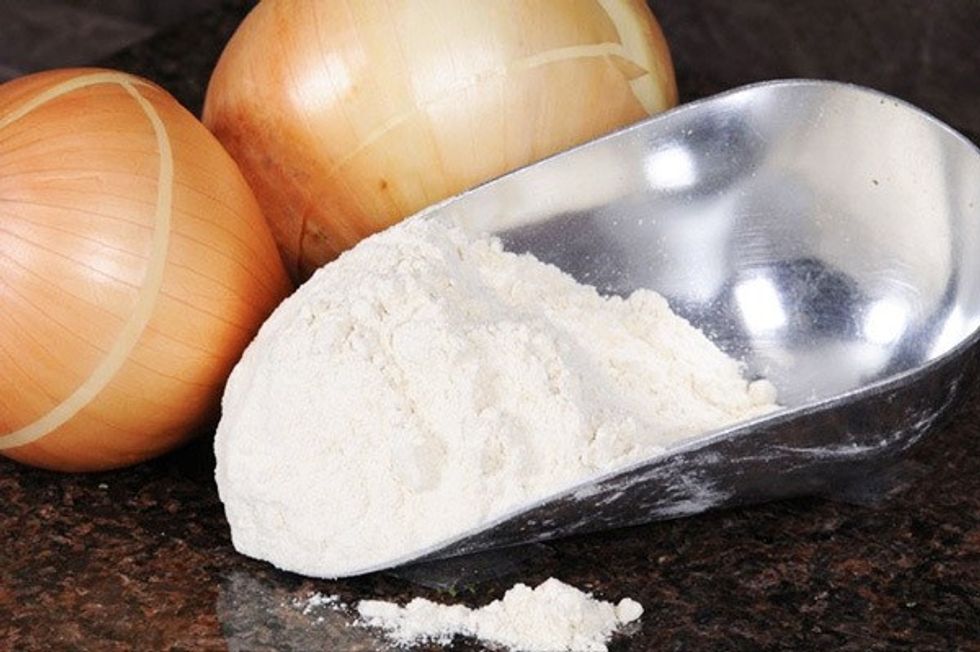 Essential Spices: Whole Yellow Onion and Ground Onion Powder
Onion powder is made from ground dehydrated onions. It's an essential spice to have on hand for everyday cooking or in place of real onions when you run out. Make sure to check the back of spice labels when buying garlic and onion powders because they sometimes come mixed with salt and other undetectable spices.
Oregano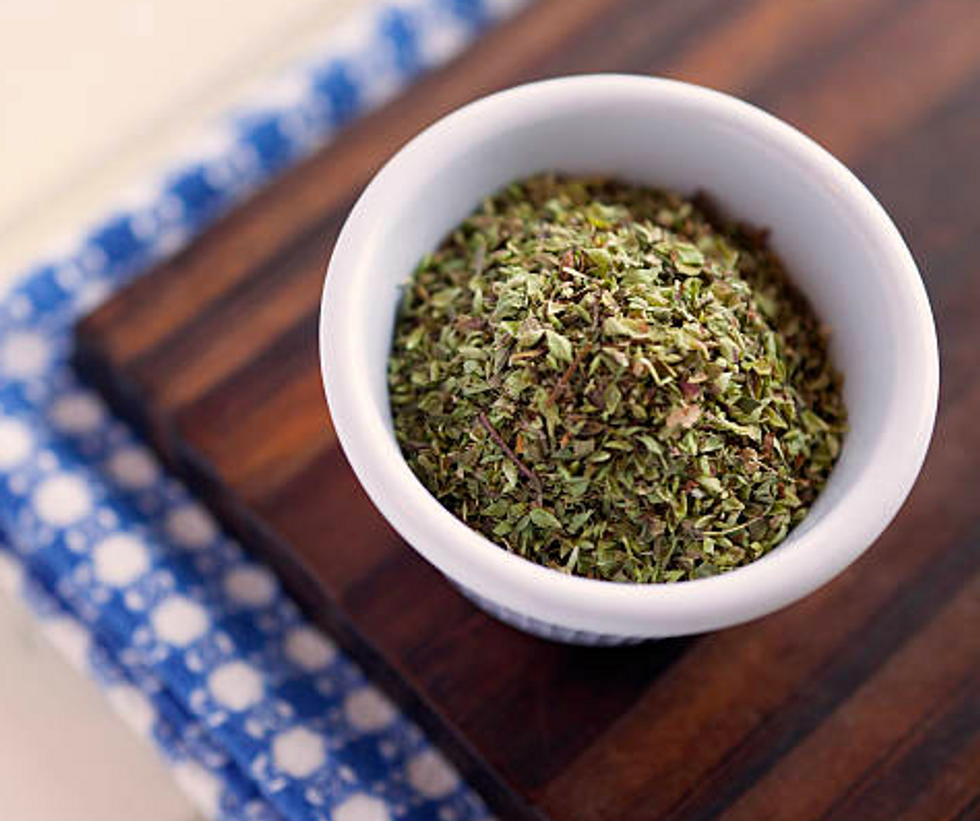 Essential Spices: Dried Oregano
Oregano is a must-have spice if you love Italian and mediterranean food! It has a wonderful smell, and delicious, slightly bitter flavor. Dried oregano is almost always found in pizza and pasta sauces. It's also great in marinades, spice rubs, greek salads, kebobs, and fish dishes.

Paprika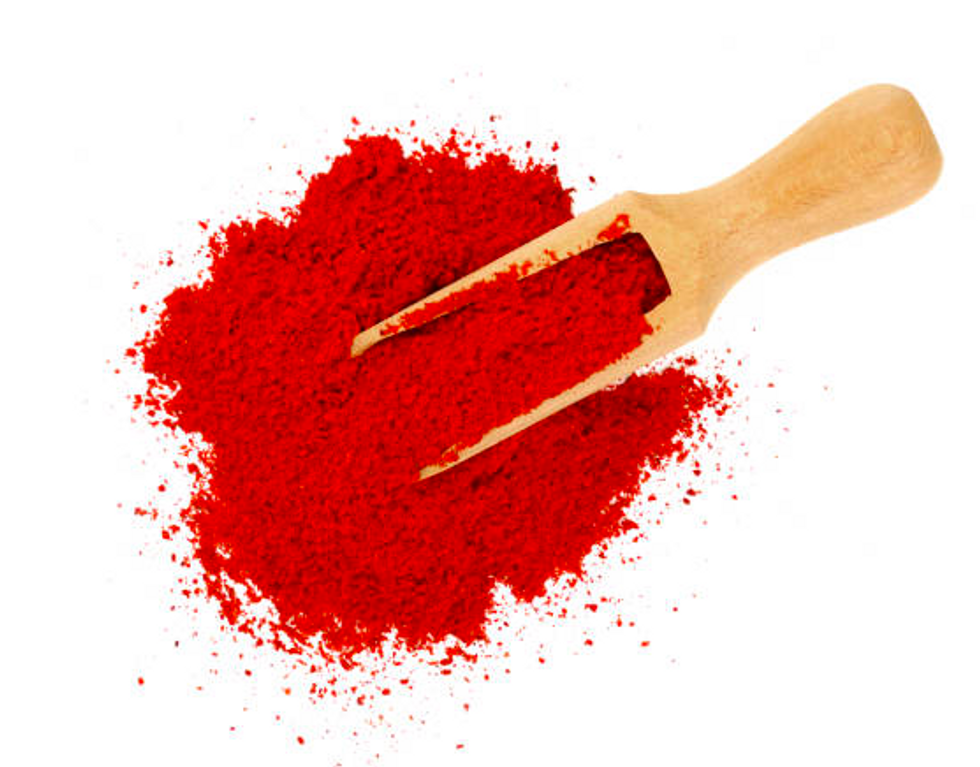 Essential Spices: Smoked Paprika Powder
Paprika is a beautiful dark red spice with a sweet, slightly tangy flavor. It's a blend of ground dried-fruits and chilli peppers. This spice is a staple in Indian cooking and comes in a variety of flavors like sweet, hot, and smoked. Smoked paprika has a wonderful flavor perfect for curries, stews, and red meat. It's also delicious on seafood, like shrimp, tilapia, and flounder.
Red Pepper Flakes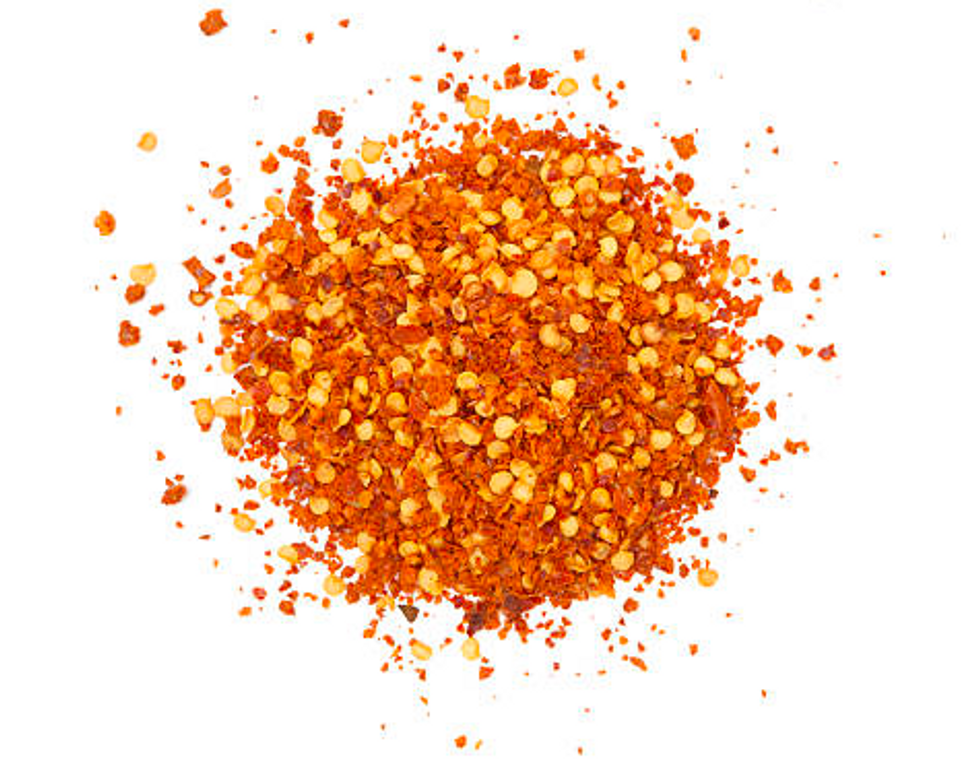 Essential Spices: Dried Red Pepper Flakes
Dried red pepper flakes add a spicy heat to everyday dishes. This versatile spice is often found in Italian food like pizza and pasta sauces. It's also used in soups, sausages, pickled vegetables, stews, and chowder.

Rosemary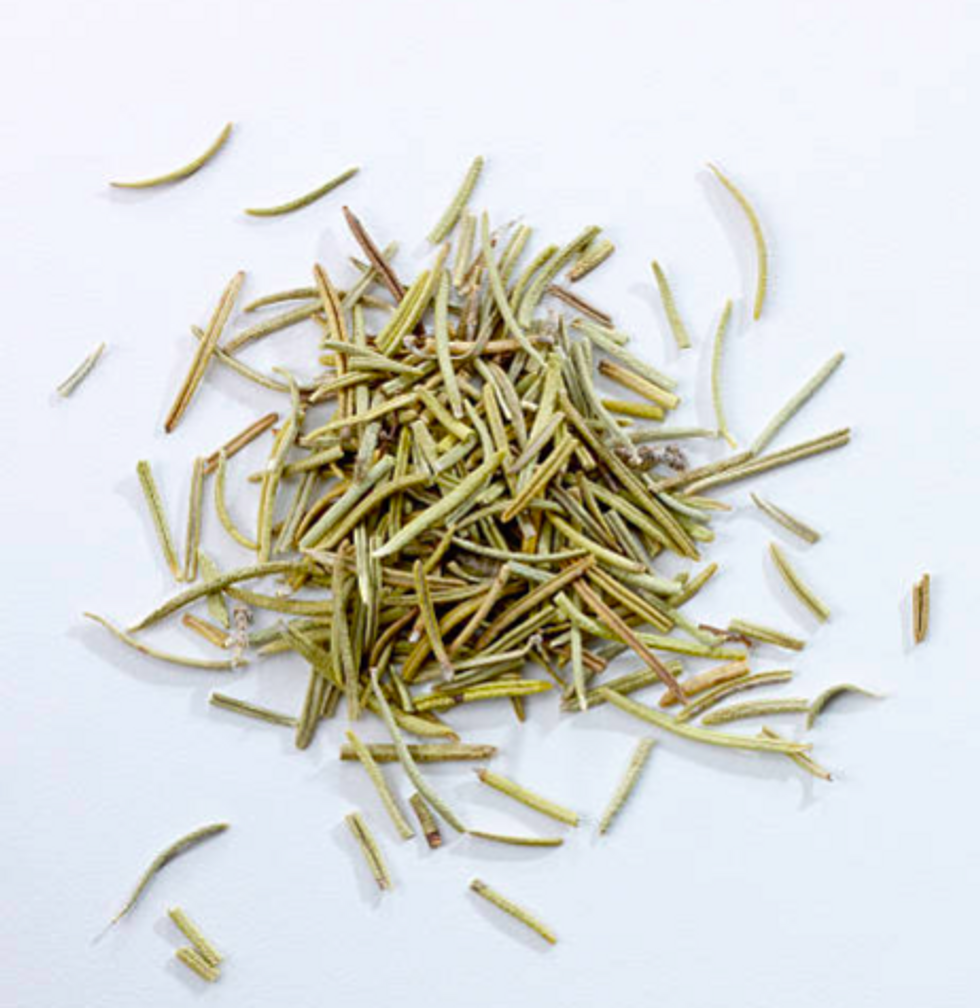 Essential Spices: Dried Rosemary Leaves
Dried rosemary is a very popular, flavorful herb. It has a woodsy, slightly cooling taste. It's often used in French, Italian, and Mediterranean cooking. Rosemary is delicious in pasta sauces and as a spice rub for pork. Try infusing it in olive oil for extra flavor!
Sage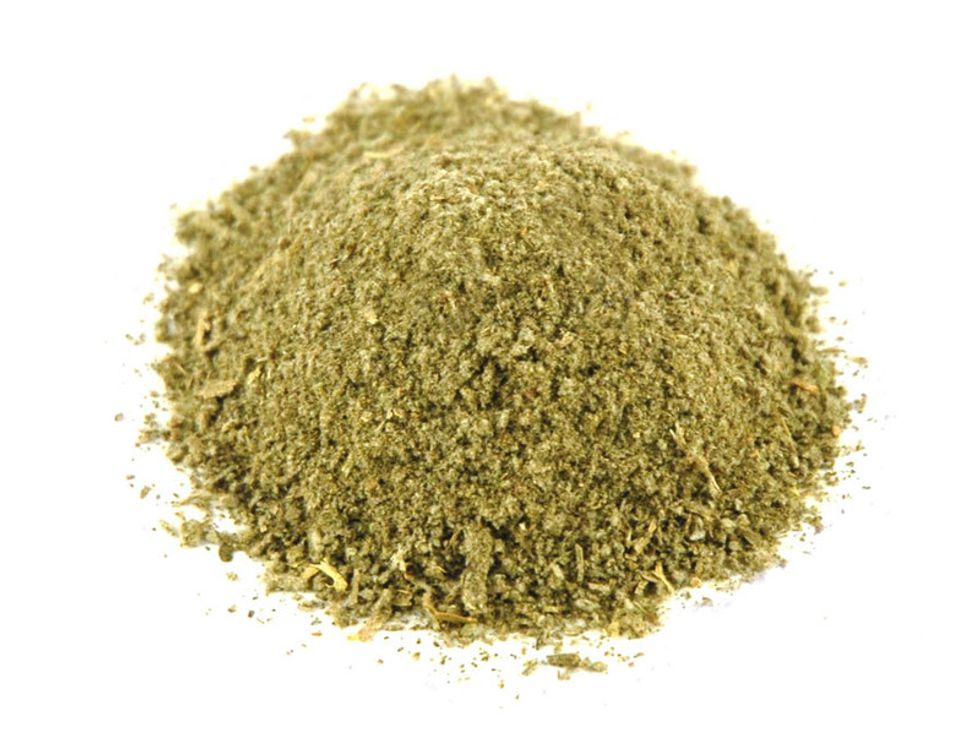 Essential Spices: Ground Dried Sage Leaves
Sage powder is the ground dried leaves of an evergreen shrub in the mint family. Ground sage has a strong herbal flavor that smells a bit like pine. This versatile spice can be used in poultry, red meat, fish, pork, grains,and vegetable dishes. It's also found in soups, stews, chowders, casseroles, and even cheese.
Sea Salt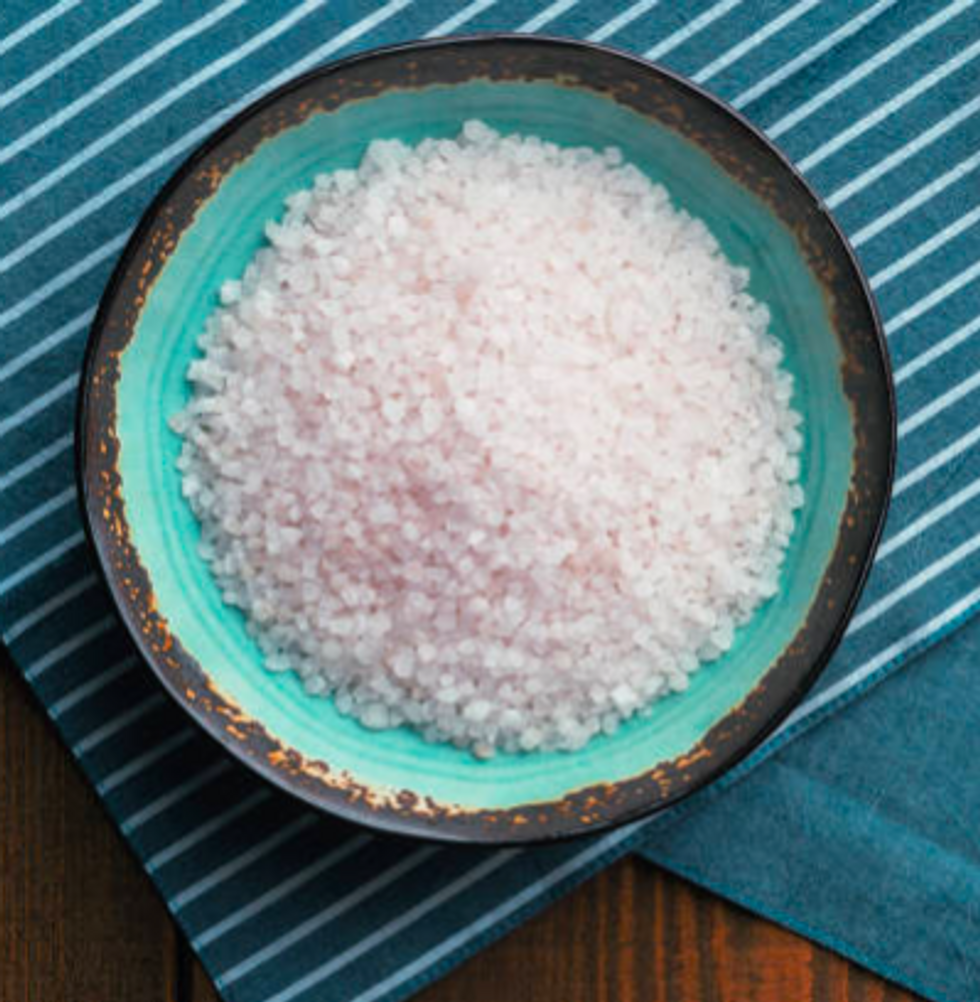 Essential Spices: Sea Salt
Like black peppercorns, sea salt is a kitchen staple. Sea salt has more flavor and texture than regular table salt. Use it in everyday cooking, sprinkle it on chocolate, or add it the rim of a margarita.
Tarragon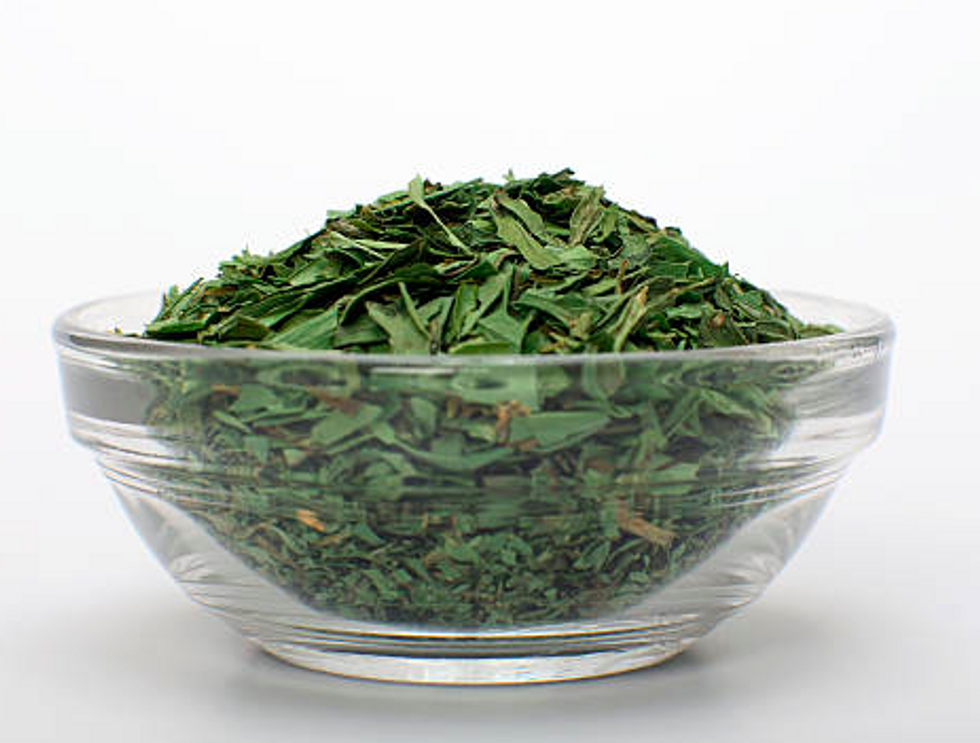 Essential Spices: Dried Tarragon Leaves
Tarragon is often found in French cooking and has a bright licorice, fennel taste. It's delicious paired with seafood, vegetables, eggs, and even fruit, but it's also used with poultry and beef and in salad dressings. Tarragon is also great to add to sauces and is traditionally used in bernaise sauce.
Thyme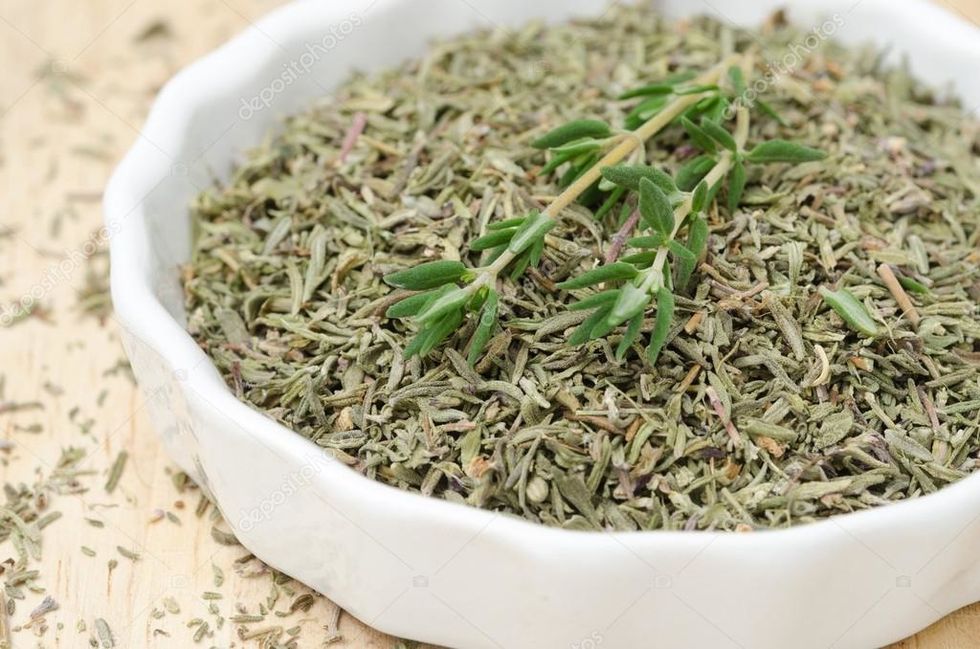 Essential Spices: Dried Thyme Leaves
Dried thyme can be found as both whole dried leaves and ground into a powder. Ground thyme is usually used as a spice rub for poultry, fish, red meat, and vegetables. Dried thyme is used in stews, soups, oils, and vinegars. This popular spice is most often found in Mediterranean, Cajun, and French cooking.
A well stocked spice cabinet gives you the freedom to play around with new flavors and comes in handy when you're running low on fresh ingredients. If you want to get more creative in the kitchen, experimenting with these 24 essential spices is a great place to start.
Happy cooking!
For more cooking guides, check out our sweet guide to sugars and the 10 different salt varieties you should have in your kitchen!