10 Gorgeous Summer Dresses with Pockets
Look amazing. Carry more things. Dresses with Pockets are about to be summer's go-to trend.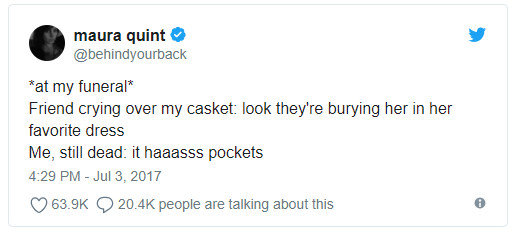 You can pry our pocketed dresses out of our cold, dead hands @behindyourback
Why don't women's clothes ever have pockets that actually hold stuff? I'm talking pockets that do the "pocketing" and not just add pointless detail to the outfit. We want clothes that are just as functional as they are fashionable, and this summer it's all about dresses with pockets. We've scoured the internet (okay, maybe not the internet, just our favorite brands) to find these on-trend dresses that have pockets for all your summer essentials.
TARGET: Front Pocket Shift Dress, Éclair Red - $49.99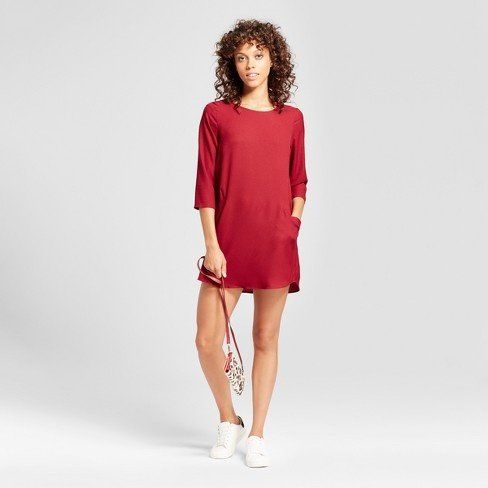 Target's Éclair Red Shift Dress is a great splash of color with sleek side pockets.
ASOS: Faithfull Bloom Pocket Midi Dress - $162.00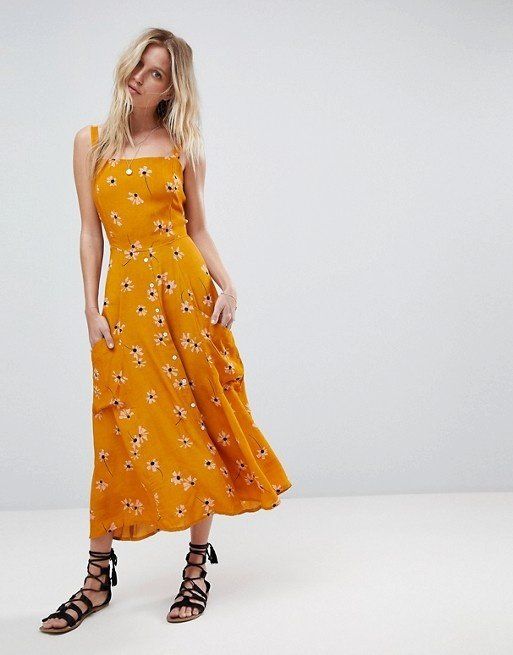 Asos is famous for their stylish dresses, and their pocketed Faithfull Bloom Midi Dress is no exception.
TARGET: Cold Shoulder Dress, Knox Rose Black - $29.99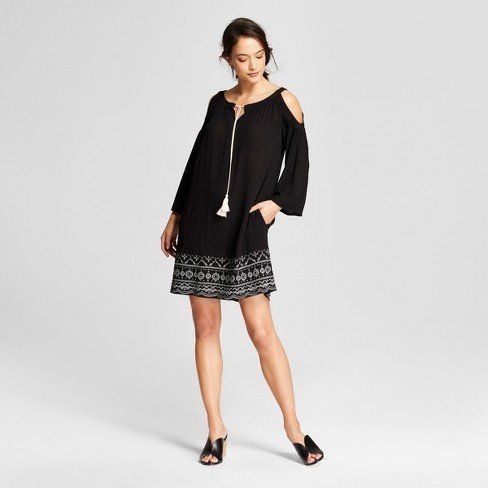 Going for a classy, bohemian vibe? Target's Embroidered Knox Rose Dress will keep you easy and breezy, with pockets to stash your essentials.
MODCLOTH: Classic Midi Dress, Garden Path - $99.00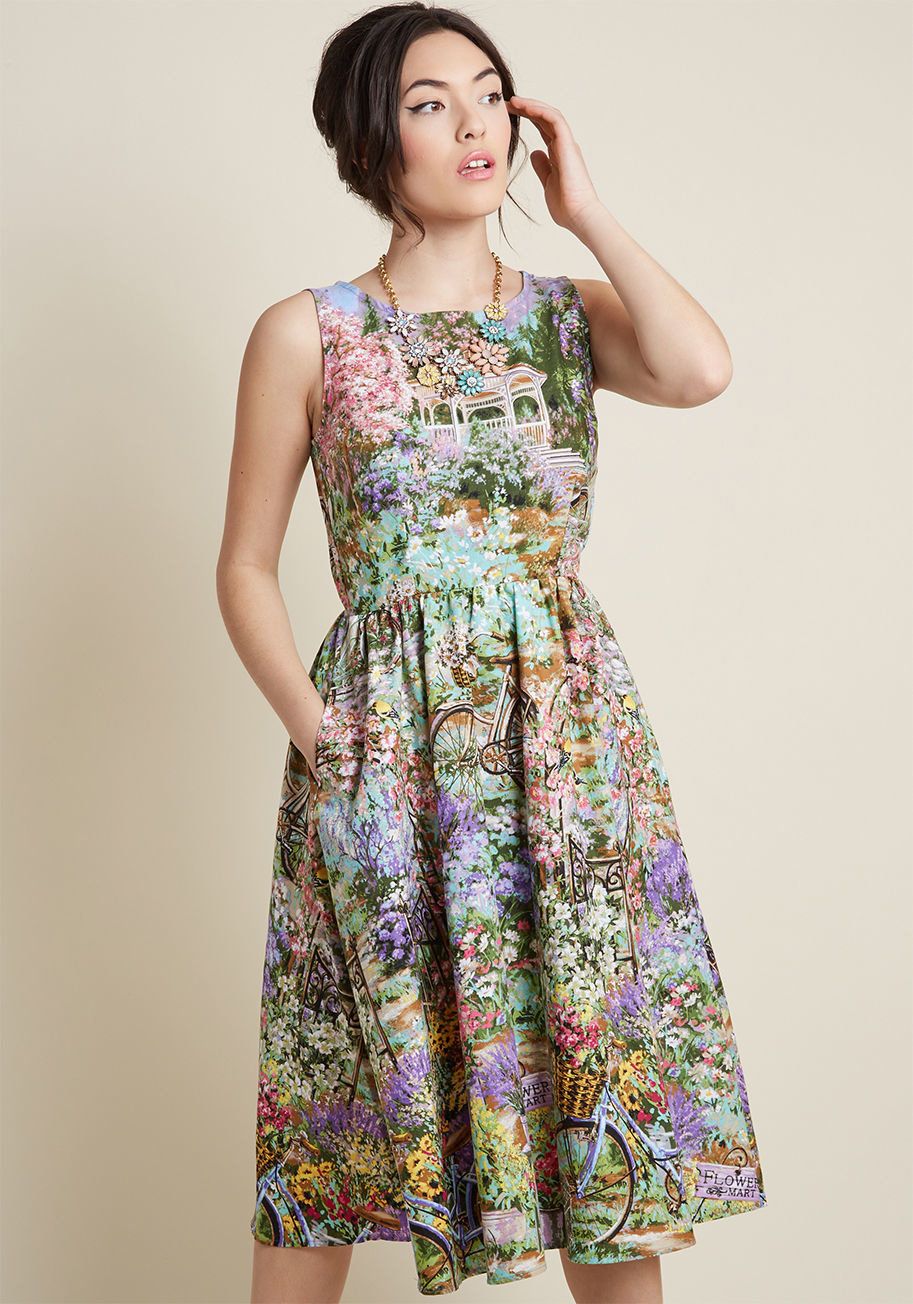 You'll look like a real-life Monet at your next Garden Party, in Automatic's gorgeous Garden printed dress with deep pockets, from ModCloth.
EVERLANE: Japanese GoWeave Sleeveless V-Neck Dress - $98.00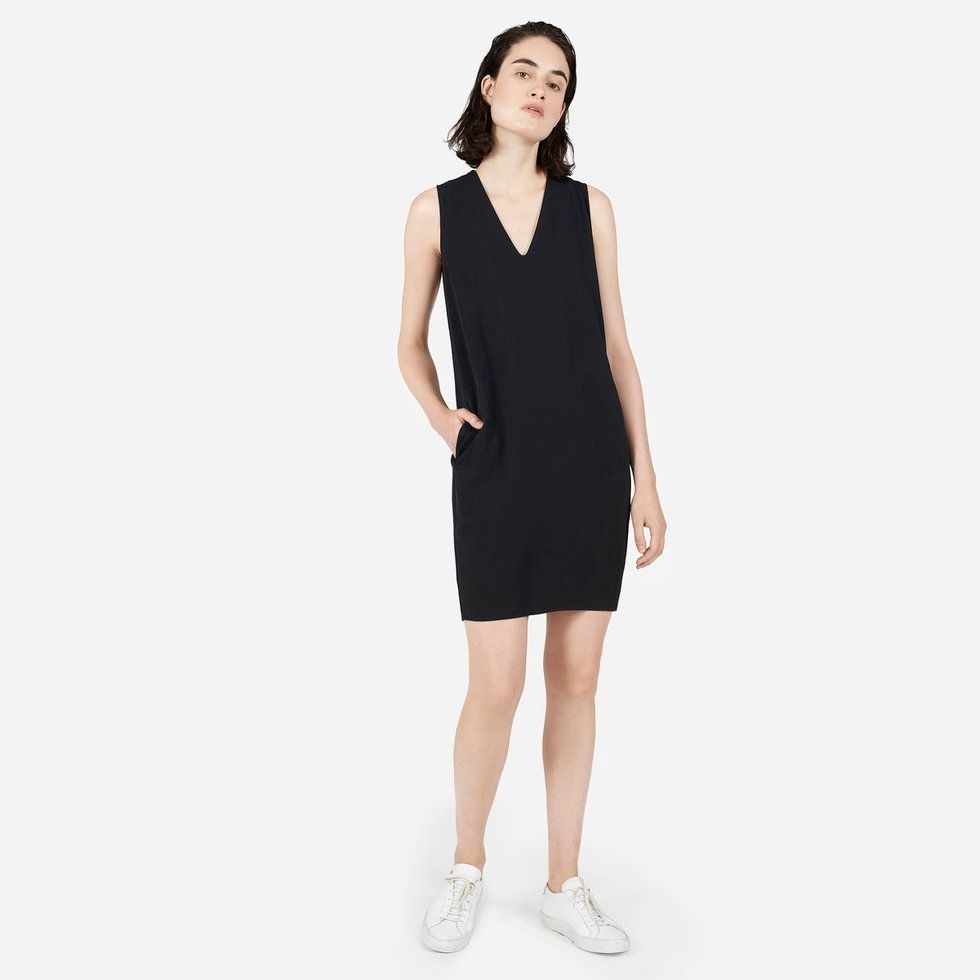 This sleek shift dress is sustainably produced by Everlane, and would pair well with nearly everything in your closet.
MODCLOTH: Ensemble Advisor Striped Wrap Dress - $89.00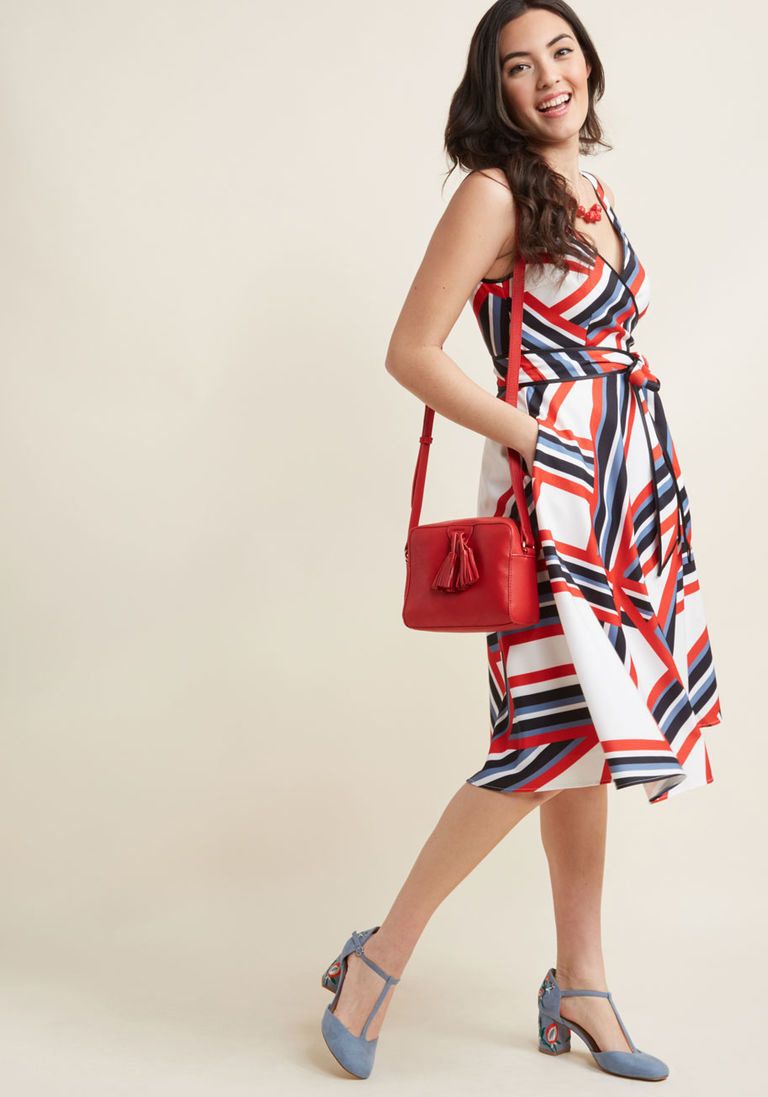 Channel your inner Jackie-O with this classic striped ensemble, by Mod Cloth.
&OTHER STORIES: Cross Strap Tea Dress - $115.00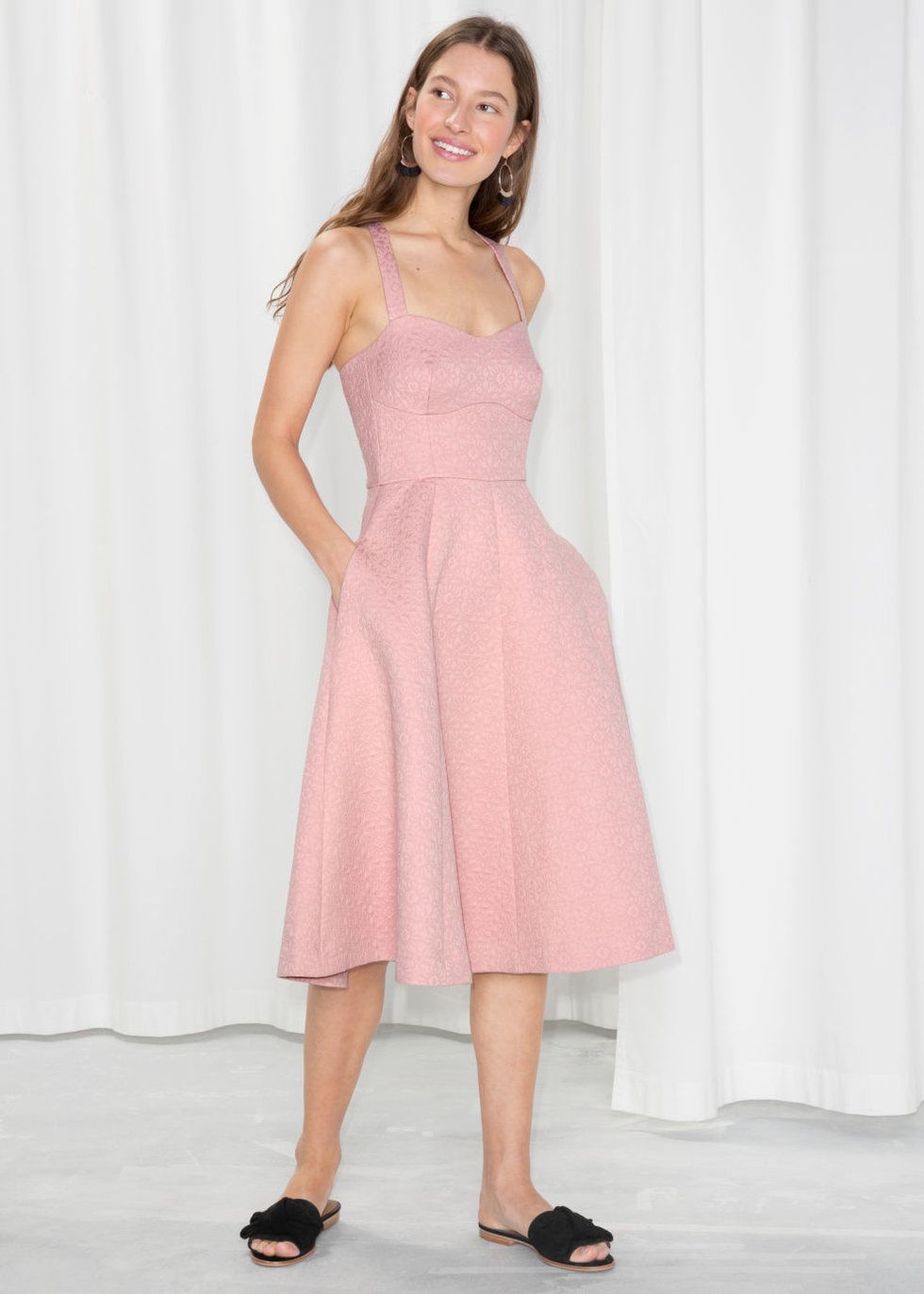 & Other Stories brings you this classic staple in trendy millennial pink.
ASOS: Vila Shift Dress With Pockets - $38.00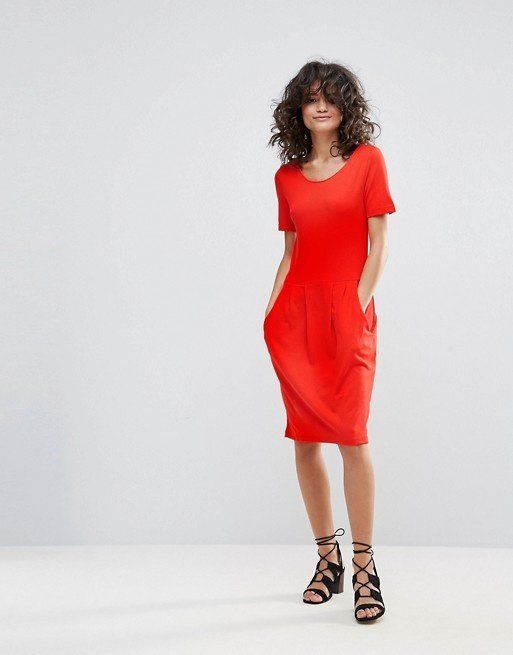 A punch of color to add to your collection, Asos' orangey-red shift dress manages to be both comfy and chic.
MODCLOTH: Zest of the Bunch Dress in Bicycles - $85.00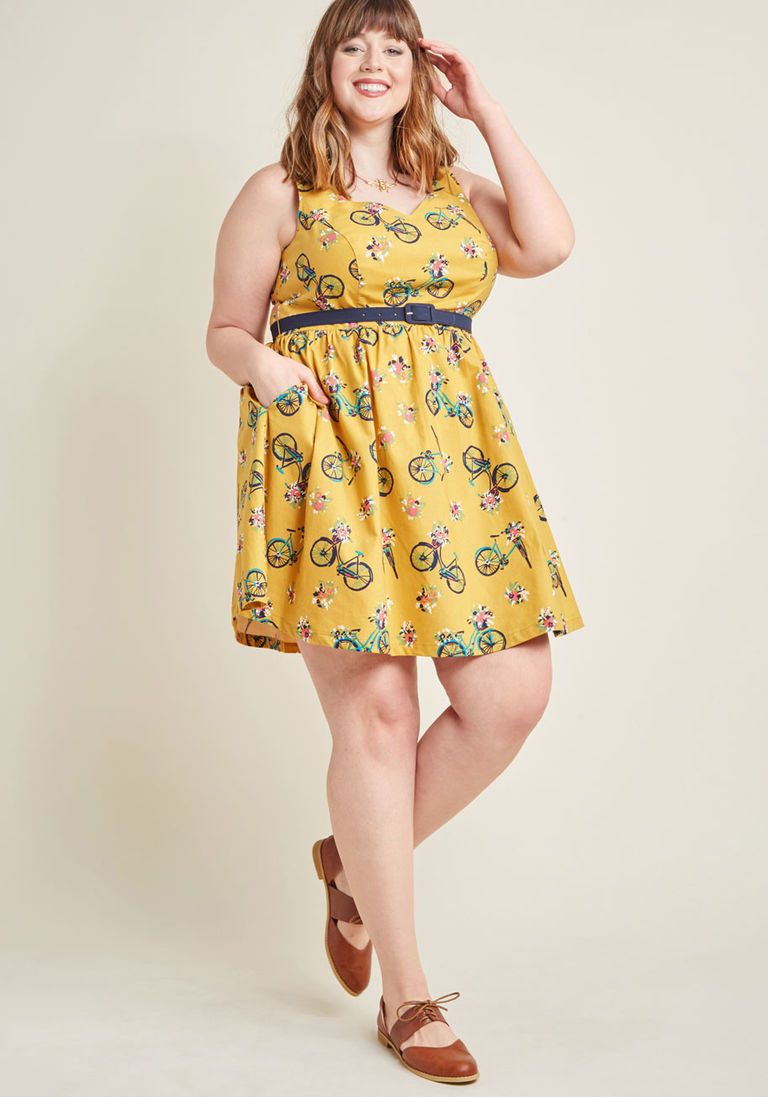 Add some whimsy to your summer day with this pedal-perfect dress... also in unicorn print!
UNIQLO: 3/4 Sleeve Shift Dress - $5.90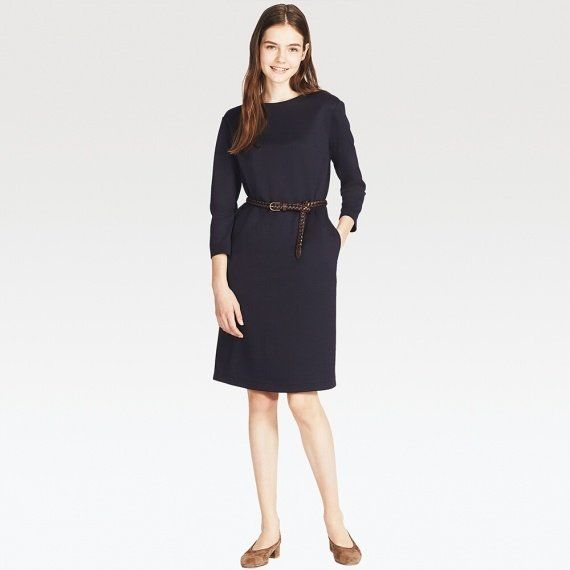 A classic cut for the office, Uniqulo's 3/4 Shift Dress not only offers some sleek office pockets, but is an insane steal thanks to their current spring sale.
Power to the pocket!