With barbershops closed around the country for the foreseeable future, men are shaggier than ever.
While cutting your own hair and giving yourself a fade is not recommended at all, it can actually be pretty easy to at least keep some of our hair maintained. The world of manscaping has exploded in the last few years, and now there are an overwhelming amount of options to help you groom, trim and maintain your below-the-belt buddy. Here are just a handful of some of the best razors to help you trim those pesky hairs in 2020.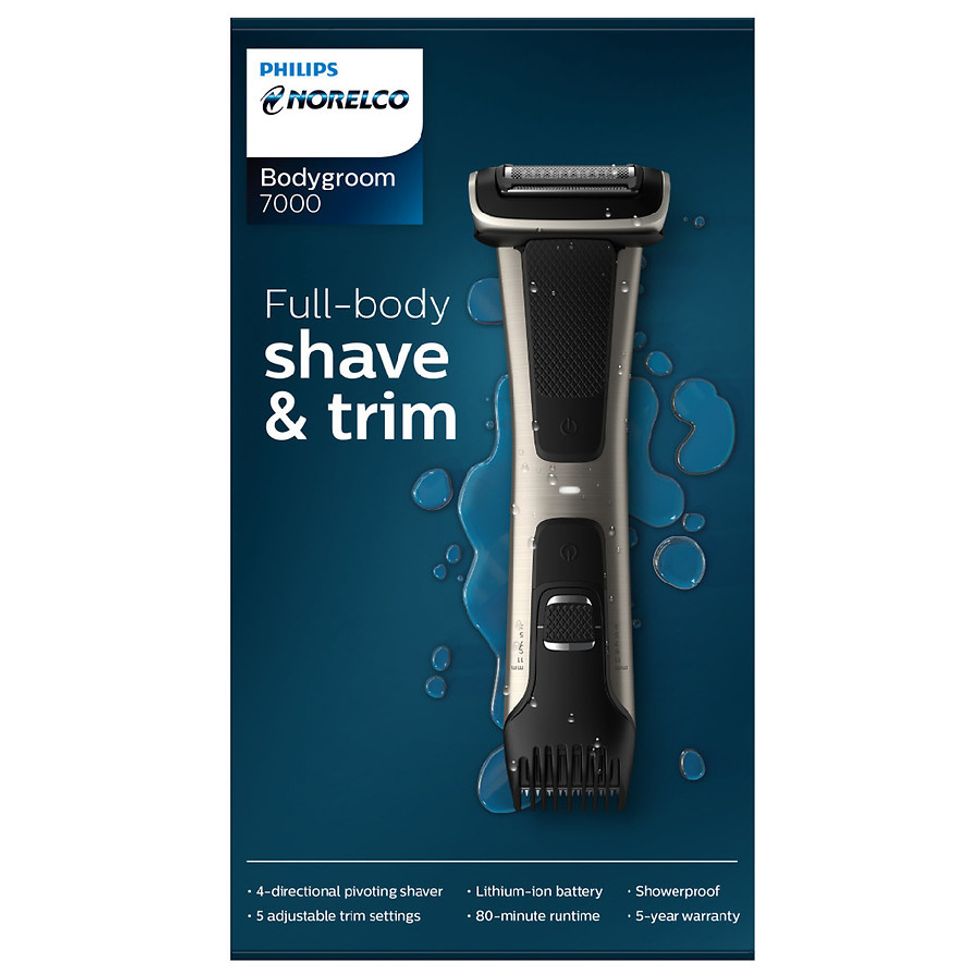 There remains no other trimmer more perfect for sculpting your balls. The Philips Norelco Bodygroom Series 7000 has been the top of the line trimmer for years. Its dual-sided handle make for a sturdy grip as you meander around your shrubbery and make it so you don't need to switch tools. Relatively inexpensive with a sleek appearance and long battery life, Philips remains one of the top razor brands in the country.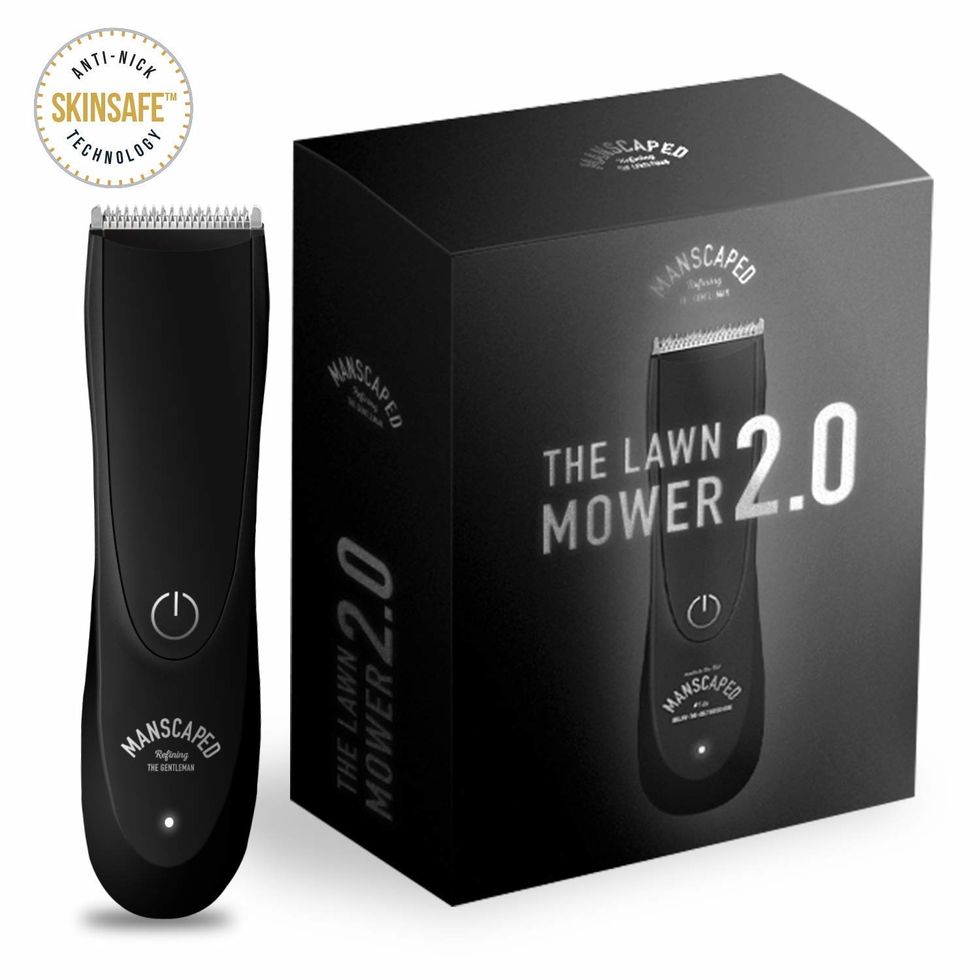 Designed specifically for below-the-belt manscaping, The Lawn Mower from Manscaped offers the perfect trimmer for sensitive areas. It's 100% waterproof, so you can shave in the shower, and its sleek cordless presentation makes for perfect maneuverability, which we all need to get those deep, hard to reach areas. It does take around 5 hours to fully charge, but its battery life more than makes up for it.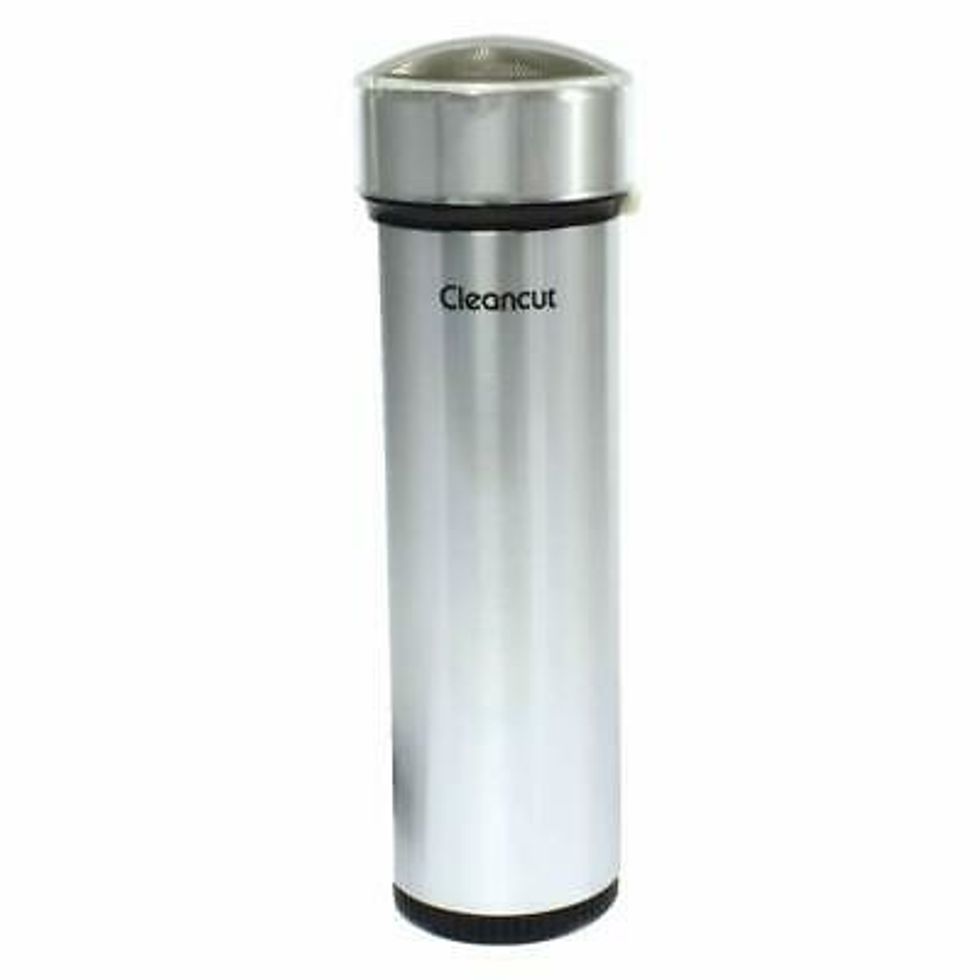 Made specifically for those with extra sensitive skin, the Cleancut ES412 is designed as an ultra-fine comb to provide precision and close cuts needed for those touchy spots. It may leave a slight stubby feel as a result of its gentle touch, but with an extremely ergonomic feel, it will be easy to go back in again and finish the job.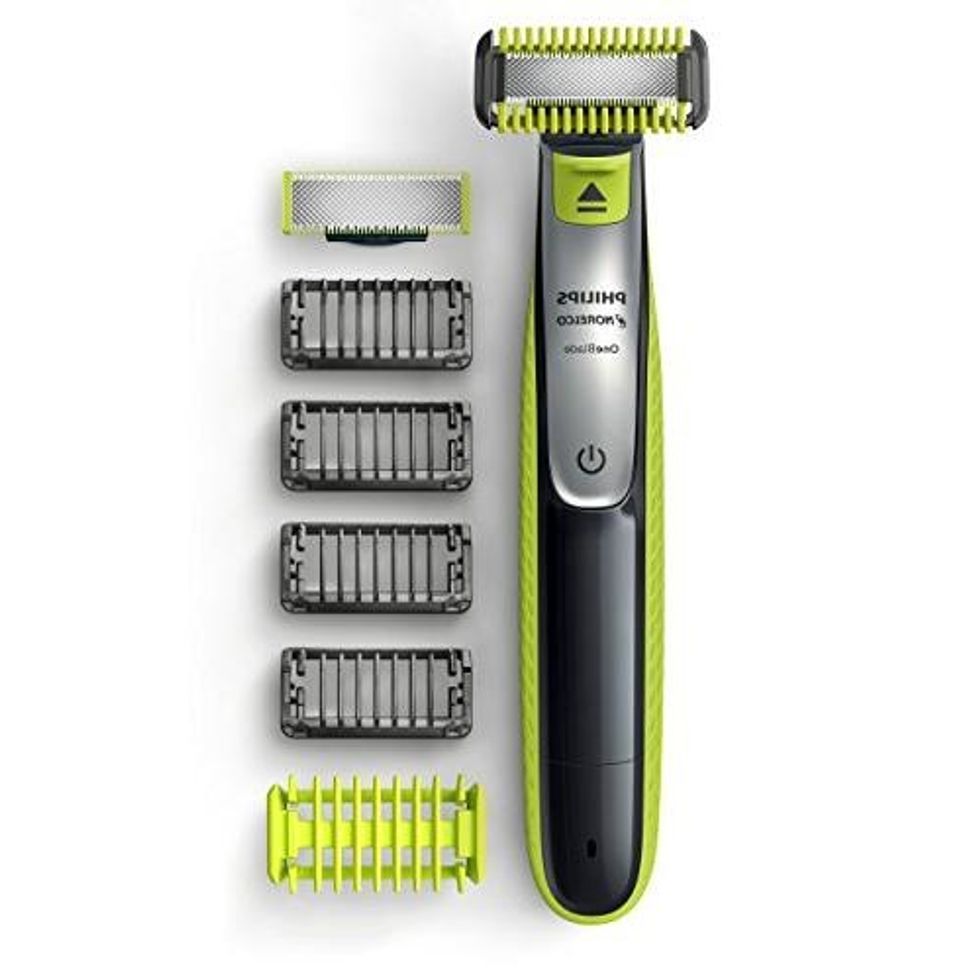 Another entry from Philips, the Oneblade Electric Trimmer can do everything, and that means it's an effective ball trimmer as well as face. The lithium-ion rechargeable battery offers over ninety minutes of power, and it only takes about one hour to fully charge. The blades are durable and easy to replace, and the shaver is water resistant making clean up easy.
Gillette Fusion Proglide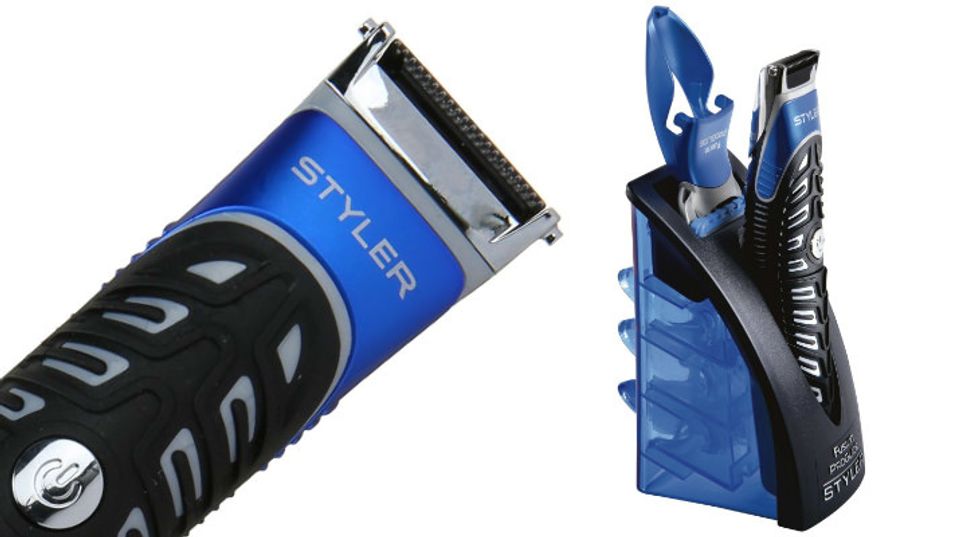 Gillete ProGlide is another reliable razor brand that offers some of the highest quality manscaping tools on the planet. With three exchangeable combs each blade offers extreme closeness and can perform on both wet and dry areas. Not to mention its waterproof, and can offer one of the closest shaves on the planet.