It feels like there's literally always a sale…and I'm the first to miss it. Sure, I get millions of promotional emails from brands because I sign up for 10%-off-your-first-purchase offers all the time. But, that doesn't mean I read them.
---
However, there's never a bad time to save money on my favorite products…or buy something I've been wanting for a while but couldn't afford full price. Look, either way, a sale is a sale.
When you are balling on a budget, your eyes should be constantly scanning the internet for those red letters indicating a big discount. Permanently set your search settings filter at "priced: low to high." We're looking for the cheapest possible price here - go ahead and cry if you find a lower price elsewhere after you buy.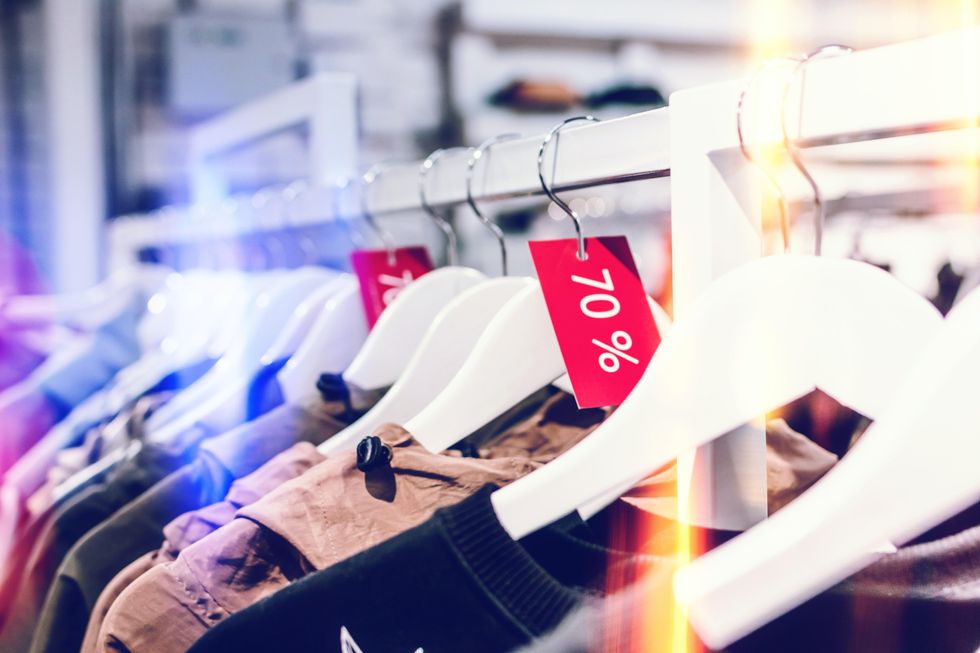 Artem Beliaikin via Unsplash
If you're like me, you have trouble finding this week's hottest sale. In fact, you often only hear about them from your friends when it's long over. And while I may not generally be the most credible source, I've taken the liberty of doing The Dirty Work.
I've compiled a list of the best sales happening right now - so you can treat yourself. It's post-holiday season so that arm-long laundry list of gifts to purchase for others is gone. That's right…it's time to start buying yourself silly little gifties again.
Ulta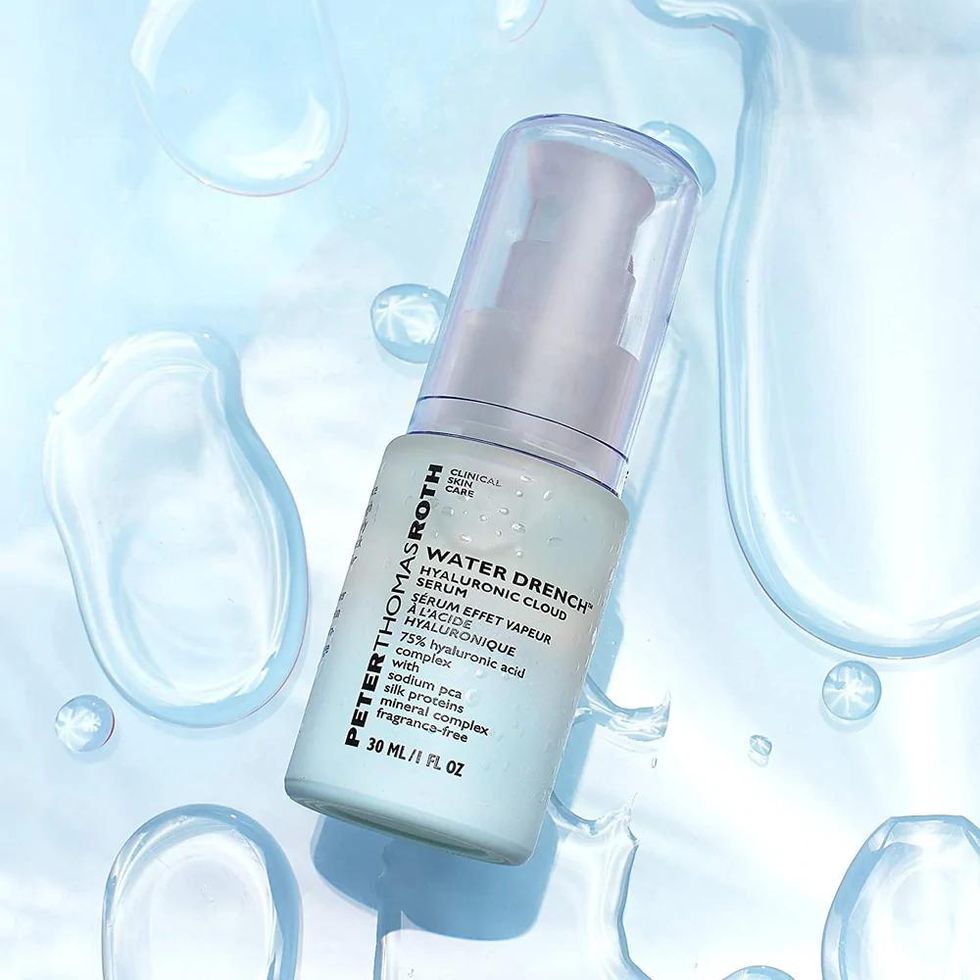 Ulta
Ulta is at the tail end of their Love Your Skin event, where you get half off skincare must-haves every day from some of the best brands. Wellness brands like Kitsch, The Body Shop, and Keys Soulcare are all 30% off as well.
Here are my picks:
FarFetch
FarFetch has an insane sale with items up to 70% off. This gets you a designer item on mega-discount…Dolce & Gabbana, Off-White, Jimmy Choo, and Balmain for literally a fraction of the price? I'm in. Always.
SSENSE
Nike, Maison Margiela, Jacquemus, and Versace are current features on the SSENSE sale. Up to 70% off designer clothing - right now. You can most definitely treat yourself to luxury on this shopping trip.
Zappos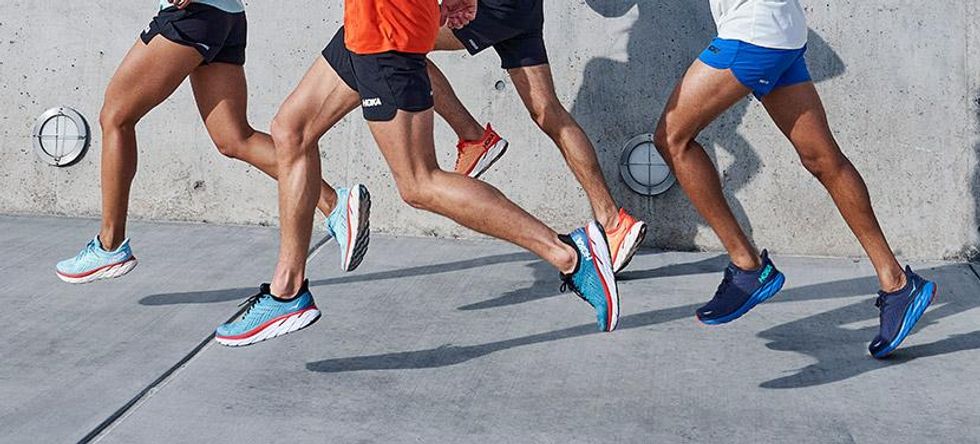 Hoka
We love a good shoe sale, but scrolling through every website is a hassle. Zappos always has a solid selection of your favorite brands. This week's sale choices do not disappoint.
QUAY Sunglasses
With 20% off your first purchase, QUAY already lands you a great deal off the bat. Right now they have 30% off two or more sunglasses. Plus, their sale section has deals close to 50% off.
Abercrombie & Fitch
Doesn't Abercrombie have a sale every other day? But I'm here for it. Right now, it's up to 50% off select sale items…that's double the amount off the original price. Abercrombie has the best basics and has become the staple place to buy jeans. A rebrand to end all rebrands.