Odds are, you remember your first climax. But do you remember your best one? If you've never used a vibrator before, prepare to have your mind blown.
Unfortunately, your first vibrator could be a letdown. It could be too buzzy or too intense and end up feeling numbing. Finding the right vibrator is all about deciding what's best for your specific and unique needs. What kind of sensations do you most enjoy down there? Are you looking to use it alone or with a partner? Are you looking for penetration or just vibration? To make your search easier, Trueself listed the best choices for every kind of stimulation. You're welcome.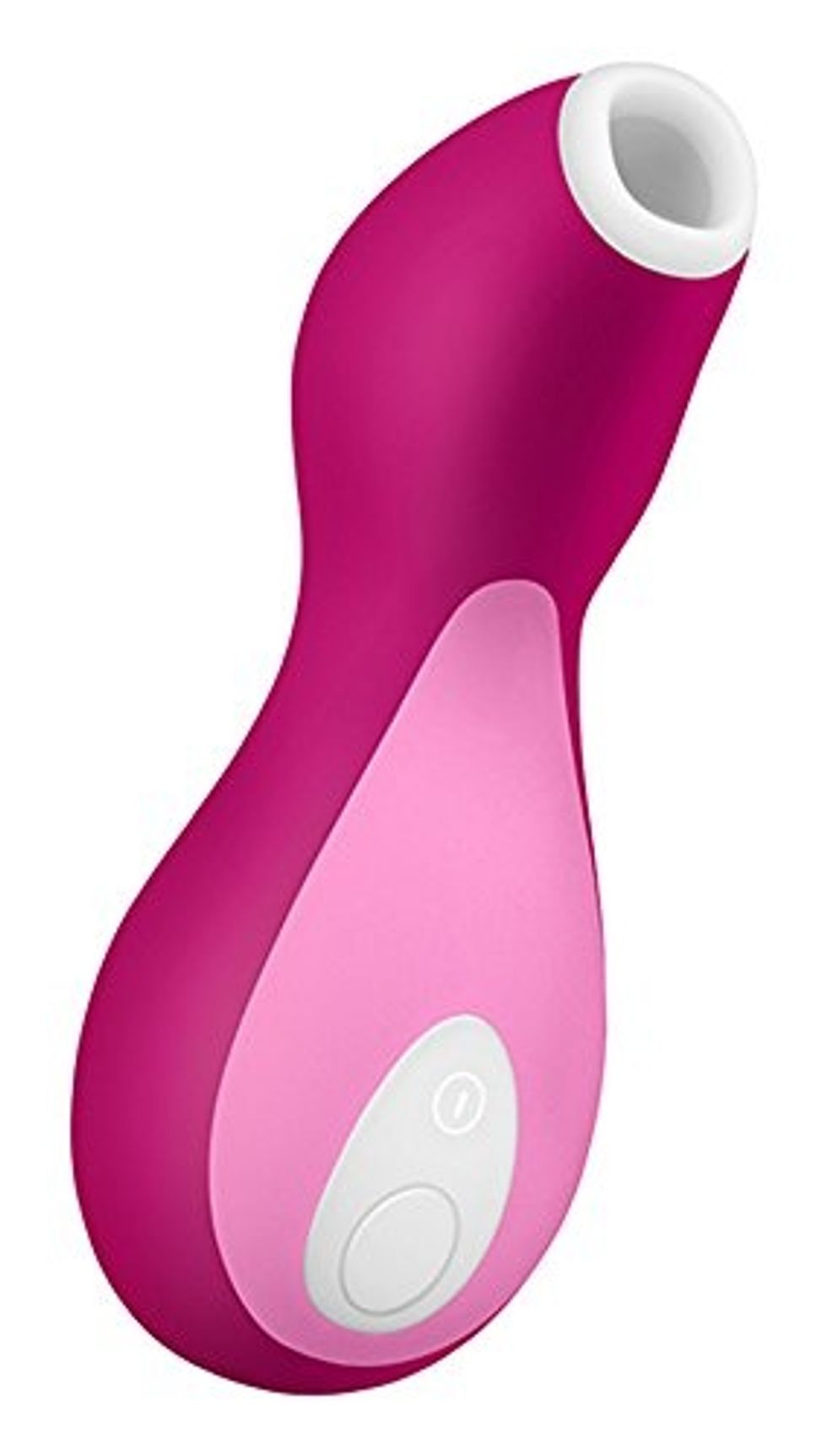 Satisfyer's stimulator is like a suction cup that will give your hoo-ha an exciting flutter. The vibe is super easy to use and super easy to clean. Its ergonomic shape allows it to rest perfectly against your thigh as you change between the toy's 11 different intensity settings.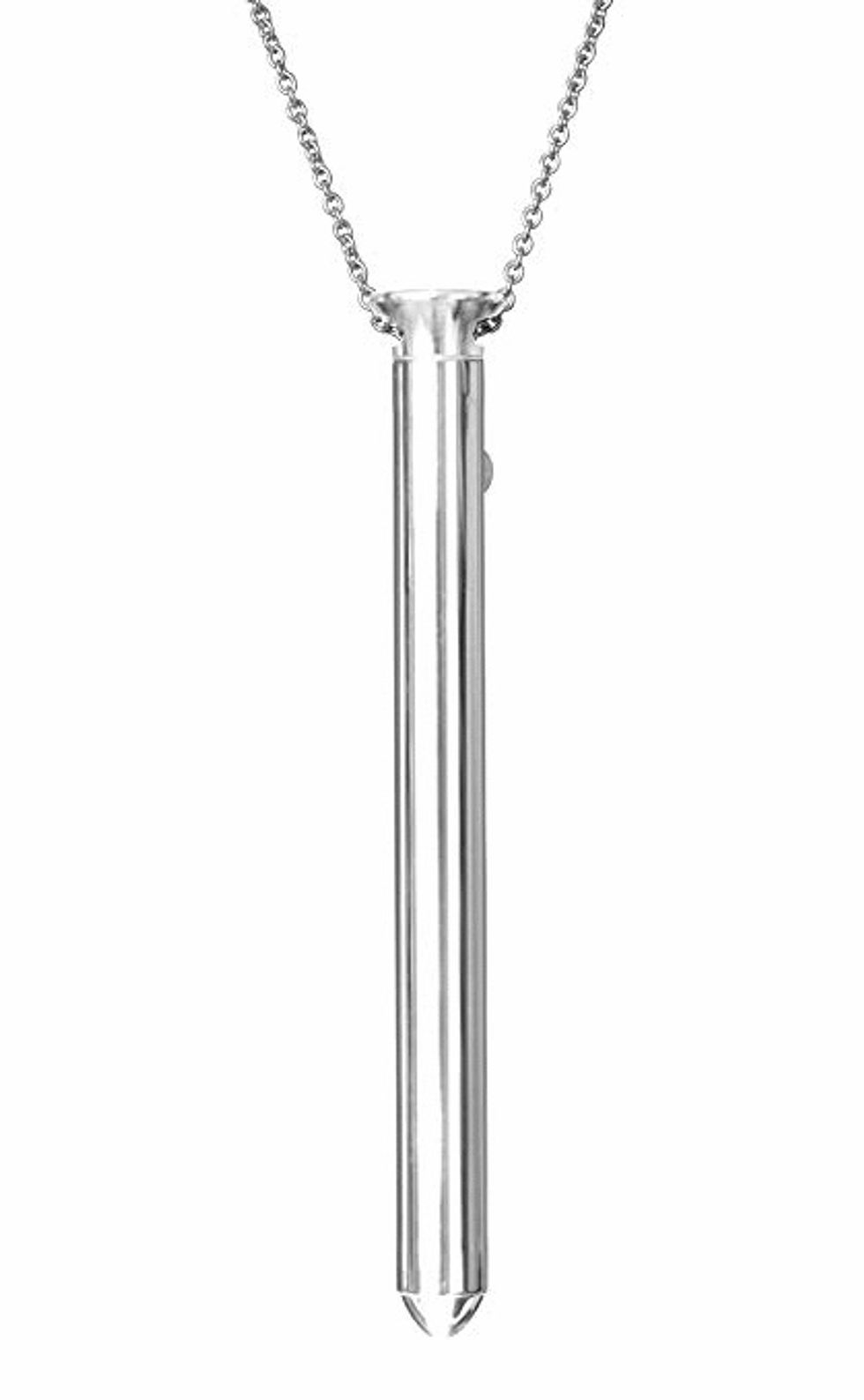 Crave's Vibe Necklace will be your dirty little secret. The compact vibe definitely packs an intense punch. You can wear the vibrator out and about whenever—It's a great conversation starter and a kinky little secret if you and a partner are the only ones in the know.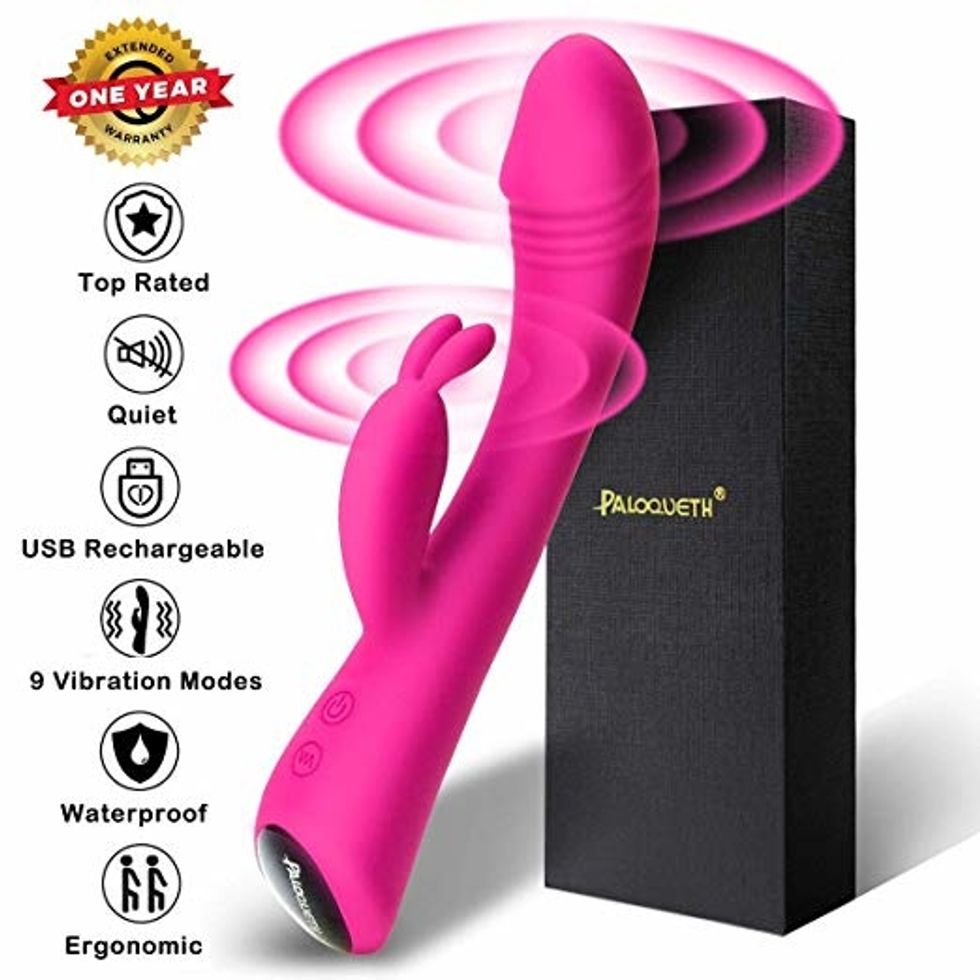 Paloqueth's G Spot Rabbit is an adorable and effective vibrator. The reasonably priced toy is easy to use, comes in two colors, is USB rechargeable, and has 9 vibration settings—all for $25.99! What's not to like!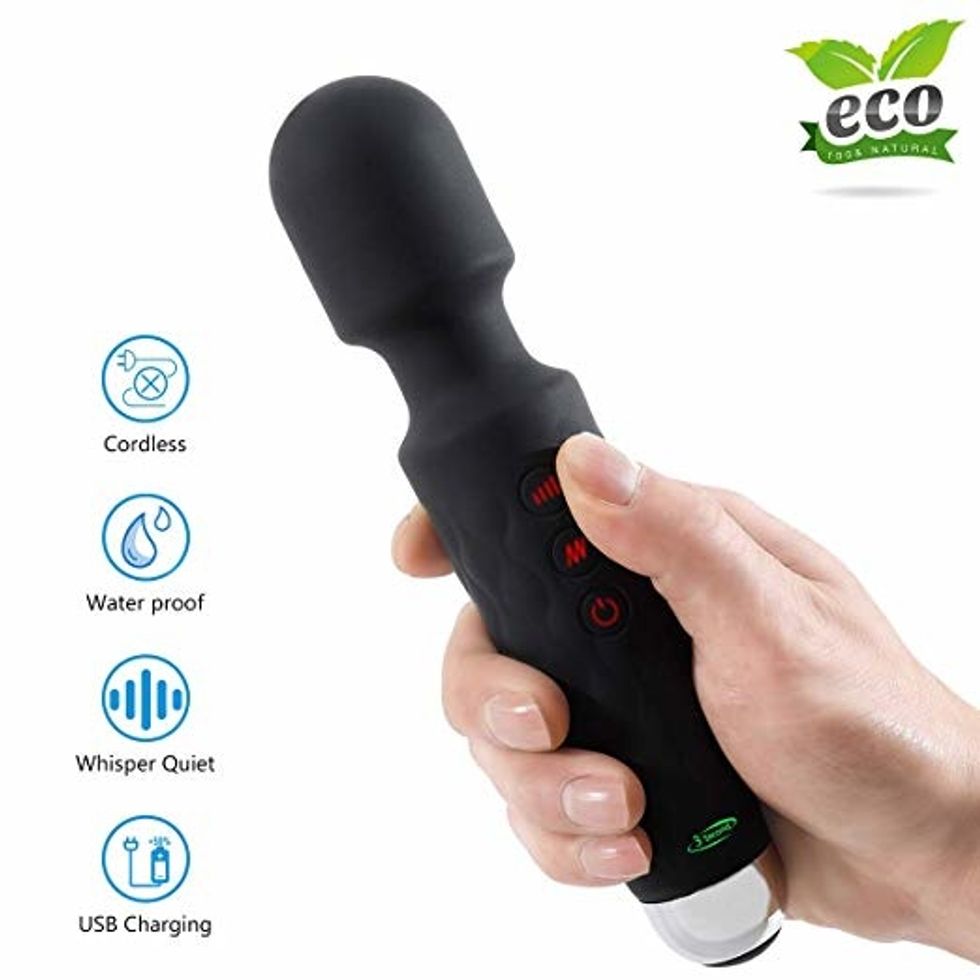 Perikes' Mini Massager is great for travel. The small wand is quiet and waterproof, so you can take it wherever you go. It's also lightweight and comfortable to hold. Its size and versatility make it perfect to use alone or with a partner.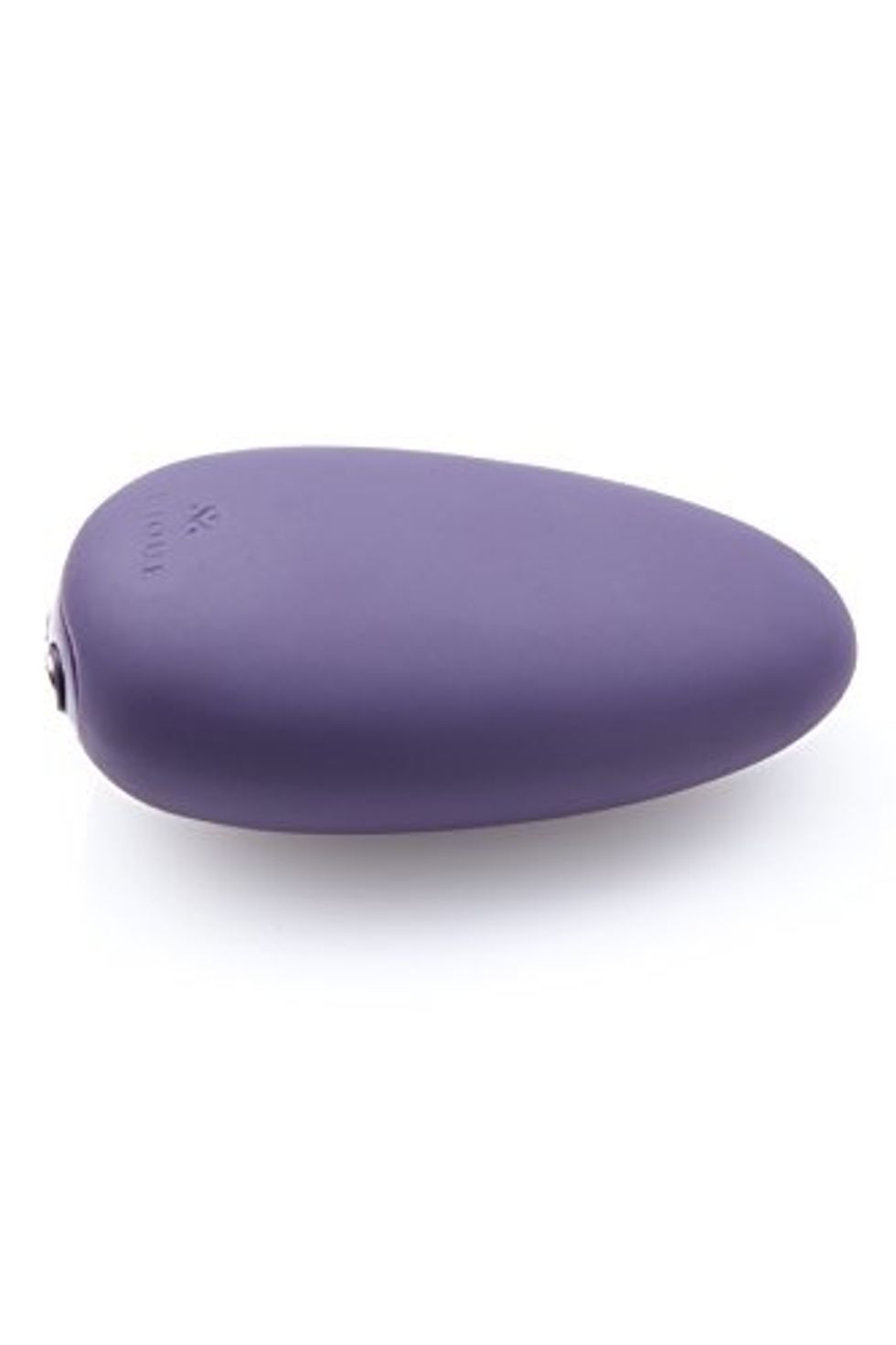 Small, yet mighty, Je Joue's Mimi Soft is my personal recommendation for a better climax and, really, a better life. It's definitely on the pricier side, but you can't put a price tag on happiness. As the name suggests, it's soft to the touch, and the vibrator is quiet. This ergonomic option has five different settings and is rechargeable!