There's something about the colder weather that makes me want to burn candles throughout my apartment at all hours. The candle is the epitome of ambience…I light a few complementary scents, curl up with my favorite book and I'm in heaven.
---
It's not solely for the vibes, either. I like my house to smell like coconut and vanilla…and I certainly don't like overpowering domestic scents to take over. So, I always have a candle burning.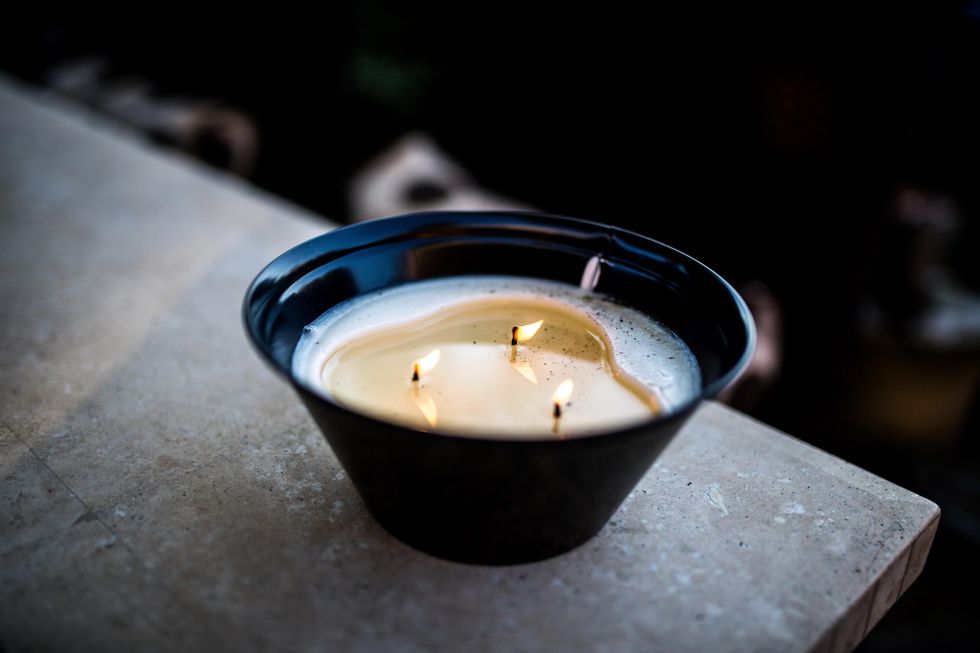 Gavin Penor via Unsplash
But this lifestyle is expensive, and I'm struggling to find a candle that lasts long but doesn't cost $40 a jar. While I adore my candles flickering throughout the house, they burn too quickly for my liking. I'd prefer one candle to somehow last me a month even if I burn it every day… an impossible ask.
Recently, I embarked on a quest for candle alternatives. Ones that will save me money but keep my house smelling good. I don't want to have to buy a new candle when it inevitably burns down… there's something sad and wasteful about tossing it out. But I no longer need to.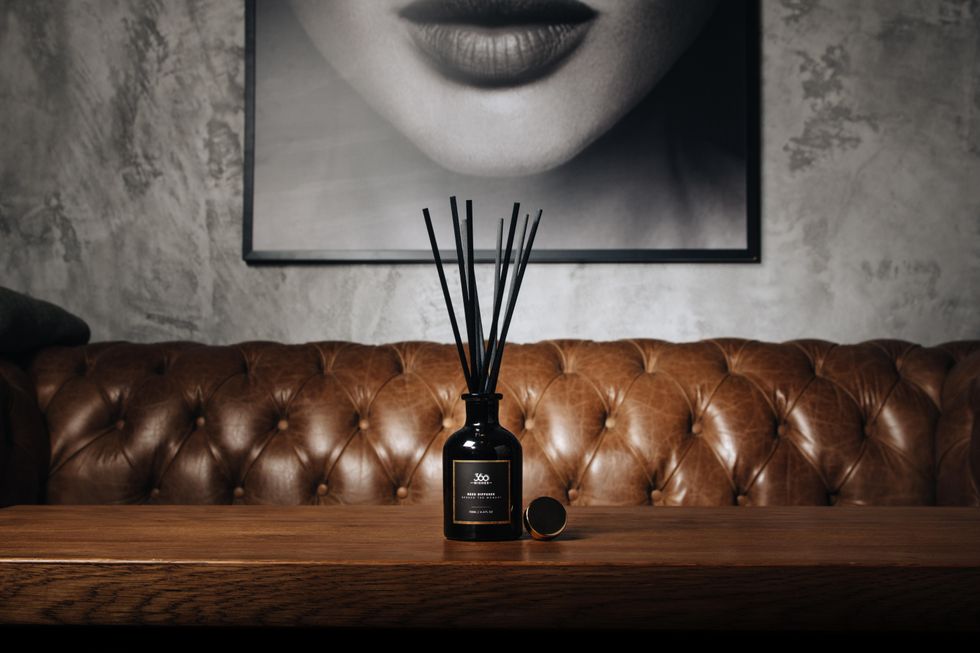 Mindaugus Norvilas via Unsplash
My favorite candle ever, the Voluspa Tahitian Coconut Vanilla, retails at around $32 (full-sized). While it burns slowly and lasts quite a while, I can't have it lit day-in and day-out like I desire.
However, with wax melters or essential oil diffusers, I can constantly switch up the scents I'm using! I don't have to stick to one candle and scent for weeks…plus it's way more cost-effective.
With my recent findings, I saved hundreds of dollars this year alone and my house smells incredible always. Here's how you can do this too:
Glade Automatic Spray 
With so few windows, dinner smells hang in the air in my apartment for days.
Enter the Glade Automatic Spray.
I put these bad boys in my hallway, stairwell, and bathroom for a regular spritz of air freshener. You can even set it to spritz every 9, 18, or 36 minutes Your rooms will never smell funky again. At only $12, this is the most cost-effective option. Plus, it's super cute!
Wax Warmer
Another way to get a long-lasting scent without having to splurge on a big ol' candle is a wax warmer. They double as sweet home decor and one wax melt can last extremely long.
My rec is Yankee Candle's
Addison Wax Warmer
with the
Crisp Fall Night Melts
for a cozy, luxurious scent.
Essential Oil Diffuser
An essential oil diffuser is super simple to use and gives you room to experiment with a bunch of different scents. Try this elegant, minimalist Better Homes and Gardens oil diffuser from Walmart. Fill it with water, add your preferred oil, and you'll have hours-upon-hours of amazing scents wafting through the air.
They all have timers so you can choose how long it runs; I like to get holiday-scented oils
like these
to get in the Holiday Spirit.
Reed Diffuser
Reed diffusers are fantastic and make for great accent decor. I keep them on my coffee table, as a centerpiece for my dining table, and even on my desk. My abso favorite is homesick's California SoCal Diffuser Sticks, a fresh blend of orange and vanilla.
This year, I've no problem resisting those expensive candles. These cost-effective options are sure to be my saviors.
All products featured are independently selected by our editors. Things you buy through our links may earn us a commission.