CBD balms are the hottest thing on the market during this pandemic.
Often thick and waxy, CBD balms are an excellent source of pain relief. They help maintain skin health, as well as manage joint pain and other annoying ailments. Whether it be pain with your jaw, or arthritis symptoms, CBD balms have become a go-to source of relief for millions.
However, like many CBD products flooding today's market, you get what you pay for. Cheaply made CBD products are everywhere and hard to recognize for those new to the CBD market. To help find the best CBD products for you, here are the 5 best CBD balms of 2021 that are affordable as well as high quality.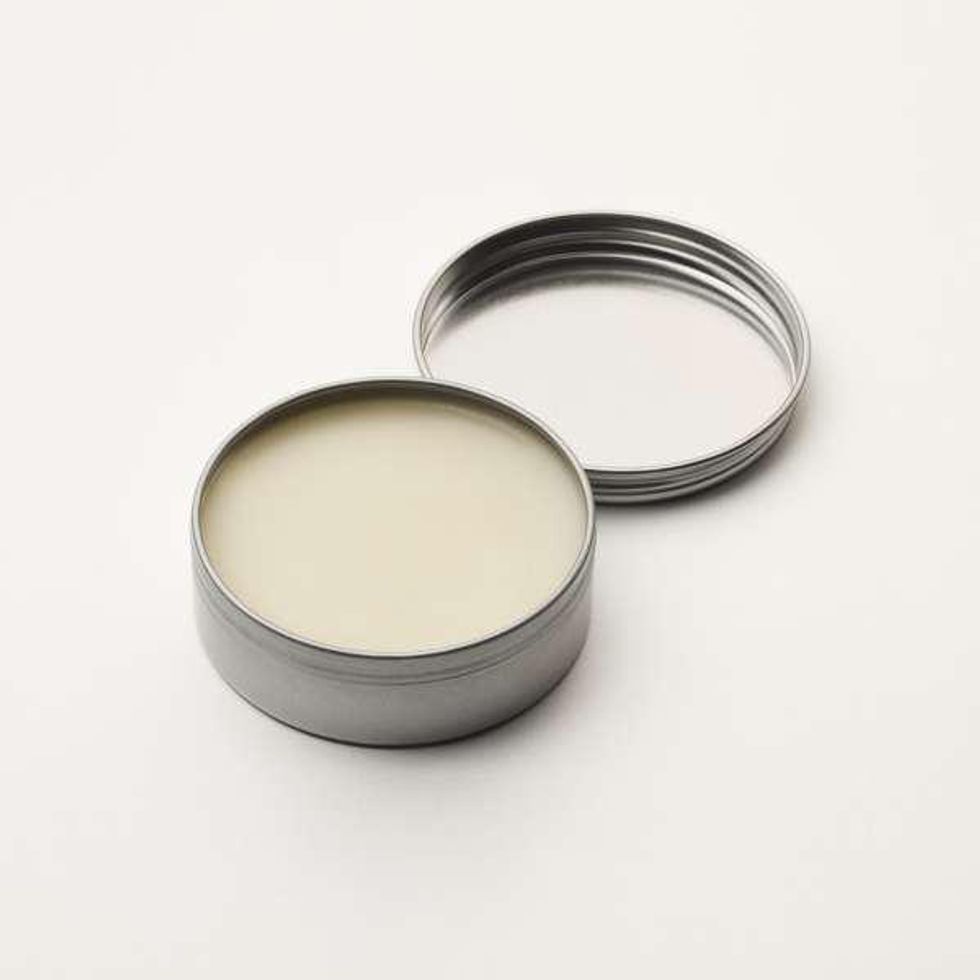 Lazarus CBD
Lazarus Naturals out of Central Oregon offer some of the best CBD products to date, and their soothing balm is no different. The company's Soothing Mint Balm offers a refreshing peppermint scent and a high-quality mix of ingredients from mango butter to beeswax. The balms are then infused with CBD hemp extract through what the company calls "a vertically integrated process." The CBD used is "full-spectrum" meaning that it encompasses all of the hemp plants cannabinoids including a tiny bit of THC. Not to mention the company offers 60 percent off to veterans.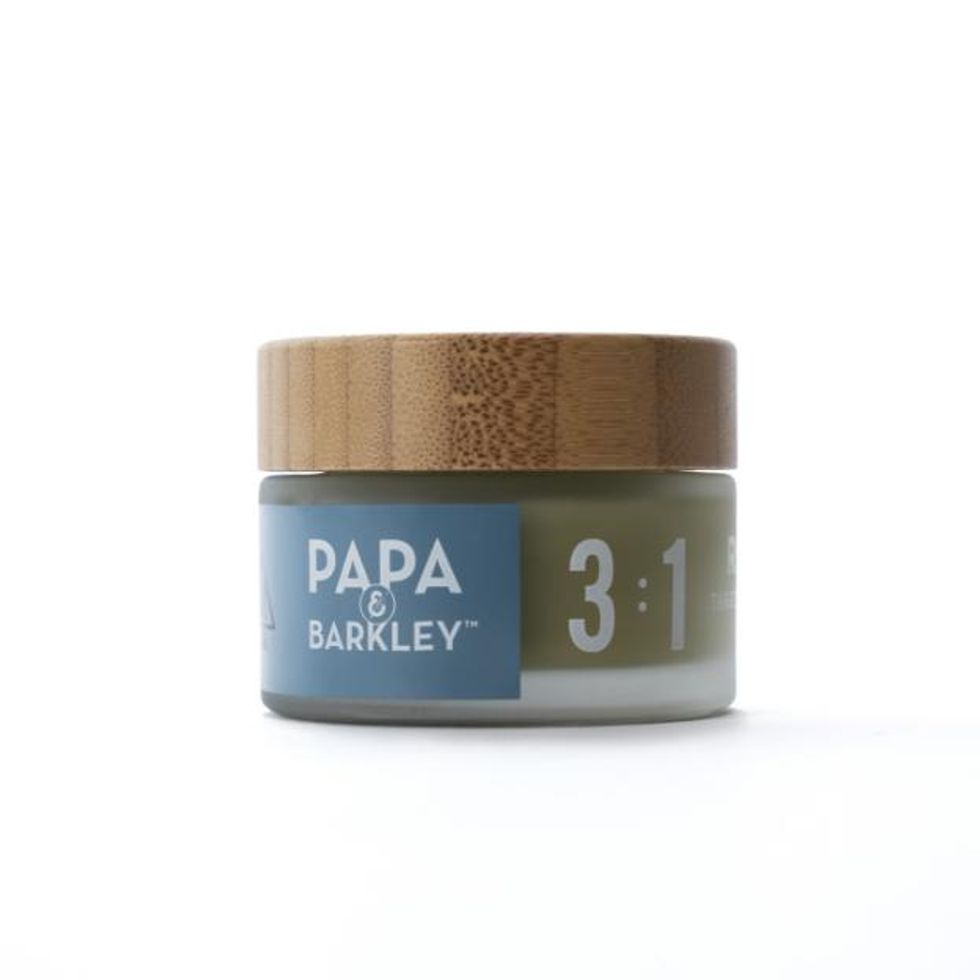 Another full-spectrum CBD offering, Papa & Barkley's Releaf CBD Balm is made from beeswax, essential oils and extracts from tea tree, eucalyptus lavender, and peppermint. It's an absolute sensation to put on, as warmth will flow through the pained area followed by a cooling sensation. It's an expertly made balm that's perfect for anyone on a budget as well.
CBDfx Muscle Balm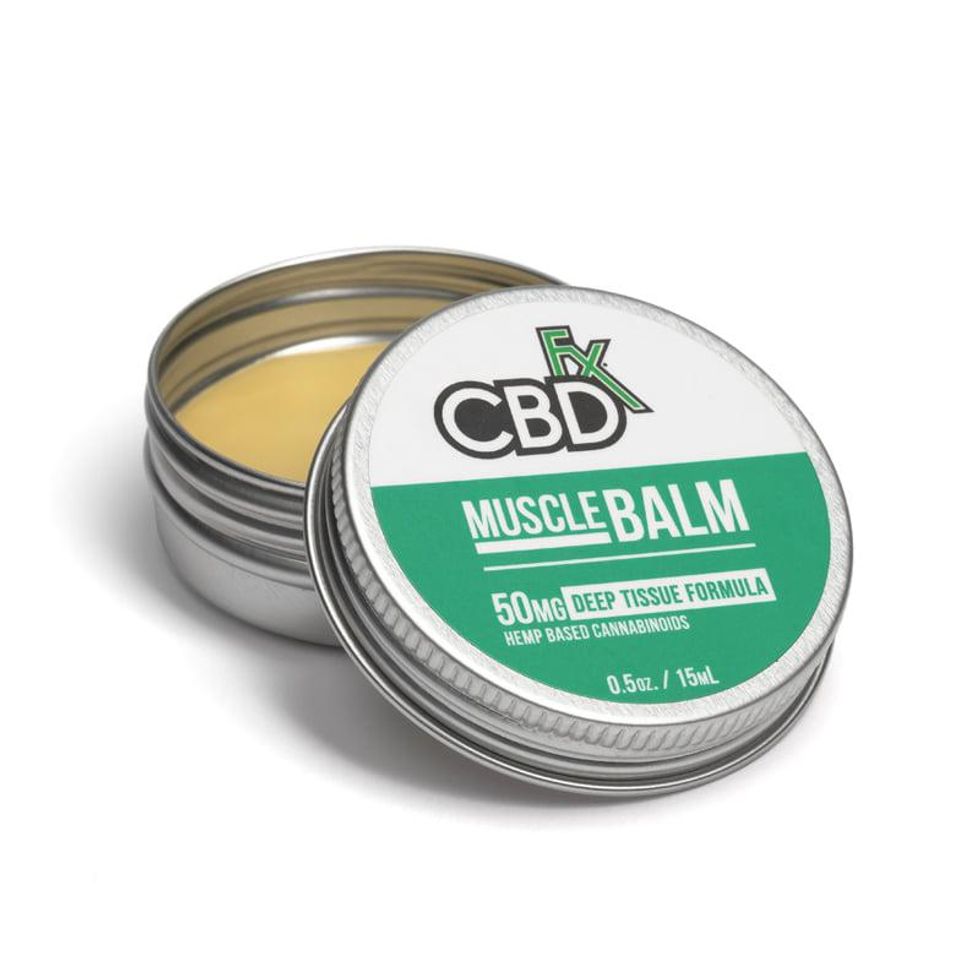 CBDfx Muscle Balm
Made from a concoction of wintergreen, peppermint, and camphor oil, CBDfx Muscle Balm is specifically meant to target sore muscles, as advertised. It's not quite full spectrum like the others, but is broad-spectrum and encompasses a lot of the hemp plant into its CBD mixture.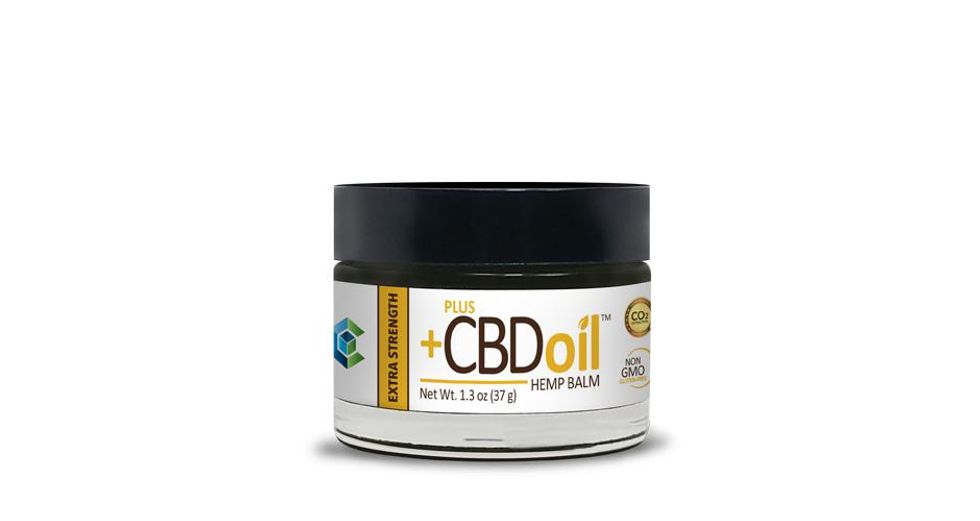 PlusCBD Oil Hemp Balm
Non-GMO, gluten-free, and comprised of beeswax and almond oil. The PlusCBD Oil Hemp Balm also includes peppermint extract and vitamin E. It's softer than the other balms on this list and helps especially soothe dry skin, which is obviously a big issue in the winter. Fused with cannabinoids, terpenes, and fatty acids to help moisturize and beautify dry skin, PlusCBD Oil Hemp Balm is an affordable and high-quality, full-spectrum CBD product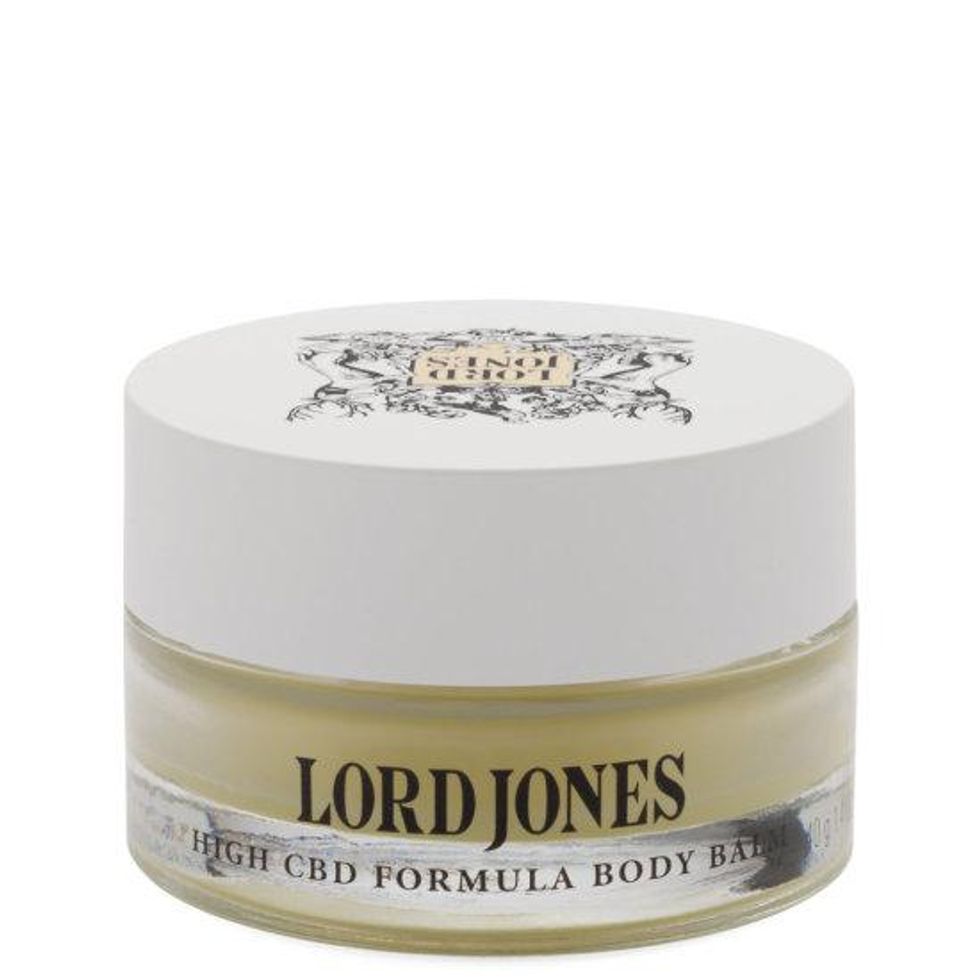 Lord Jones High CBD Formula Heavy Duty Chill Balm
While a little on the pricier side, Lord Jones CBD formula is a perfect CBD balm for bedtime. Crafted with organic shea butter, extra virgin olive oil, and jojoba oil, the balm is devoid of THC, and is meant to create a feeling of calm as you crawl into bed. Devoid of synthetic dyes, sulfates, parabens, phthalates, formaldehyde, and propylene glycol, Lord Jones offers a high caliber CBD balm that is sure to satisfy.