Tired of boring hair? Are your same old products just not hitting the way they used to? Are you struggling with the same old hair issues over and over?
Why not spice up your routine with an award-winning new collection of products straight from ColorWow? After all, your hair is super important and you deserve the best, but getting weekly salon blowouts and touch-ups is going to blow your bank account pretty dang fast.
But you've been quarantined for a year and you're a human so, your life is suffering, so no matter who you are, you definitely deserve to feel as beautiful as you are on the inside, if that's your thing.
Fortunately, if you're looking to spice up your luscious locks, ColorWow is affordable, award-winning, and salon-quality, made with love and care by expert stylists. With their products you can address three of the biggest, trickiest hair issues. Look no further than ColorWow for all your solutions to:
1. Frizzy Hair
It's summertime in the Western Hemisphere, and if you're in a humid place, your hair is probably turning poodle-sized or reminiscent of a perm from an '80s prom photo. Tired of those frizzies catching the light during those beautiful seaside sunsets you've been trying to enjoy? Wanting your hair to flow like a magnificent tranquil stream instead of a churning river full of white-water rapids?
You might want to try ColorWow's epic FrizzFighter collection. This includes the Dream Coat($28), an anti-humidity protection that will last for days. There's the Dream Cocktail($26), which moisturizes, nourishes and protects your hair.
For a super-fast fix (say that after hours of preening you hopped out of the car on the party to get gas and your hair turned into a giant cloud and you're feeling desperate), there's the One Minute Transformation ($24), which does exactly what it promises: it uses avocado oil and omega 3's to instantly de-frizz and style without leaving any hint of grease or excess heaviness.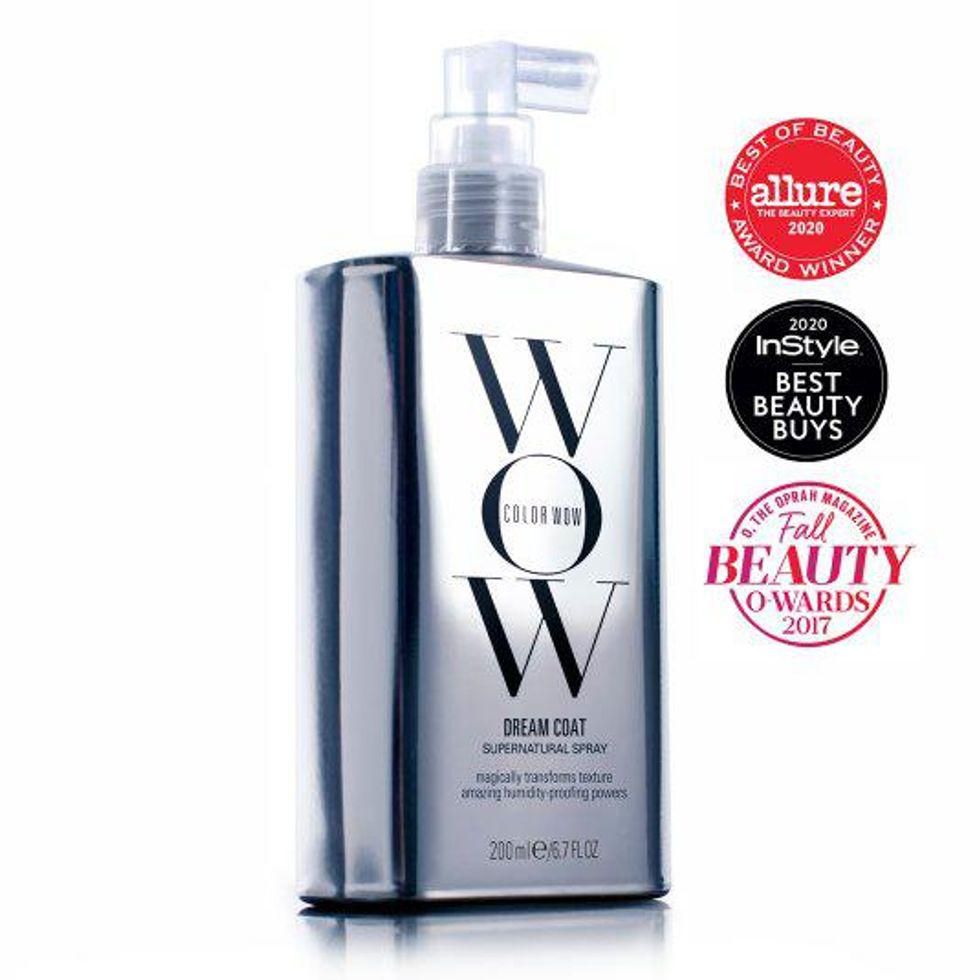 Finally, to lock it all down, there's the Pop + Lock ($20), which smooths and seals down frizz and makes sure it stays that way. Yes, please. Frizzy hair, bye.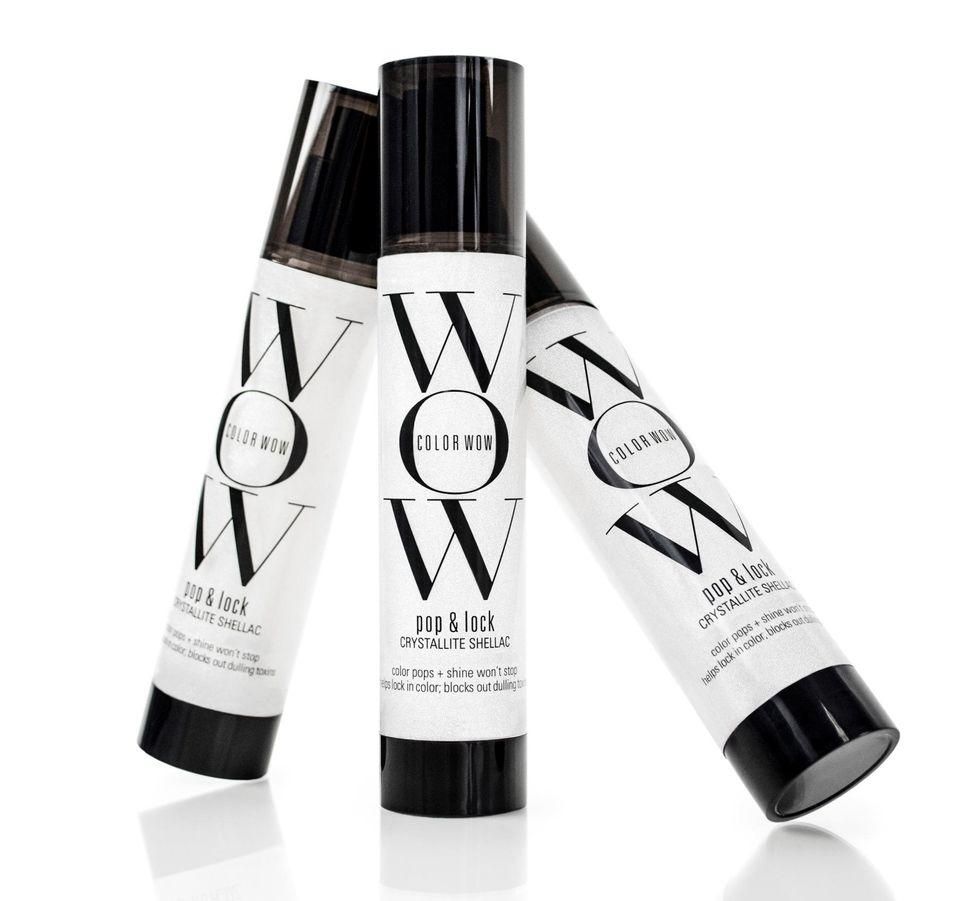 2. Roots
So you finally went for it: You dyed your hair! You stride confidently out into life, head held high and ready to manifest your new, infinitely powerful self.

But time passes, as it always does, and suddenly, you're looking in the mirror and seeing hints of your old self — the one with that other hair color and that other passport (long ago burned), the one who you've been evasively referring as "who I used to be" to make yourself seem mysterious in conversations with your new friends in your brand new city — growing back in the form of those goddamn roots.
Enter ColorWow, which offers a cute little easy root cover-up product that costs only $34.50! It looks like blush, but it'll help you effortlessly extend highlights, cover grays, or touch up roots. You might not be able to outrun your past forever (the police will find you eventually, if they don't first...), but you can preserve your illusion and keep your roots in great shape without the annoyance of waxing or dyeing.
3. Heat Damage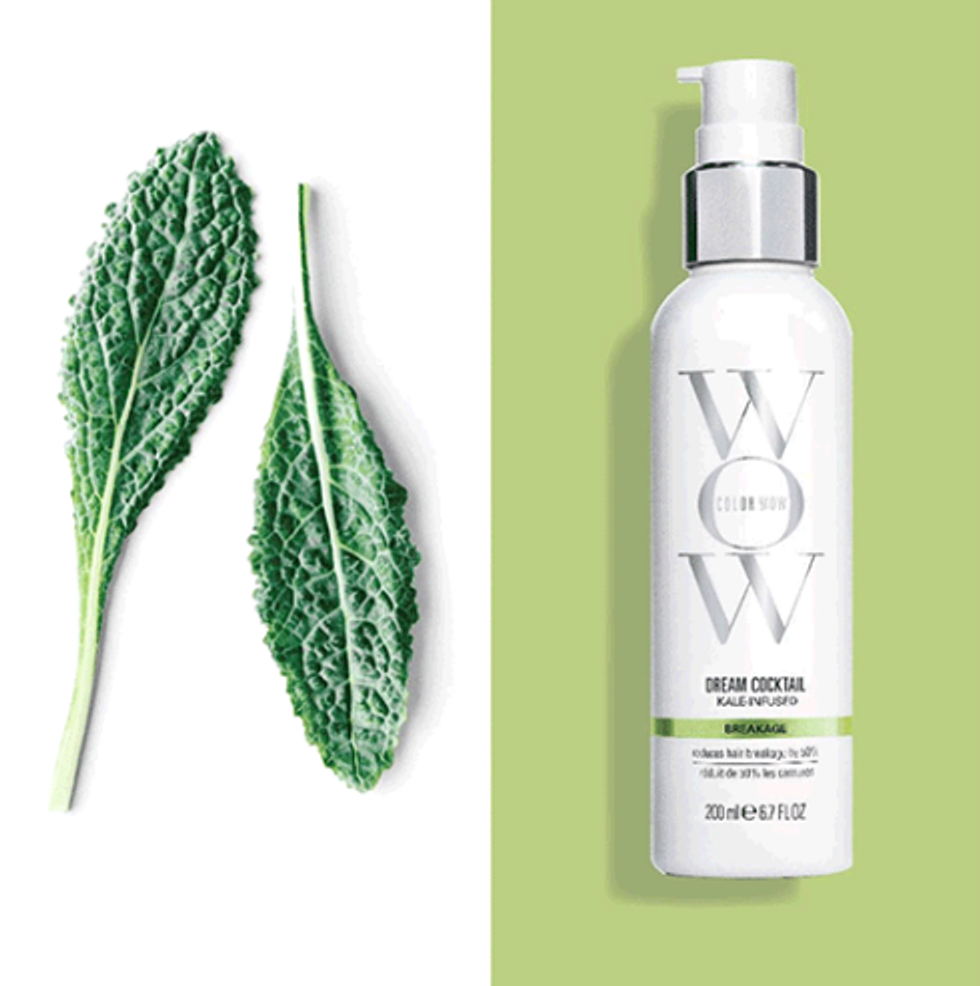 You've been blow-drying your hair since you were six and Seventeen, pre-social justice days, taught you to hate your ordinary hair. Now you're dealing with the fact that those magazines neglected to inform you about the reality of the kind of heat damage you'll suffer from crimping and drying and straightening every day of your life.

You might be inclined to grab a cocktail to deal with the pain of the fact that your early childhood insecurities, manufactured by corrupt capitalist beauty machines, failed to equip you with things that would actually help you maintain your body's natural, healthy longevity and instead preyed on your insecurities and told you that you constantly needed to change in order to be beautiful...
Well, ColorWow offers the perfect cocktails for this situation — and they're paraben-free, cruelty-free, sulfate-free, gluten-free, and vegan, and they're made to go in your hair right before you blow-dry.
Their Dream Cocktailwill improve your hair's volume while protecting it against heat damage. This cocktail comes in three delicious flavors: Kale-Infused, Carb-Infused, and Coconut-Infused.
We'll leave it up to you to choose your flavor, but this one won't leave you with a hangover; it'll just leave you with an abundant, flowing mane, and really, who could ask for more?