Trueself created #SelfcareSunday to give you a chance to focus on yourself for the day! With the hectic pace of your day-to-day life, it can be easy to forget to check in with yourself and your body. Today, we are focusing on natural beauty products that are 100% cruelty free. Every day, brands test their products on innocent creatures unnecessarily. This #selfcaresunday TrueSelf wants to help you help the animals!

There are so many makeup brands on the market that fill their items with ingredients that negatively effect our skin and the environment. These harsh chemicals can clog your pores and leave your skin feeling irritated. Luckily, there are plenty of brands out there that are good for your skin and the world. Below is a list of amazing products that are 100% cruelty free and free of harsh chemical additives. These brands love animals as much as we do and offer amazing, natural long-lasting products. It's a win win situation!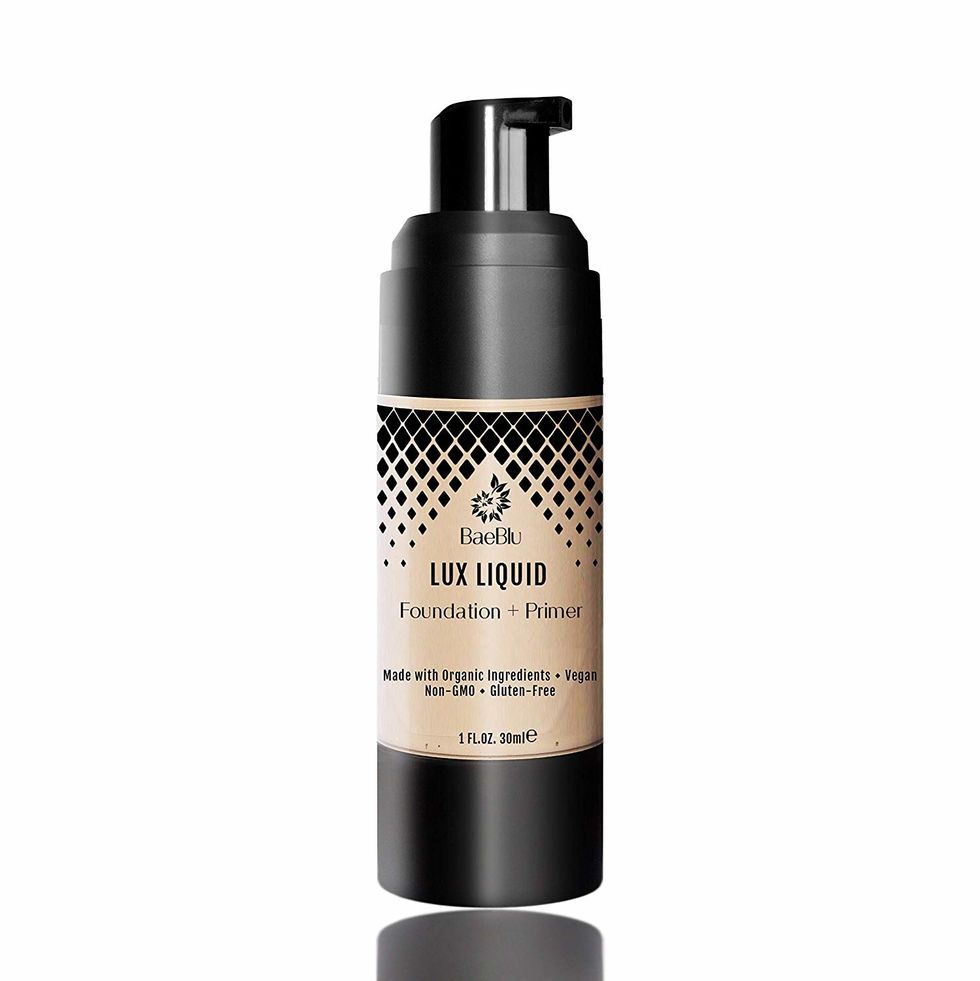 This is the perfect foundation if you are looking for a clean and balanced finish! It goes on smooth and comes in twelve shades so finding your perfect match won't be a problem. BaeBlue is great for all skin types because its organic and contains no preservatives or pore clogging ingredients.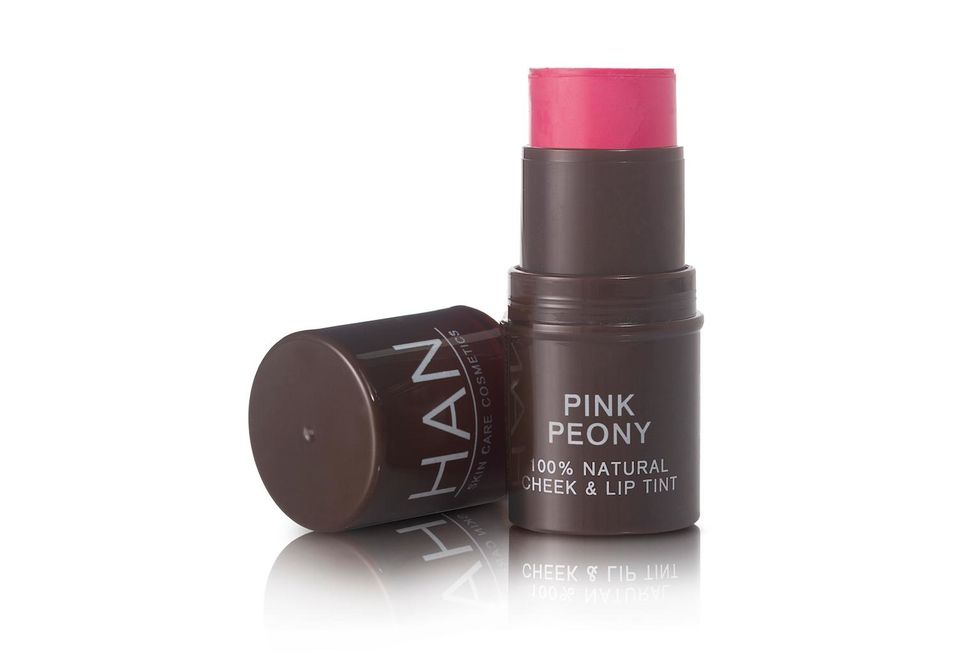 We love this product because its versatile and so easy to use! You can apply it on your lips, cheeks, or eyelids for a little extra pop of color! Its vegan, cruelty-free, and made with natural oils and mineral based pigments. This 3-in-1 is a perfect staple item for your make up bag!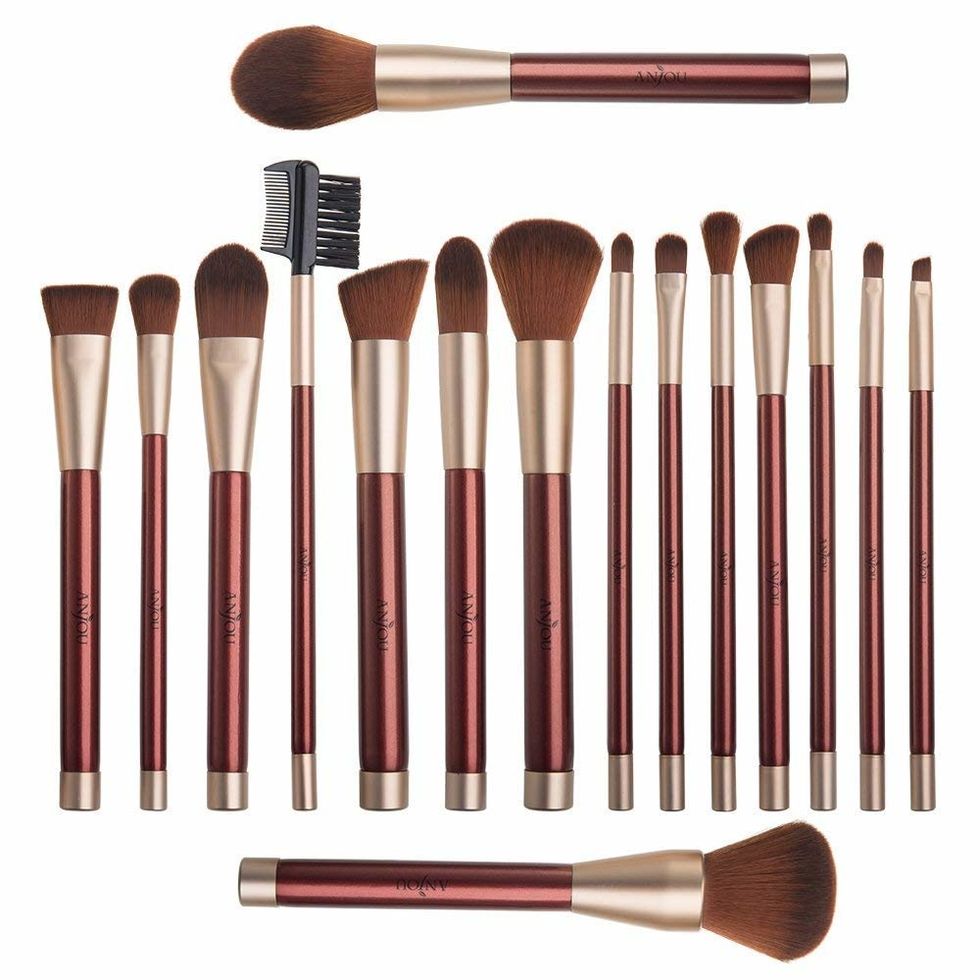 You can't go wrong with these high quality brushes. This 16 piece offers an array of brush sizes from eye shadow to foundation brushes. Best of all, this set is cruelty free, has soft synthetic fibers that won't irritate skin, and makes for a perfect gift!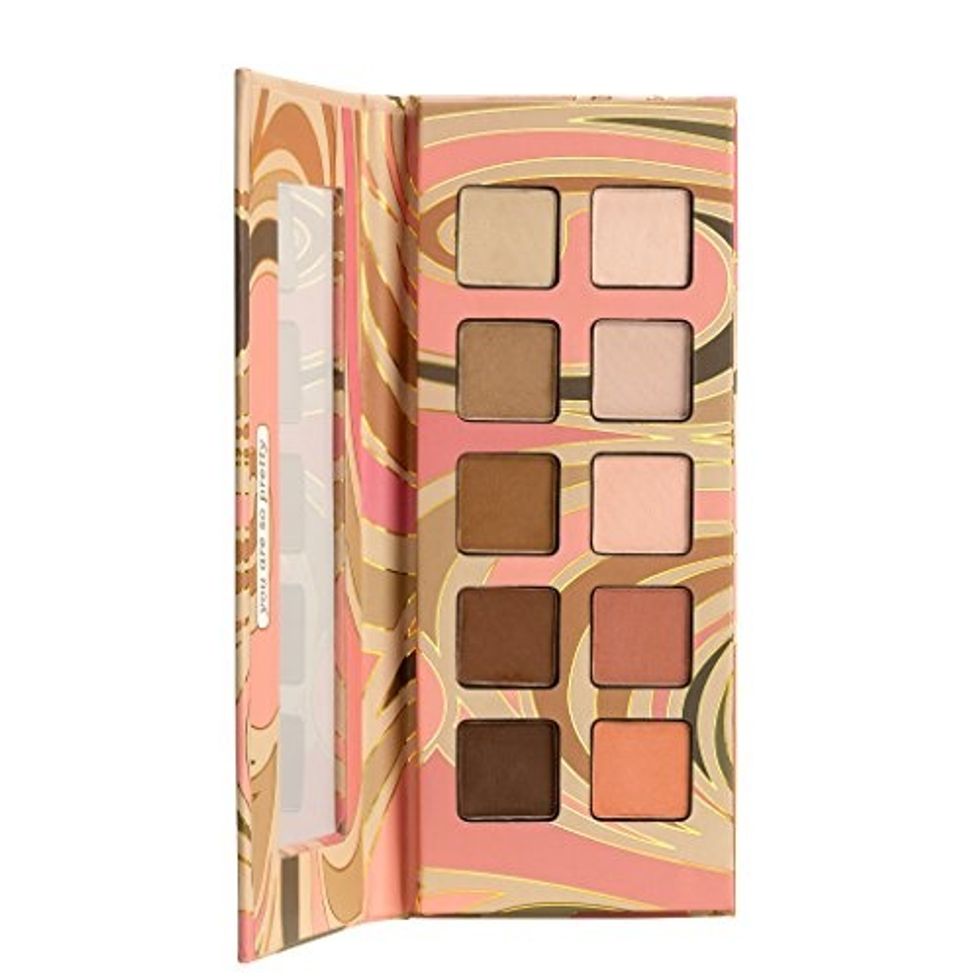 This eye shadow palette offers beautiful colors made from safe ingredients! Pacifica Beauty is a vegan and cruelty-free company with highly pigmented colors so you have bold options. It's a great daily palette, plus its infused with coconut water to always keep your skin hydrated!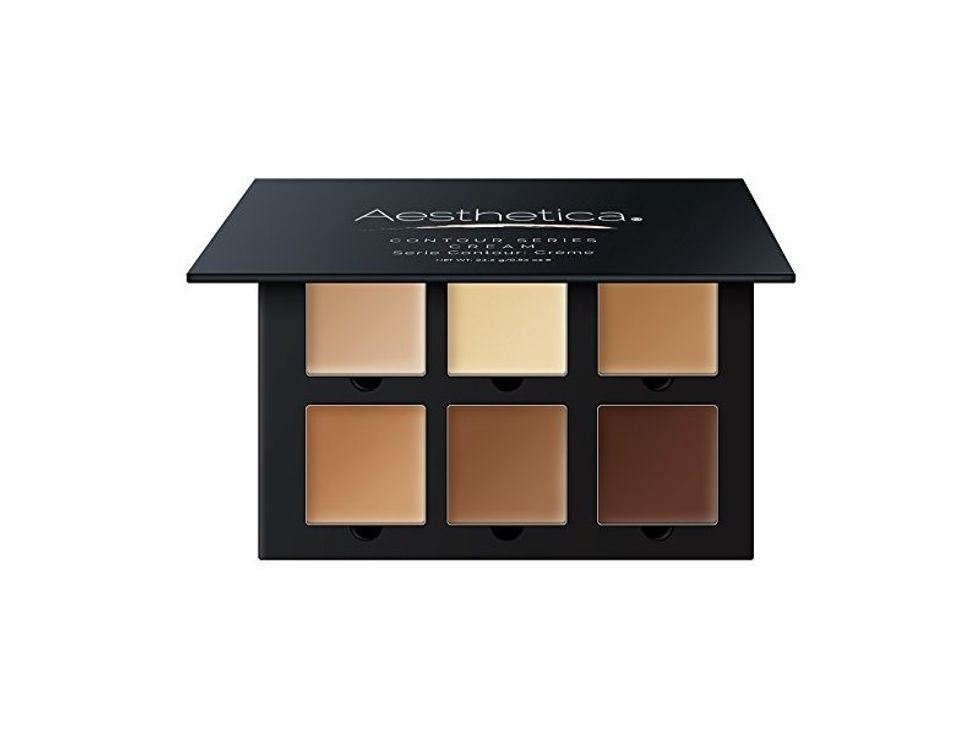 This contour and highlighting kit has so much to offer! These silky creams can be used daily or for special events. Aesthetic Cosmetics are 100% vegan, cruelty free, paraben free and come with step by step application instructions. Who knew looking good could be so easy!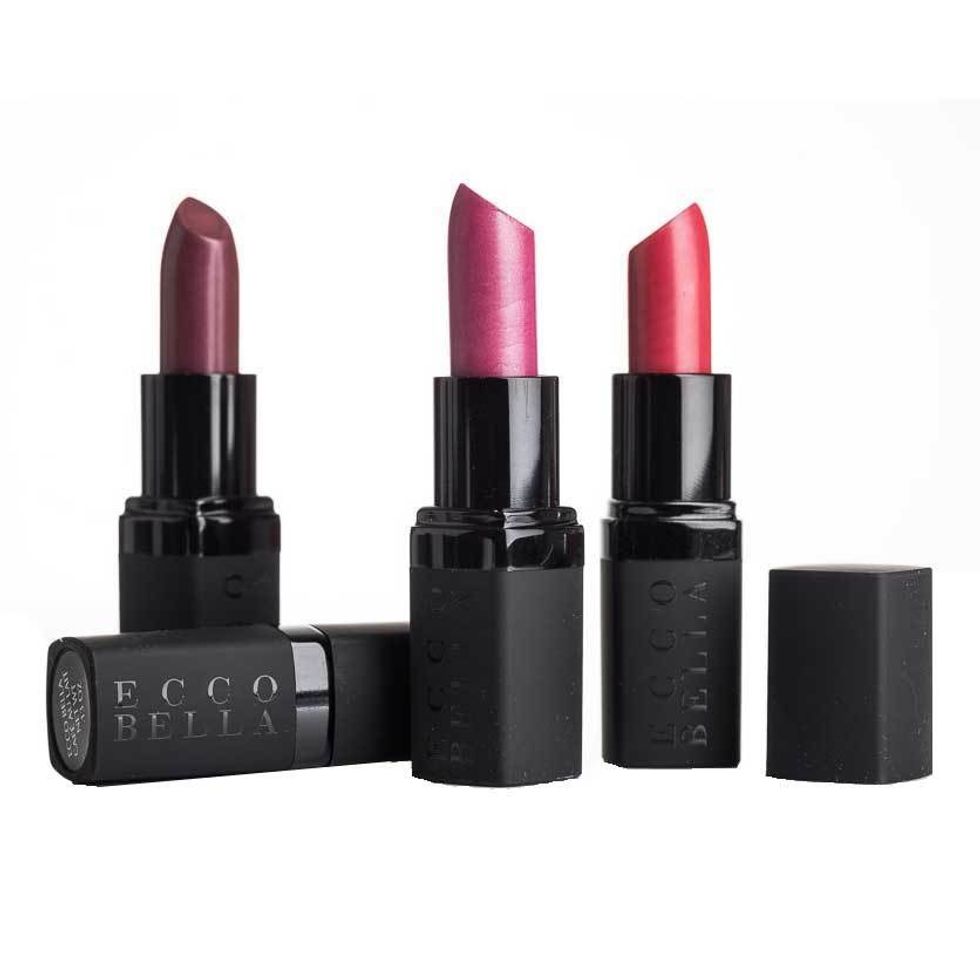 Ecco Bella is a fabulous lipstick because it goes on smooth, moisturizes, and doesn't flake! Each color is infused with flower wax to achieve a long lasting wear. These colors are gluten, fragrance, and paraben free.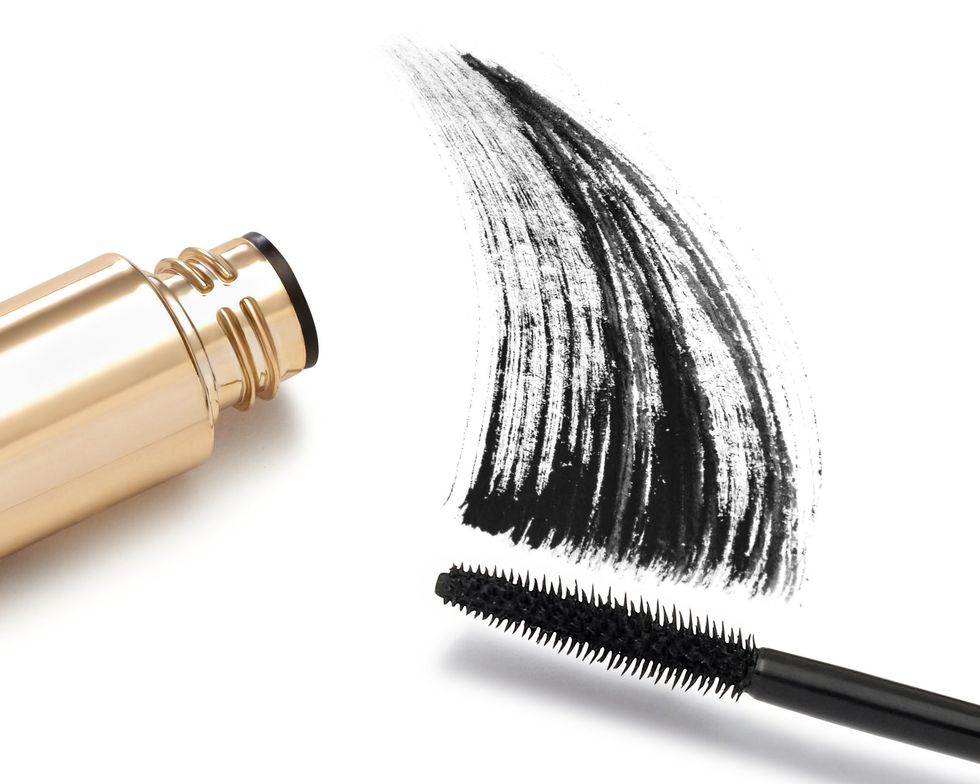 On top of being 85% organic and 100% cruelty free, Naturally Rooted strengthens and conditions eyelashes and is great for sensitive eyes! Their water resistant formula also gives you bright, bold mascara that'll last all day.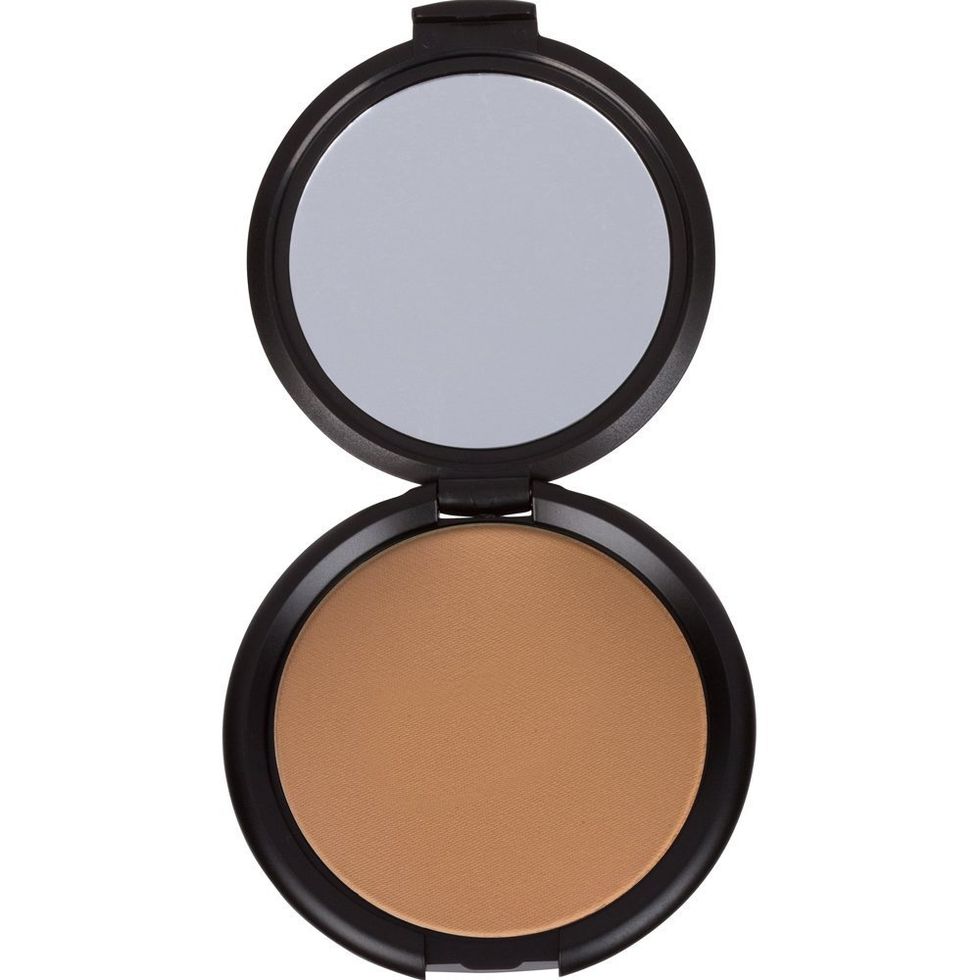 Elizabeth Mott's brand is PETA and Trueself approved! This bronzer can give you an all-over natural glow or assist you during your contouring process. Its very smooth and light, but the buildable formula allows you to easily turn up the intensity.
On this #SelfCareSunday, treat yourself to some great new cosmetics and rest assured no animals were harmed in the making of your new favorite product!