When you're looking for love (or something more like a "hook up"), what are the qualities that are important to you in a mate? Good looks? A college education? A close-knit family? A witty sense of humor? What about the person's name? Does a "Bob" give you butterflies or would "Sarah" make you swoon?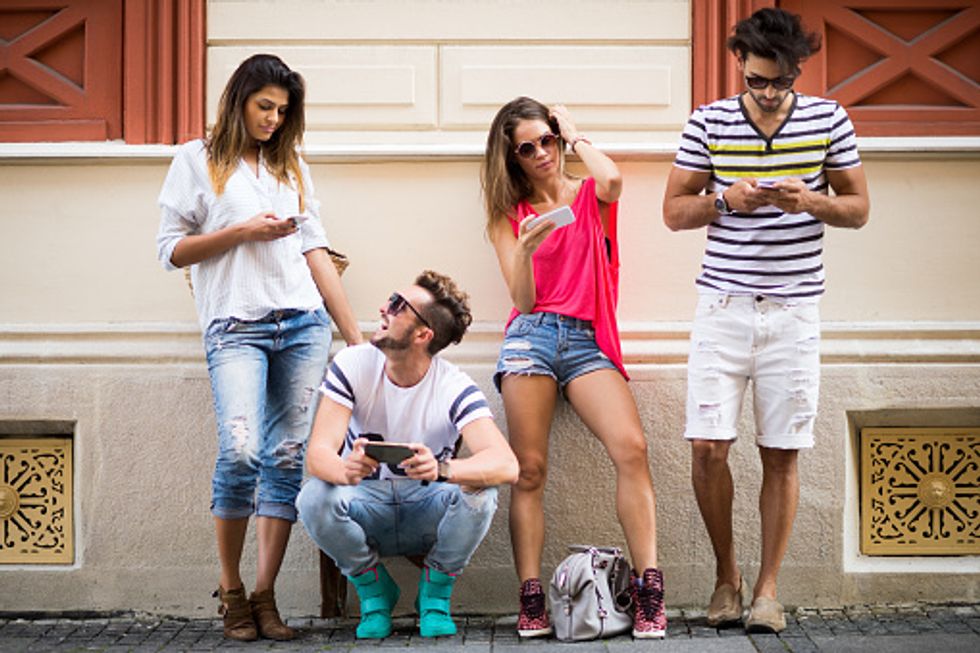 Banking on what a person goes by, as per Closer, dating app Happncollected what its members consider the "most attractive" names in four major cities across the globe – London, Barcelona, New York, and Paris. Happn is an app which helps people find folks they've crossed paths with in the past and are seeking to locate them again. Like that fella you were staring at while sipping a chai latte at the café or that gal you always ogle as she gets on the subway at the same time you do each morning. Happn may make those fantasies of meeting again or more formally come true. The chance to find your "forever after" or "for the next few weekends" may all be in what your parents signed on your birth certificate.
And these "attractive" names came in as pretty basic. Simple equals sexy regardless of what your favorite stripper calls herself (not that you necessarily have one). No wacky names of the modern times and nothing too exotic. Maybe Happn users are looking for familiarity, or at best, something they can successfully pronounce.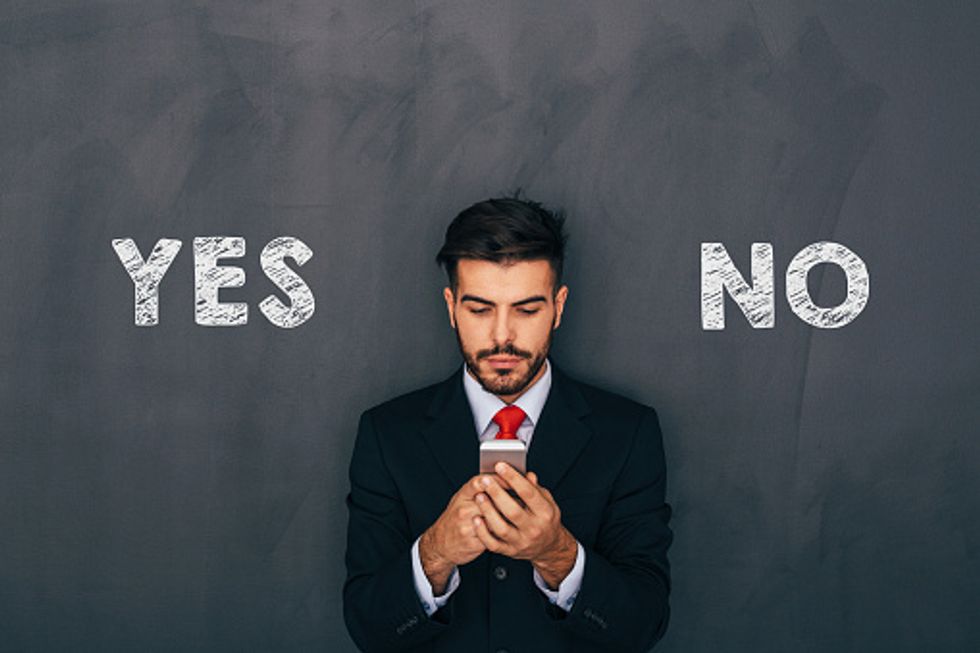 Wondering if your name made the list? Here are the findings from the four locations.
London
Men:
1.James
2.Richard
3.Tom
4.Will
5.Sam
Women:
1.Sarah
2.Sophie
3.Laura
4.Charlotte
5.Jessica
Barcelona
Men:
1.Marc
2.David
3.Jordi
4.Albert
5.Alex
Women:
1.Laura
2.Marta
3.Cristina
4.Anna
5.Andrea
New York
Men:
1.Michael
2.Matt
3.Ben
4.Jason
5.Simon
Women:
1.Amanda
2.Nicole
3.Jessica
4.Alexandra
5.Katie
Paris
Men:
1.Louis
2.Adrien
3.Julien
4.Vincent
5.Alexandre
Women:
1.Marie
2.Camille
3.Sarah
4.Charlotte
5.Pauline
Who knows if these names will last as the most attractive come next year's findings, so if your name was listed, you may want to hop on Happn while the gettin's good. And if your dating life is at a standstill, maybe a temporary alias will spice things up!