While Thanksgiving is the time to reconnect with your family and friends —where you're almost contractually obligated to mingle with people who have seen you at your worst — you are rewarded with the dream of Capitalism right after: Black Friday.
---
My brain has a Pavlovian response to eating mass amounts of turkey and then spending an equal amount of money the Friday after. It's the perfect time to get your holiday presents for your loved ones because literally everything is on sale.
And now, after the pandemic forced us all online, you don't have to wait until Cyber Monday for the online deals to roll around. In fact, most websites have already started rolling out early Black Friday deals.
Plus, there's Amazon to think about as well. But luckily, we have covered your bases with a preview of the best Black Friday sales so far. Here are our recs:
JP:
I just tried the Aire Brush and Self Curling Wand and all of my friends were instantly asking to use it themselves. It gets rid of all frizz and my hair looks salon-worthy afterward. I didn't know there was a difference between nice hot tools and drugstore…but there is.
For the makeup lover in your life, Tower 28 is sensitive skin-approved, made with clean ingredients and luxury quality. My personal favorites are the lip jellies, with the Cookie Butter Lip Duo being the perfect pairing for the holidays.
If you want a leave-in conditioner that is good enough for Kim Kardashian and other celebs, then this is for you. milk_shake smells divine, leaves my hair soft and silky, and is fully 30% off on Amazon.
Chi is salon-worthy products that are hairdresser approved with a cult following for a reason. You won't want to miss bestsellers like the Silk Infusion bonding serum or the Lava Spin-N-Curl.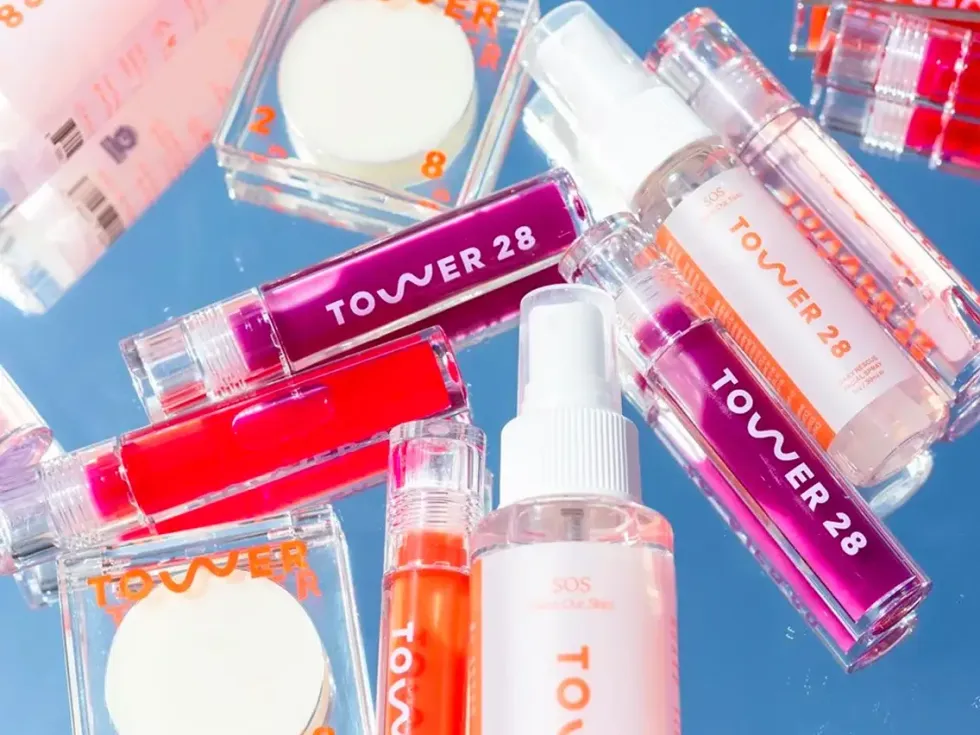 Tower 28 is 20% off!
Tower 28 Beauty
LKC:

One of my favorite products ever is the Indie Lee Brightening Cleanser. It's a clean beauty brand that really works — and bonus, all the products smell incredible. In the winter, the smell of this cleanser is the only thing that inspires me to get out of bed and wash my face. And for 25% off, you best believe I'll be stocking up. For anyone who idolizes Cassie's Euphoria skincare routine, this is the perfect gift.
These wellness gummies have quickly become my favorite. And this Black Friday, you can get 2 bundles for insanely good deals: The Beauty Bundle comes with 4-Pack inclusive of Collagen, Hair Skin & Nails, Vitamin C and Biotin gummies for $45 (retail value of $76; 40% discount). You can also get the Immunity Bundle for 4-Pack inclusive of Adult Multivitamin, Elderberry, Vitamin C, and Ashwagandha gummies for $45 (retail value of $76; 40% discount). Buy a bundle for yourself, and your wellness bestie.
The viral lash serum actually works — my friends who have used it taunt me with their thick eyelashes every day. This year, I'm finally trying it for myself with 30% off. And literally any beauty lover in your life will jump up and down if they see this in their stocking.