Your bedroom should be a place where you can unwind and relax. A cozy sanctuary where you can escape from the rest of the world. Having the right items in your bedroom can make the difference between feeling rejuvenated after a long day of work or feeling drained.
For most of us, our bedroom is the heart of the home. We spend a lot of time in our bedrooms. Cozying up with a good book, a movie, a partner. An inviting bedroom should have a few necessary things: a comfortable bed, soft lighting, sentimental items that showcase your personality and taste. But adding a few key elements can transform your bedroom from minimal crash pad to sleep sanctuary.
Here are 5 items that will take your bedroom to a new level:
Pillows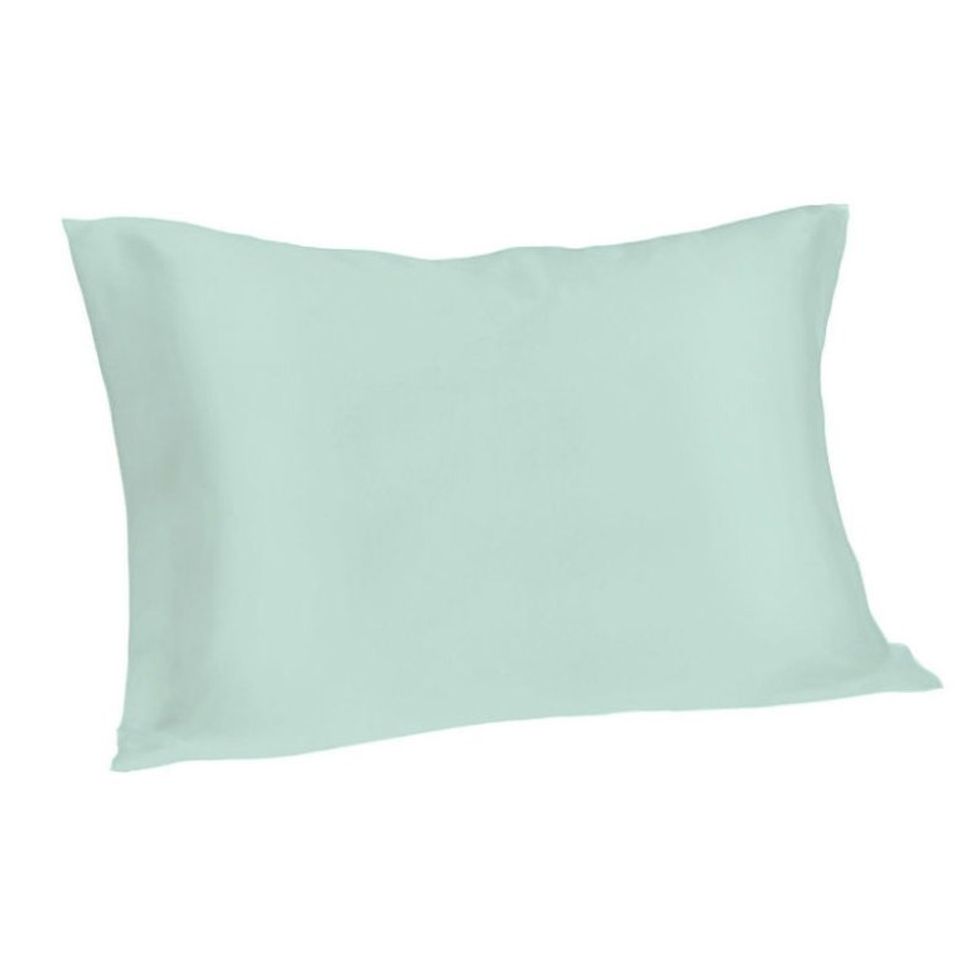 100% Silk PillowcaseSpaSilk
Spasilk 100% Natural Silk Facial Beauty Pillowcase: $22.99 on Amazon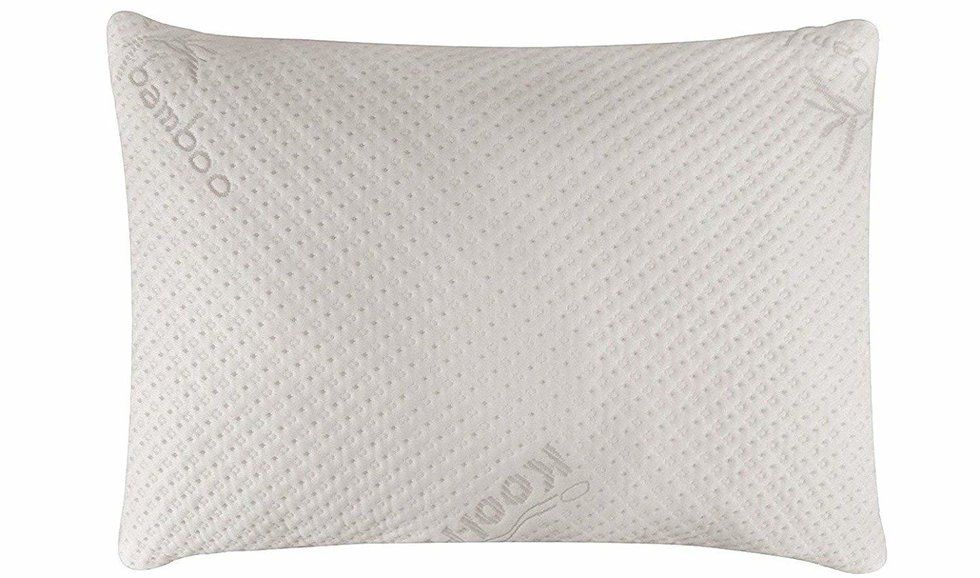 Bamboo Pillowcase Amazon
Snuggle Pedic Ultra-Luxury Bamboo Shredded Memory Foam Pillow Case: $59.99
OK, so you probably already have a pillow. Or two. Or three. But do you have the right pillow? One that feels like a cloud but supports your neck? And is your pillowcase capable of warding off wrinkles, keeping your skin clear, and taming frizz? You spend a third of your life asleep. Why not make sure your pillow is working for you while you sleep? Here's a bamboo memory foam pillow that never goes flat and a silk pillowcase to cut down on facial crease lines and hair static. It'll even help keep your blow-out in tact for the next morning.
Great Sheets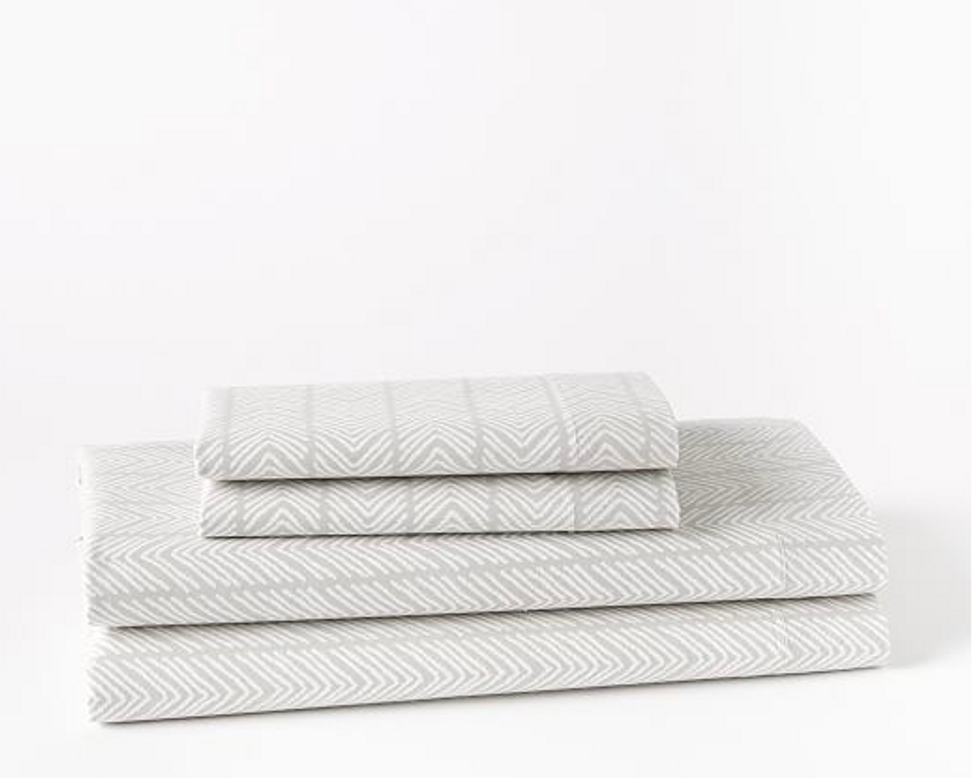 Organic Chevron Sheet SetWest Elm
West Elm Organic Chevron Sheet Set: $16-$83
Treat yourself to daily luxury with a great set of sheets. Upgrading your sheets can make your bed feel like a mini retreat. Don't just reach for any sheets that fit. Swap out conventional sheets for this eco-friendly option from West Elm that will lower the chance of skin irritations and help the environment. These 200-thread count sheets are made with certified 100% organic fair trade cotton and work to better the communities they're manufactured in.
Comforter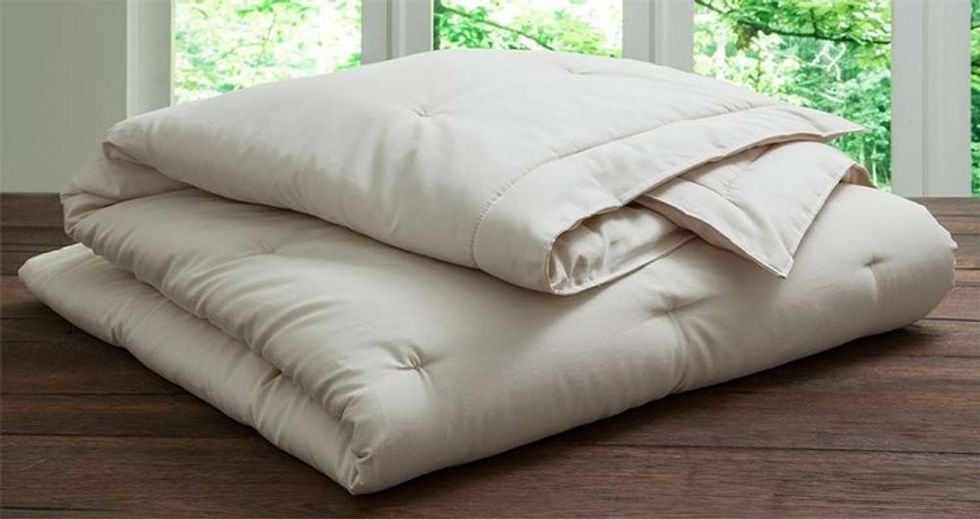 Natural Luxury Handmade Wool ComforterPlush Beds
Plush Beds Natural Luxury Handmade Wool Comforter: $379
Add some extra warmth to your bed with an cozy comforter. You'll feel good snuggling up in this naturally, luxurious eco-wool comforter from Plush Beds. The exterior is made from 100% certified organic sateen and the interior is filled with eco-wool batting. The eco-wool naturally wicks away moisture, keeping you cool and dry in the summer and warm and comfortable in the winter.
Great Lighting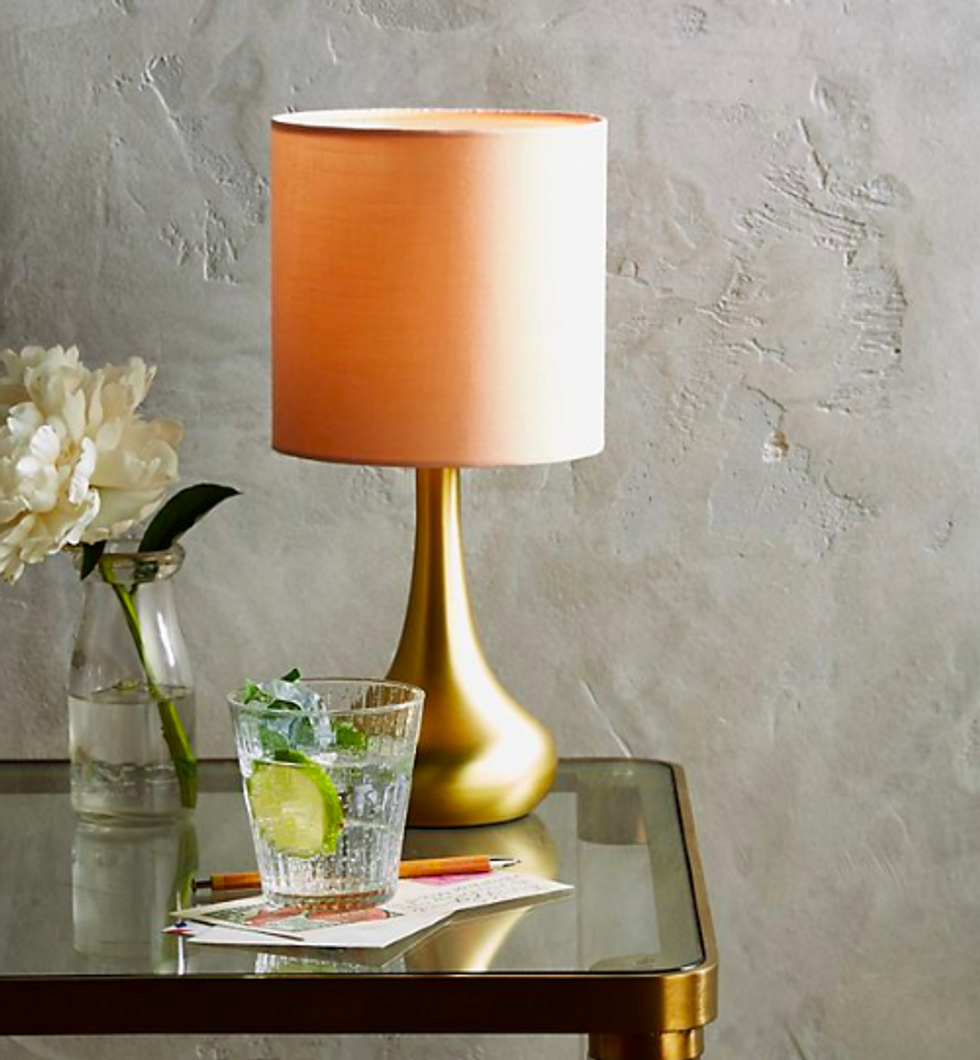 Fumi Table LampAnthropologie
Anthropologie Fumi Table Lamp: $48
Lighting can impact everything from how well you sleep to your mood. To get great lighting in your bedroom, consider using a lower watt bulb and buying light fixtures with dimmers. You don't want your bedroom to be too bright. You also might want to add a mounted wall lamp with a brighter bulb to help you read at night. Task lighting should always be a little brighter, just don't point it straight at your bed. To keep the relaxing atmosphere in your bedroom angle all task lights away from where you sleep. You can also place a small, dim lamp on your bedside table to mimic candlelight.
Candles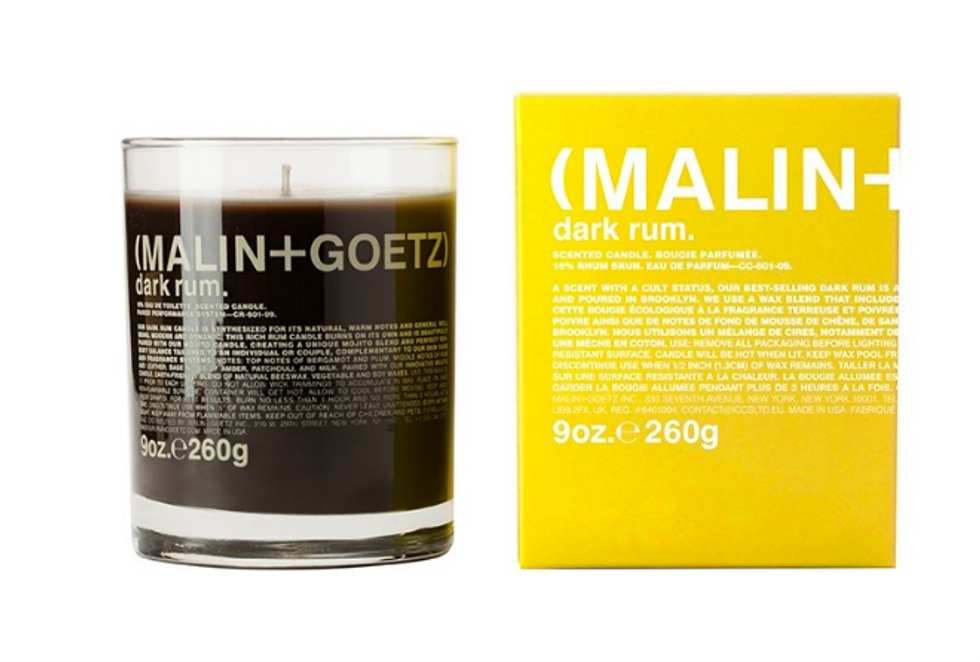 Dark Rum CandleMalin + Goetz
Malin + Goetz Dark Rum Candle: $55
Candles are a subtle touch that can set the mood in your bedroom. A candle or two brings soothing aromatherapy and relaxing lighting into your bedroom. Bad sleepers can even be lulled into slumber with a soothing scent. Just make sure you chose a healthy alternative to toxic scented candles. This candle from Malin + Goetz is made from clean, non-toxic ingredients. The notes of bergamot and dark rum will quiet your mind and help you unwind before bed. Just don't forget to blow it out!
Sweet dreams!