To dye or not to dye — this is the question.
Fall is here, and with it, a whole new slate of beauty trends to experiment with. Fashion week and red carpets have presented us with new, bold color stories for fall in every category — clothes, beauty, and hair. And while I might not be able to afford the latest designer fashion trends (the entire Miu Miu collection, I'm looking at you), embracing beauty trends is an accessible way to try the latest, hottest looks for myself.
I'm especially excited about the new hair trends I've been seeing. If summer was for curtain bangs and slicked-back buns, fall is for color and blowouts.
---
But can the two co-exist? I'm seeing my favorite celebs embrace new hair colors — red is back, especially in "copper" hues, and so is dark, deep brown — while also indulging in the nostalgia of the 90s blowout. But both can wreak havoc on your hair health. So, to dye or not to dye?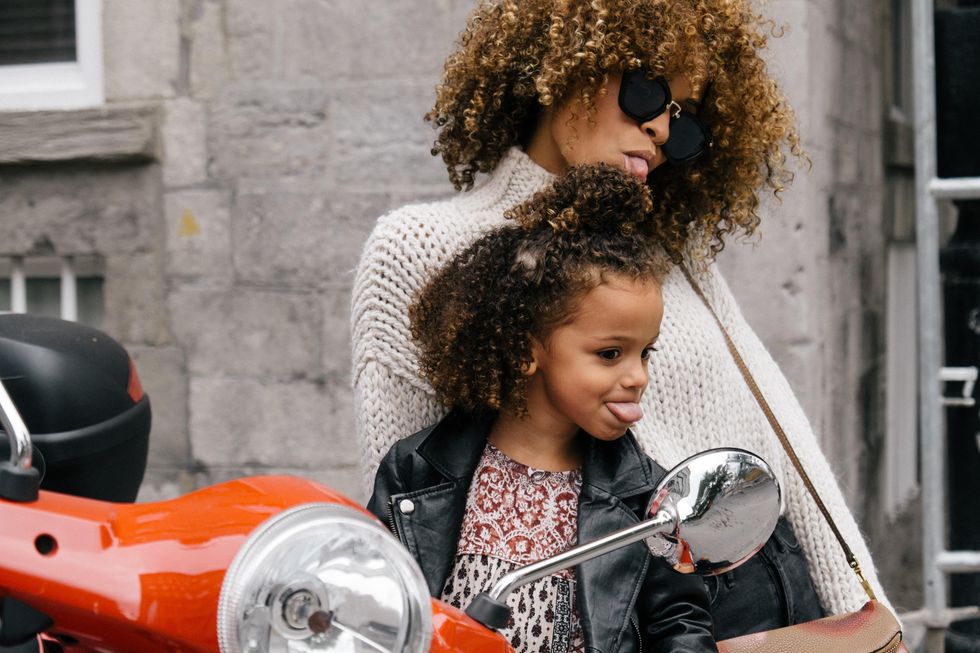 Photo by Sai De Silva on Unsplash
There are pros and cons when it comes to going for it and coloring your hair. Even if you're a Manic Panic vet or a salon aficionado, every new color treatment is a big decision. Dying your hair is often the ultimate commitment…especially when everyone is doing it. There's so much to consider: what color to get, bleach or no bleach, and of course, how to make it last.
If you treat your hair right, you can partake in this season's new color trends without compromising your tresses. Here are some tips to help you keep your hair healthy, no matter how you choose to style it this season.
Wash your hair less often
While I'd never advocate for greasy hair, going a few days between washes will help keep the natural oils in your hair. Hard water can strip your hair of essential nutrients and overwashing can make it limp and lifeless. Pick products that help you extend the time between washes, and adopt a haircare routine that incorporates leave-in conditioners, nourishing sprays, and lightweight dry shampoos that keep your style fresh without fading your color treatment.
Deep condition regularly
When you're putting your hair through a lot, you have to let it rest. Try deep conditioning more often and using a regular conditioner less. Leave-in conditioners and hair masks will be your best friends. Let your hair actually soak up all those good ingredients to keep it healthy and hydrated.
Use nutrient-rich products
When you have colored or treated hair, it's more important than ever to pay attention to what's in your hair products. Skip the sulfates and parabens and instead opt for nutrient-rich formulas. Make sure your hair products are rich in proteins and hydrating ingredients that rebuild your hair.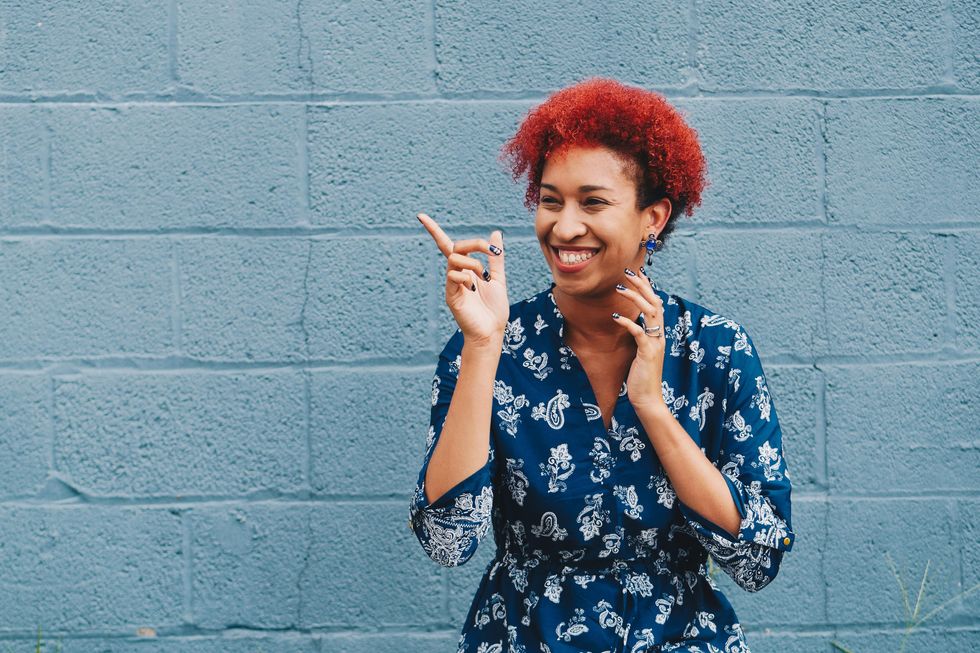 via Eye For Ebony on Unsplash
Here are some of the best rebuilding hair products to give you full, healthy locks, and keep your color fresh and robust for as long as possible.
All products featured are independently selected by our editors. Things you buy through our links may earn us a commission.