I have naturally dark, thick, brown hair. There's nothing there that comes remotely close to blonde. I have dark features. It's just a fact.
---
However, this small fact didn't stop me from progressively getting more and more blonde highlights until finally I pulled the trigger and bleached my whole head. The rumors are true: I was a bottle blonde for years. My friends dubbed me "Platinum Jai" during that time period and I'm convinced I even acted differently.
If a blonde-aholic is a thing, I was that. I genuinely could not get enough – I was addicted. I wanted my hair to look like I'd stepped off the face of the sun at all times. I convinced myself I couldn't get seasonal depression if I looked like I was surfing in California (spoiler alert: I could).
Sure, I had fun. But I'm here today to tell the whole truth and nothing but the truth. People don't openly talk about the blood, sweat, and bleach required to keep up the bottle-blonde. It's borderline abusive.
Yes, the ashy, white blonde is gorgeous. But if you have dark brown hair like me, your roots will come in quick. You'll barely get to enjoy being blonde – you'll just end up waiting for the inevitable sprout of brown to pop up. Then sit right back in the chair for a touchup.
They might have more fun, but they must also have more money because blonde is an expensive color. I've paid up to $400 monthly for my hair- the price of a car payment. I also needed a haircut each time because the bleach dried up my hair and busted it to smithereens. My hair rarely passed my shoulders because we had to take so much off at a time.
On top of the emotional and financial pain, there's also the very real pain-pain. I'm 99% sure I chemically burnt my scalp. It's been over a year since I went back to my natural color, and I still have a spot that gets dry and itchy.
I also recently discovered my hair is naturally wavy, even curly at times. My hair was simply so damaged at the time that it would dry pin-straight.
After deciding to go back to my true brown hair, I've been on a self-proclaimed "Hair Growth Journey." I want long, luscious locks cascading down my back again. But more than length, I crave health.
In one year, my hair grew about six inches thanks to the routine I built. I devoted my time to hair oil routines, nightly hair masks, and hours of researching the best products for dry, damaged hair. I put in the work and now I'm going to share my secrets.
Here are some products that changed the course of my Hair Journey:
1. Olaplex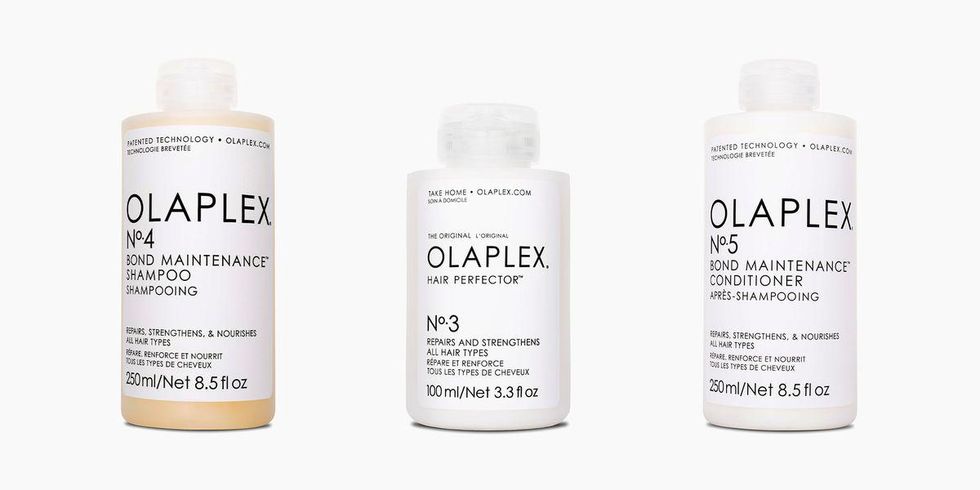 Olaplex

Every salon recommends Olaplex for a reason. It's formulated to repair the broken bonds in your hair to fully refresh and rejuvenate each and every strand. Olaplex is scientifically proven to restore your damaged hair. It's also Jai-proven.
Use all of the steps you can, but No. 3 and No. 0 are great first products to start healing your hair.
Pro tip: leave them on together overnight and shower normally in the morning for luxurious hair.
2. Verb Ghost Oil 
Having a hair oil routine can help repair your ends and retain shine. If your ends are super dry, put a little extra oil on at night and rinse in the morning for a bit of a boost. I use a few oils in my hair after I shower daily.
Verb products are high quality and the Ghost Oil is extremely affordable and effective. It's lightweight and promotes that next-level shine.
3. Marc Anthony Grow Long Leave-In Conditioner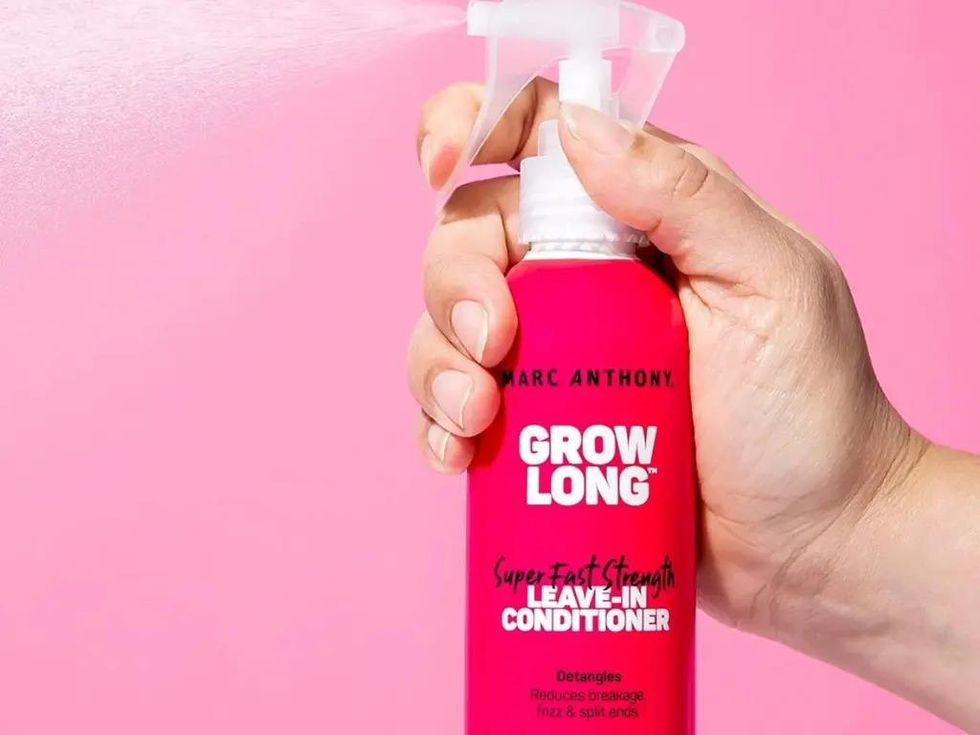 Marc Anthony
As I said, I want length. Marc Anthony's Grow Long line has highly rated products that actually work. I've been using this for about a year now, and the results - and my hair - speak for themselves.
4. Macadamia Oil Hair Mask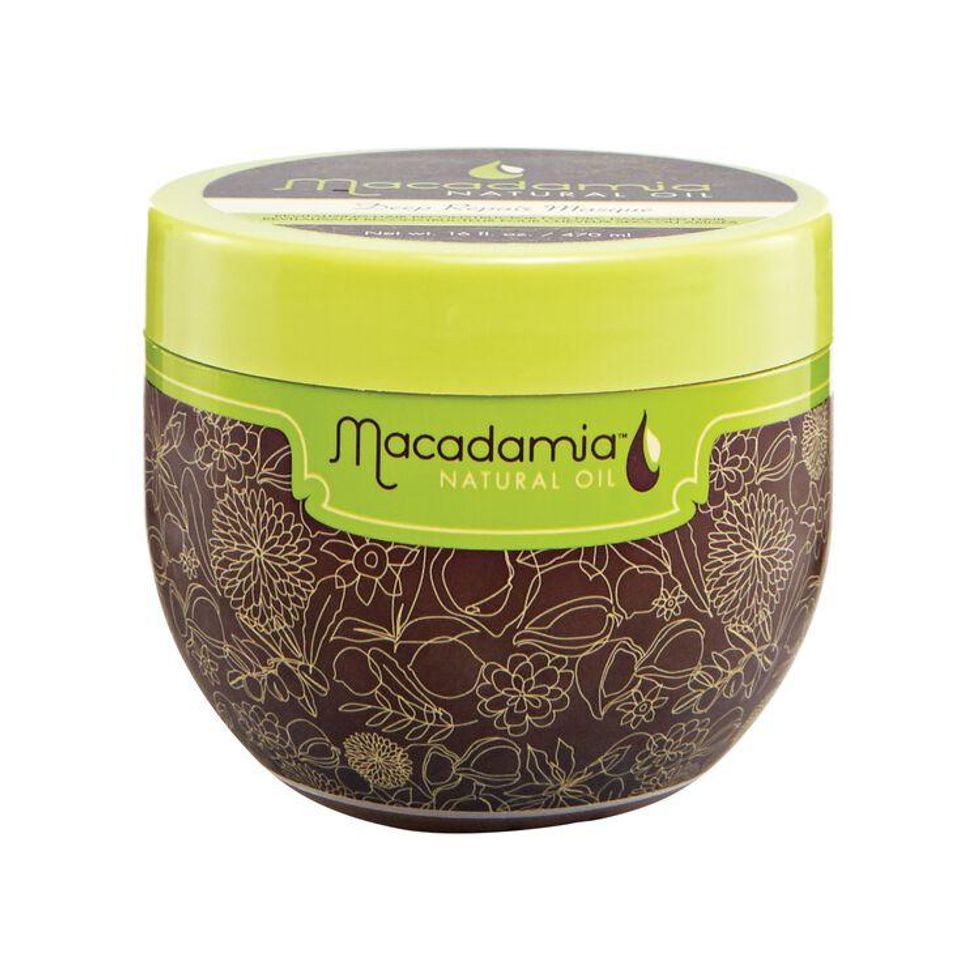 Macadamia Oil
5. L'Oreal Wonder Water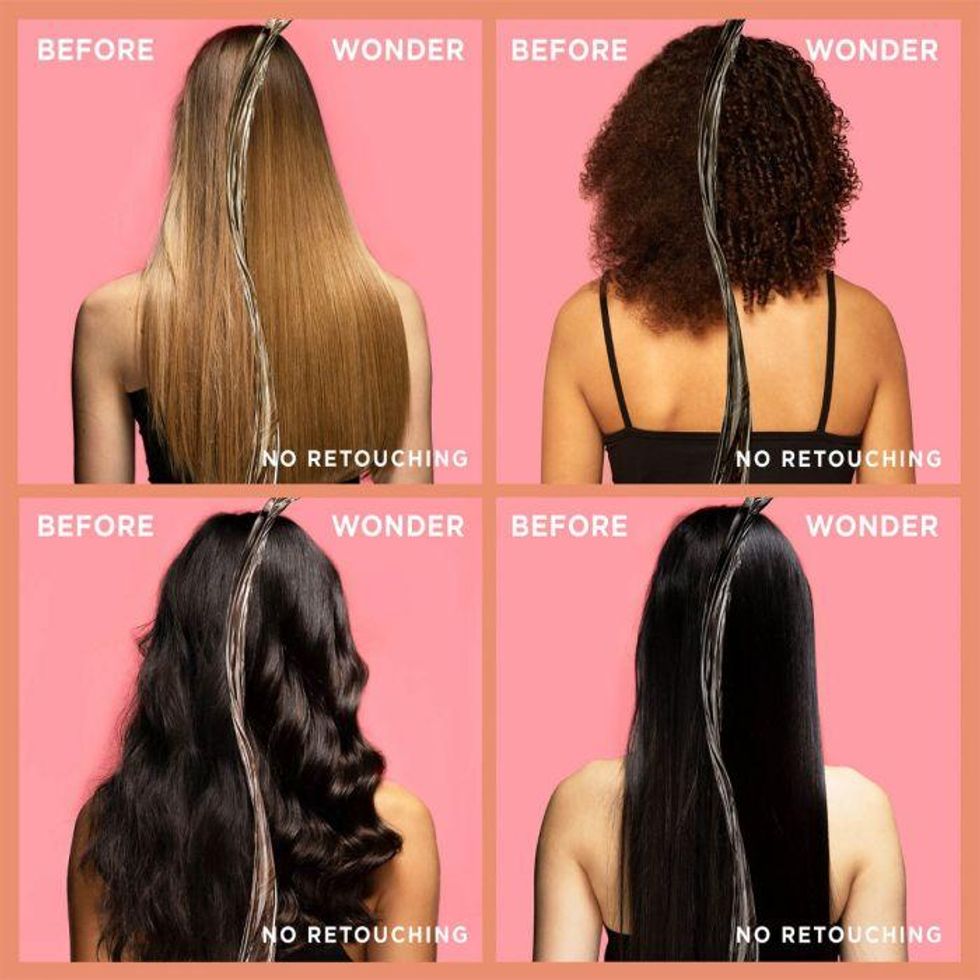 L'Oreal

This product can also be used in place of conditioner. All you need to do is pour this Wonder Water on your head and rinse it off 8 seconds later. It detangles your hair, gives it unmatched shine and softness, and specifically targets damaged hair. It's for lazy girls with no time to waste.
If you have dark hair and want to live out your Marilyn Monroe fantasies, be wary. The grass isn't always greener on the other side. Plus, rocking your natural look is all the rage these days anyway.