No one knows what the next day will bring. From crying to sweating, through the good and the bad, we all hope our makeup stays intact. As the holiday events keep coming, the gross feeling of makeup melting off can put anyone in a bad mood. You shouldn't have to carry around a bag full of makeup to stay looking your best. These eight products will stick with you (and on you) through thick and thin.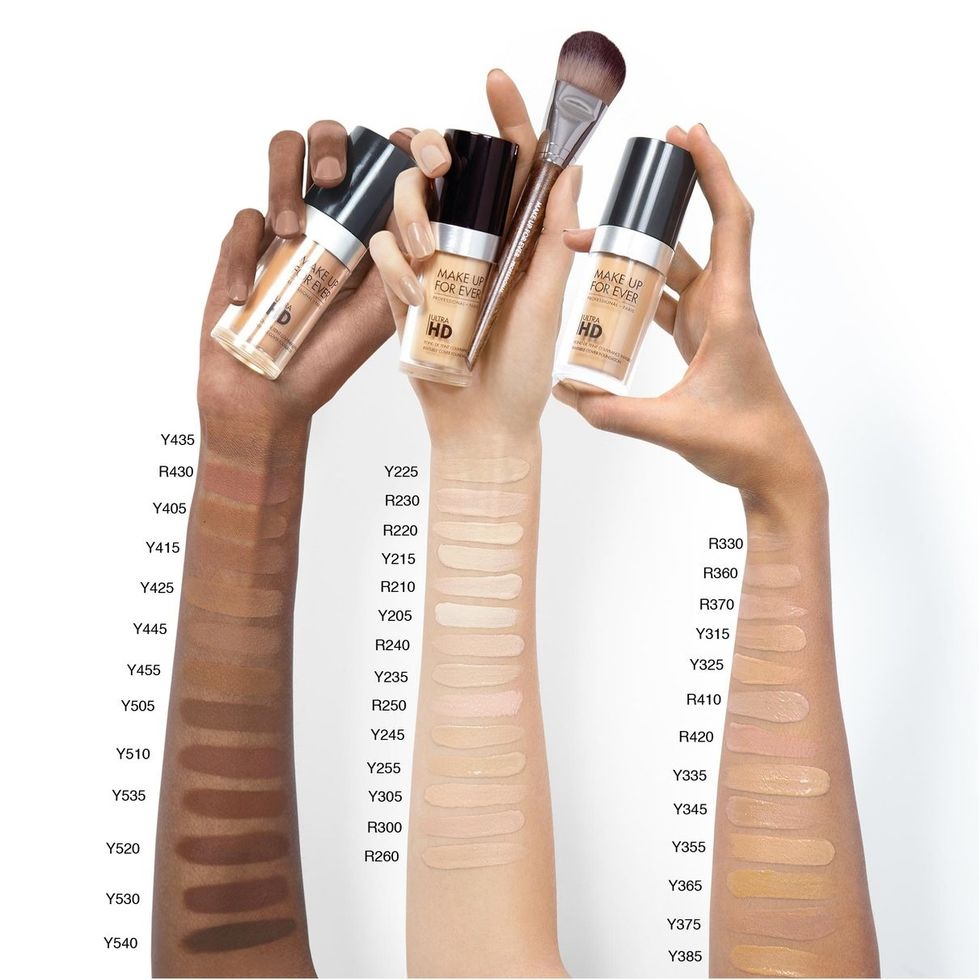 Make Up Forever
Perfect for all seasons, this medium coverage foundation feels light. The finish is natural and radiant, perfect for keeping your skin looking great all day.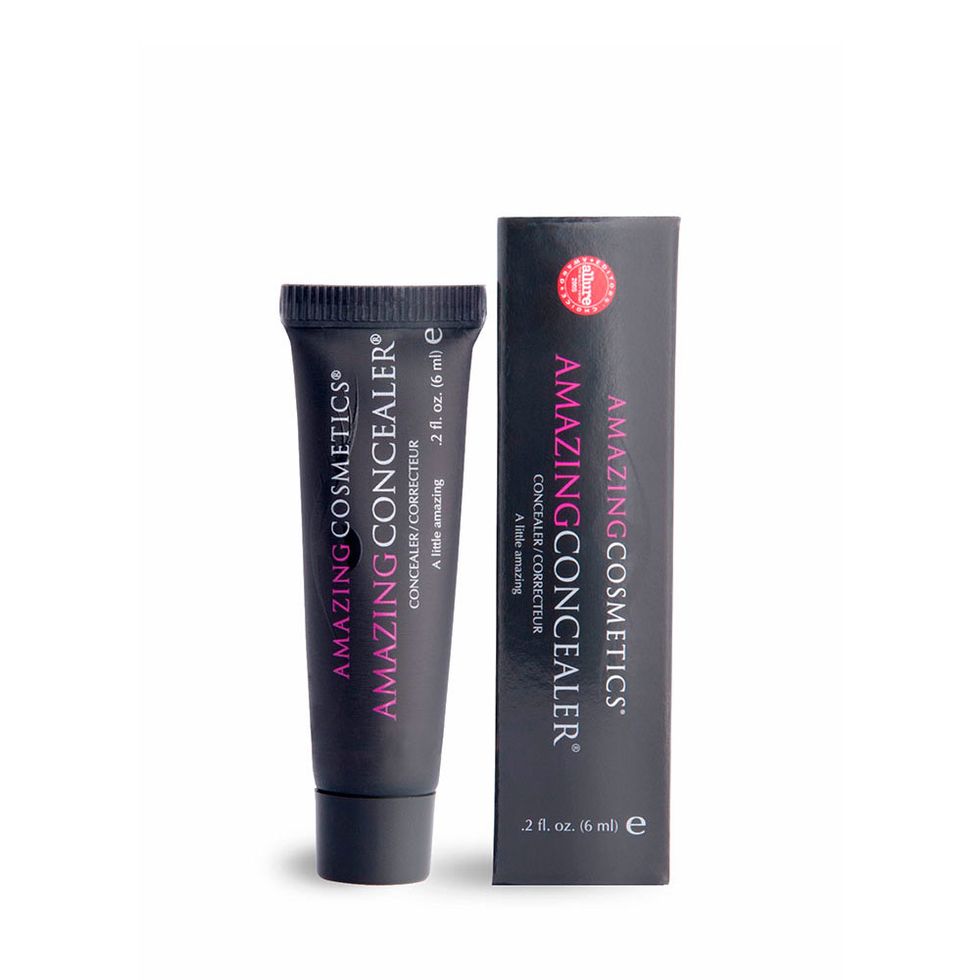 Amazing Cosmetics
The Amazing Concealer is hands down the best on the market. A favorite product of celebrity make-up artists, it can erase any imperfection for your everyday needs.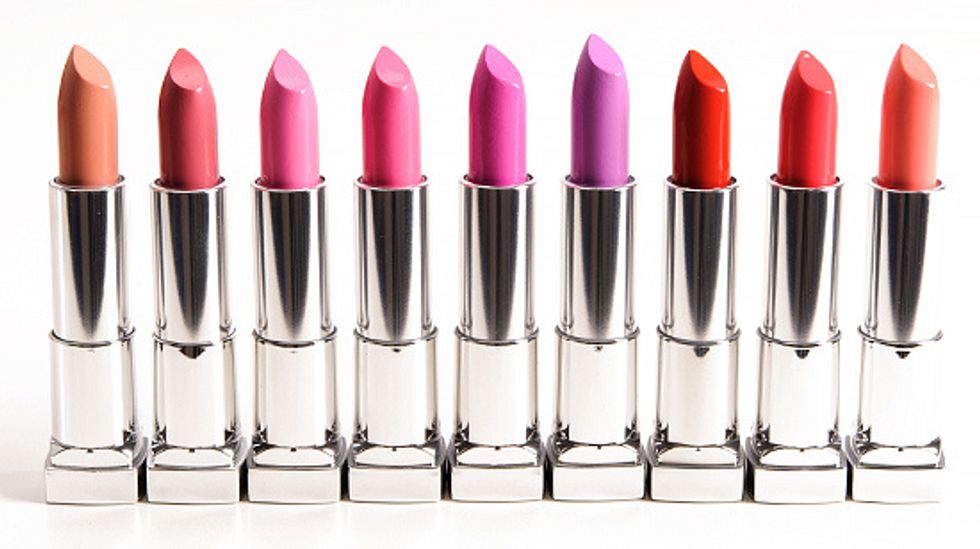 Temptalia
Maybelline's color sensational lipstick is one of the greatest drugstore finds. The stick comes in 39 supersaturated shades. The pigment is bright, and the color will stay on your lips all day, through every meal and each glass of wine.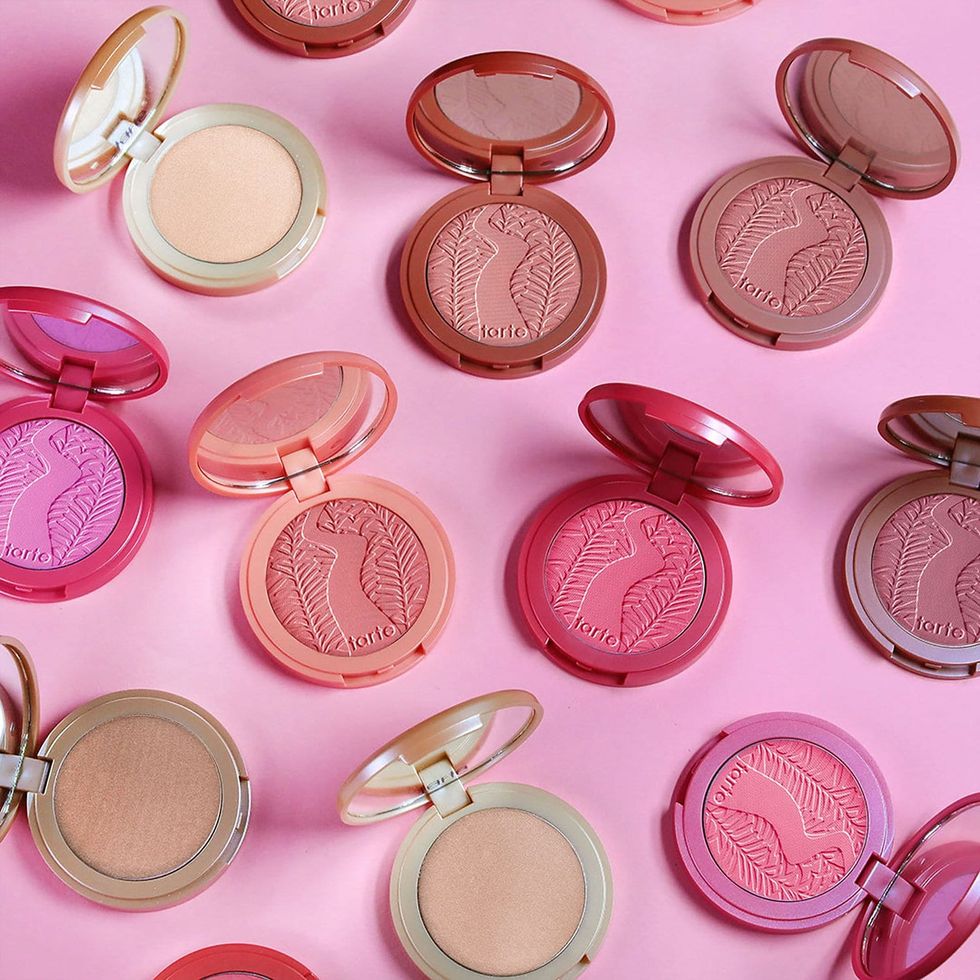 Sephora
This award-winning blush contains Amazonian clay, so the pigment appears freshly applied all day. You don't have to worry about harsh lines with this product. The non-chalky powder blush is great for blending and building, so you can achieve a natural or more dramatic look.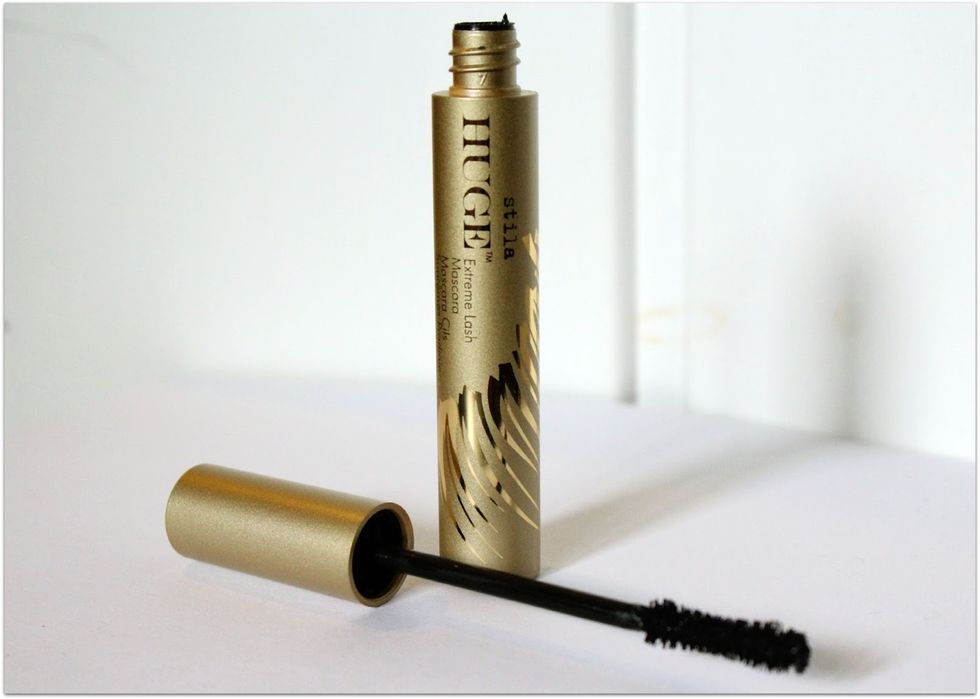 Life is Short, Buy the Makeup
This voluminous mascara works for any and every occasion. The smudge-proof, long-wearing product is great for lengthening and thickening lashes without having to worry about clumping or flaking.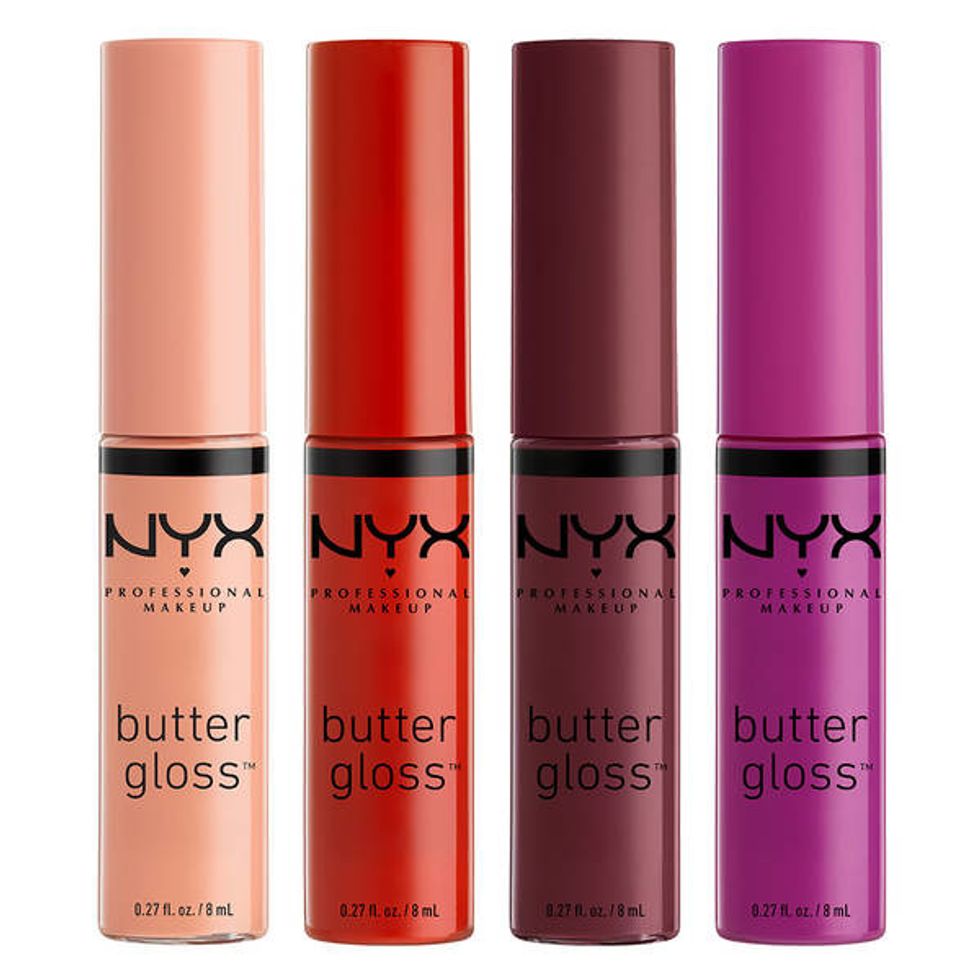 NYX Cosmetics
NYX's five dollar gloss goes a long way, especially during a night on the town. The best-selling buttery gloss comes in a variety of shades, from blue to nude, and it's great for achieving any and every look.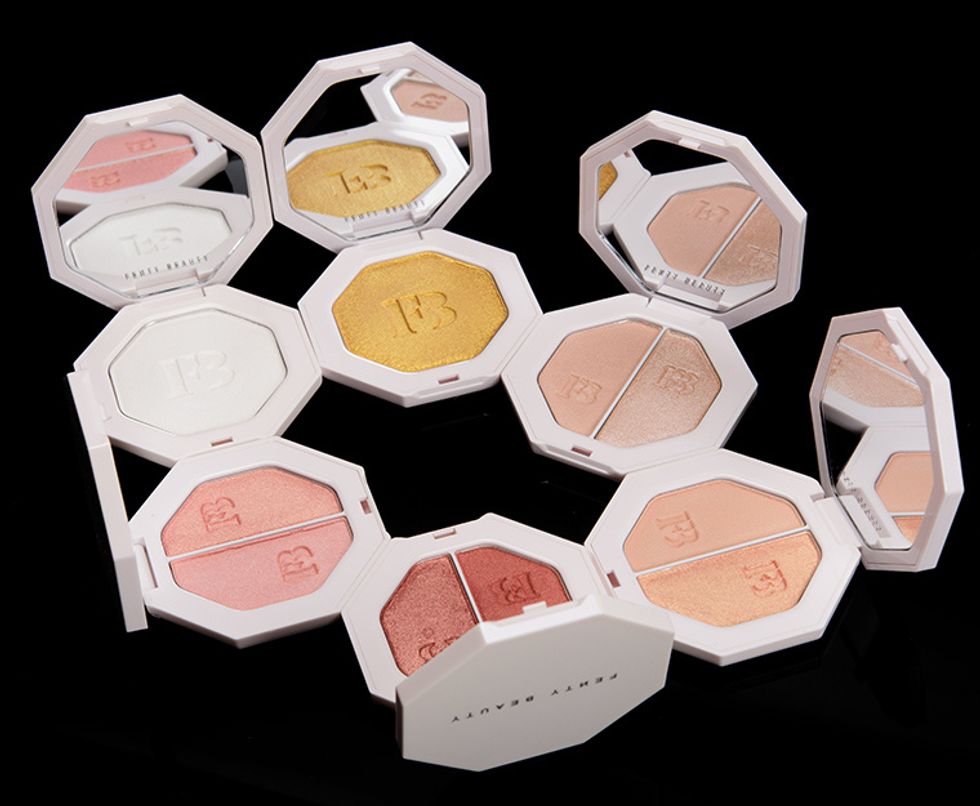 Temptalia
This weightless, cream powder is perfect for adding some shimmer to your face or lids. The hybrid highlighter comes with two shades for daytime and evening. Rihanna gave us all the best gift: a glorious, long-lasting glow.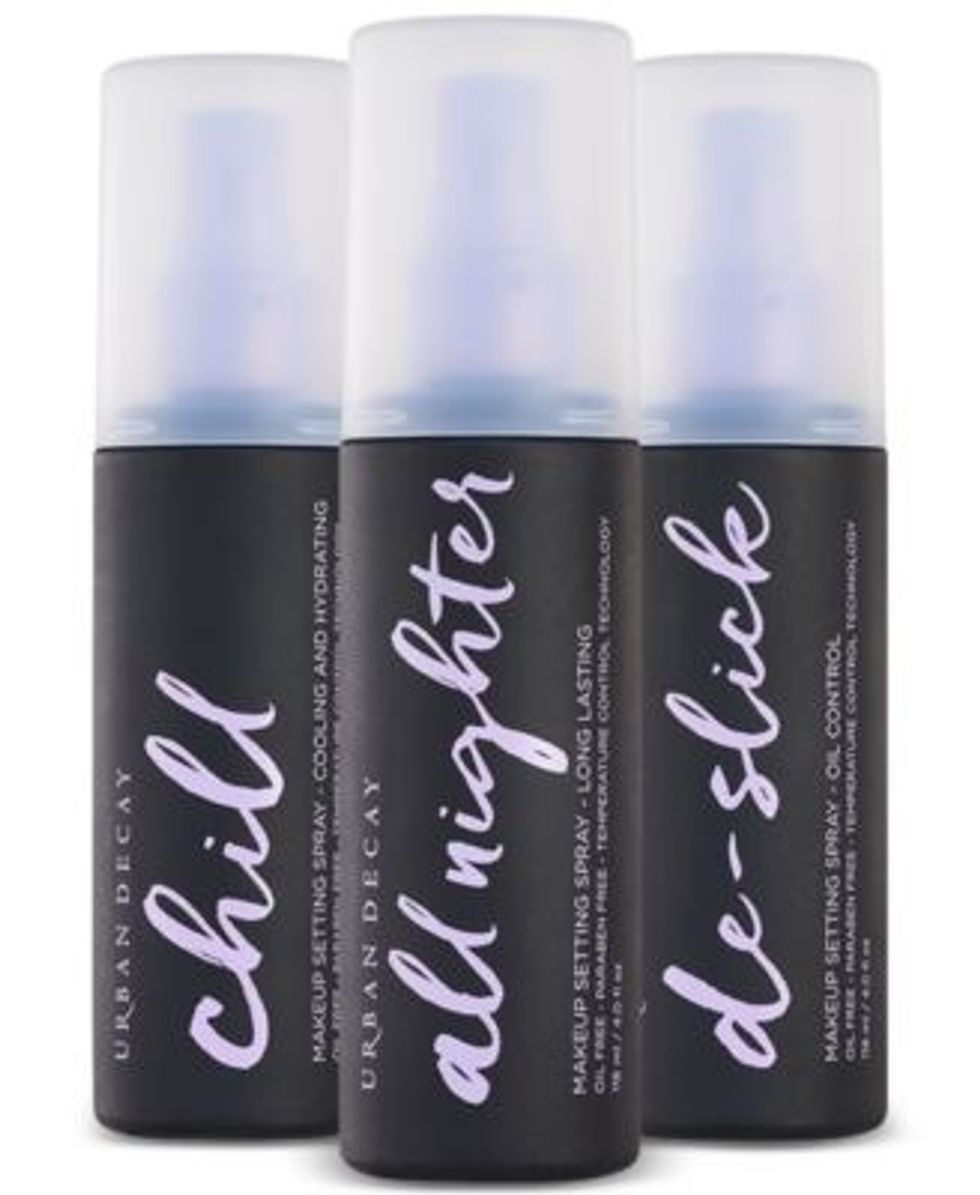 Macy's
While all the products listed above are long-lasting, there's truly nothing like Urban Decay's setting spray. It's a knockout spray you use at the beginning of the day to set your makeup, and then you don't have to think about how you look or worry about reapplying.