8 must-read books by women coming out in 2018
Looking for your next good read? There's plenty to look forward to this year...
Despite the political and emotional roller coaster that was 2017, it was also a milestone of a year for women in the literary world, who dominated multiple awards lists, including the shortlists for the National Book Award and the historically male-centric Hugo Award. This year offers even more to look forward to. From timely Trump take-ons to feminist folklore and delightful romantic escapes, here are our top picks for books by female writers to watch for in 2018.
The Wedding Date - Jasmine Guillery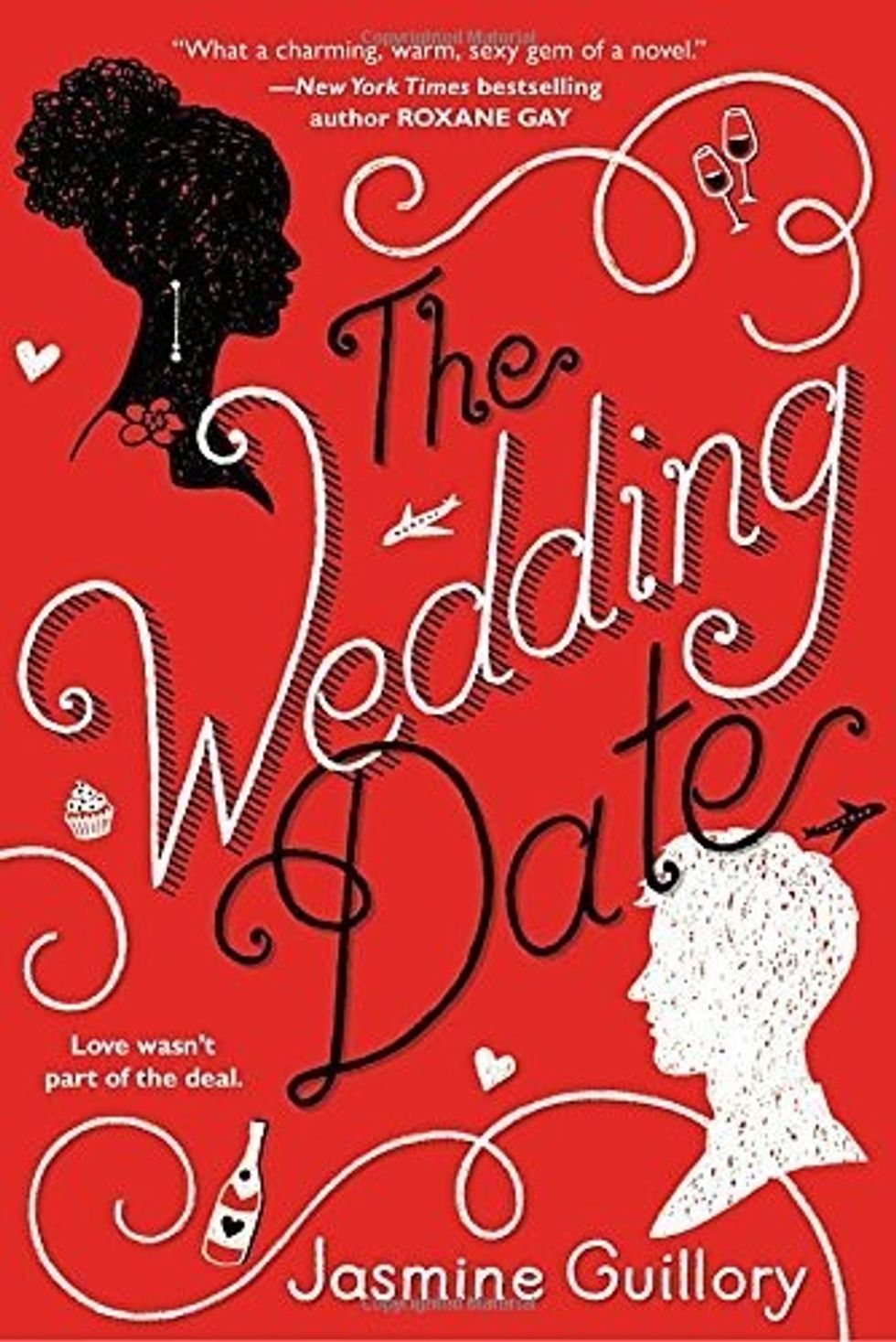 This charming and at times raunchy romance starts in the unlikeliest of places for love, a hotel elevator. Drew, in town for his ex-girlfriend's wedding, hits it off with Alexa and convinces her to be his plus-one. The two have fun posturing as a couple, but what starts out as a one-night-only game becomes reality as an intense attraction blooms. Told in Drew and Alexa's alternating perspectives, we see a complicated, authentic relationship in-the-making as they find love amid long distance, racial differences (she is black; he is white), and past heartbreak. Berkley, January
The Merry Spinster - Mallory Ortberg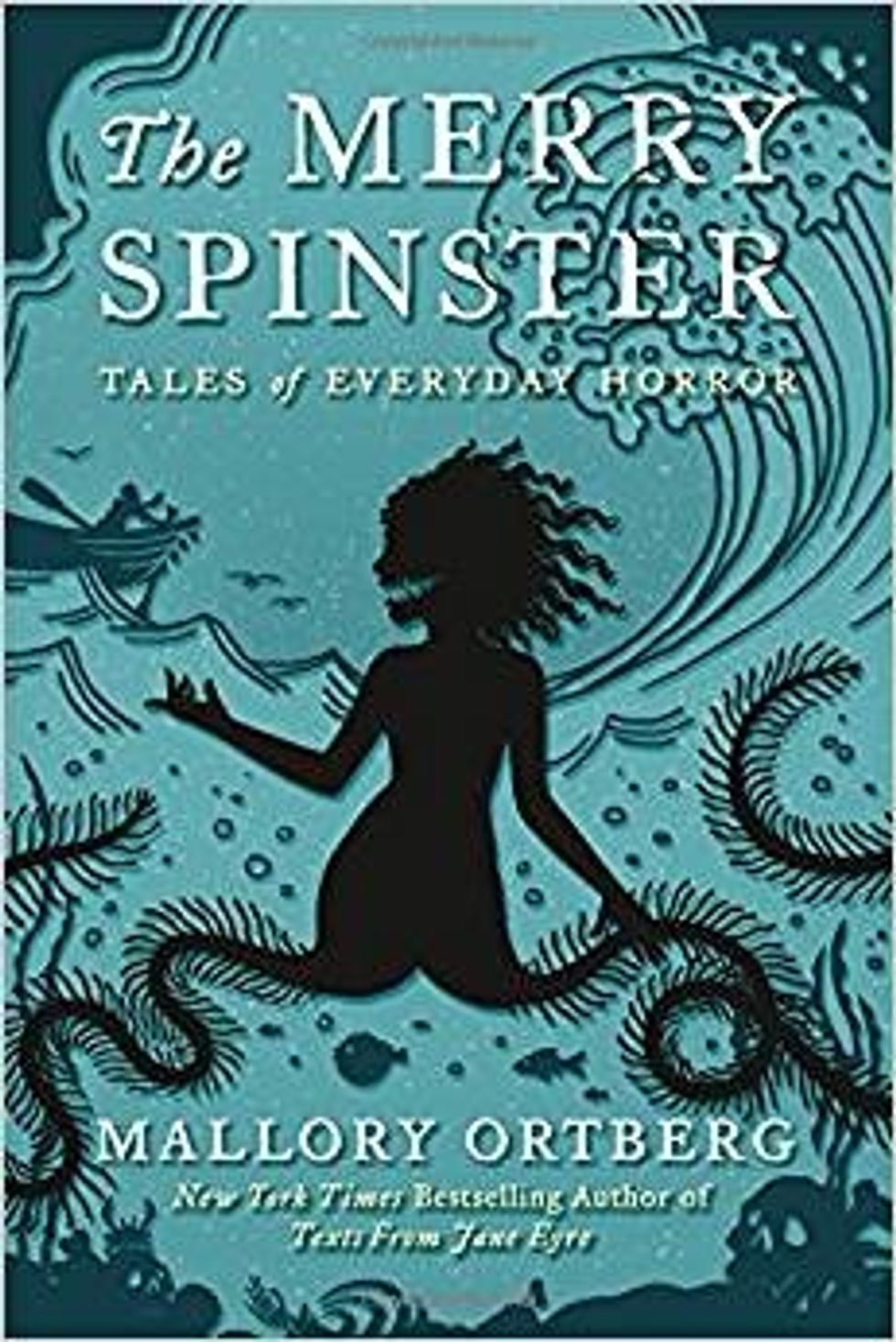 Adapted from her Toast column with a cult following, "Children Stories Made Horrific," The Merry Spinster is a collection of some of our most beloved children's folktales told with Ortberg's signature sinister and feminist twist. Bending gender roles in classics from The Little Mermaid and Beauty and the Beast to Curious George and the Velveteen Rabbit, in Ortberg's hands each well-trod story becomes something utterly strange, at times horrifying, and new. Readers beware: you won't remember your childhood favorites quite the same. Holt, March
The Female Persuasion - Meg Wolitzer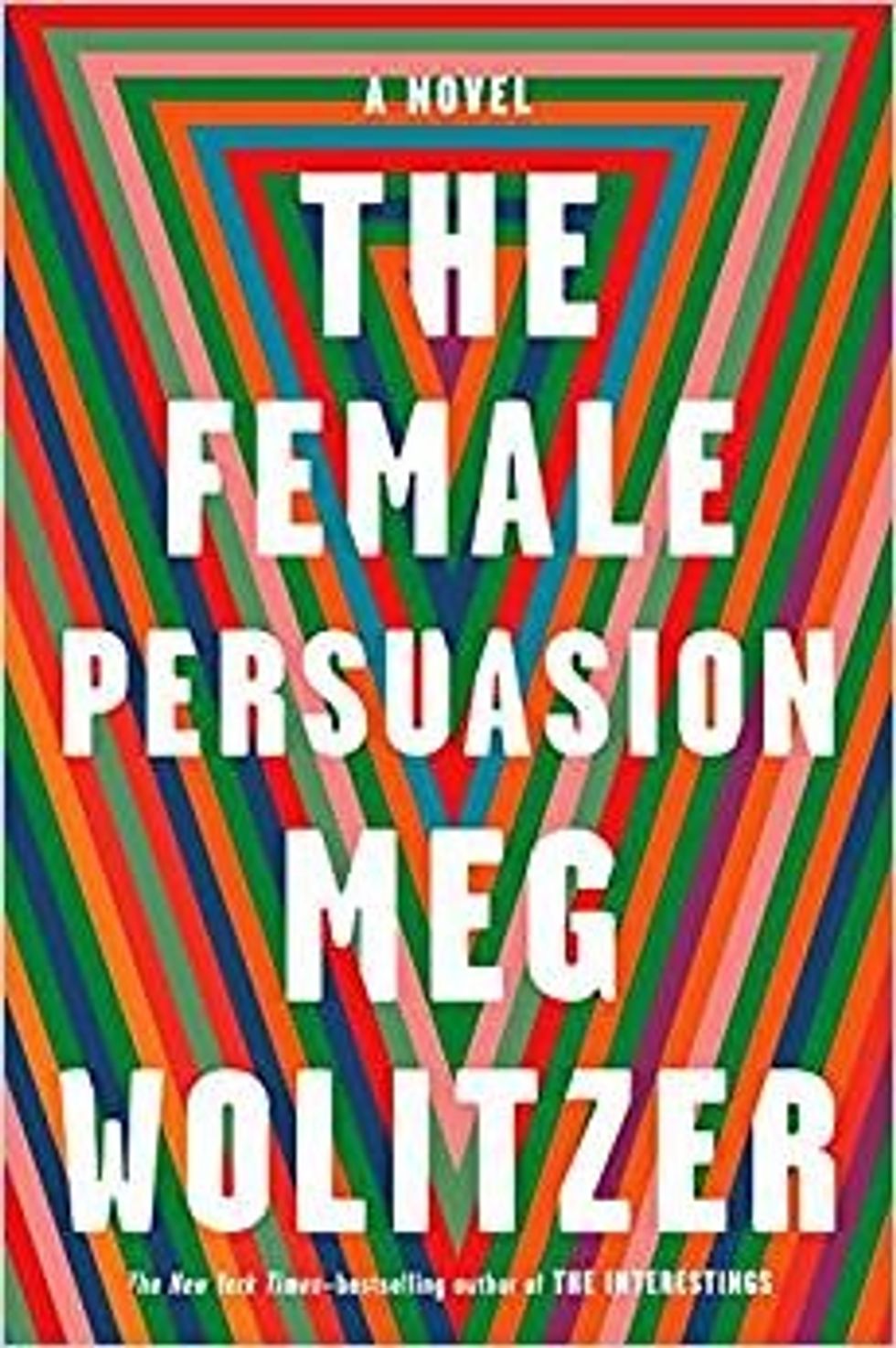 Wolitzer's follow-up to her brilliant coming-of-age The Interestings promises to be just as engrossing. Greer Kadestsky is a college freshman who, despite being content and in a loving relationship, is searching for more—only what, she's not sure. When she hears Faith, a former activist in the women's movement, speak on campus, she thinks she's found her answer. As Faith and Greer develop a relationship that teeters between friendship and mentorship, Greer discovers new ambition and possibility, but moves away from the life she thought she'd live. Riverhead, April
You Think It, I'll Say It - Curtis Sittenfeld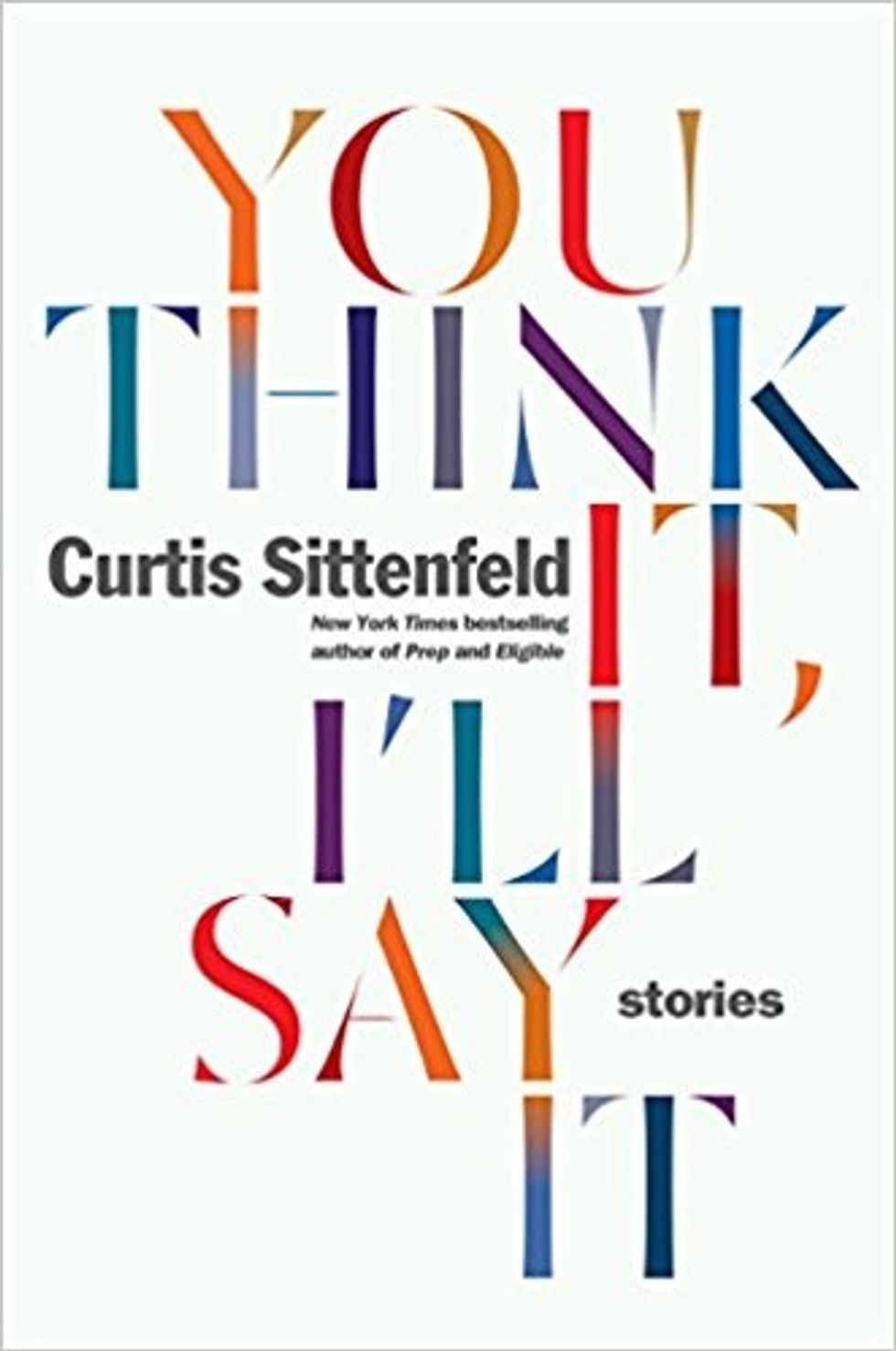 Sittenfeld's highly anticipated debut collection of short stories features female protagonists at all stages of life navigating relationships, social media, class and gender roles, and our tricky political terrain (including a story that follows Hillary Clinton on the campaign trail). Like her much-loved coming-of-age novel Prep, the stories in You Think It, I'll Say It, chronicle the experience of being a woman with Sittenfeld's inimitable insight and wit. Until April comes, you can start with "The Prairie Wife" and "Gender Roles"—they won't disappoint! Random House, April
Not That Bad: Dispatches from Rape Culture, edited - Roxane Gay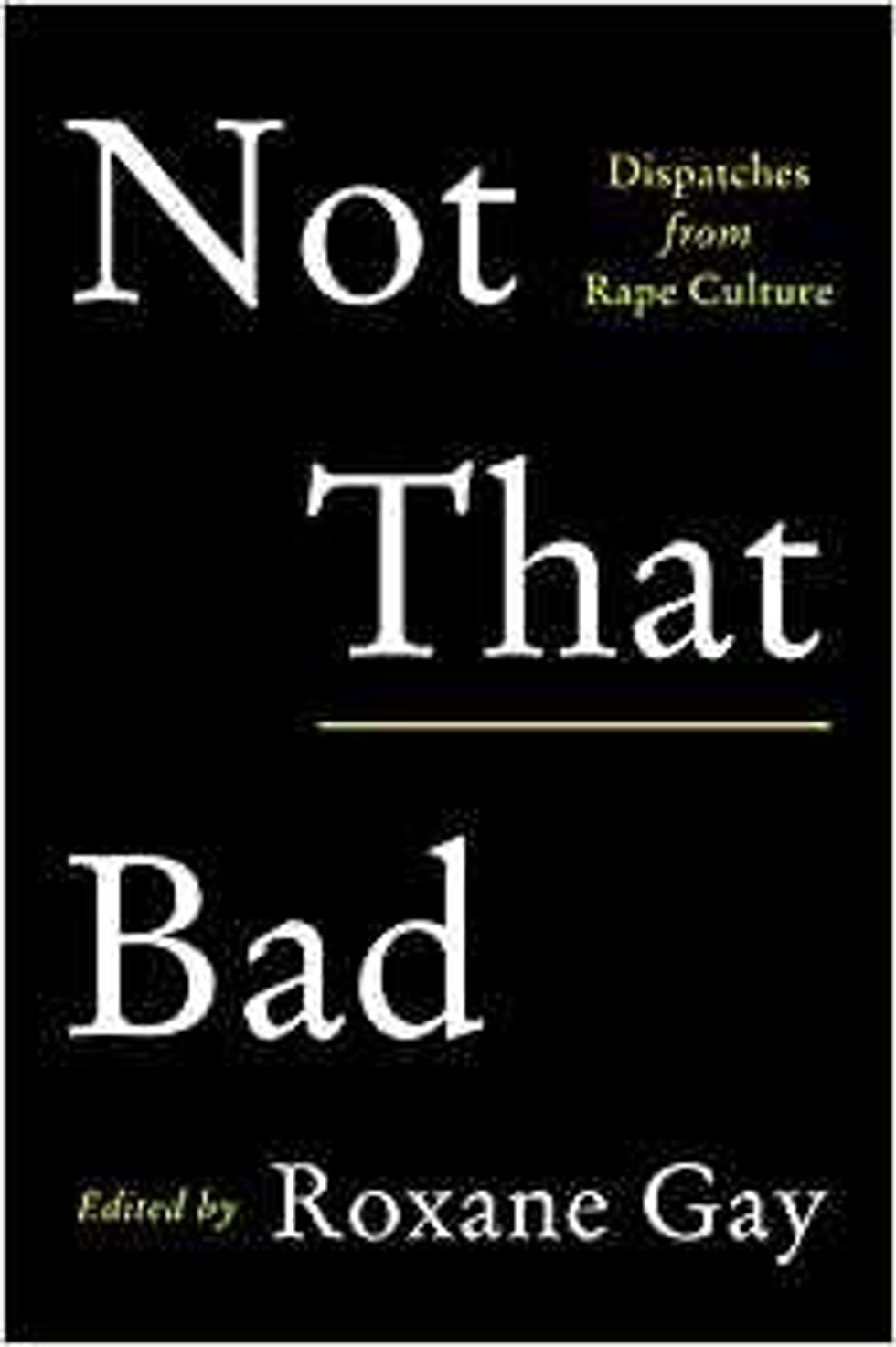 Roxane Gay has been killing it lately. Last year she stole the show with Difficult Women, a book of short stories, and Hunger, a fierce memoir that detailed Gay's horrific gang rape as a child and the antagonistic relationship she subsequently developed with her body. Now, she is the editor of a new collection of personal essays that take on "rape culture." The book, which is being compared to Rebecca Solnit's seminal Men Explain Things to Me, features an all-star roster of up-and-coming writers, including Gabrielle Union, as well as some new voices. Harper, May
The Kiss Quotient - Helen Hoang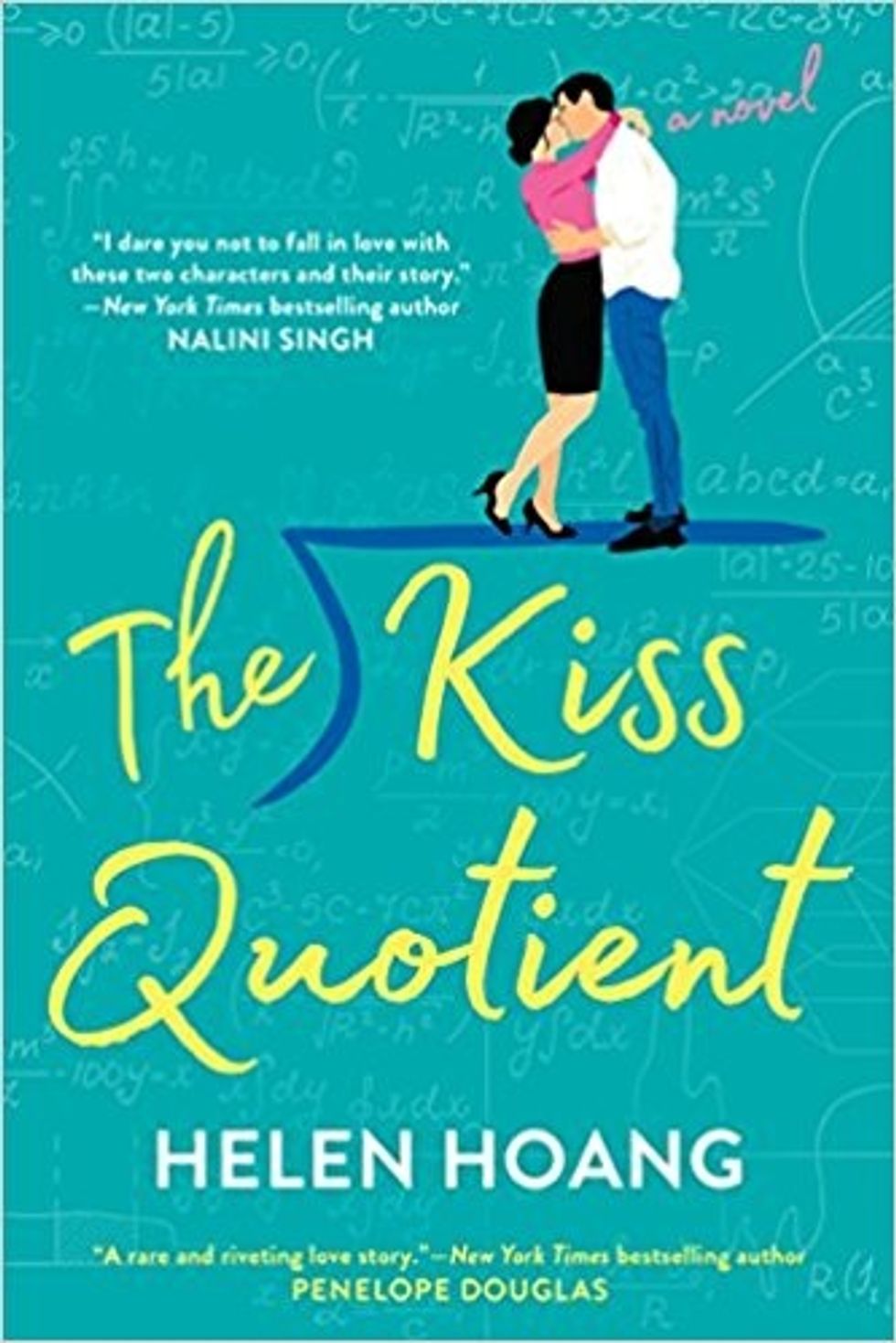 The past few years have seen an influx of stories with a first-person look at Autism Spectrum Disorder (Atypical on Netflix, the documentary Asperger's Are Us, The Good Doctor on NBC), but rarely have female characters taken lead roles. Enter The Kiss Quotient starring Stella Lane, an algorithmic genius with Asperger's who, at 30 years old, wants to crack the code for love. Stella hires a handsome Vietnamese-Swedish escort to teach her the basics, but to her (and his) surprise, they end up learning much more. You can read an excerpt of this irresistible debut romance here. Berkley, June
My Year of Rest and Relaxation - Ottessa Moshfegh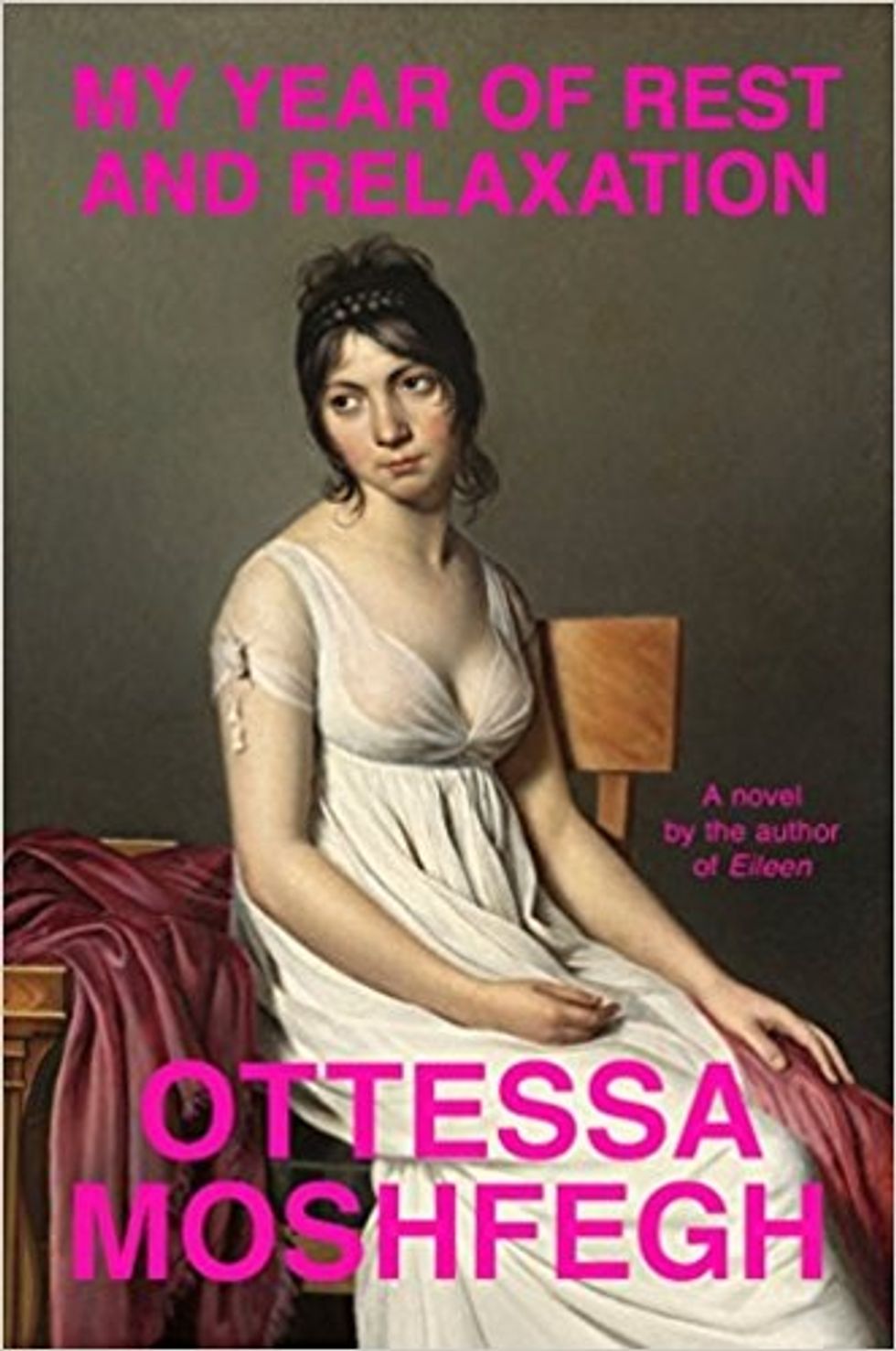 Moshfegh broke out with her dark and slyly funny novel Eileen in 2016, and has since proven fearless in inhabiting the worlds of the ugly, downtrodden, and downright weird. Her voice and sensibility are simply unparalleled—which is why I can't wait for her next book. My Year of Rest and Relaxation chronicles a year (year 2000 to be specific) in the life of an unnamed, by all appearances accomplished female narrator—recent Columbia grad, smart, pretty—who falls under the spell of a pill-happy psychiatrist. The doctor promises to save her from an abusive relationship, childhood trauma, and numbing alienation—if only saving were what she needed. Penguin Press, July