I'm always on the look out for tasty beverages that aren't as unhealthy as soda but aren't as boring as water. I love drinks with bubbles and notes of fresh squeezed citrus or tropical fruit. I also make sure that the beverages I'm sipping on don't have too much sugar and are as natural as I can find. Some of the drinks on this list are easy summer drinking, while others are more adventurous and unique. Oh, and pretty much all of them make for a great cocktail mixer!

IZZE Sparkling Beverages (for a soda alternative)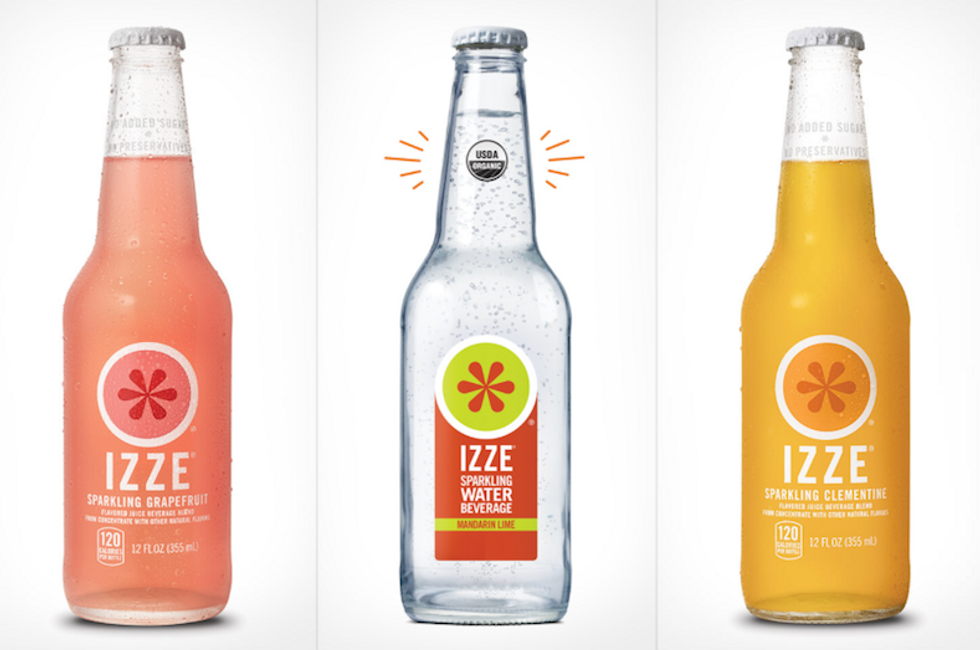 http://www.izze.com
IZZE Sparkling Beverages are light and crisp and from the first sip you'll feel refreshed. The sparkling water comes in three flavors: Mandarin Lime, Blackberry Pear and Raspberry Watermelon, and they will all surprise you with subtle fruity flavor. With only 10 calories, 2g of sugar, and no added preservatives, IZZE sparkling water is a low calorie, healthy alternative to soda.

Tazo's Organic Bottled Iced Teas (for a pick-me-up)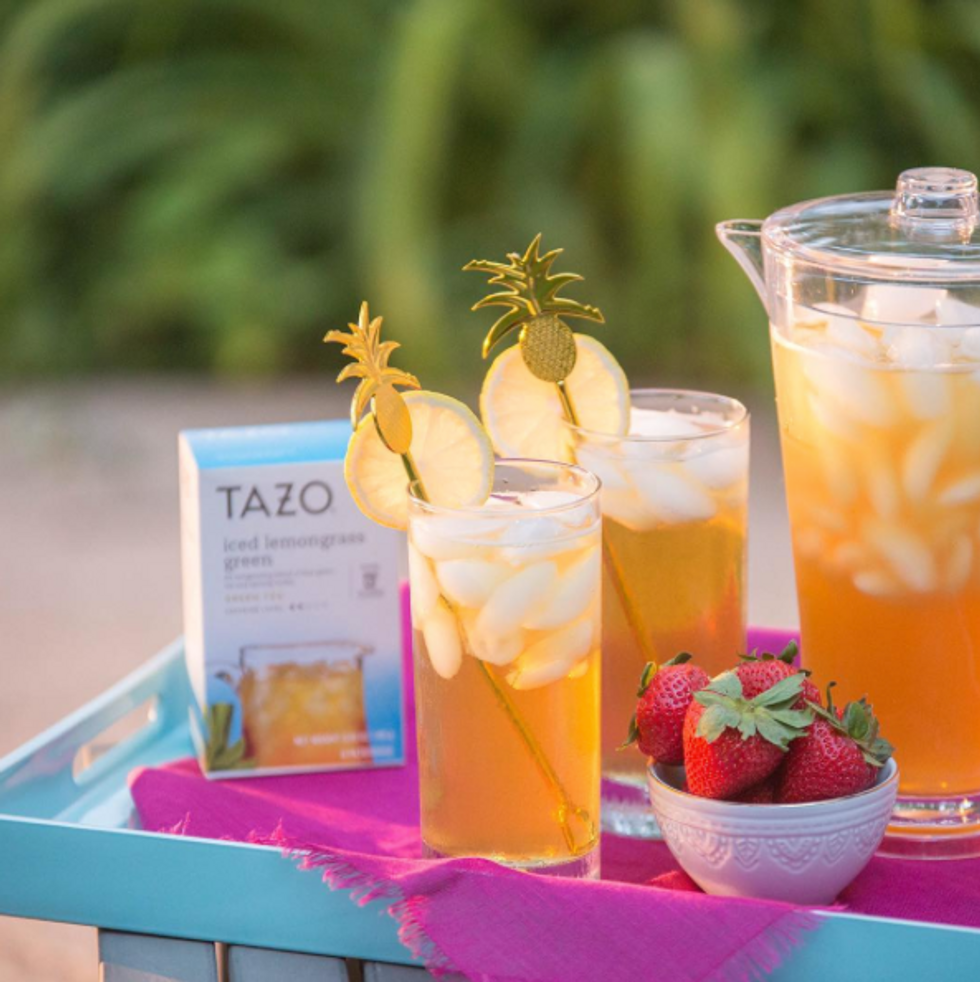 Instagram@tazo
Tazo's Organic Bottled Iced Teas are perfect for a hot day under the sun when you want a little pick-me-up. These organic teas come in five different flavors including: Organic Himalayan Black Tea, Organic Golden Amber and Organic Jasmine Green. They also have herbal tea blends with fun and tasty ingredients like blackberry, ginger, orange peel, and lemongrass. Tazo Iced Teas are light and refreshing with just a hint of sweetness.

Health-Ade Kombucha (for a health AID)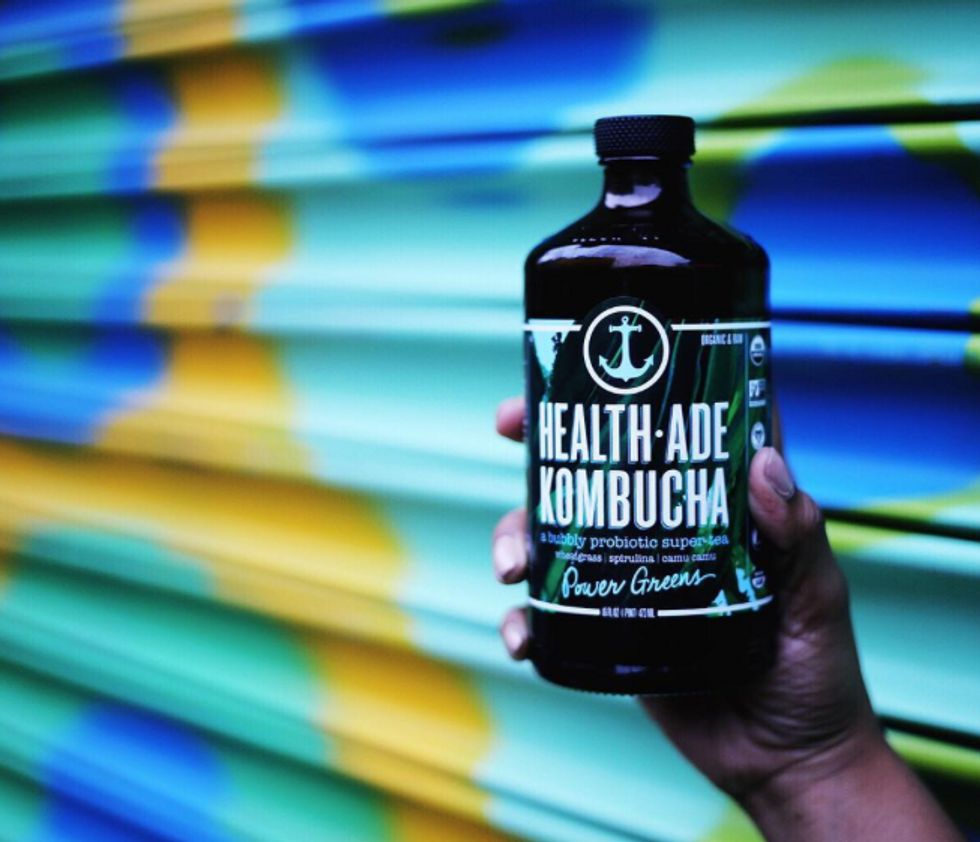 Instagram @healthade
Health-Ade Organic Kombucha is one of the healthiest kombucha options on the market. Every bottle of Health-Ade is made in small batches, is bubbling with healthy probiotics and flavored with cold-pressed juiced. This kombucha does not have the same aggressively-fermented taste as some other brands. It's light and effervescent and leaves you wanting more. Favorite flavors include: Pink Lady Apple, Maca-Berry, and Reishi-Chocolate.
La Croix Sparkling Water (for a crowd pleaser)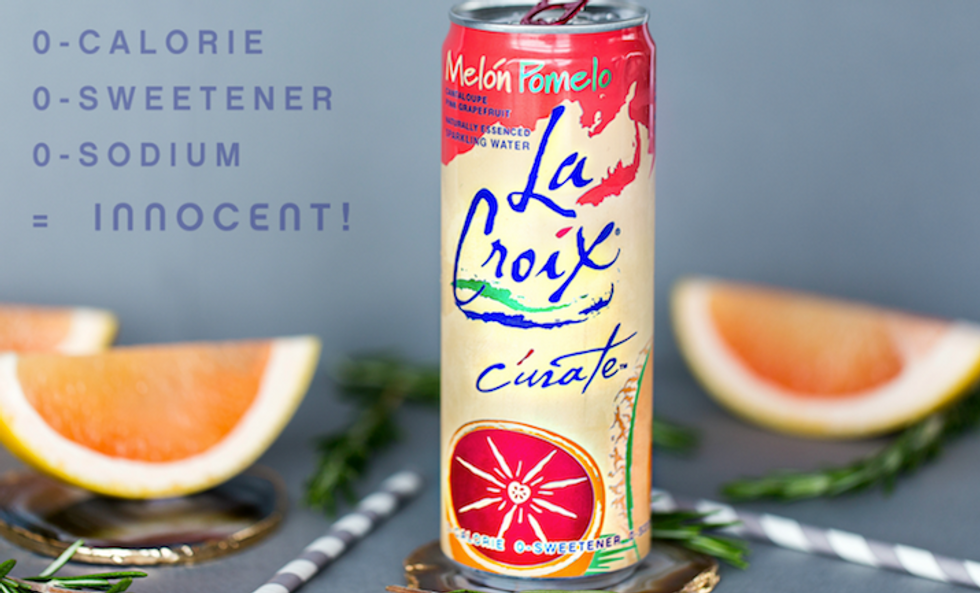 http://www.lacroixwater.com
What makes LaCroix Sparkling Water so great is that it's naturally flavored water so there are 0 calories and 0 grams of sugar. This means you can drink it guilt-free! LaCroix is a classic sparkling water with crisp bubbles and exciting flavors and the perfect zero-cal cocktail mixer. With 20 flavors and counting these are a few of our favorites: Pineapple-strawberry, Cucumber-blackberry, grapefruit and lime. Try their newest flavor- NiCola- sparkling water with the essence of cola so you get the pleasure of cola without the guilt of the bad stuff.
Mamma Chia (for the Omega-3's)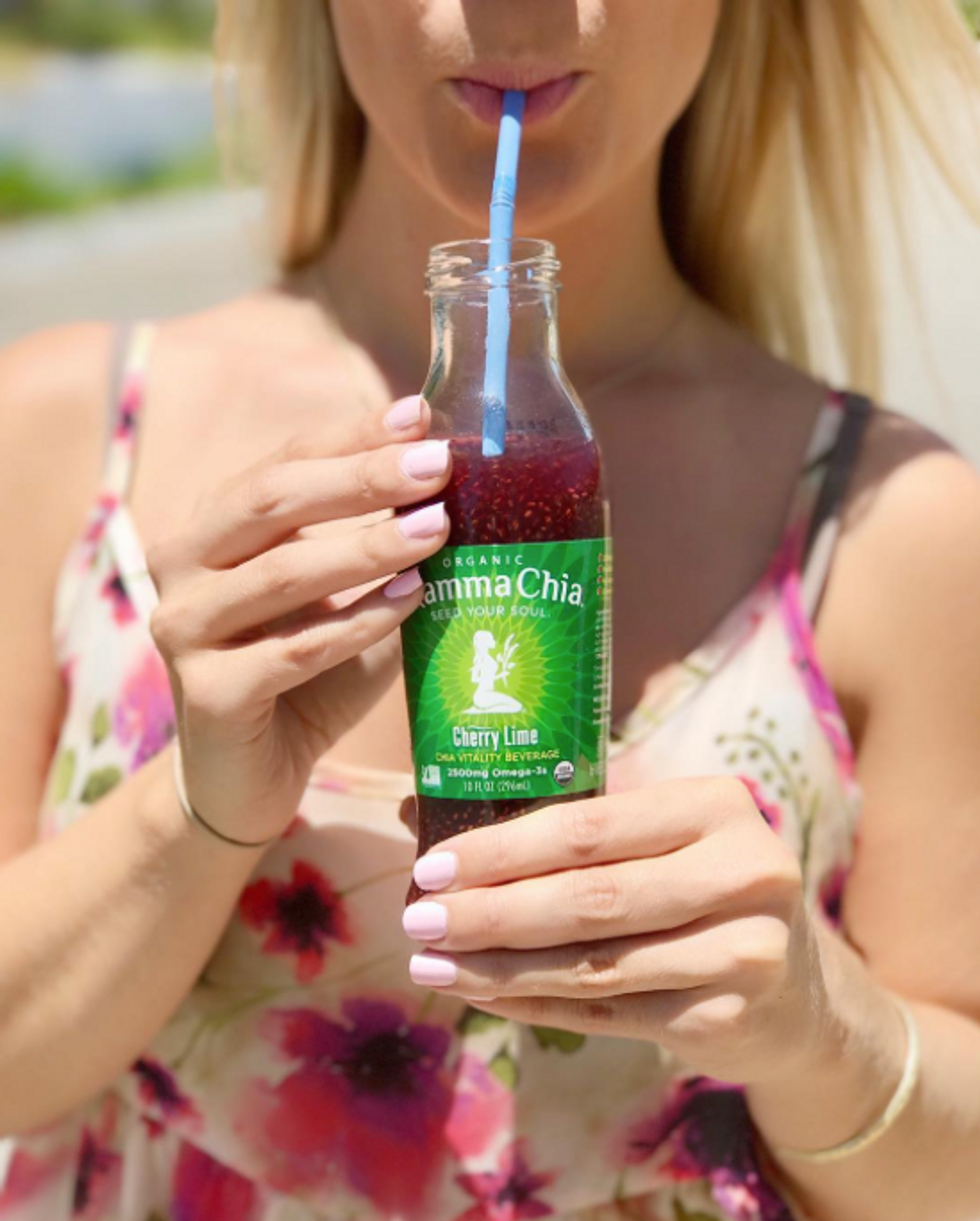 Instagram @mammachia
If you're looking for something different and perhaps a little out of your comfort zone, Mamma Chia is the answer. The benefits of chia seeds is immense- each seed is bursting with fiber, protein, potassium, calcium, antioxidants, and Omega fatty acids. Mamma Chia Vitality Beverages have a somewhat viscous consistency because of the chia seeds and how they expand in liquid. These beverages are slightly sweet with a touch of organic agave but the tropical fruit and citrus notes steal the show. Top picks: Blackberry Hibiscus, Cherry Lime and Coconut Mango.
Bai Bubbles (for the island vibe)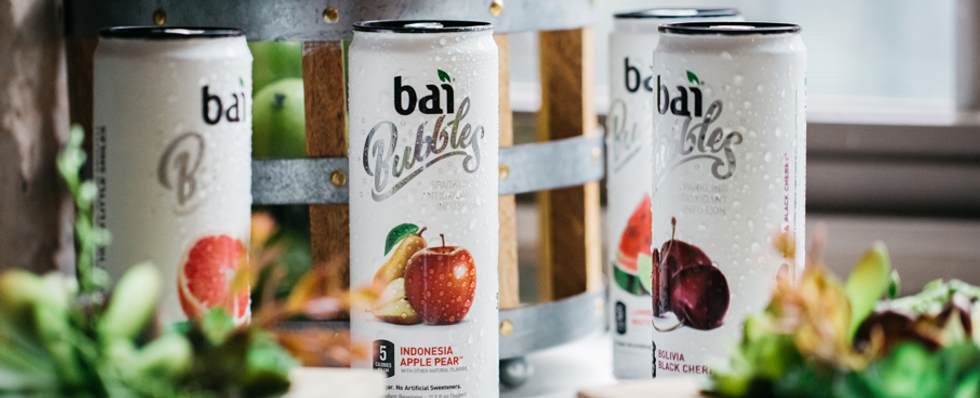 http://www.drinkbai.com/bai-bubbles
According to their site, when you crack open a can of Bai Bubbles Beverages you should "get ready for a can carbonation to hit your taste buds like fireworks of flavor" and that is spot on. Drinking Bai Bubbles is like drinking a bubbly mocktail on a tropical island lined with palm trees. Oh, and did I mention it's basically guiltless? A single can of Bai Bubbles has only 5 calories, 1 gram of sugar, and zero artificial sweeteners. To connect to that beach vibe try: Waikiki Coconut Lime, Peru Pineapple and Jamaica Blood Orange.
Honest Organic Iced Tea (for the sweet tooth)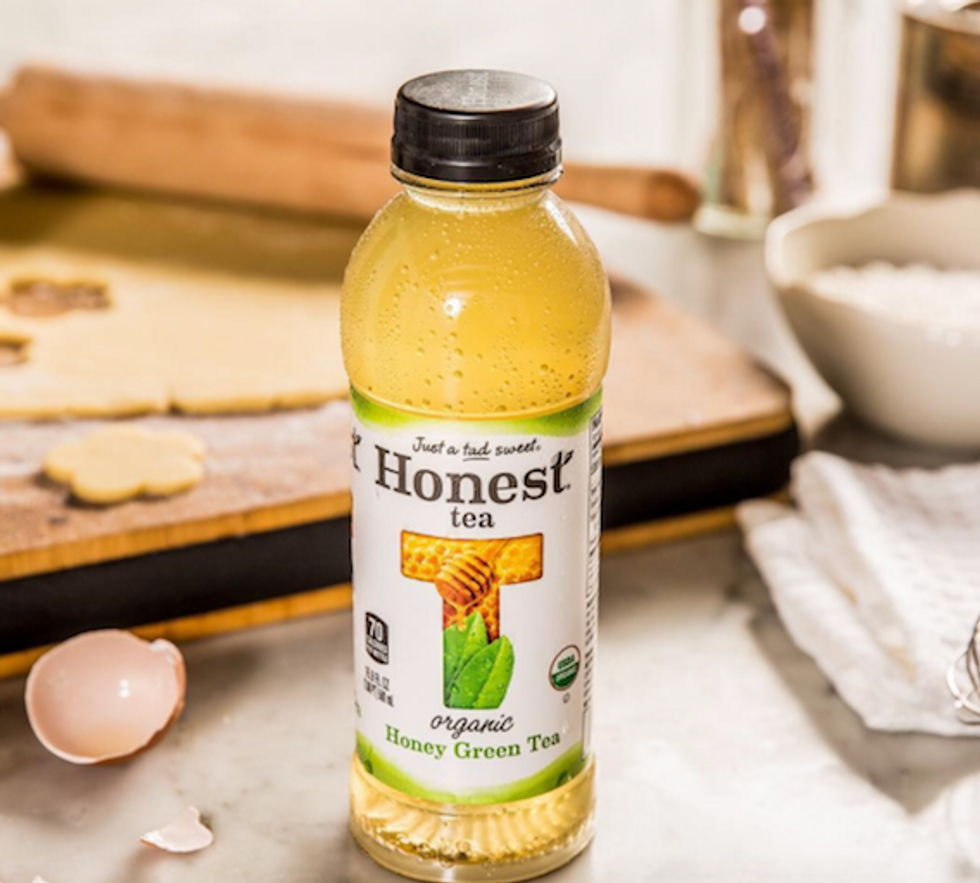 Instagram @honesttea
Honest Organic Iced Teas are the sweet-tea lover's healthy alternative. Honest teas are sweetened with the finest organic ingredients including Fair Trade Organic Cane Sugar, Organic Honey, Organic Agave and Stevia. Honest teas are all Fair-Trade Certified and Real Brewed. If you're looking for that Southern sweet-tea flare, I recommend getting your hands on the Peach Oo-La-Long Tea and the Mango White Tea. For the traditionalist, try the Heavenly Lemon Tulsi Herbal Tea and the Moroccan Mint Green Tea.

Sparkling Bitters (for bitter: the misunderstood flavor)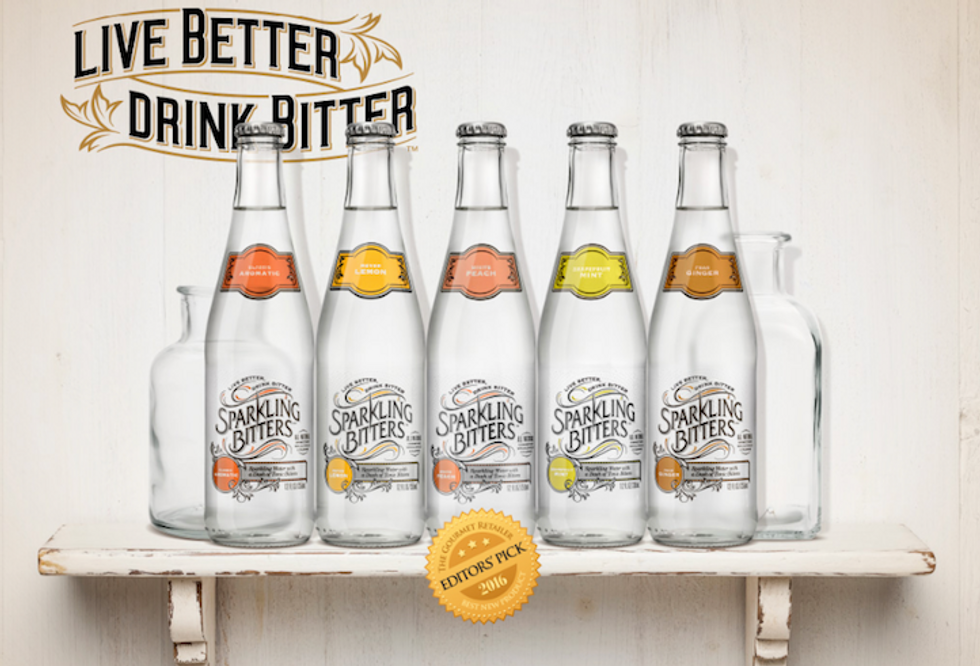 http://www.sparklingbitters.com
I've always had digestive issues and my tried-and-true stomach remedy has always been ginger beer and bitters. That's why I was over the moon when I discovered Sparkling Bitters. It combines two of my favorite things: sparkling water and the classic Italian digestif, bitters. They are unsweetened, non-alcoholic and calorie-free. They currently have these five flavors: White Peach, Grapefruit Mint, Meyer Lemon, Pear Ginger and Classic Aromatic.

Harmless Harvest Coconut Water (for an ode to the coconut)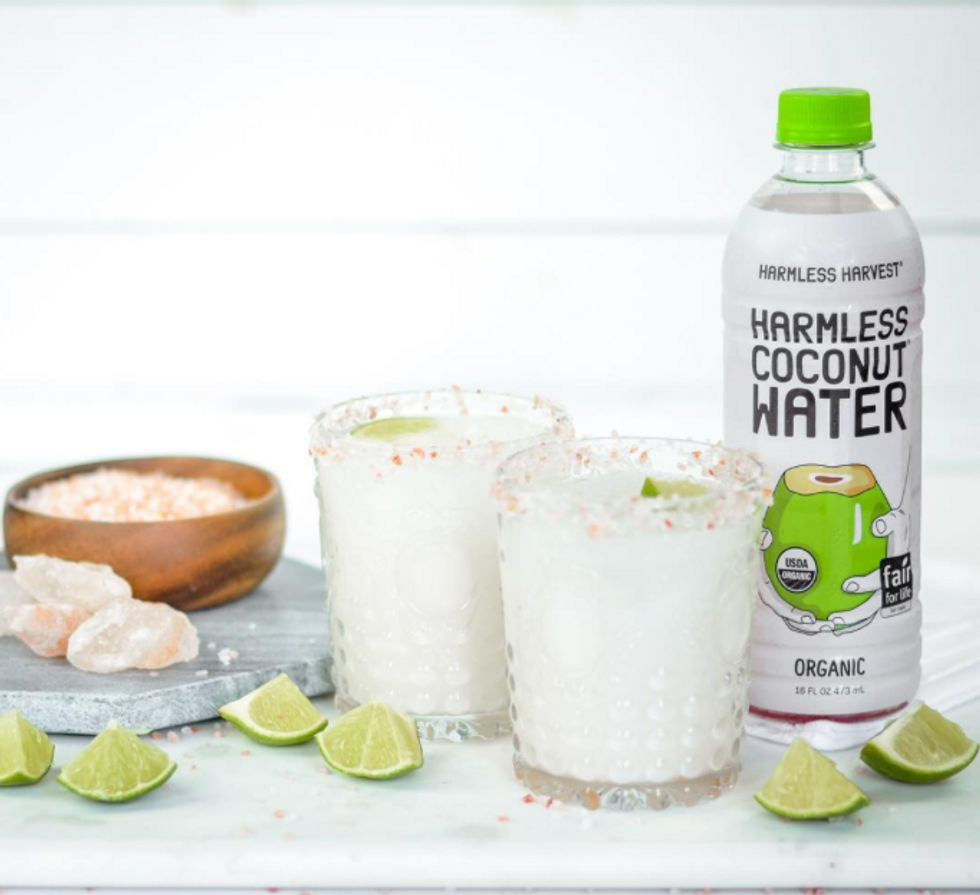 Instagram @harmlessharvest
Coconut water has been trendy ever since it hit the market nearly 15 years ago. Now with so many different brands on the shelves, it's hard to know which one to grab. My vote is with Harmless Harvest Coconut Water. Not only are the coconuts organic and grown using fair-trade practices, the taste is light and clean. I love it because there are no chunks of coconut meat and no milky consistency. It truly taste like pure water from a coconut. I'm excited to try their newest additions: Harmless Coconut Probiotics and Harmless Coconut Coffee.
Hint Water (for a simple way to drink more water)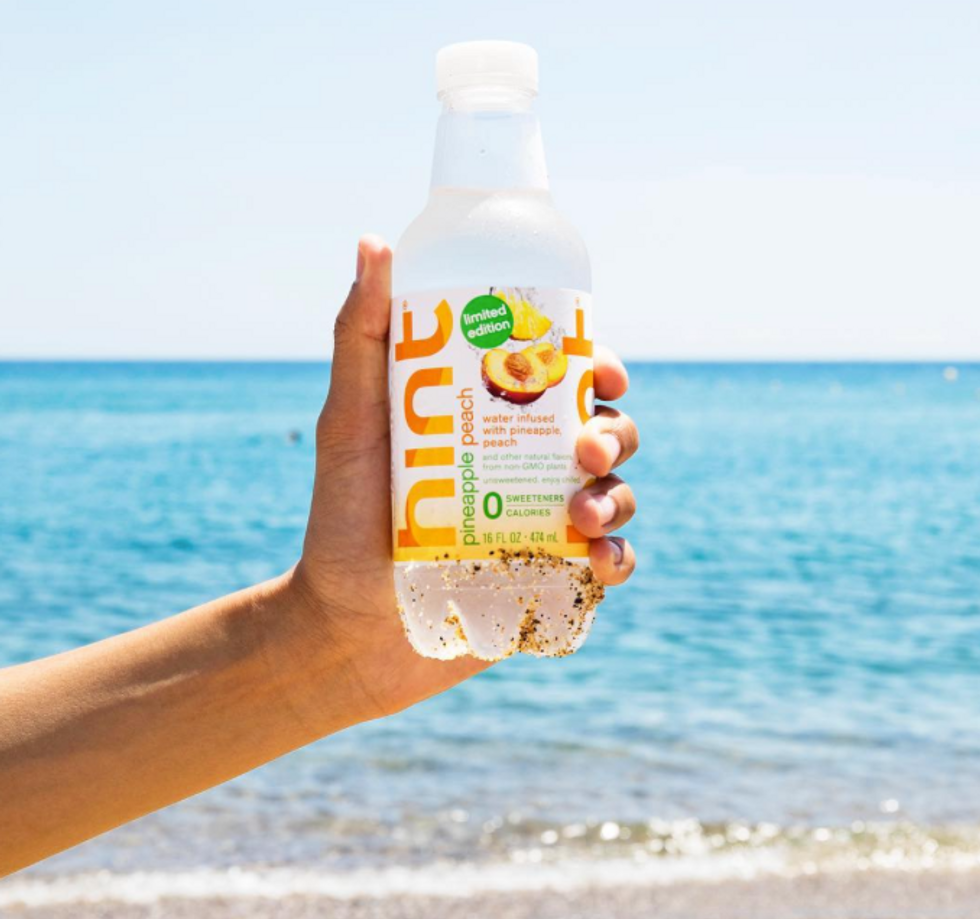 Instagram @Hint
Hint Water Beverages are the perfect option for those who are trying to drink more water but want a little more oomph to their hydration. Hint is proud of their "0 fake motto" meaning their water is made with zero diet sweeteners, zero calories, and zero preservatives. There are three types of beverages: Hint Water, Hint Fizz with sparkling water, and Hint Kick with 60mg of caffeine. I love cucumber Hint Water and Blackberry Hint Fizz. If you're looking for caffeine, try the Lemon Cayenne Hint Kick.
Sound Sparking Tea (for the bubbles)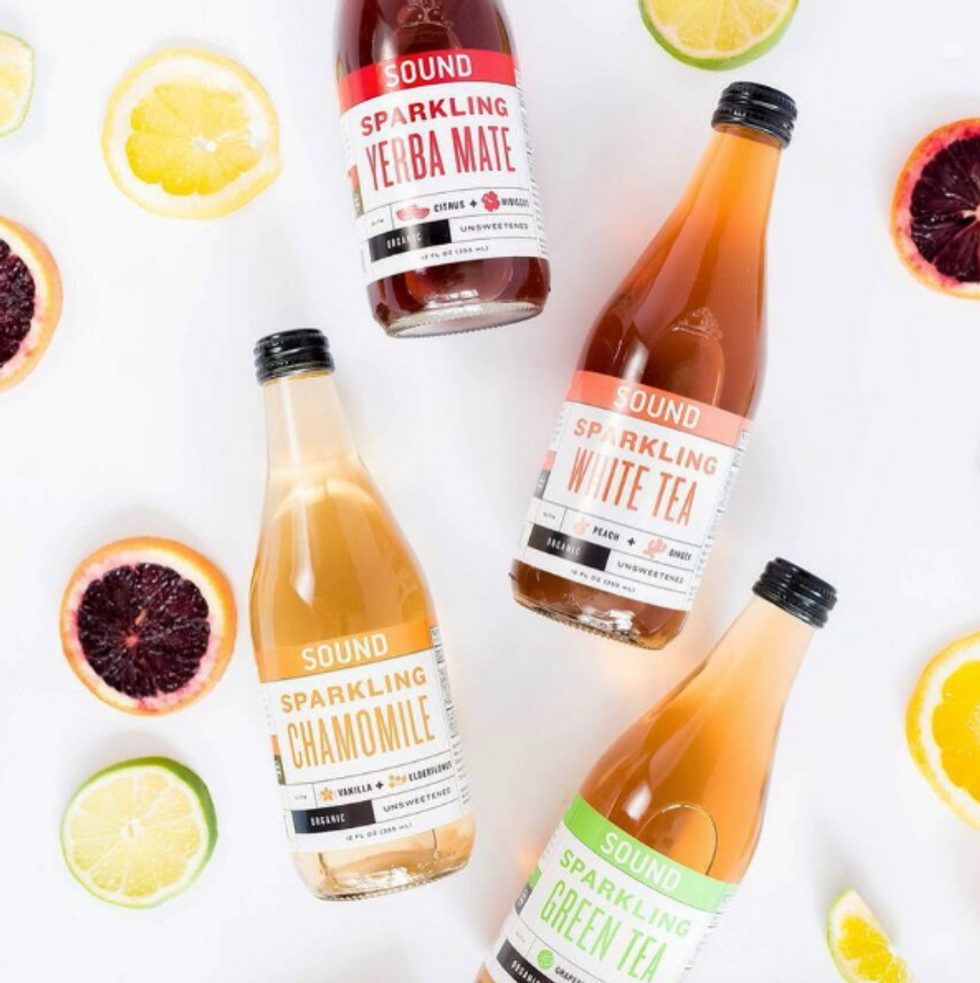 Instagram @soundtea
I love sparkling water and I love iced tea and this product blends the two together beautifully. Sound Sparkling Tea is unsweetened, certified organic, and GMO-free. This quote on their site basically sums them up, "In a world crowded by noise and artificiality, we went back to the roots with just high quality organic tea and bubbles….We believe that life can be sweet without added sugar, that bubbles make everything better and that #LessIsEnough." How sweet is that? There are five scrumptious flavors and my top two picks are: Sparkling Yerba Mate with hibiscus, white tea and lime, and Sparkling Chamomile with Elderflower, lavender and vanilla.