During the summer, staying cool while looking cool and creating the illusion that you're an effortless queen is a daunting task. NYC fashion, in particular, is a very specific mix of trying to be cool while looking like you don't care and seemingly ready to stomp on anyone's foot at any given moment.
The solution? We put together a beginner's guide to the definitive summer uniform of the Big Apple, because it's hard out here schlepping your way down steaming concrete sidewalks, trying to avoid eye-contact with potential cat-callers and just having to live. You're welcome!
FILA Sneaker Disruptor 2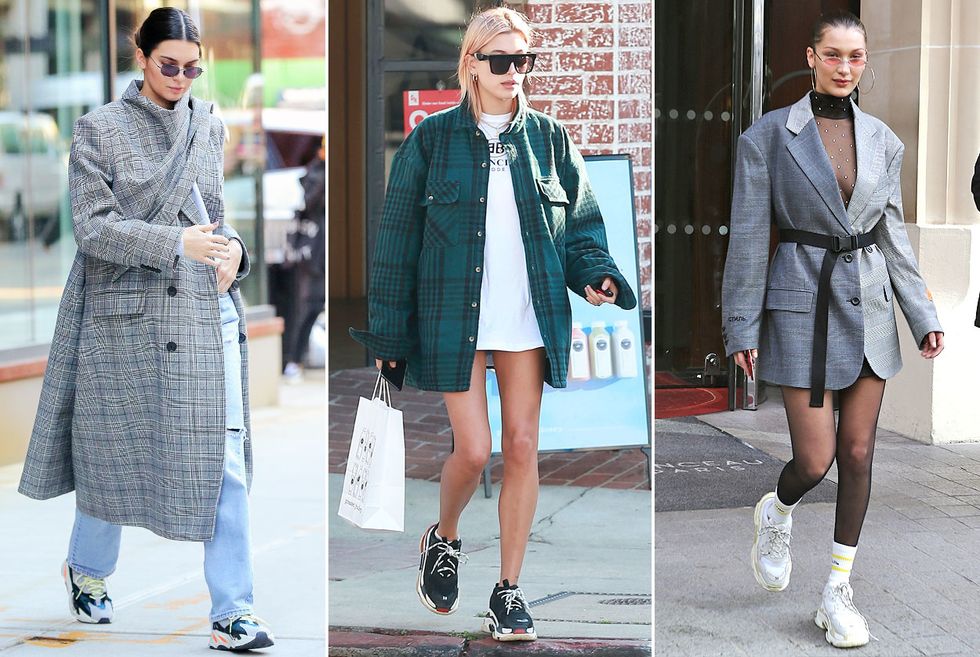 Brands, brands, brands, NYC loves its brands. Now, the FILA Disruptor 2 has replaced Adidas as the aesthetic sneaker. The 90's clomp-everywhere-you-go style is back and uglier than ever. Instead of adorable oxford platforms and clogs, this is what we deserve: ugly sneakers to wear all night long at the club with no judgment (except from everyone).

A side note: If you come to visit NYC, are new here, or even if you LIVE here and are just dumb, please, please, please never wear flip flops No one wants to see your nasty toes, because everything in these street is gross enough during the summer.
Adorable, Colorful Barrettes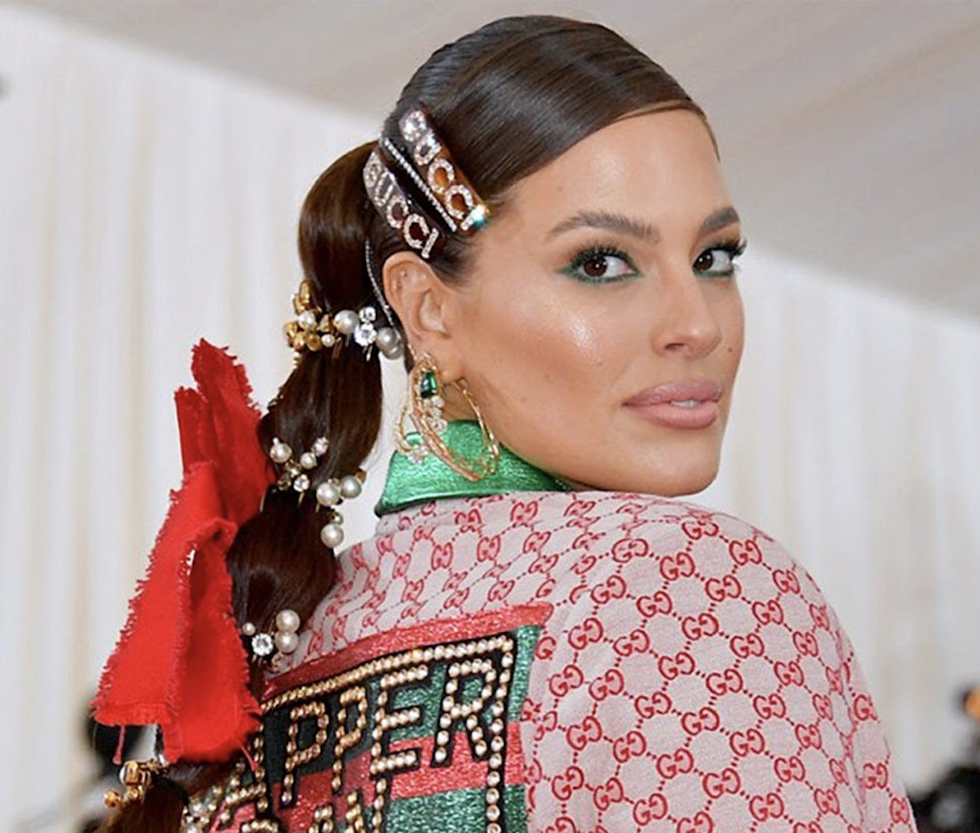 Photo by Dia Dipasupil/Getty Images
Listen, you gotta keep those flyways back somehow! Why not buy barrettes to add a little fun, flair, and color into your life? They're cheap and easy. No one cares that you look like a child— it's "~ in ~" now.
Tiny Sunglasses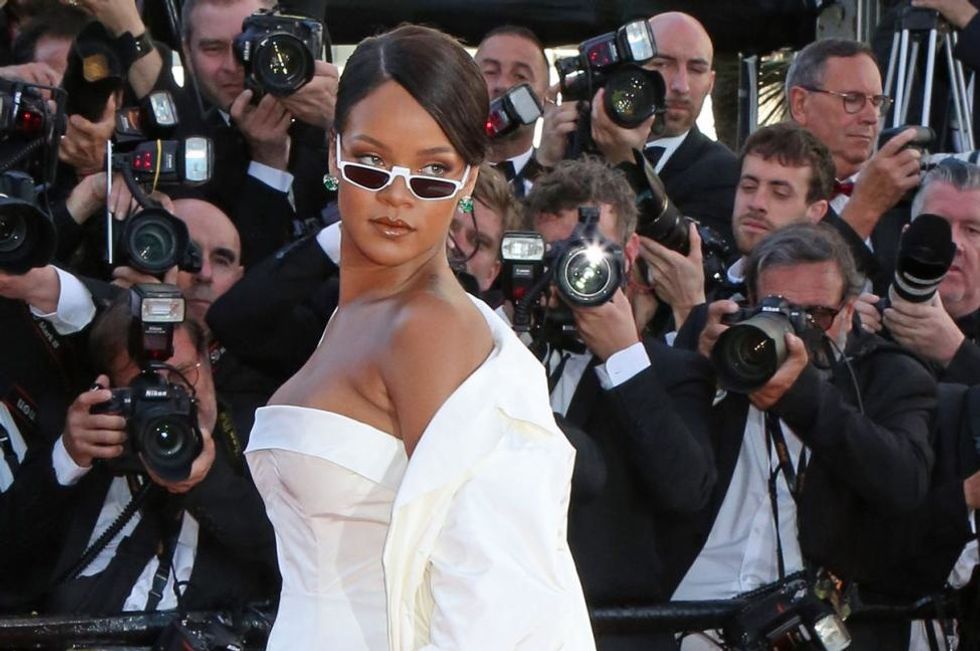 File Photo by David Silpa/UPI | License Photo
When tiny sunglasses hit the trends back in 2017, they were inescapable. Unfortunately, they're still thriving in certain cliques. When a trend is under the radar it's even cooler, because no one's really doing it and it'll make you feel unique because you're just not like other girls.
Nonetheless, who needs large sunglasses when, really, all you need to do is cover your eyeballs. Pair them with a juul to fulfill your Sophie Turner fantasy, because she's everything to you and the Western media.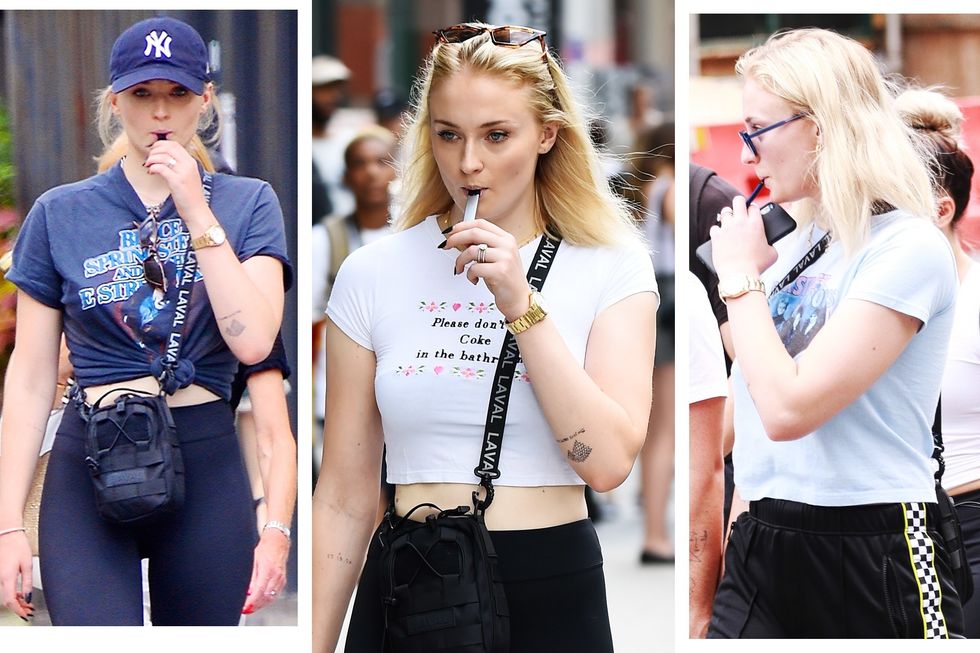 A Silk (Preferably, Leopard Print) Skirt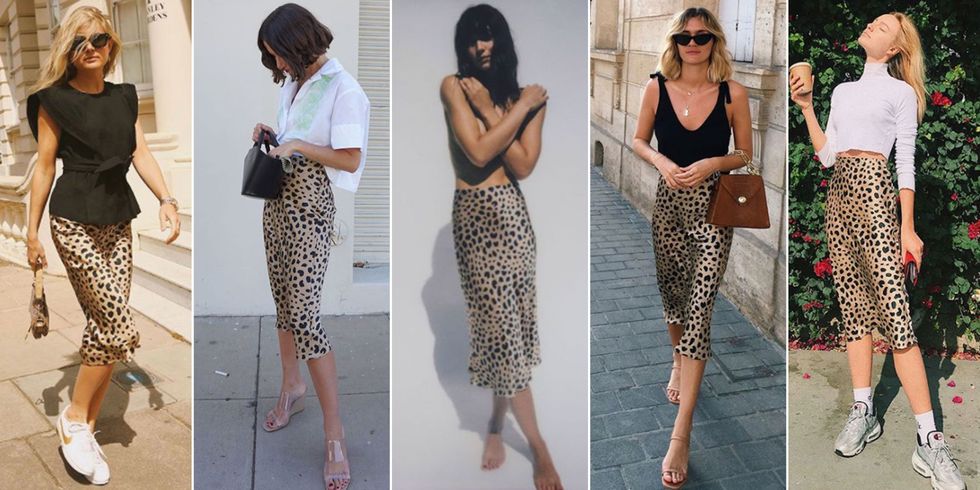 Harper's Bazaar
Sundresses are out, and silk skirts are in. They're soft, light, and pack a lot of potential for versatility. With a pair of FILA sneakers, you'll be the belle of the Instagram ball exclusively for"cool girls". Trust.

Lip Gloss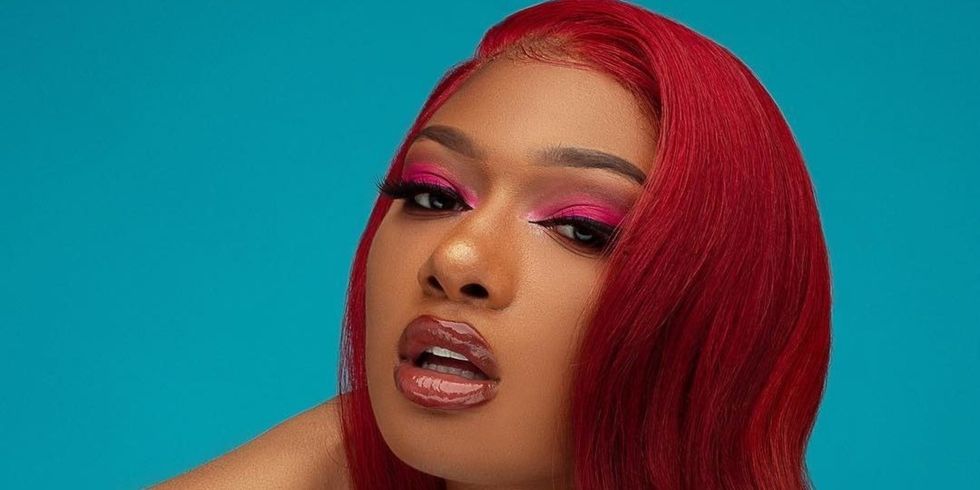 No one wears lipstick anymore . Lil Mama's song "Lip Gloss" still bops in combination with Fenty Beauty's life-changing lip gloss, reviving the movement for dewy kissable (but not really kissable) lips. There's nothing sexier than hair sticking to your face, especially when you're trying to achieve the Hot Girl Summer you deserve.