Millennials might be having fewer kids these days, but they're still getting their parenting fix by taking care of plants.
Everyone from Game of Thrones star Maisie Williams to congresswoman Alexandria Ocasio-Cortez are embracing the plant mom lifestyle, and for good reason: Indoor plants are good for you. Caring for plants forges a sense of productivity, and taking the time to water your leafy friends can offer a much-needed break from Doom Scrolling on Twitter. Plants are great for purifying the stale air in your city apartment. And, most of all, they look super chic.
But if you already have cats and dogs running around, many popular plants—like aloe and snake plants—can pose a danger if your four-legged companions get too curious. Many house plants are toxic when eaten by pets, which is alarming considering how many cats and dogs love chewing on anything they can find.
Thankfully, if you're aspiring to take care of plants alongside your furry friends, you're in luck! There are plenty of houseplants that are non-toxic to cats and dogs, meaning you can live among your foliage with peace of mind. Below, we've listed just a few of our favorite houseplants that are safe to keep alongside pets, no matter how skilled you are at plant parenting.
Gloxinia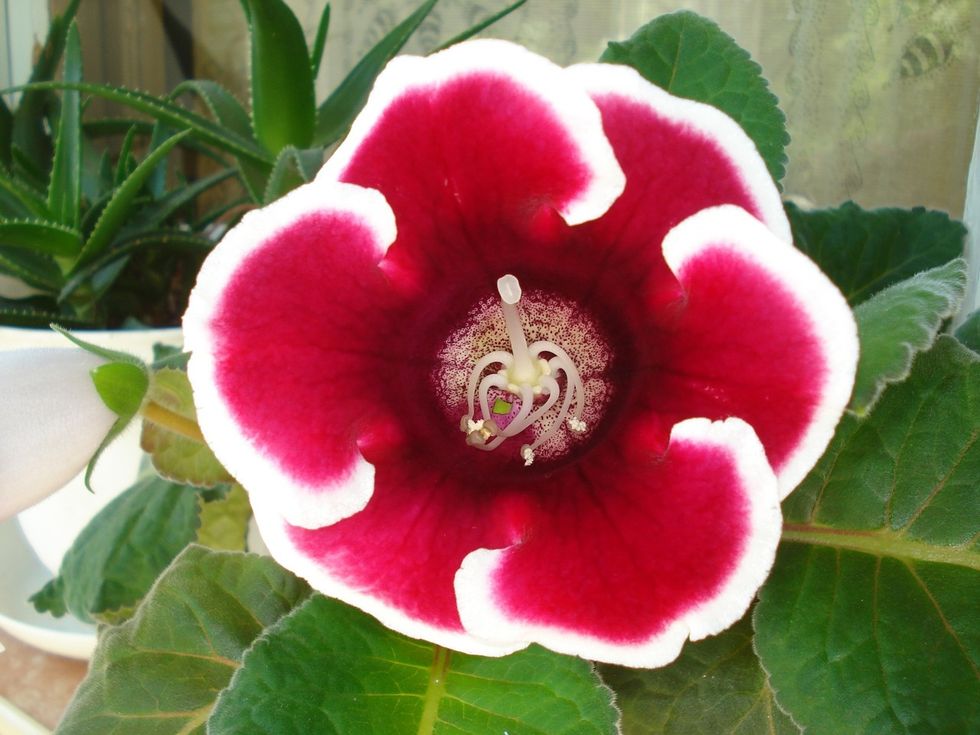 The gloxinia is a flowering houseplant that typically blooms into beautiful pink or purple blossoms. Gloxinias do best in standard room temperature, and are most likely to grow in bright light. Try putting yours near a window right outside of the sun's direct rays. Water them just often enough to keep the soil moist.

African Violet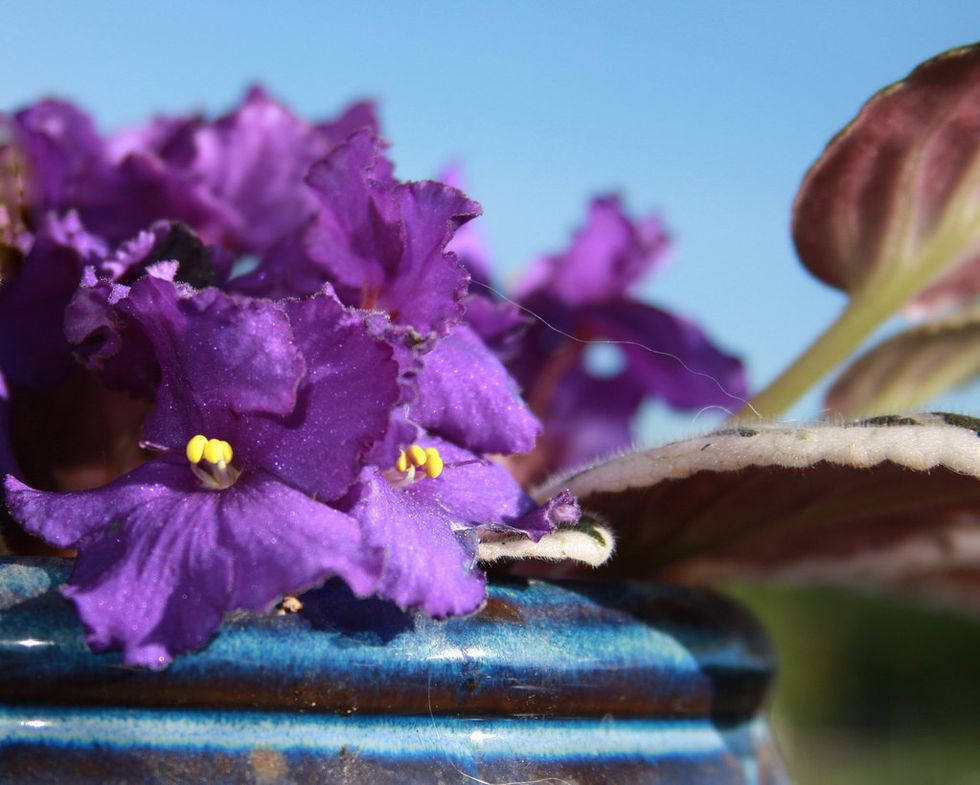 Similar to gloxinias, African violets are another flowering plant that'll add beautiful pops of indigo color to your home. Keep them in indirect indoor light for best results. African violets also do better in more humid environments, so if you decide to put one in your home, consider investing in a humidifier if you don't already have one.

Baby's Tears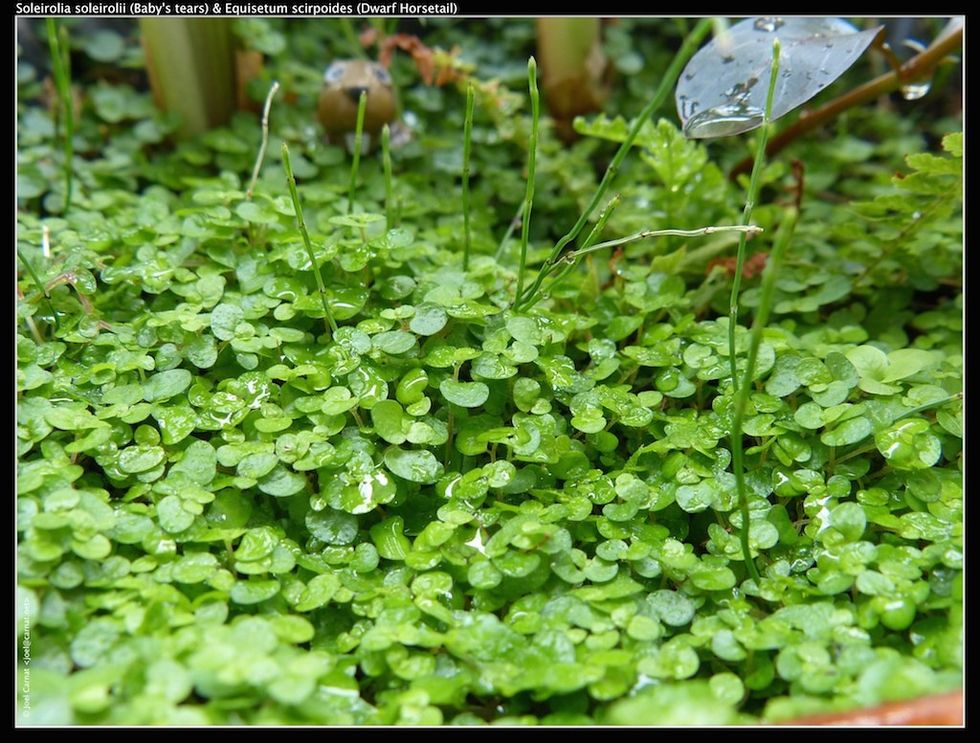 Also known by other names including Corsican curse, Corsican carpet plant, and Irish moss, the baby's tears plant is a low-growing houseplant with small rounded leaves. Its shade of green is especially vibrant, making a stunning addition to your indoor plant collection. They thrive in shadier environments and are a great plant for beginners.

Banana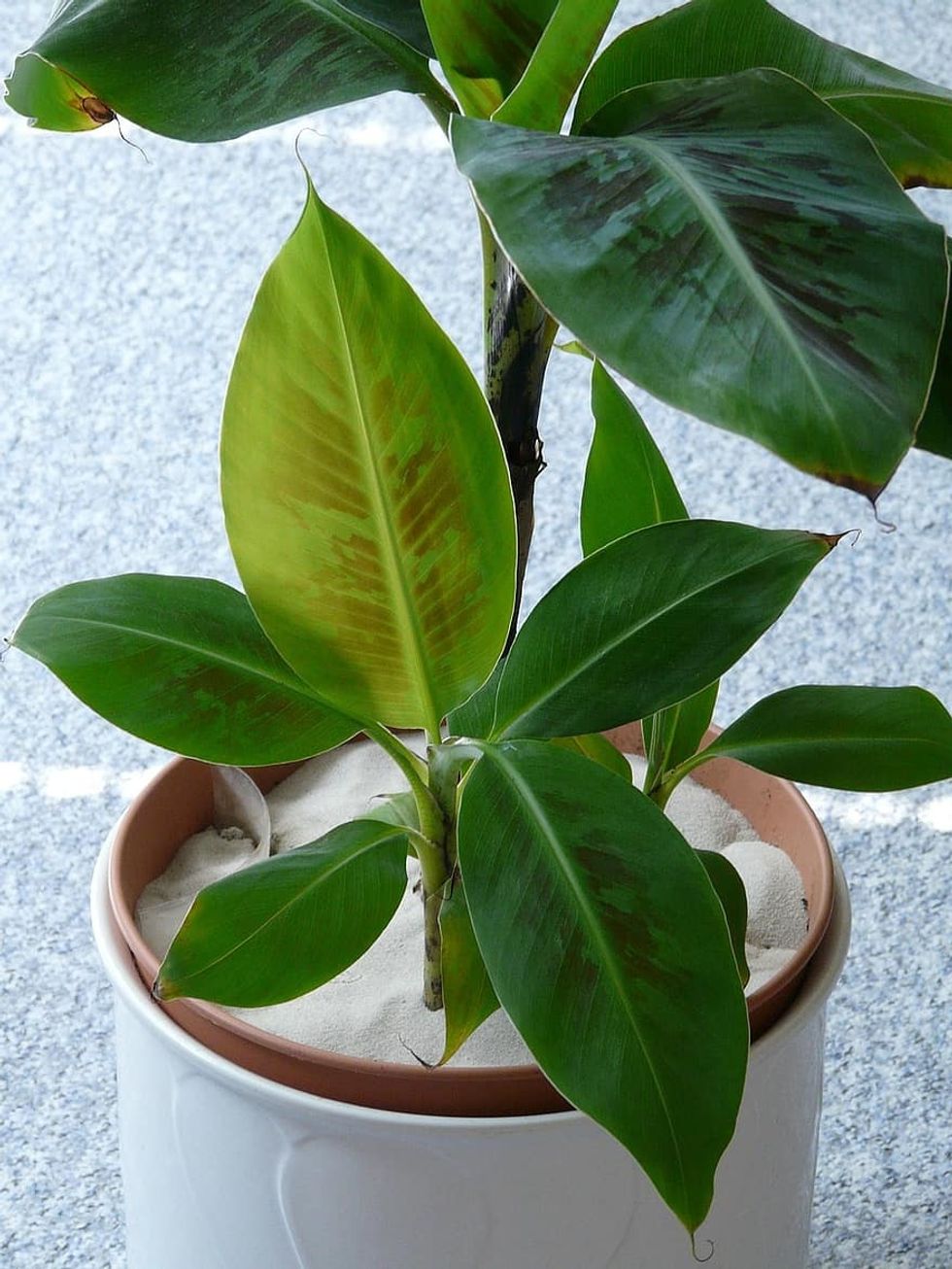 If you're looking to bring the tropics to your city apartment, banana trees are a perfect choice. They require a little more TLC; you'll have to water them often and ensure that their soil is properly fertilized. The payoff is worth it, as the banana tree's leaves are some of the biggest you can find.

Spider Plant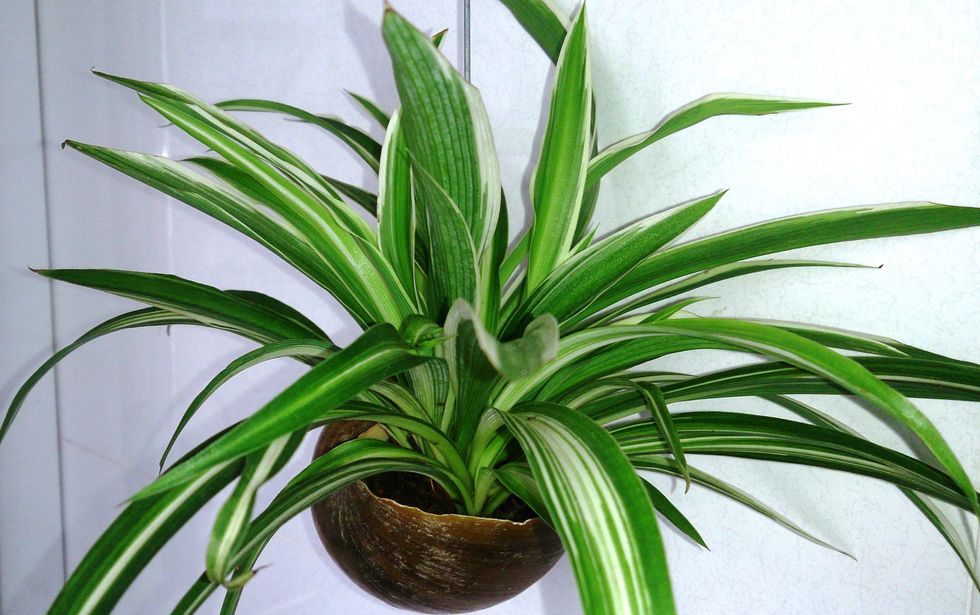 Spider plants are some of the most adaptable houseplants out there, making them a perfect choice if you're new to flexing your green thumb. Their preferred watering schedule isn't as demanding as some other plants, and they do well in slightly cooler environments, so they're more likely to survive the winter. They're also very easy to propagate.

Areca Palm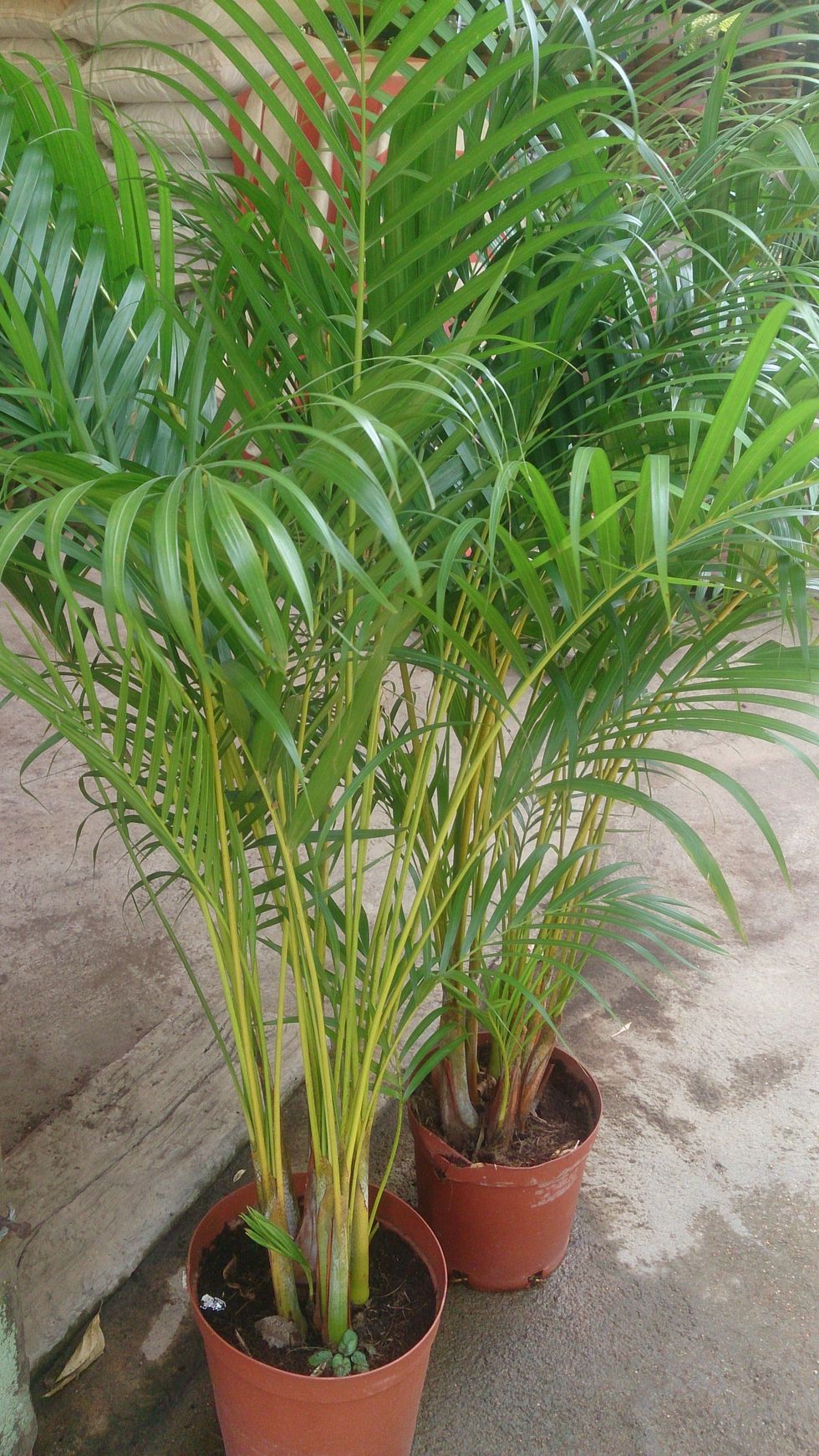 Areca palms are one of the most widely-used palm plants. They need plenty of natural light to thrive, so it's best to keep these on your patio or in bright sunrooms. When they do get the light they need, however, areca palms are among the most stunning houseplants and do wonders for cleaning the air around them.

Boston Fern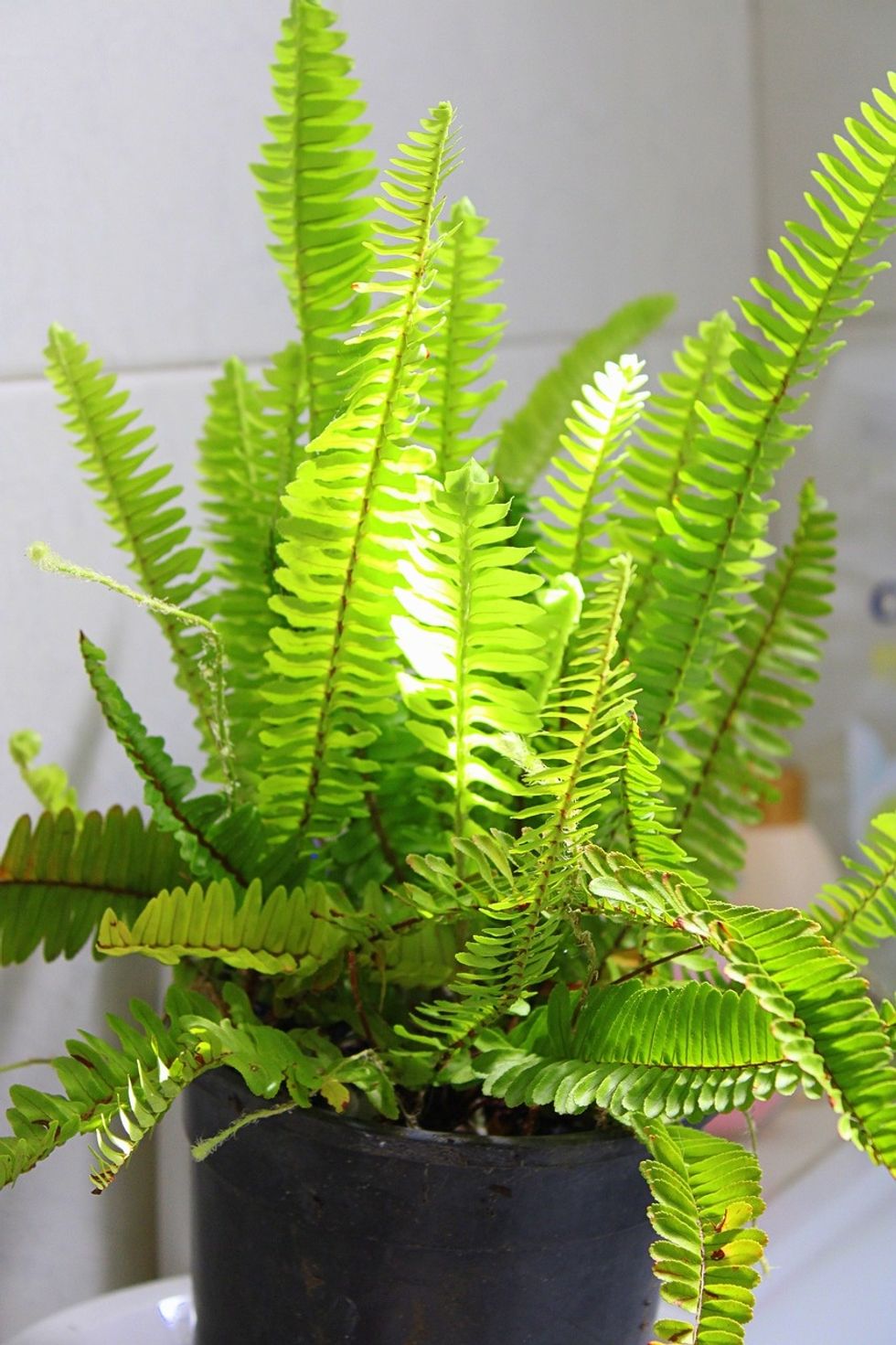 Boston ferns are beautiful leafy houseplants that thrive in cool places with high humidity and indirect light. They don't need much fertilizer, but their soil needs to be kept moist in order to keep the leaves from yellowing.
Polka Dot Plant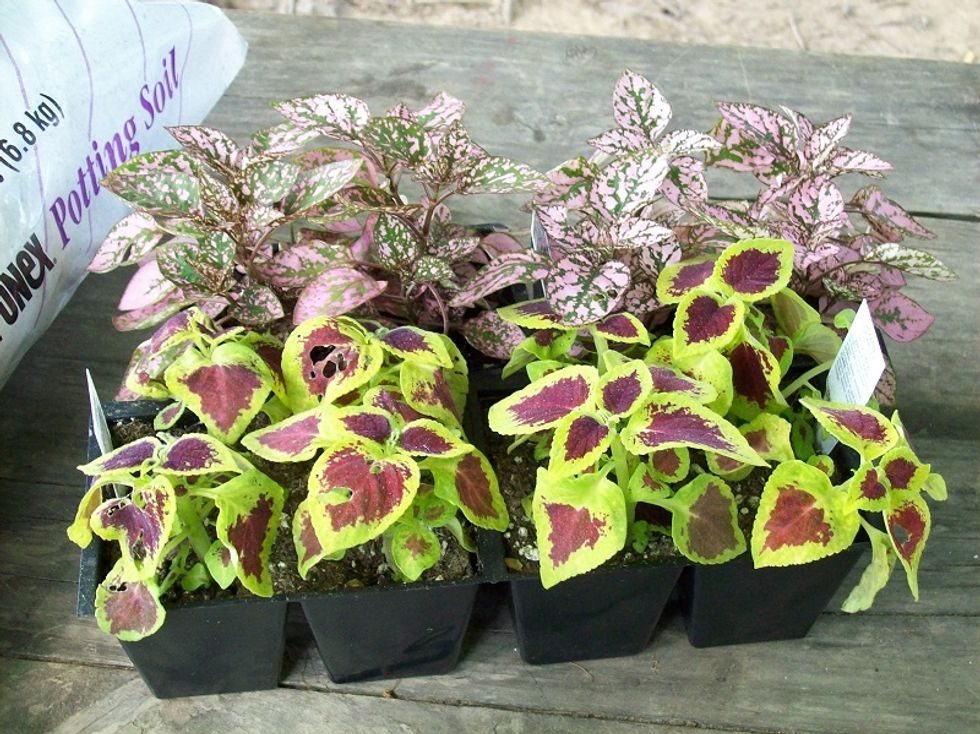 In addition to their adorable nickname, polka dot plants are a great way to add a splash of color to your houseplant collection. They get their name from the light colored spots that appear on their leaves. With regular trimmings, they're also relatively easy to take care of, and are best suited for indoor indirect light.

Orchid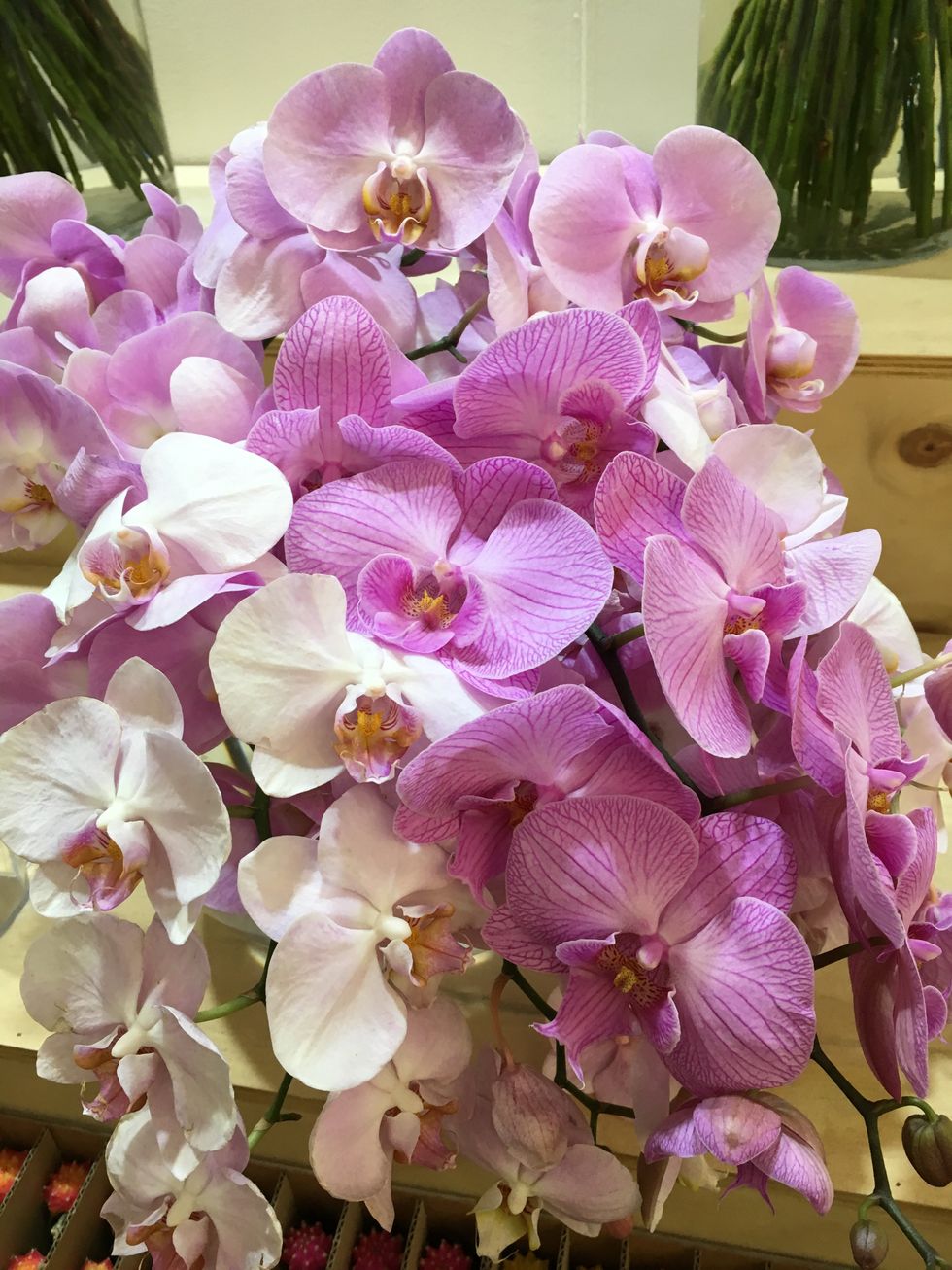 Few plants look as elegant as a towering orchid. These plants do take a little extra care to grow successfully, but once you get the hang of it, they're not too tricky to maintain. Make sure to keep them in proper humidity and fertilize once a week or biweekly.

Haworthia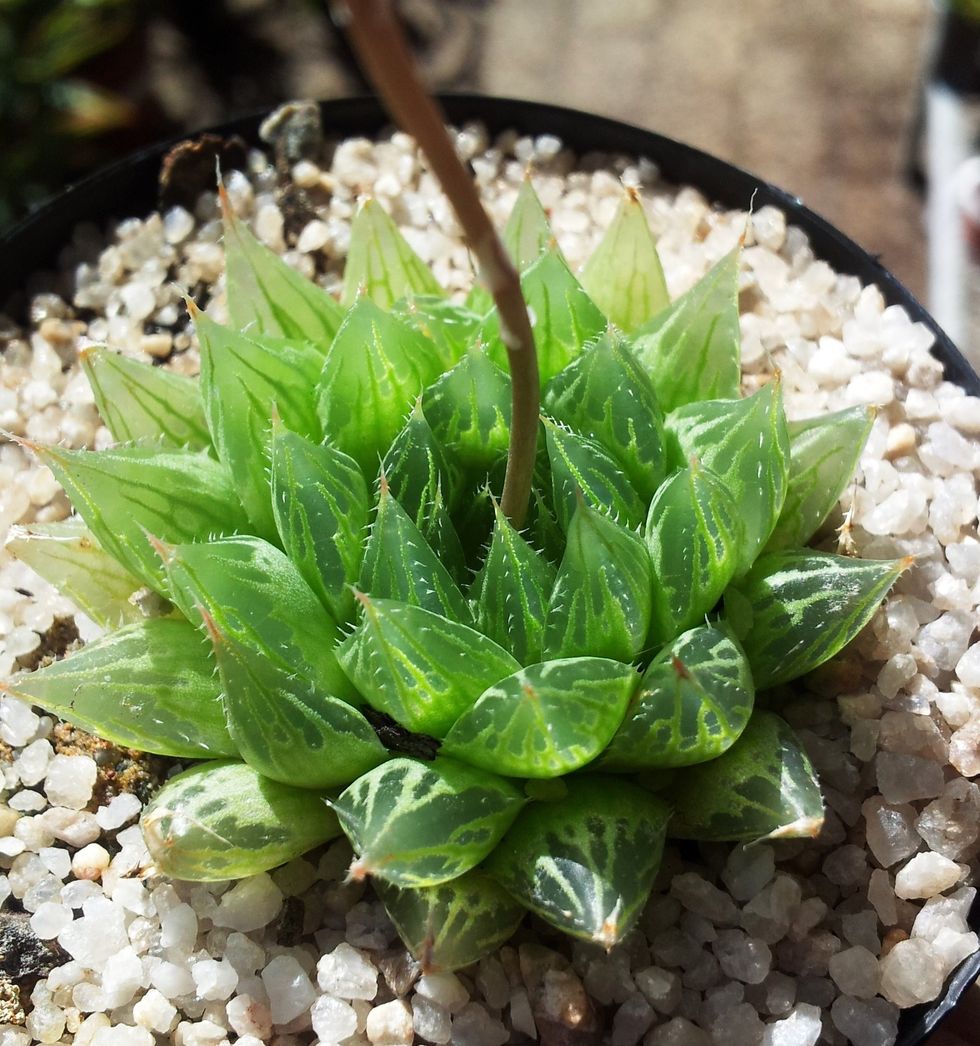 If you're brand new to caring for houseplants, succulents are a great place to start as they need infrequent watering. With their eye-catching, zebra-striped leaves, Haworthias make a great little decoration by your windowsill. Wait for the soil to get completely dry between waterings.

Rattlesnake Plant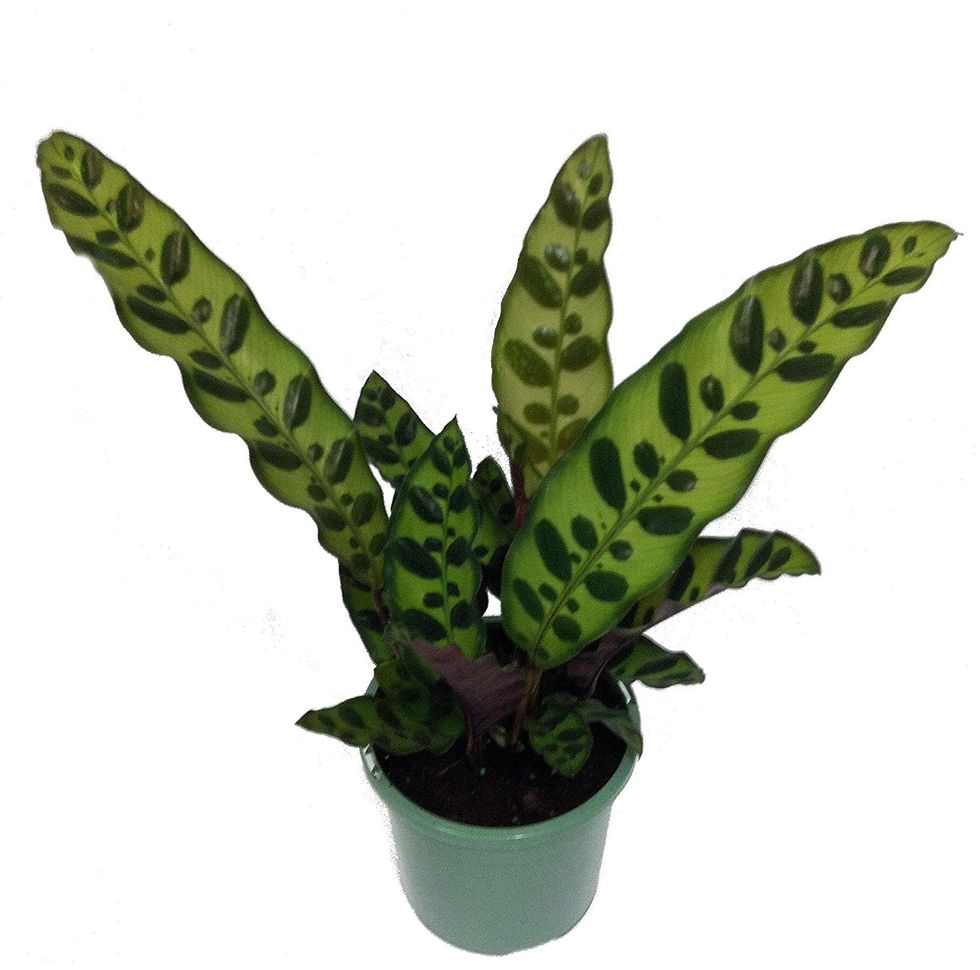 Don't let their intimidating name fool you—rattlesnake plants are a beautiful mid-size plant with unmistakable leaves. Growing up to 30 inches tall, their spotted, wavy leaves make these plants a wonderful decoration for sunny rooms in your home.