Amazon Prime Day is here!!! Shopping has never been cheaper or more efficient. With a bevy of products and show-stopping dresses, your summer is about to get even better. Get your credit cards ready, ladies, before the products below are gone!
Noctoflos's Cold Shoulder Dress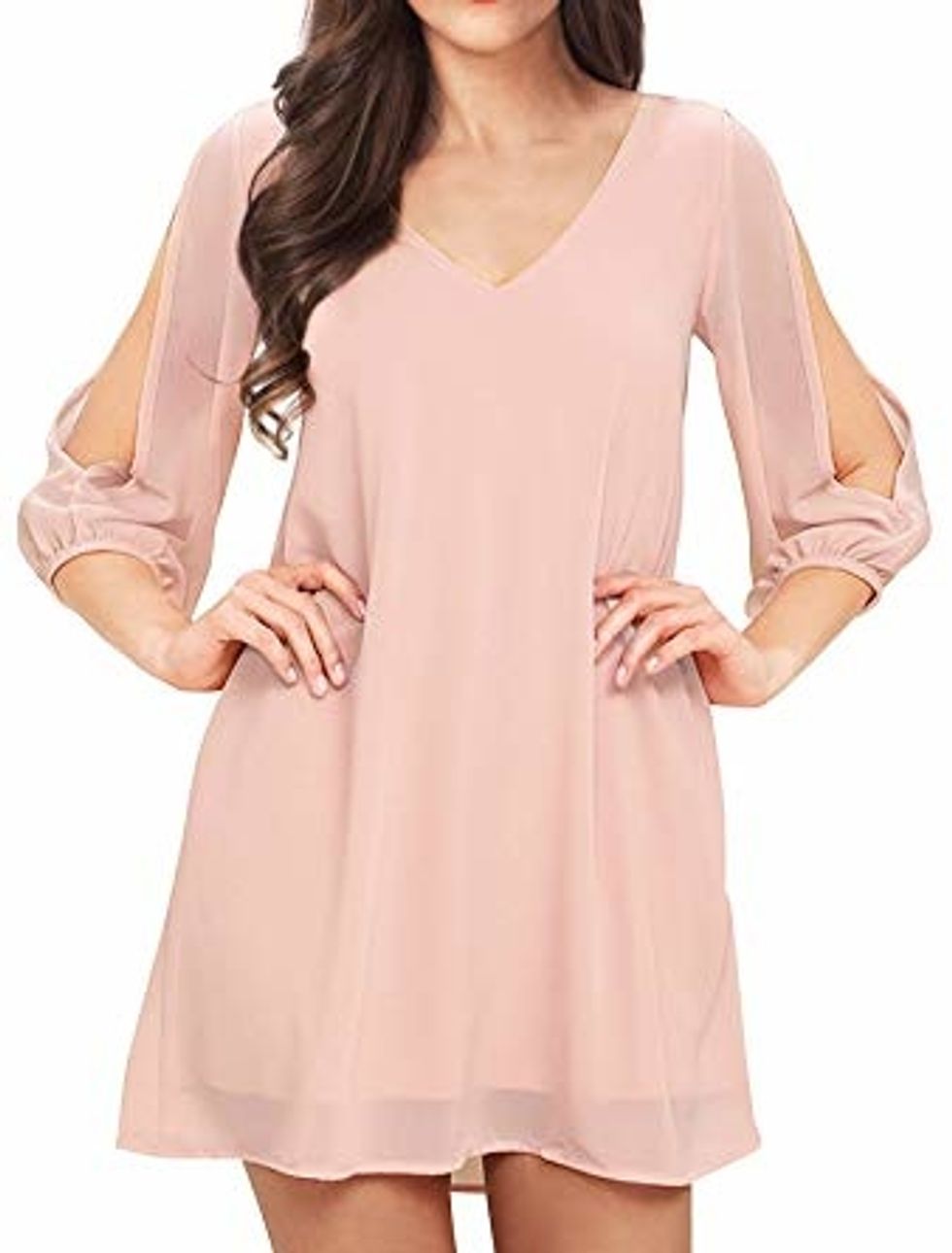 Are you still looking for a shift dress to keep you cool on summer days and cover your BBQ food belly? Noctoflos's long, slit sleeves are versatile for any season. Pair it with fall boots or glittery sandals, and you're good to go!

Futurino's Bohemian Embroidery Floral Tunic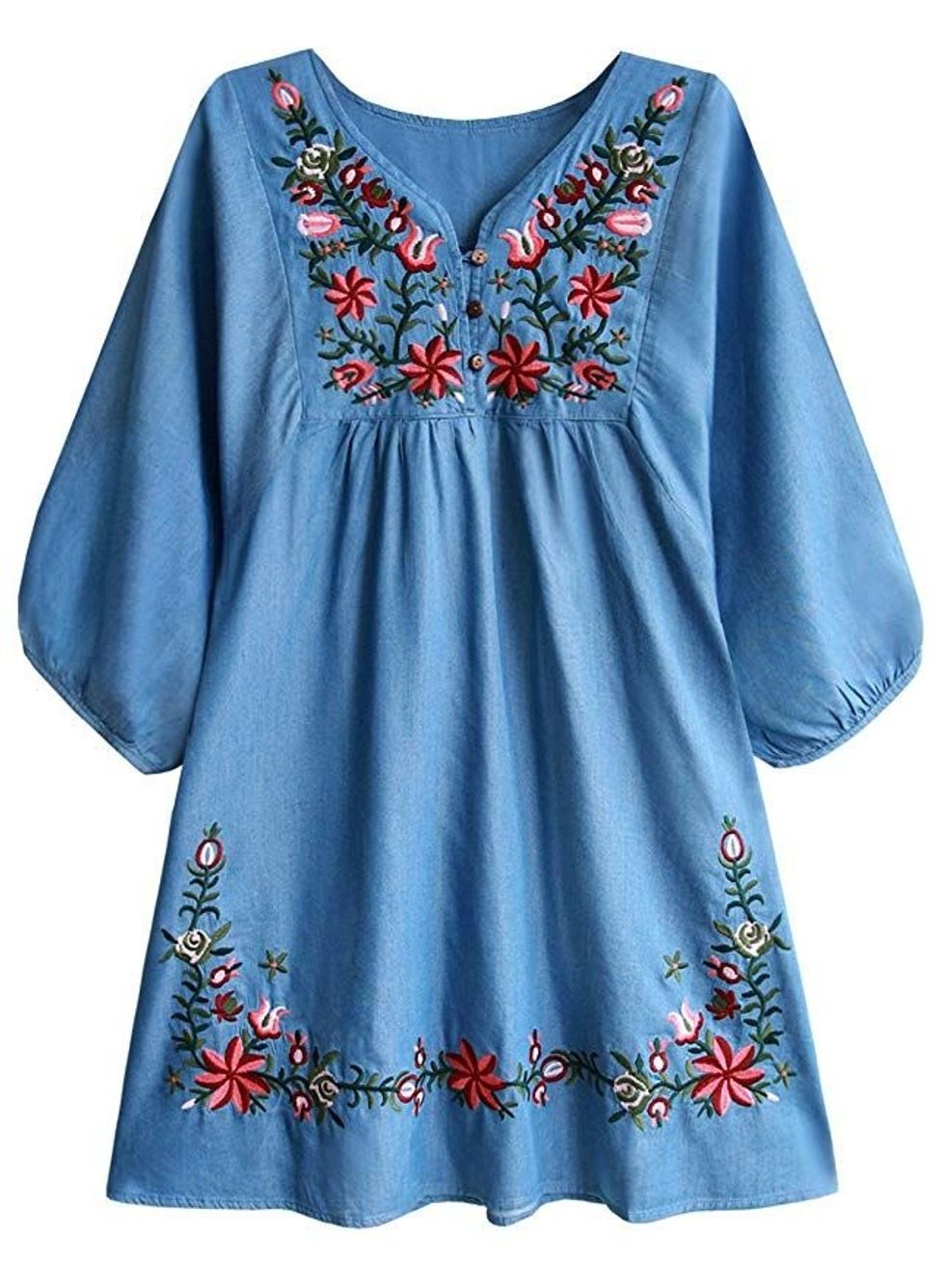 Similarly, during the summer season, everyone's inner bohemian comes out to play. Futurino's floral tunic is light, comfortable, and, suitable for any time of year.

Dream Pairs's Rhinestone High Ankle Sandals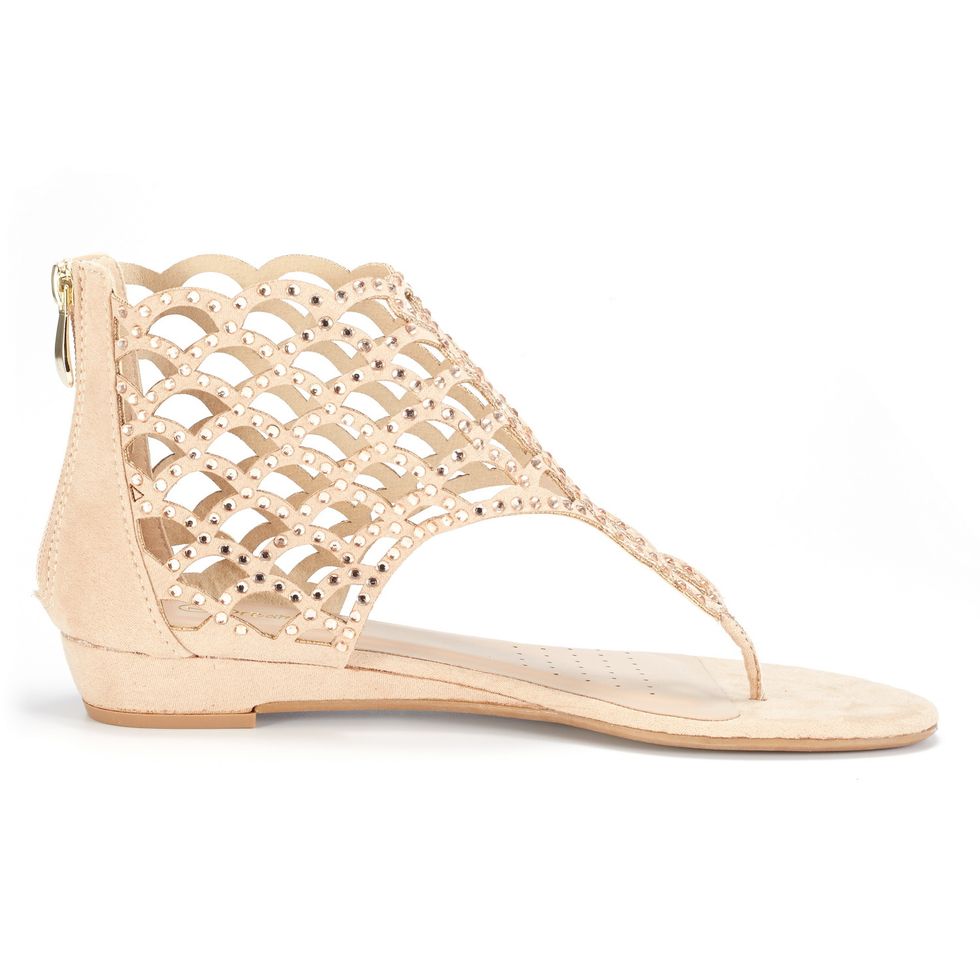 Sometimes rhinestone sandals get out of hand, but Dream Pairs' balance comfort with style. You won't feel like a kid in these shoes; they're sleek with a bit of flair and at a reasonable price!

LunaJany's Rockability Polka Dot Fit and Flare Dress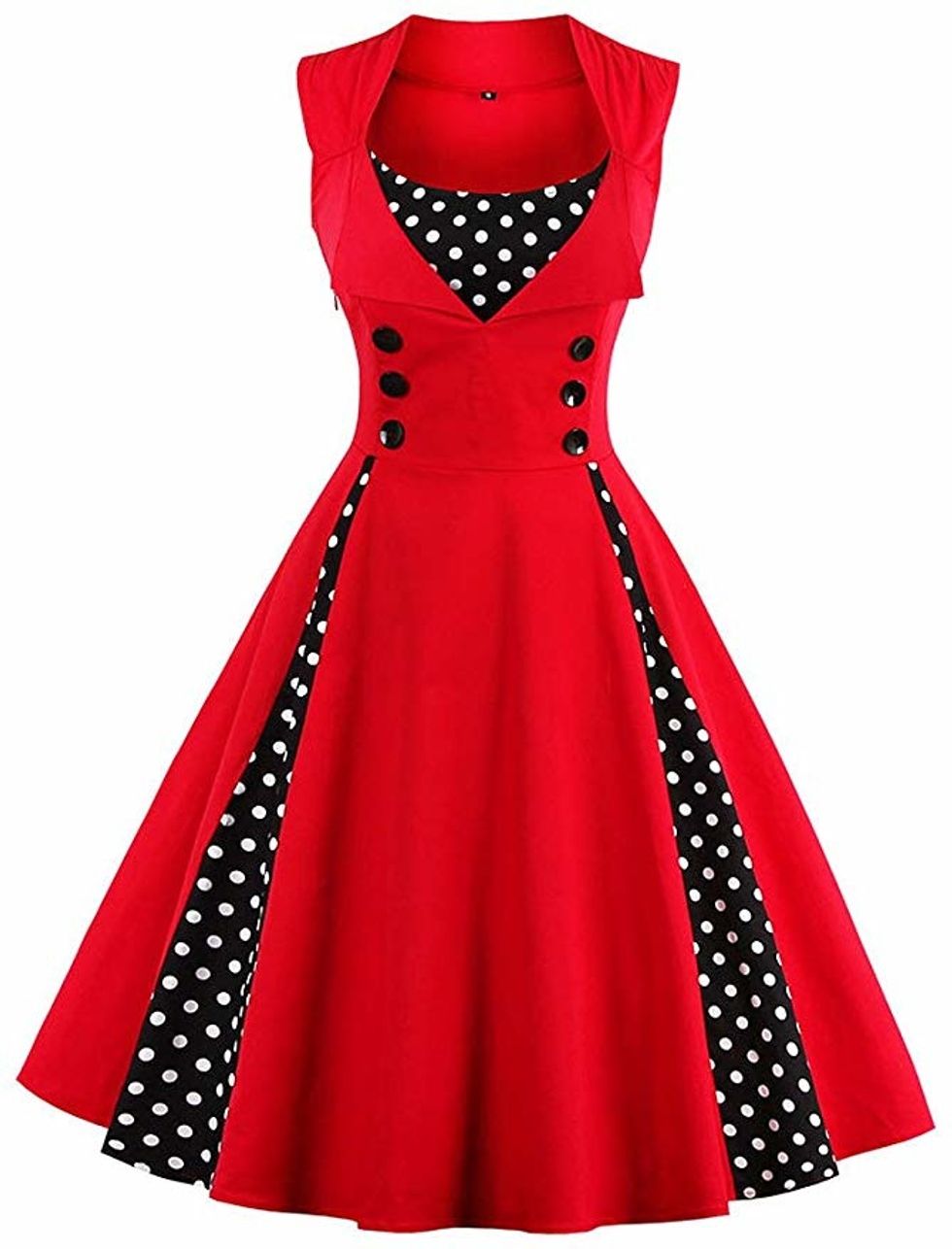 No need to go thrift shopping to find the best fit and flare frock! LunaJany's rockabilly dress is precisely that— rockable. Buy your 50s Halloween costume early or flaunt it all year round!

Grace Karin's Vintage Swing Dress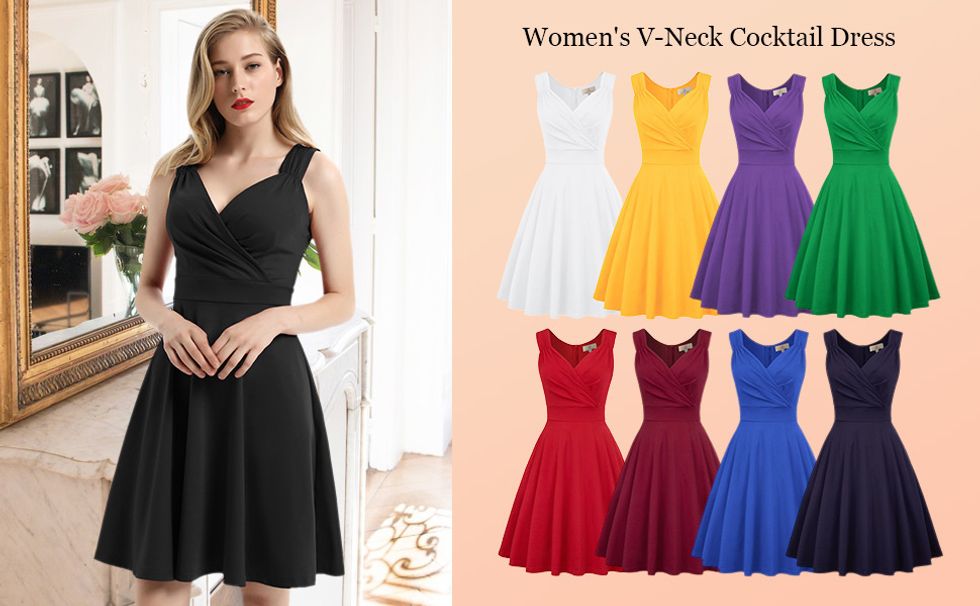 If LunaJany's dress is too on the nose for you, Grace Karin's cocktail dress is a great alternative. It'll show off your assets while keeping it classy so you can twirl on the dance floor.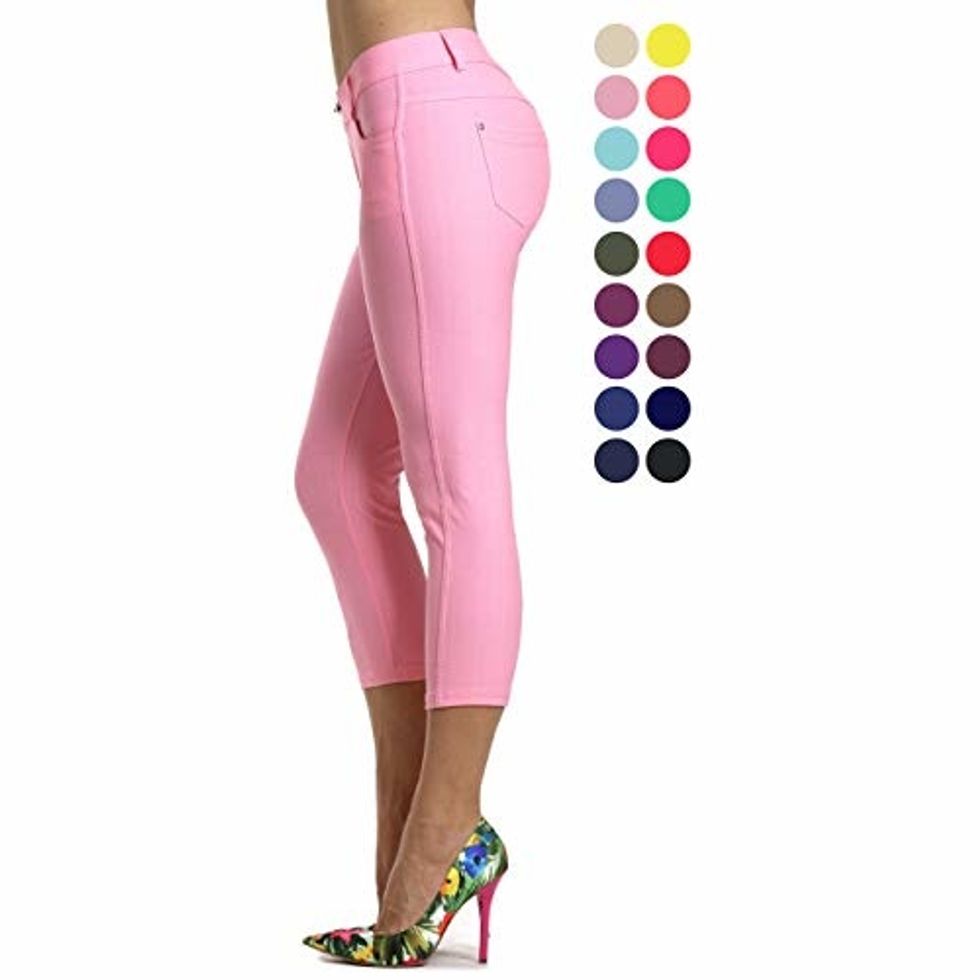 Anyone who says capris are out are lucky enough to feel comfortable in any style of shorts (good for you!). Anyone who thinks jeggings are out haven't had the challenge of shopping for jeans in a while. For everyone else, Prolific Capri jeggings are the pair for you.

RenDian Women's Mini Anti Theft Backpack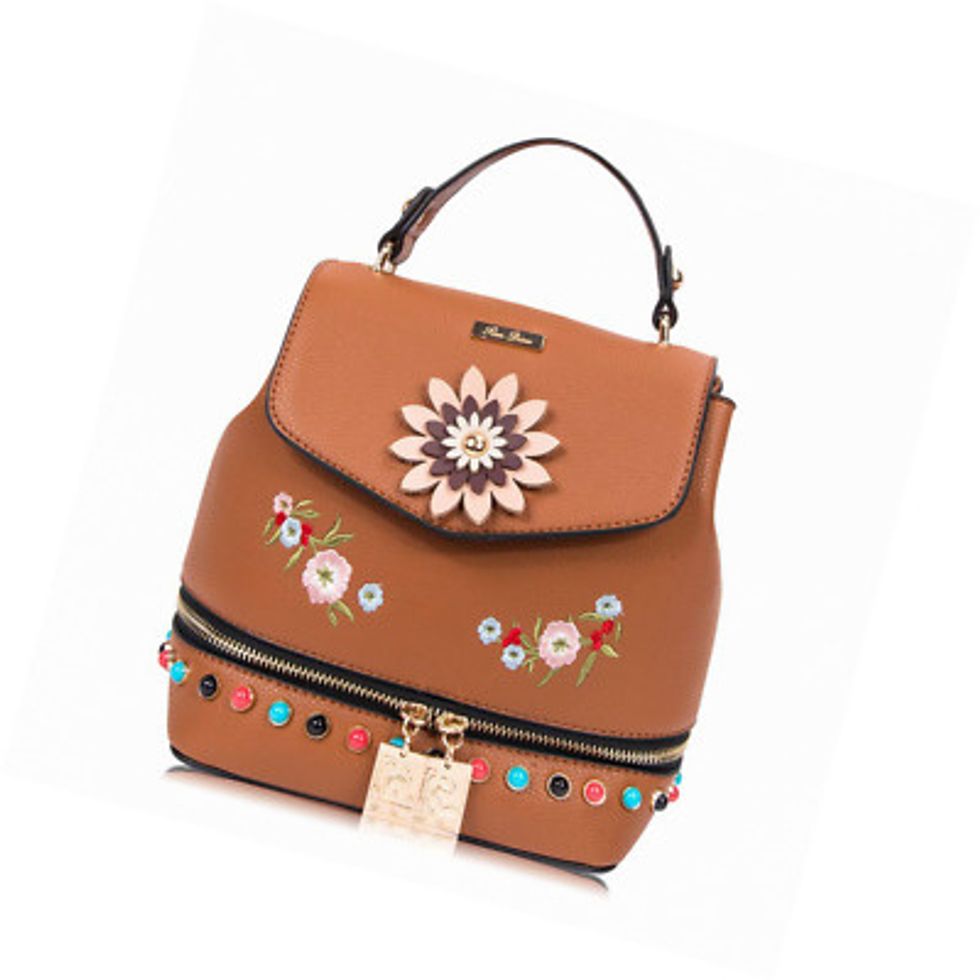 Mini backpacks are coming back, whether you like it or not. For those who worry about theft, RenDian's bag guards against that while still looking stylish.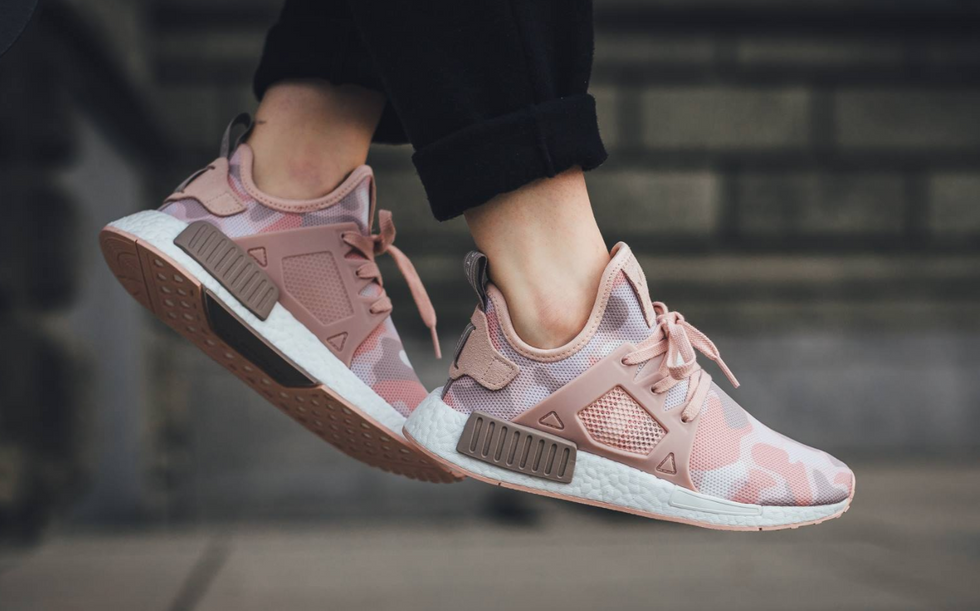 Whether you're looking to show off that summer bod or rock streetwear, Prime Day will fulfill your every need and desire. A heap of Adidas clothes, shoes, and accessories are on sale for two days! It's a perfect excuse to get new sneakers (because this summer's all-white shoe trend won't last)!