Big Hair is back.
Every trend in fashion and beauty is a reiteration of a trend that dominated twenty years prior. Currently, we're in the midst of a Y2K fashion revival that brings the return of VonDutch trucker hats, low rise jeans (see: Julia Fox's parade of Ye-curated looks), and baby tees.
---
In the beauty vertical, colorful shadows and dark lipliner have returned, along with big, bouncy, hair.
The past decade featured the "lob" (the long bob), big chops, and effortless, natural styles. During quarantine, we embraced protective styles like going heatless and oil training is hardly an age of excess. Therefore, what people missed about the 2000s' over-the-top stylings are coming back.
From butterfly clips to curtain bangs, and those unforgettable two-toned streaks, we're proudly reclaiming those pre-teen, Bratz Doll looks, or imitating characters in those iconic slate of blockbusters from the noughties. From Angelina Jolie's voluminous waves in Mr & Mrs. Smith to Gretchen Wieners' hair "full of secrets" in Mean Girls, the bigger the hair, the better.
And when we think of it, the 2000s era of bouncy hair had its predecessors 20 years earlier. From Cindy Crawford to Brooke Sheilds, the 80s' beauty queens all rocked enviously full waves. And now, that look is making a comeback.
Kendall Jenner recently premiered curtain bangs. Instagrammers everywhere are opting for long layers while TikTokers are accentuating their full, choppy styles with two-tone coloring. And, as if there wasn't confirmation enough, Zendaya flaunted a "bounce blowout" on a recent date with Tom Holland. With supersized sculpted waves, tons of body, this is the biggest, bounciest, fullest lion's mane you can imagine.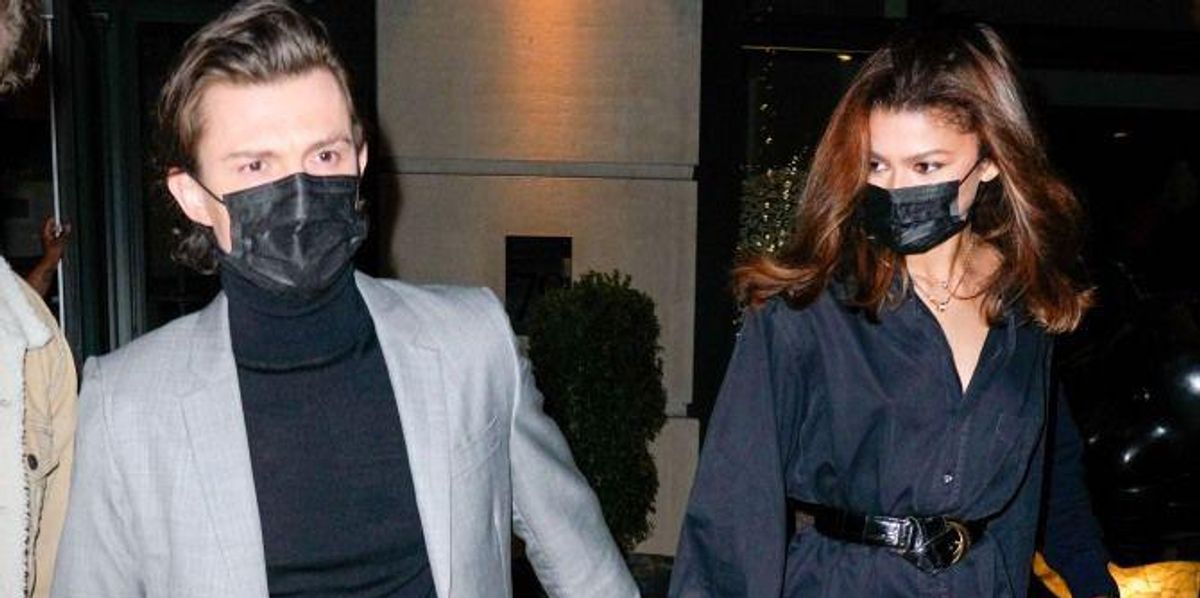 If you want to recreate this style, skip the expensive Dyson Airwrap that's making the rounds through TikTok. Get this Glam Girl trend on with Beachwaver products instead.
They're more affordable, easier to use, and help you get the particular styles you desire.
Here are my Beachwaver picks: