No domain is exempt from the app revolution, and we're excited that the next frontier of beauty is technology. Here are our favorite apps that can beautify us from head to toe, all from the touch of a fingertip.
Get any beauty service you want right from your phone. Thinking of a blowout? Pick your style. You can get everything from a makeover to just a polish change. The stylists make their own hours and billing schedules.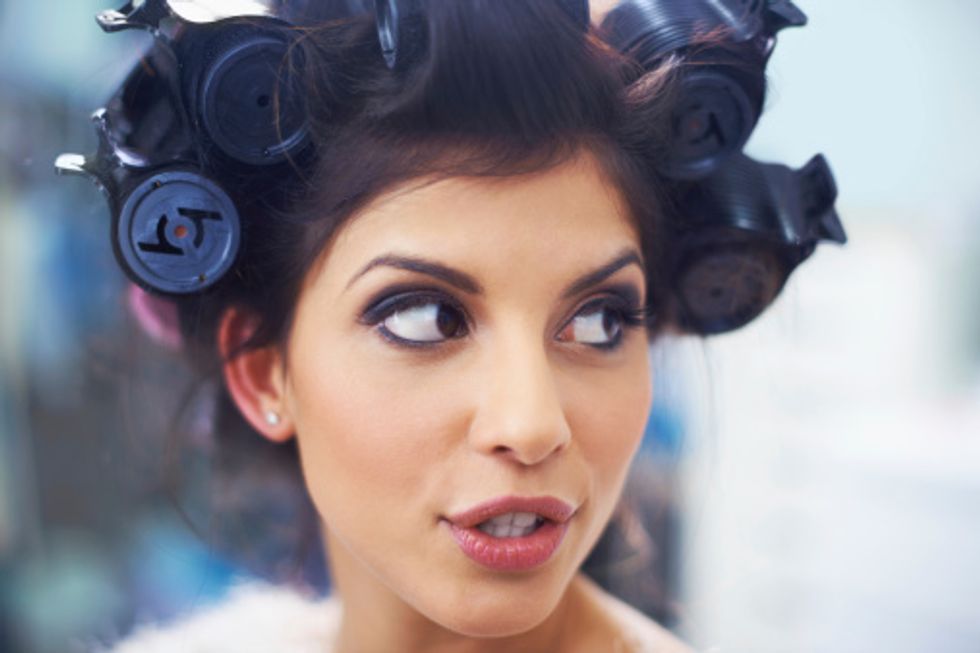 Here, you can get all of these services as well, but set by location and availability. You can read all about your stylist and check out their ratings to match you with the right person.
Find your face shape, see how makeup looks on you, purchase beauty products, see your celebrity match -- this app does everything.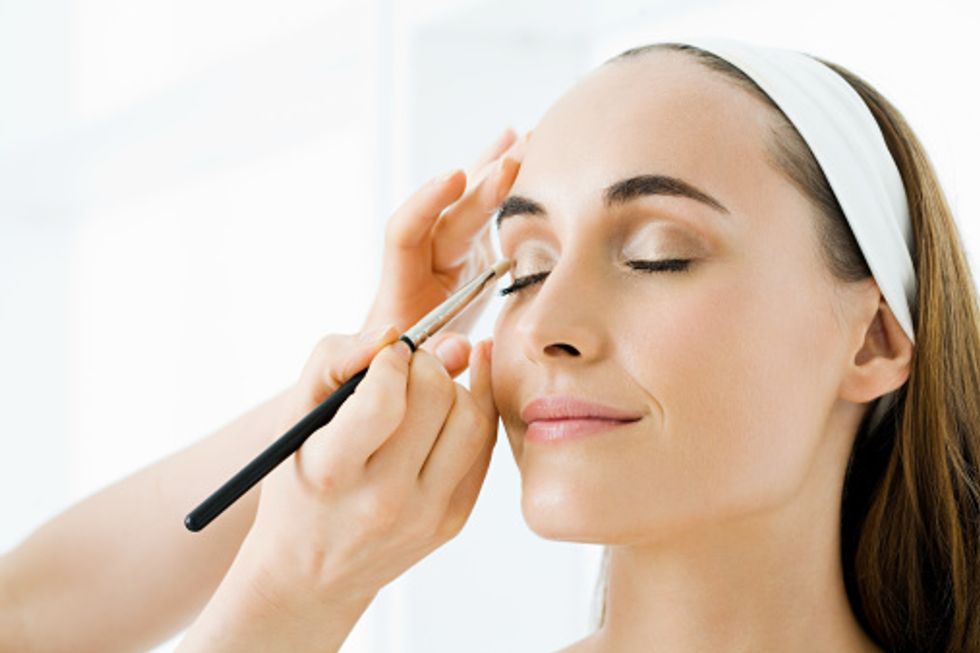 Never know what your right shade is? Here's the pioneer in virtual makeup. Try on makeup and it even moves when your face moves. Now that's technologically advanced.
Get step-by-step makeup tutorials, order your favorite makeup, have fun with the virtual lipstick tester, and see the ratings of all the products you're interested in. A must-have for Sephora fanatics.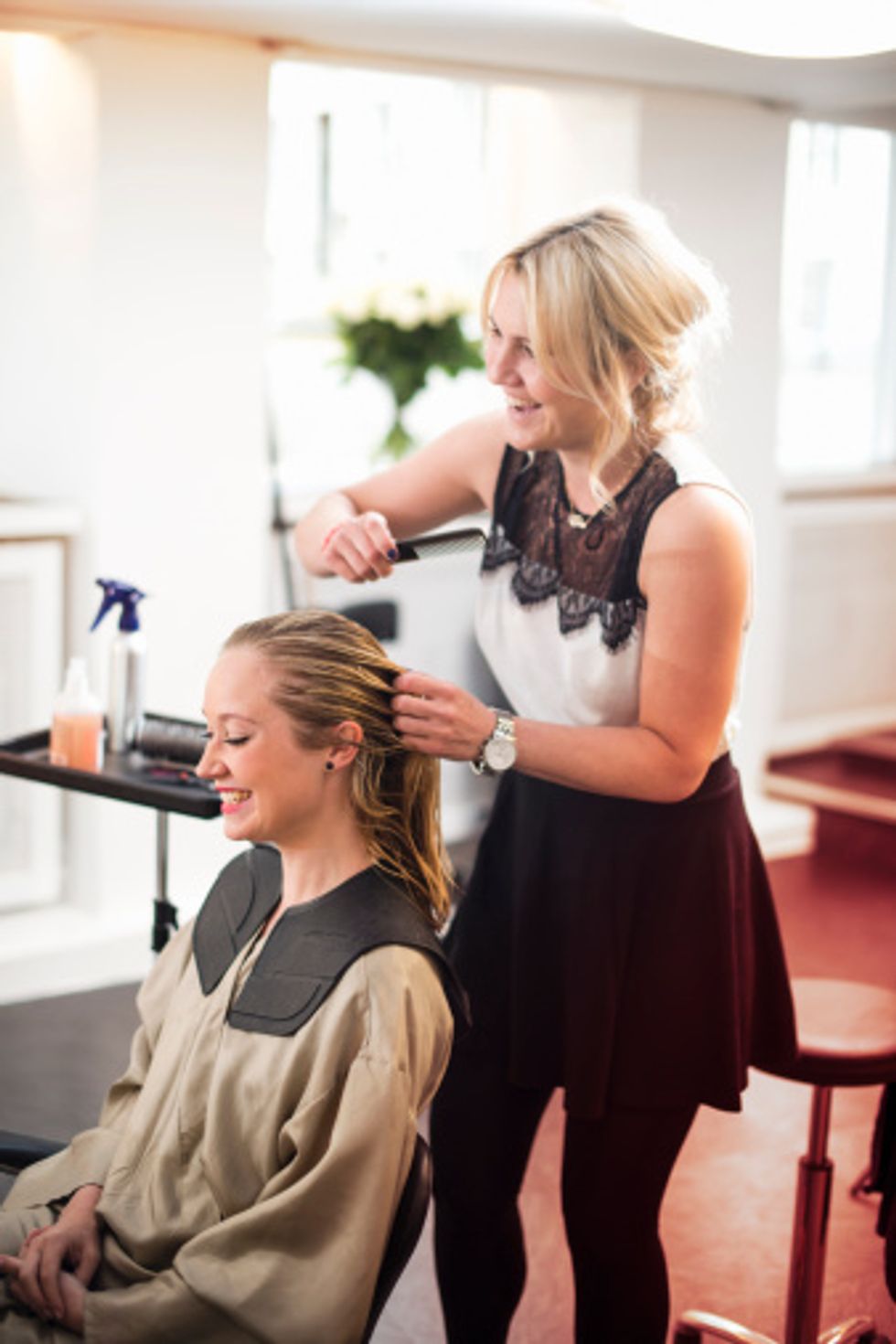 Skip the salon and order your stylists right to your door. You can even pay and tip right through the app.
Nervous about a mole that looks a little weird or a rash that won't go away? Send in a photo to a board-certified dermatologist and receive a diagnosis and treatment plan in 24 hours.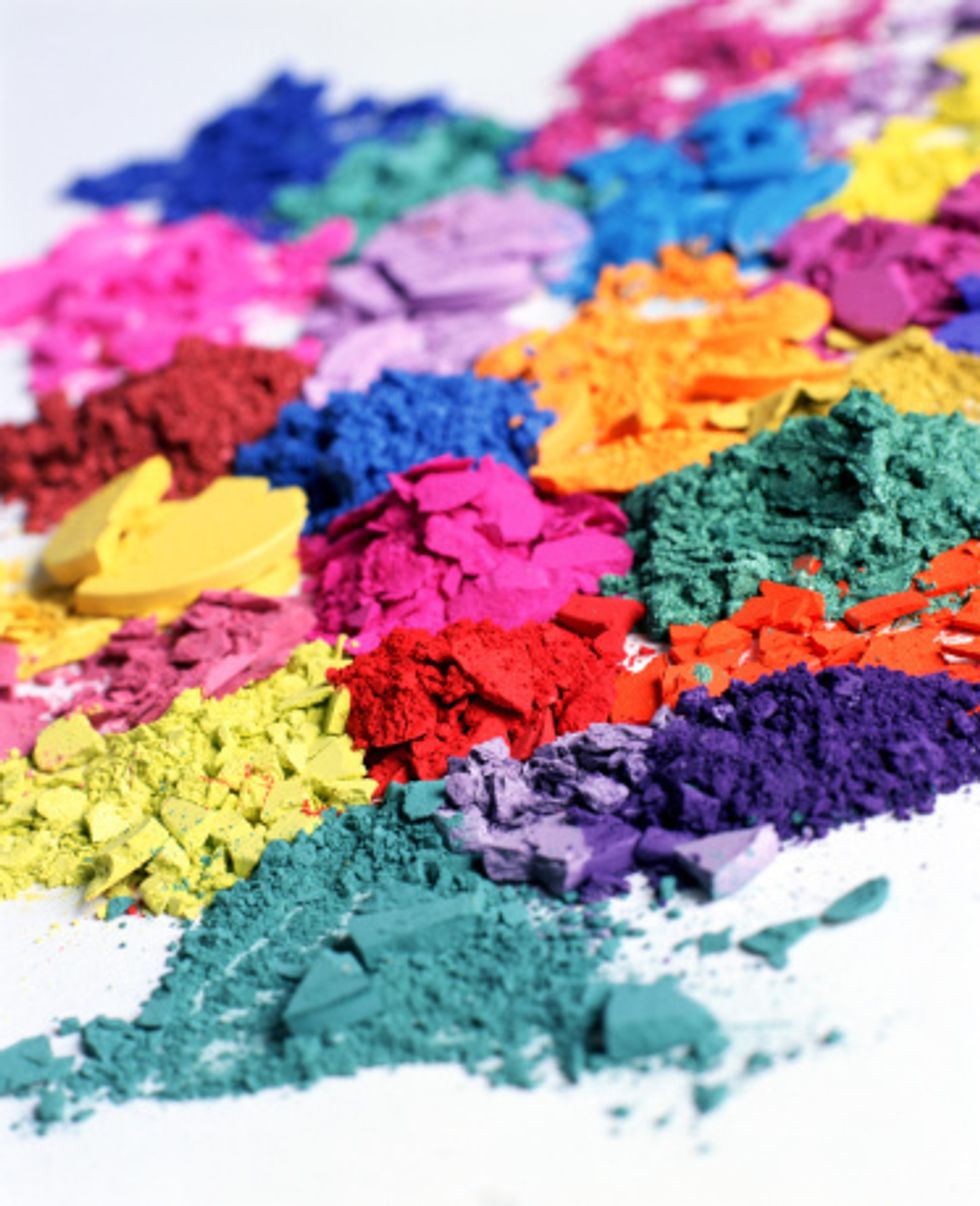 If you ever see a color that you think would make the perfect shade of lipstick or eyeshadow, snap a pic and see how it looks on you. Then you can buy all of your favorite products through the app.
Who wants to pay cash at a nail salon when you've just had a manicure? With cashless pay and tip, this app is awesome. Also book appointments at top salons and filter by whatever service you're looking for.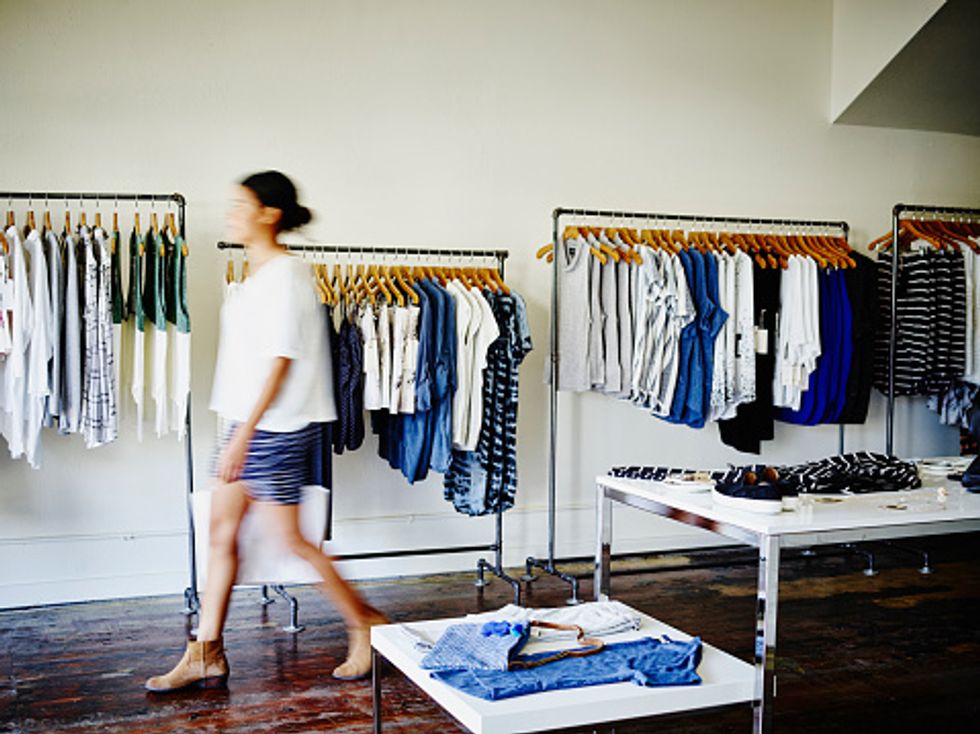 Browse hand-picked products, save your favorites in self-curated collections, and get alerts when the prices go down. Plus, maybe you can get one of their free weekly giveaways.
Choose everything from your time, day, artist, and specific styling requests. It's easy to get the service you've always dreamed of. This app will be your best friend.
Get beautiful, today.