This fall, I'm all about perfecting my already extensive makeup collection. I want products that won't make my skin flare up, but still make me look like a glowing model fresh off the runway. Really, I'm not asking for a lot.
---
I'm not talking about buying into niche makeup products like Rihanna's ketchup, and I'm definitely not recommending you buy Velveeta nail polish. We are simply building a makeup kit of elevated essentials – no trendy items that will be shoved in the back of your drawer.
Full coverage makeup may be on the outs, but as the months grow colder, I'm anticipating a bit of a resurgence. And by anticipating, I mean lowkey hoping? Believe me, I'm less attractive as my tan fades and my imperfections are no longer coated with a layer of bronze.
Plus, a low coverage foundation or tinted moisturizer means a heavier hand on the concealer. Notice you've been running out of your Kosas a little quicker when you made the switch to tinted sunscreens?
The 2022 fall makeup trends will look familiar, but include necessary tweaks to give you a flawless look. Brands will continue to emphasize clean ingredients that don't irritate sensitive skin, plus larger shade ranges are starting to be offered by more and more brands.
The rise of celebrity brands that you can actually trust is here as well. We live in a world where we rely on Lady Gaga's HAUS LABS more than the likes of Charlotte Tilbury. Now whether it's because we trust the face behind the brand or because we are under the grips of hundreds of famous people – who am I to say?
Another brand to keep an eye on is Rose Inc. Started by Rosie Huntington-Whitely, it's a clean beauty brand selling everything from skincare to blush to foundation. The best part? Just about everything has a four star or above rating, so you know the people approve.
Blush will continue to reign on in the beauty world, and matte looks will become a thing of the past. However, beware: an all over glowy look can quickly cross the line to "sweaty looking" if you're overzealous with the highlighter.
My recommendation is to mix and match and use setting powders to blur your pores. A more matte finish for a foundation mixed with glowy blushes, highlights, and contour can give you a good balance of shimmer and sleek.
Pro-Tip: Many clean beauty products give a natural glow regardless since they use ingredients like hyaluronic acid.
Darker lipsticks will also be new on the scene. Cooler shades, meet cooler temps. Think browner tones mixed with terracotta reds from the 90's. The dark lined lip with a more brown-toned lipstick is going to be all the rage and you can quote me on that.
It's also the most wonderful time of the year to round out your routine. Makeup stores like Ulta and Sephora are rolling out their gift sets in preparation for the upcoming Christmas season. Although it's early, it's never a bad time to snag a gift set and try a slew of new products at a discounted price!
Spending egregious amounts of money on makeup is my favorite sport. Nothing gives me satisfaction quite like adding to my Sephora cart. And as a professional in the sport, here are a few products that are going to be all the rage this fall season.
All products featured are independently selected by our editors. Things you buy through our links may earn us a commission.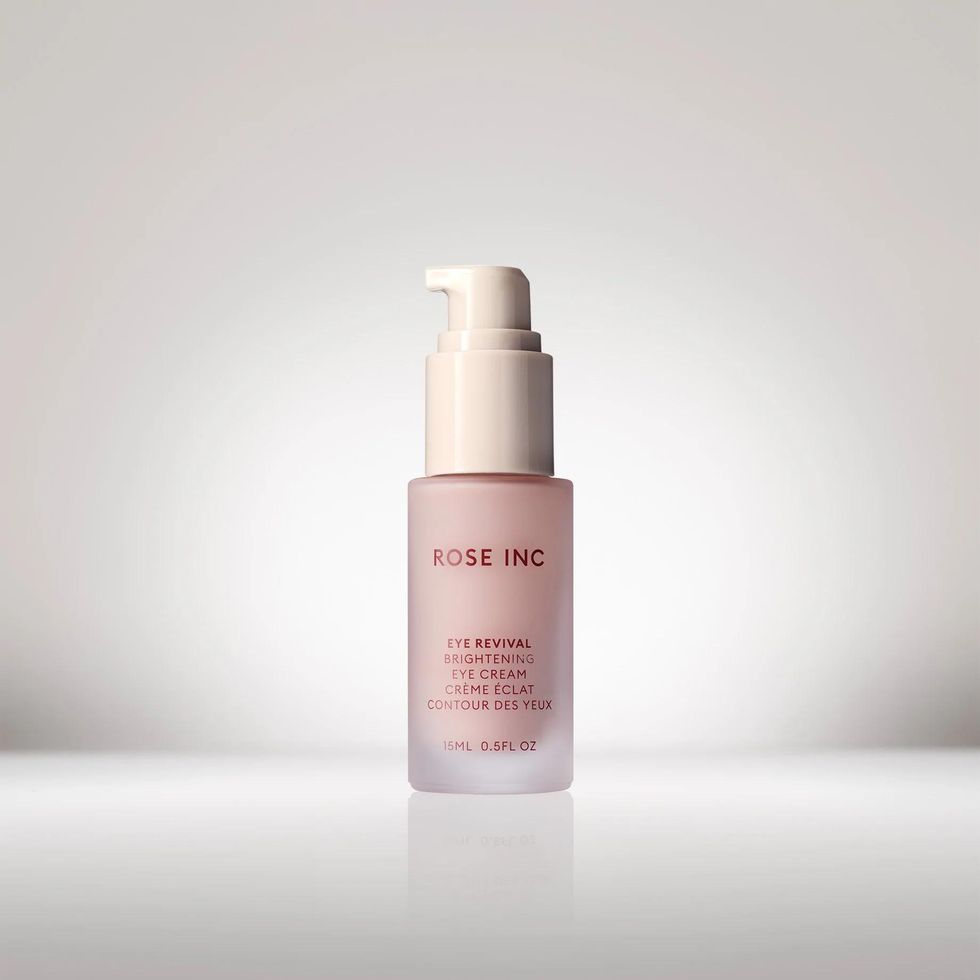 First of all, this product has almost five whole stars on Sephora, which is high praise considering everyone thinks they're a makeup critic. My under eye area gets insanely dry and leads to my makeup crackling, but this cream will cover dark circles and moisturize the area for all day hydration.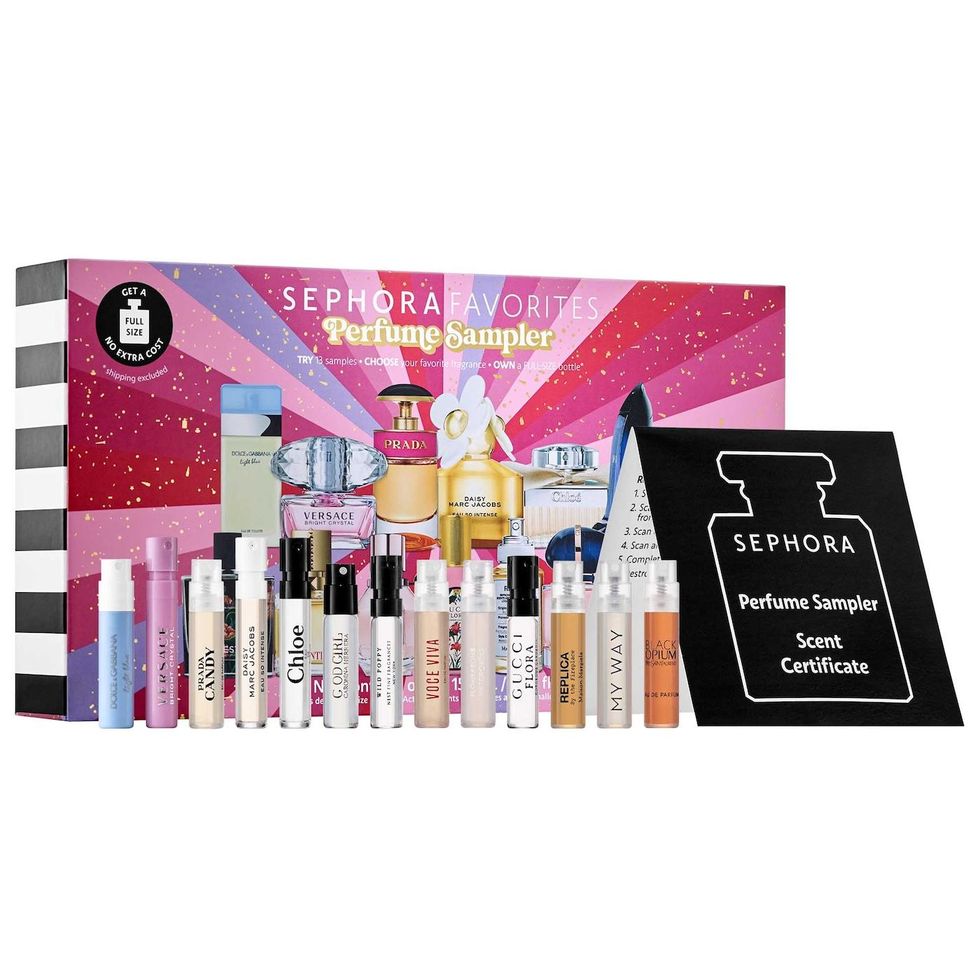 A constant trend no matter the season: fragrance. This Sampler Set is a great way to test some of the hottest perfumes like Caroline Herrera's Good Girl, YSL's Black Opium, and REPLICA. You also get a coupon for a free full-size perfume, so it's worth the $72 price tag.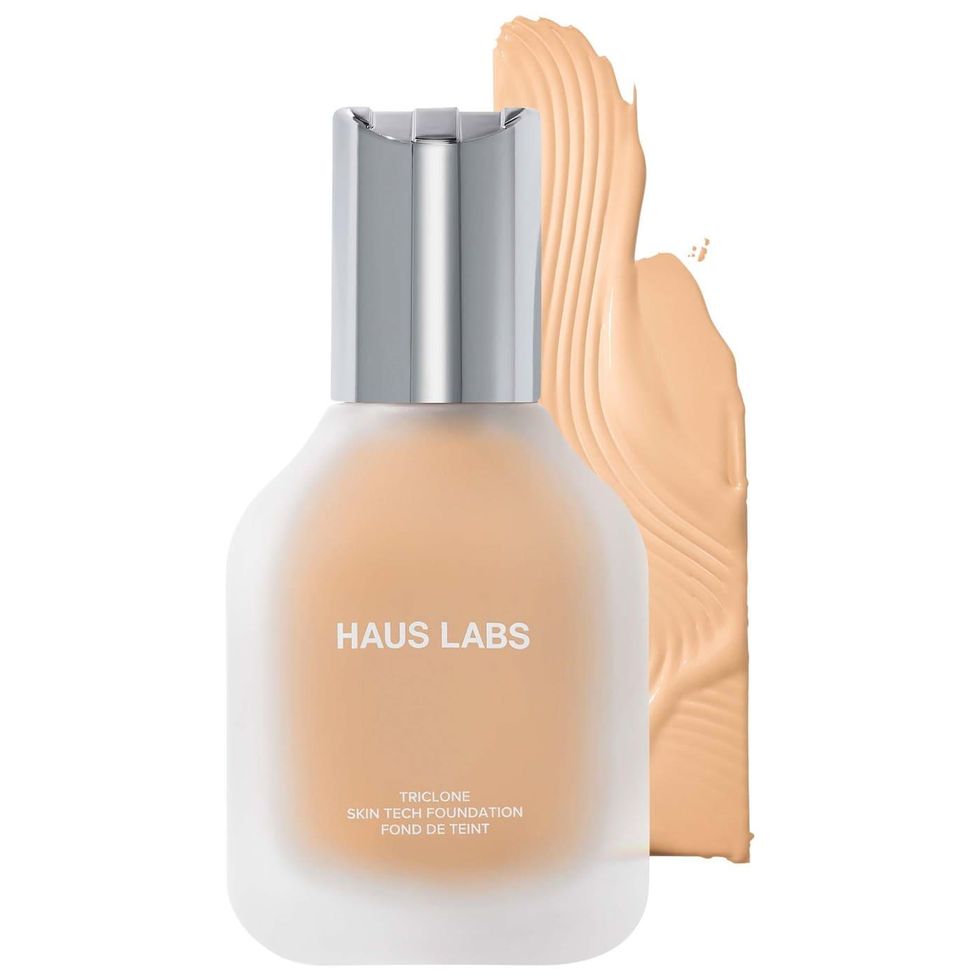 I'm in love with medium coverage foundations – Makeup For Ever is my normal go-to. But, this one from HAUS LABS has a natural, skin-like finish that provides a little radiance and enough coverage to hide my insecurities. High ratings and a recommendation from TikTok beauty guru Mikayla is enough for me.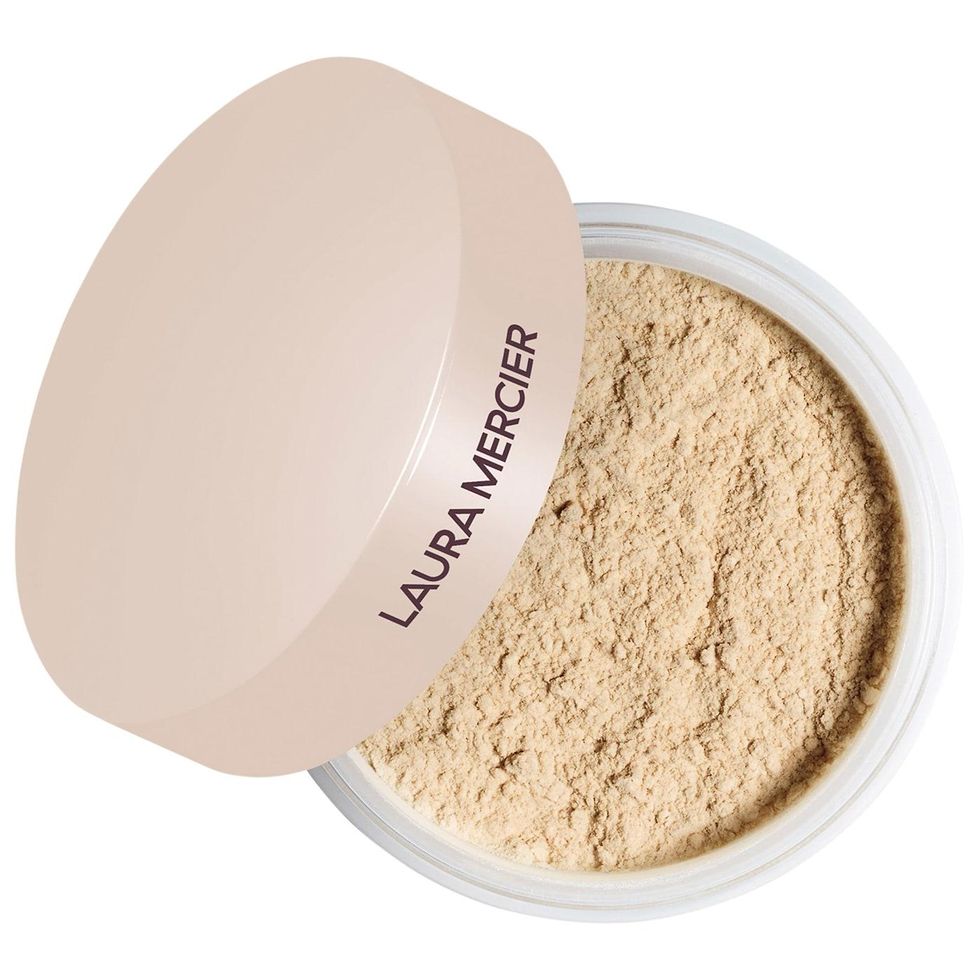 Laura Mercier is the queen of setting powder. It's a cult classic, but without harmful ingredients for your skin. It'll get rid of any pore in sight without damaging your skin in the process. Sold.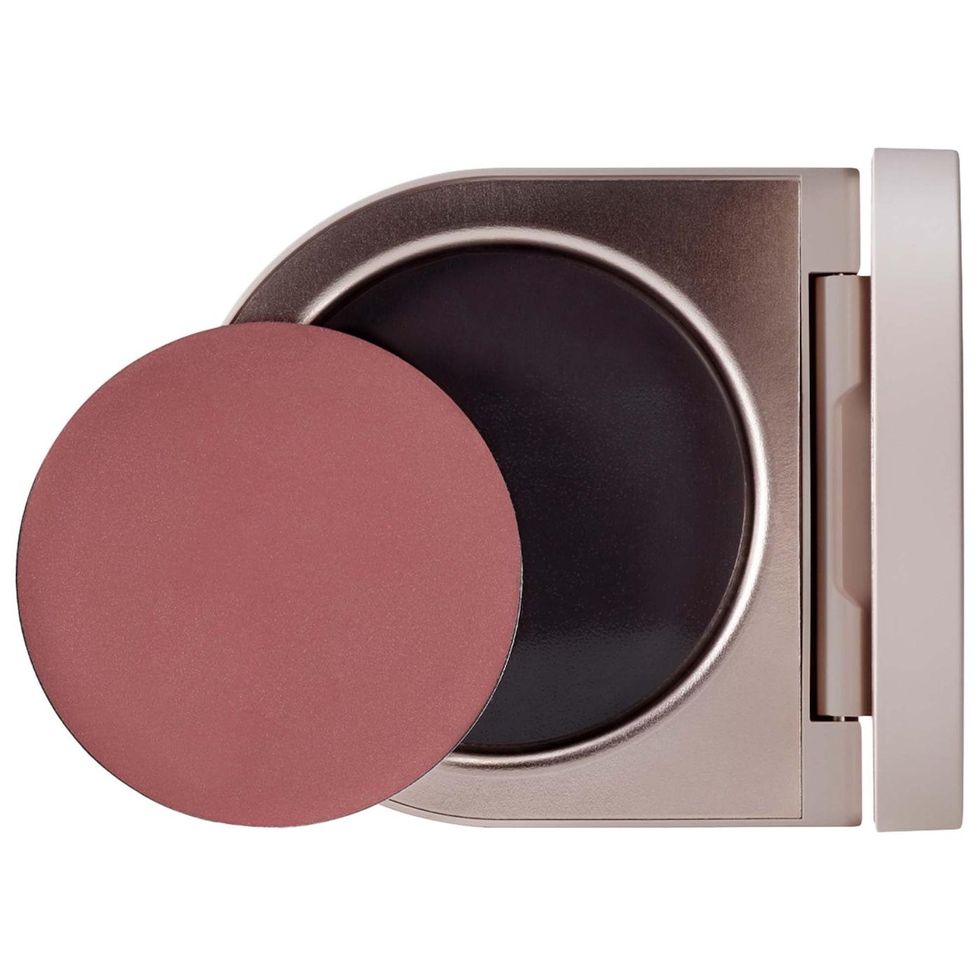 The Rose Inc. Cream Blush is perfect for those who need touch ups on both lips and cheeks throughout the day. It has amazing ingredients like squalane for intense moisturization and ceramides support your skin barrier.
I'm obsessed with terracotta shades like Foxglove for a more sunburnt vacation look.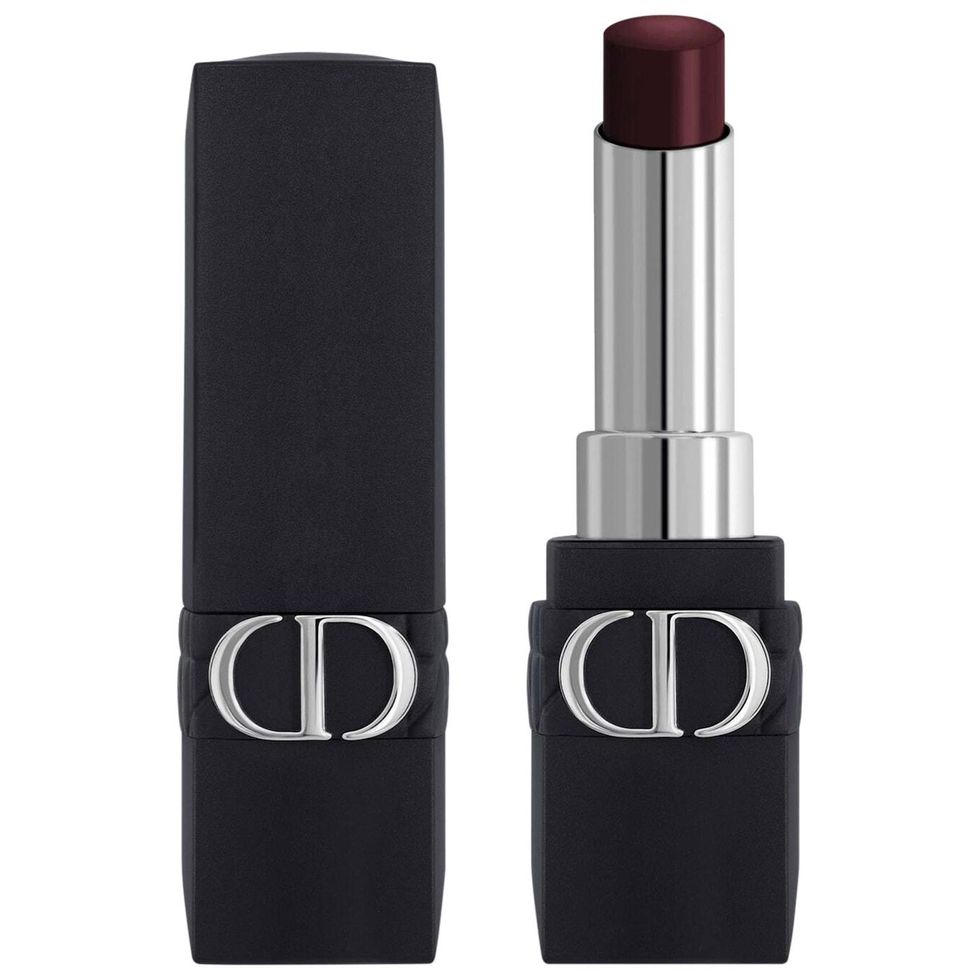 A transfer-proof lipstick means that you can eat, get drinks, and even kiss without your lipstick smearing off. No need for constant reapplication when the perfect lipstick exists.
Dior is known for their lippies, so we trust them with our lives. Go for a more brown rose tone for a trendy 90's inspired lip that will surely be the hit of the fall.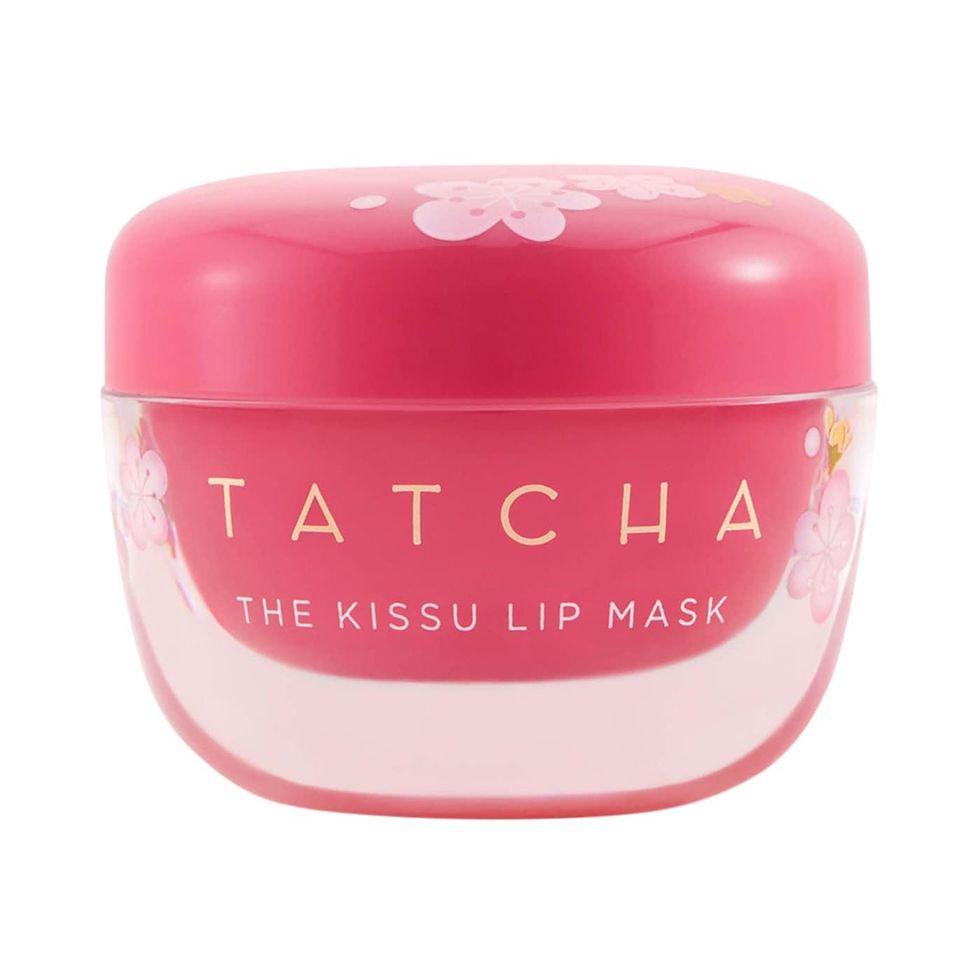 The cold weather means dry skin and chapped lips. Tatcha has the best lip mask on the market and it lasts forever. The Plum Blossom is their newest shade that gives a rosy tint to your lips as well.
These beauty products are sure to be sold out by the end of the season, so get your hands on them while you can. Don't wait for TikTok to tell you it's worth it.