Just like your trusty sheet pan, a slow cooker makes whipping up healthy, home-cooked meals easy. After throwing the ingredients in, your slow cooker or crock pot does the rest of the work for you.
Produce like squash, pumpkin, carrots, leeks, and potatoes are delicious when slow-cooked with a pot roast or chicken with the skin left on. The juices are released as the meat cooks and mixes with the vegetables. The end result is mouth-watering, with little effort on your part. If you've had bad experiences using a slow cooker in the past (i.e. your meal turned into a bland soupy mess), here are a few guidelines to follow:
Salt and season your meat ahead of time, before adding it to the slow cooker.
Preheat your slow cooker for at least 20 minutes before adding ingredients.
Caramelize onions and garlic in a pan before adding them to the slow cooker. This gives you a huge boost in flavor!
Sear meats before adding them to the slow cooker. Not all recipes call for meat to be seared before slow-cooking, but getting a nice caramelized crust on your meat adds a ton of flavor as it slow-cooks.
Don't be afraid to experiment. You can use your slow cooker to make delicious dinners, as well as tasty desserts, healing broths, and even hot cider!
To help you save time cooking, here are 10 of the best slow cooker recipes. From curries, soups, and braises to desserts and even drinks, this list has a delicious slow cooker recipe for every occasion.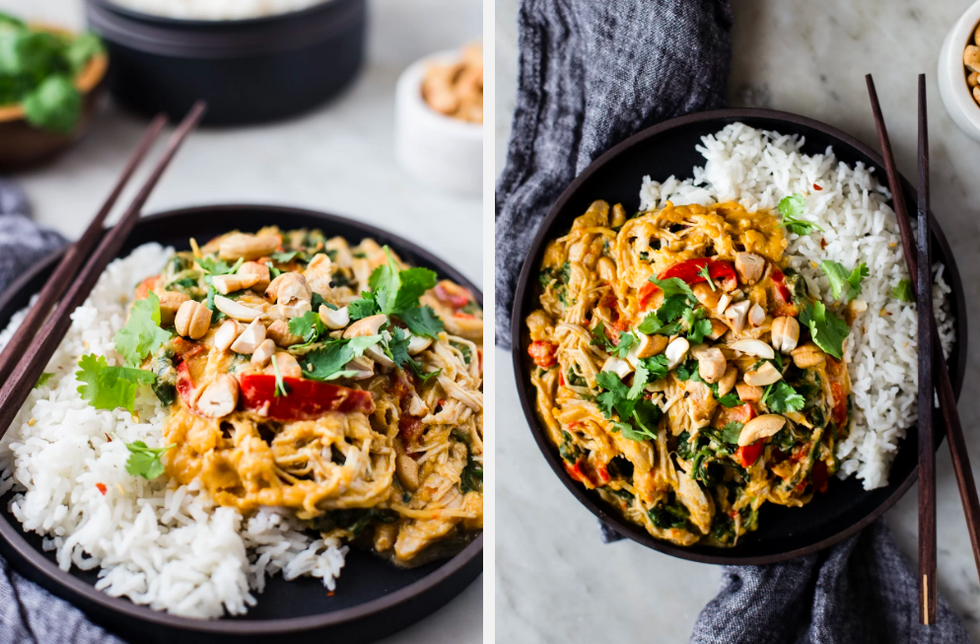 Slow cooker chicken pumpkin curryThe Modern Proper
Once the first leaf drops, pumpkin starts popping up in all our favorite foods, from coffee and cakes to bagels. Why not add it to your curry? This slow cooker chicken pumpkin curry recipe from the Modern Proper is savory, slightly sweet, and comforting to eat on a fall day.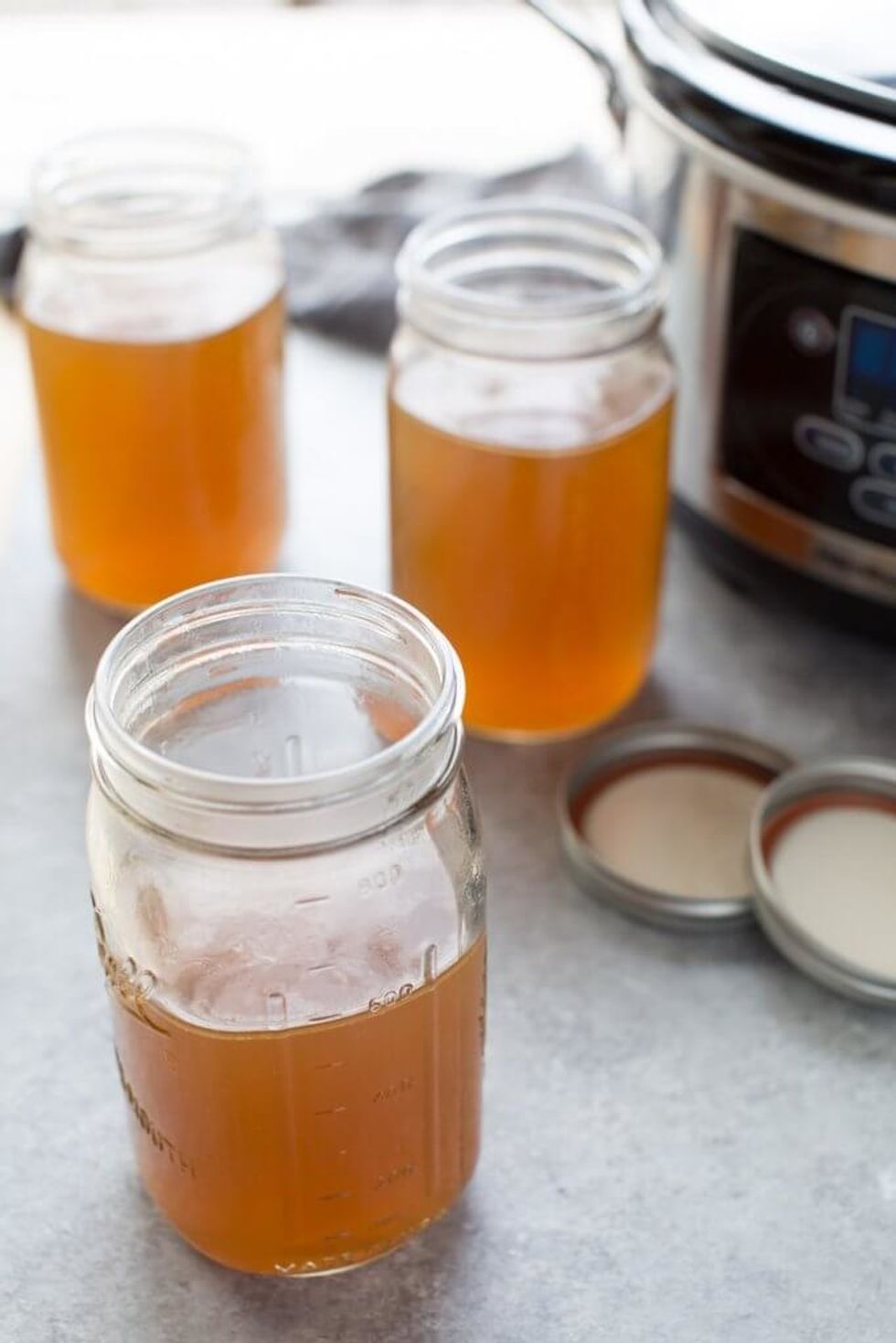 Slow cooker bone brothPlatings and Pairings
Slow cookers can be used for so much more than just making an easy, delicious dinner. This slow cooker "better than botox" bone broth by Plating and Pairings is full of natural collagen and will literally make your skin glow if you sip on it everyday for a week. Bone broth has developed a sort of cult following in cities like New York, where you can pick up a cup of this healthy elixir on the go (if you're willing to pay $9 a cup).
A slow cooker makes it easy to make your own bone broth at home. Enjoy your bone broth like you would a cup of savory tea. Sip on it in the morning or afternoon, even right before bed. Your skin will thank you and so will your immune system. Bone broth is also said to ward off colds and can help keep your immune system strong.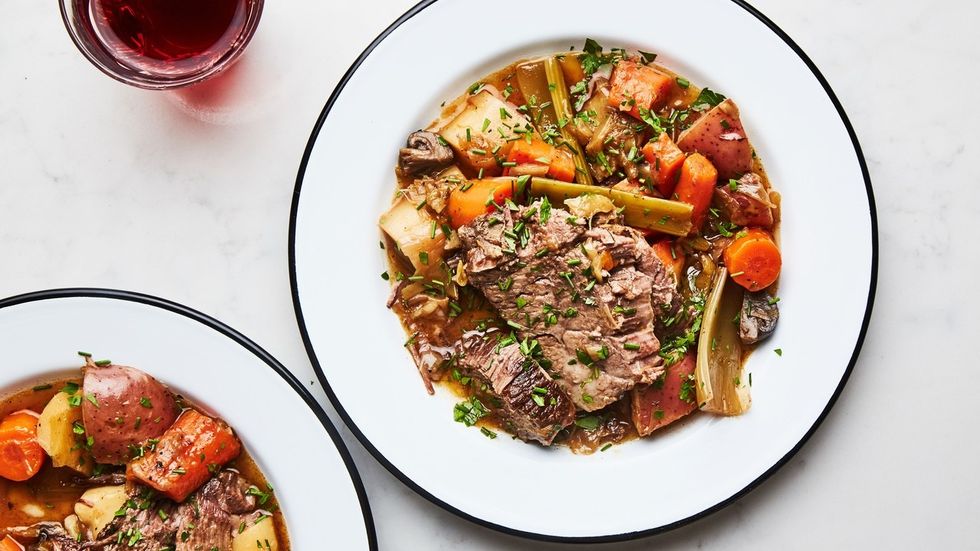 Slow cooker pot roastBon appetit
There's nothing more classic or satisfying than a pot roast. It's also incredibly easy to make in your slow cooker. This pot roast recipe by Bon Appetit is traditional and easy to make on your own. You can substitute the beer for wine or a grainy mustard for the tomato paste. This recipe is a great foundation to customize with your preferences (such as chuck roast, leeks, or potatoes), as well as your favorite spices, oils, and condiments.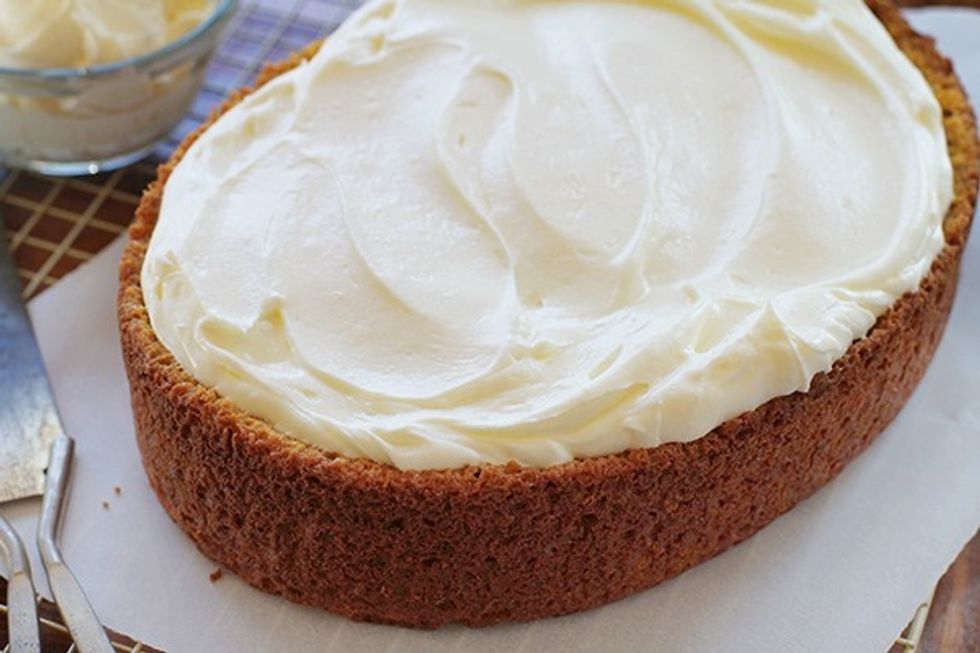 Slow cooker pumpkin cakeBy I Am Baker
Your slow cooker can even be used to make perfect desserts. This pumpkin cake by I Am Baker is so moist and flavorful that you'll want to make it for Thanksgiving. Substituting a stifling oven for a slow cooker means less hassle and more ease to keep an eye on your concoction as it bakes. Then the cake slides right out of the slow cooker with no stick and no mess.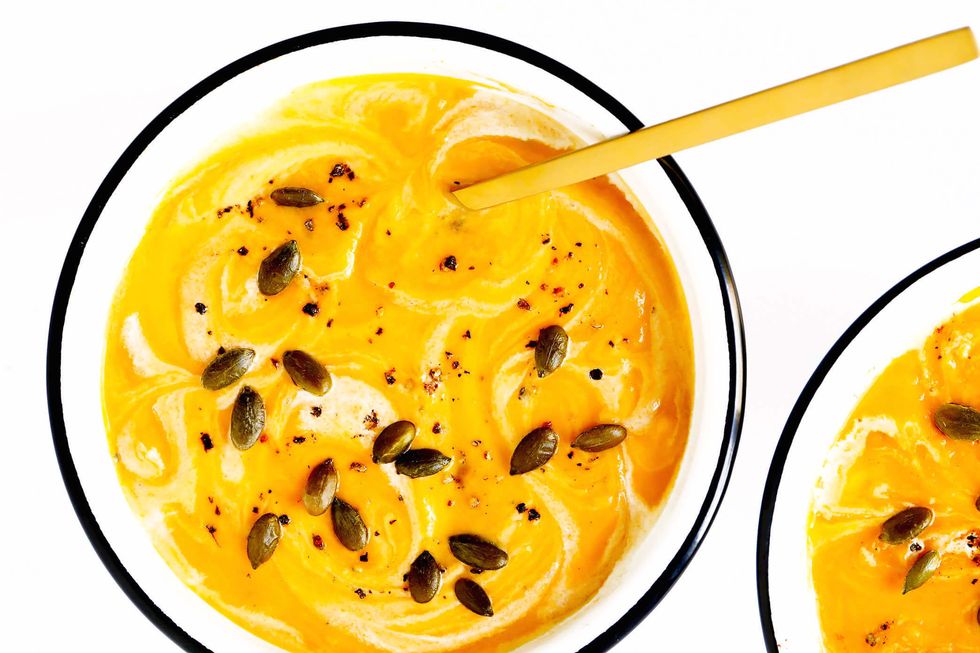 Slow cooker butternut squash soupGimme Some Oven
Butternut squash soup is one my favorite recipes. It's warm, comforting, and hearty enough to be a meal on its own, as well as a great side. This recipe from Gimme Some Oven is sweet, savory, and full of nutrient-rich fall veggies. You'll want to cuddle up with a bowl of this feel-good soup on a cold day.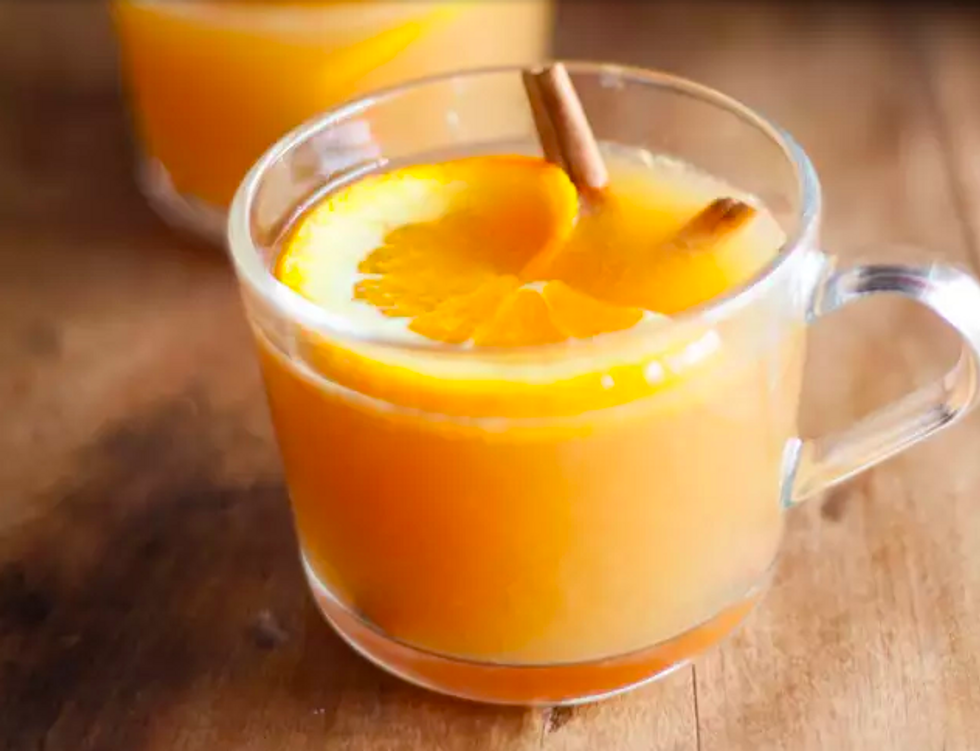 Slow cooker mulled ciderThe Kitchn
Whether you're throwing a Halloween party or hosting Thanksgiving this year, this is the perfect seasonal drink to serve. Mulled cider is a delicious way to celebrate any time of year. While this recipe is slow cooking, your whole house will smell delicious and inviting. Making a warm cider in your slow cooker makes it easier to serve warm drinks around the clock.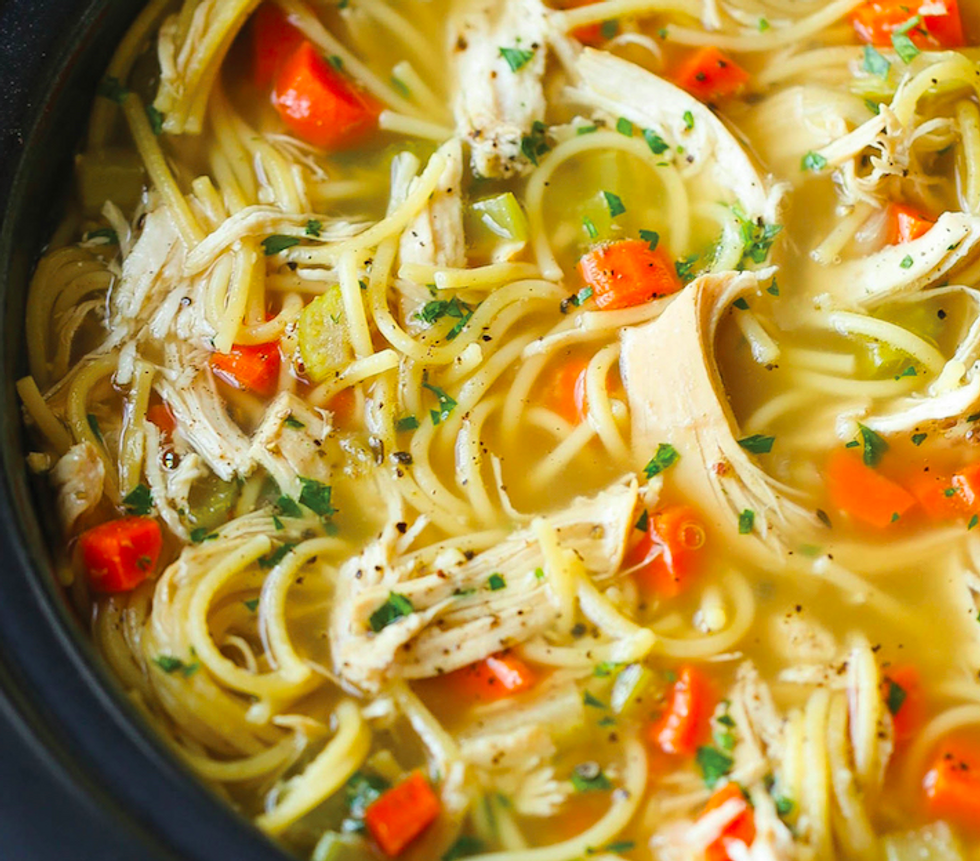 Slow cooker chicken noodle soupDamn Delicious
When you're feeling under the weather, there's nothing as comforting as a bowl of homemade chicken noodle soup. This recipe by Damn Delicious is hearty, healing, and soothing. Remember to sear the chicken before adding it to the slow cooker to get the best flavor. If you want even more flavor and added nutrients, try making this soup with the "better than botox" bone broth. You'll feel better in no time!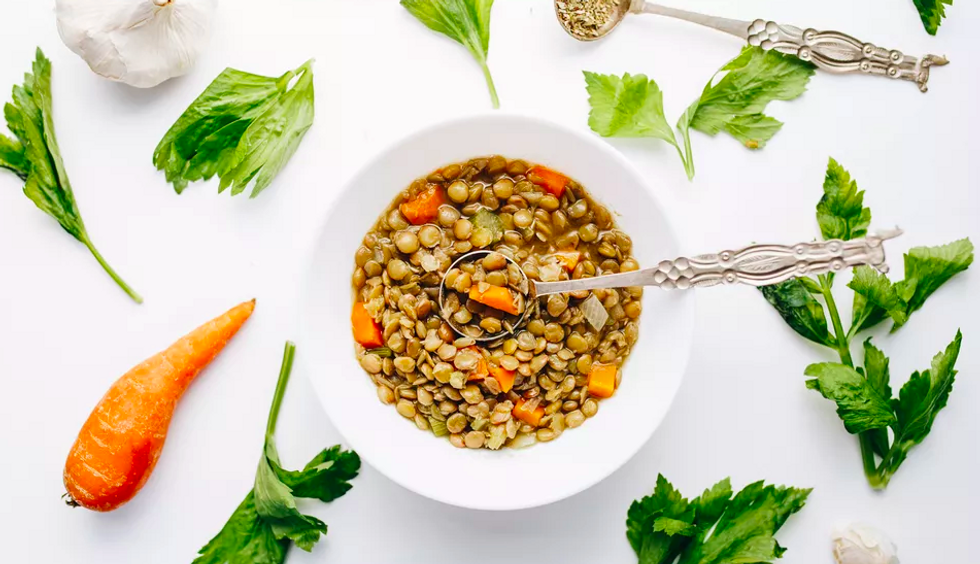 Slow cooker lentil soupThe Spruce Eats
This delicious vegetarian and vegan soup is easy to make and absolutely delicious. You'll love this recipe whether you're vegetarian, vegan, or just looking for delectable dinner ideas. It's budget-friendly, filling, and low in calories. Lentils are full of healthy fiber and protein, making this meal hearty enough to serve as a main course.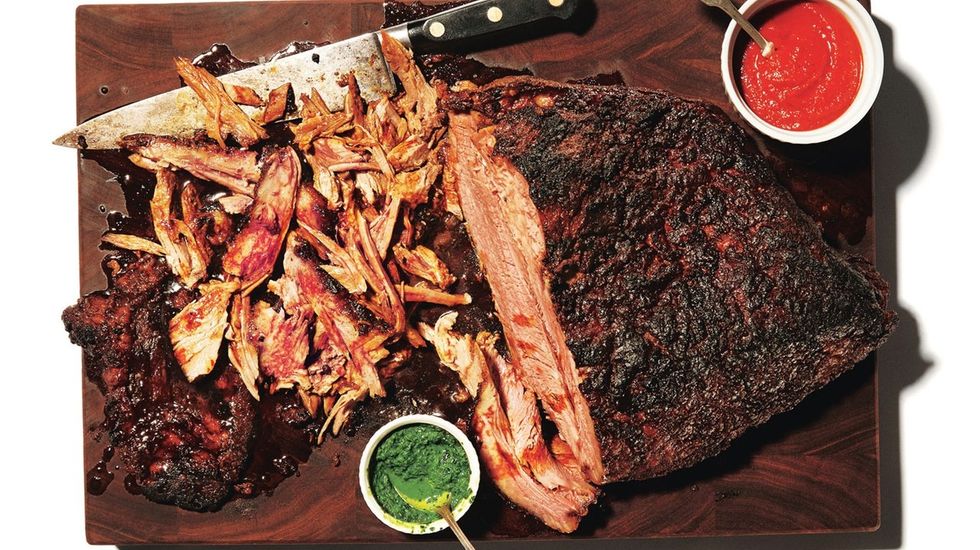 Slow cooker beer braised brisketBon Appetit
If you're a huge fan of grilling in the summer, you'll love this beer-braised slow cooker brisket recipe by Bon Appetit. It's a show-stopper: the perfect feature for a dinner party. This brisket looks and tastes like you slaved away for hours. If you're feeling up to it, broil for 5 minutes before serving for the perfect, crispy outside.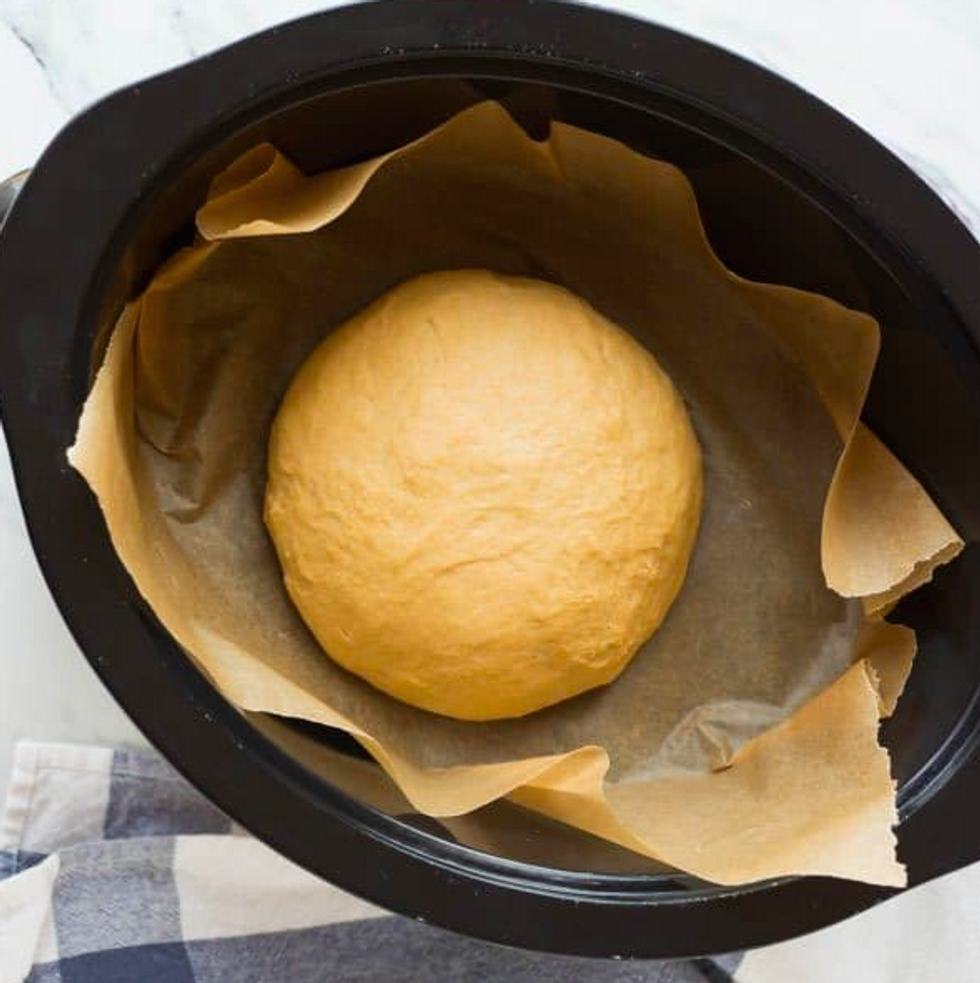 Slow cooker whole wheat breadWell Plated
You can even use your slow cooker to make fresh, homemade bread! If you've never attempted to make your own bread, or if you're put off by the labor of baking, you just might love baking with your slow cooker. This whole wheat bread recipe by Well Plated is so easy that you don't even have to wait for the dough to rise before it starts cooking. It doesn't even need to slow cook for long; after making your dough, placing it in your slow cooker for just two hours will result in freshly baked bread.