Full disclosure: As a general rule I hate poetry for reasons I tell myself are valid.
Why? Most of it seems solipsistic and fortune cookie filler. Haiku goofballs. Impossible to discern the good from the bad. Poets are no longer widely read, even the 'greats' (Yeats, Plath, Whitman, Angelou.)
There's no market for their words, and those words typically don't have a narrative that clicks with the literal-minded sockets of my imagination. That said, once in a long whiie, I come across a seamróg, a work by a poet that feels like light in a tunnel, a portal of reckoning. Then I realize that this craft of poetry should never die, never drown under the rising tide of our gnatish attention spans and cultural decay.
Well, I recently found one such shamrock:In Their Time, by Bill Buege. This isn't the first book by this poet but I consider it his best. Although Buege hasn't made his living as a poet - is that even possible anymore? - he is a modern-day Renaissance man, a scholar, a poet, an artist, an inventor, and an accomplished businessman.
During a stint in his career when he worked at Edward Jones Investments, he fused his art and science and invented, out of whole cloth, an algorithmic model that is, to this day, the underpinning of wealth management firms worldwide.
Buege, who turns 80 in November, is a shamrock himself. His life is one fully lived, but he's not done yet. He creates an innovative framework in this book: 52 speakers, half male, half female, looking back on pre-industrial Europe, season by season. His wayback machine on these characters creates narrative force and truth that shows that we still need poets to tell us what actually counts.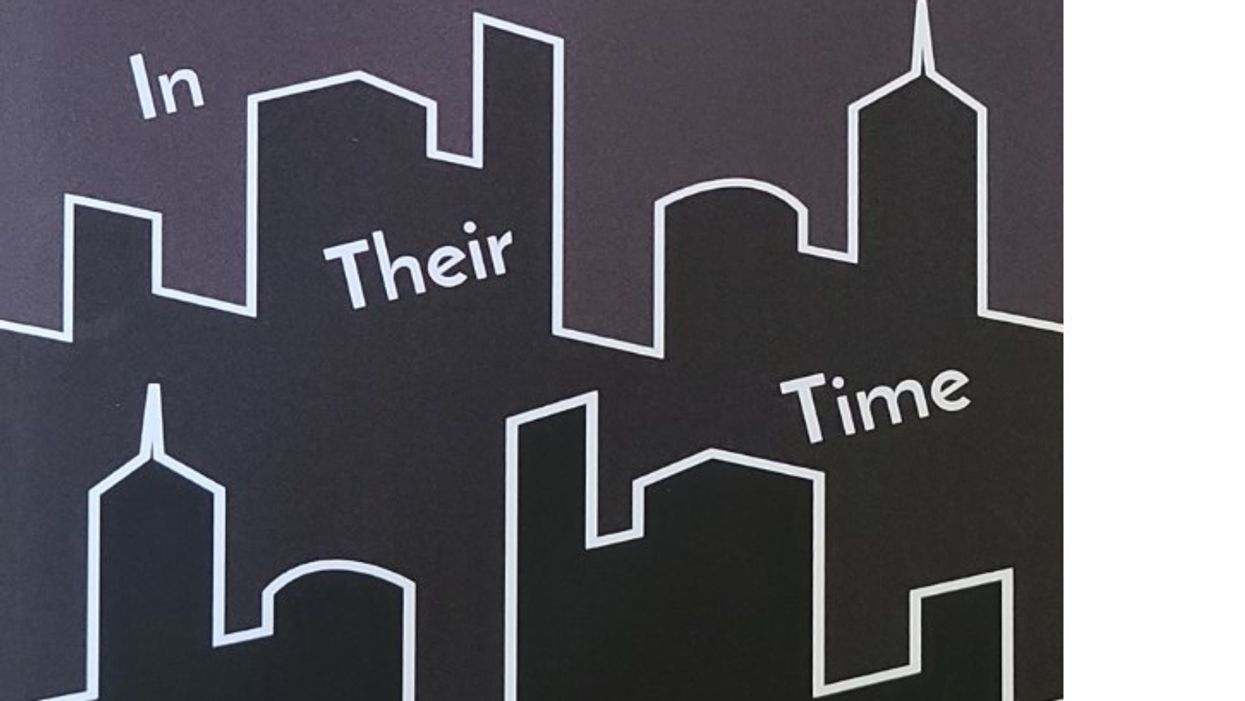 Bill Buege's poetry collection - In Their Time
In Their Time contains characters who could be you or me, mucking our way through this COVIDIUM twilight zone. In poem 45, Norman keeps a sloth bear in a pit. In another, Paulette loses her husband but gains a tavern and a horse.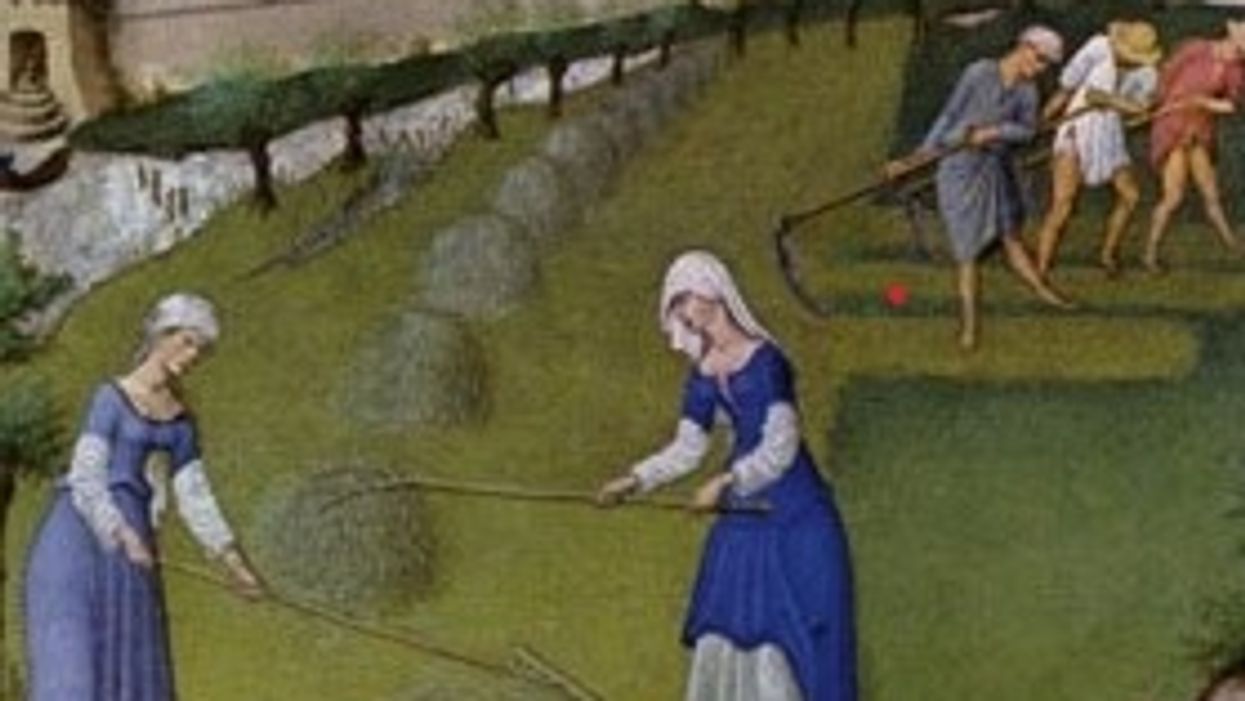 In poem 21, Hildy survives the pox:

"The doctor diagnosed I'd got the pox / and then the brilliant man administered / his tincture of mercury / gave me some patches and white powder / advised I make love in the dark."
There's humanity in these pages, sex and greed, suffering and beauty, and survival.
In Their Time is a book we need right now.
You can buy the collection here.
---
W.M. Jones is a professional musician and a social commentator who loves words that shed light on the zeitgeist.