Summer's in full swing! And we're feeling the heat.

Record temperatures are sweeping through the streets. As the heat skyrockets, my motivation to do anything rapidly declines.
---
I just want to lie down somewhere directly in a cross breeze and stay there until the weather is reasonable again. However, I always make the most of the summer. It's my favorite season! And while early summer is for adventure, late summer is for lazing around in parks, pools, and beaches.
And if I must put in the effort to leave my cool, air-conditioned home, I figure I may as well get dressed and look cute. But how to keep from looking like a sweaty mess?
My beauty routine is minimal by design, especially in August with the overbearing heat. But while I try for a Blue Crush-esque beachy flush or that Zoe Kravitz-like, cool-girl, simplicity, I barely manage looking sticky, clammy, dripping with sweat.
It's not even worth wearing makeup if it's going to slide off my face. But, what if I had melt-free makeup in my repertoire?
Rather than fruitless experimentation this year, I'm leaving it to the experts. The Allure Beauty experts. I trust whatever they curate for the August Allure Beauty Box to level up my summer looks, so they're melt-free.
A delightful cornucopia of sample sizes and full-sized goodies, theAllure Beauty Boxis a monthly subscription that shares whatever's abuzz in the beauty world for low stakes and an even lower price.
The Allure Beauty Box gives me something to look forward to each month. It's no secret — I adore my beauty products. But I've been known to fall prey to Instagram and TikTok skin care trends rather than buying what's best for me.
Rather than leaving the selection of such critical products to the impersonal algorithm, I completely trust Allure's experts. I let them do what beauty editors do best and select effective, high-quality products that are completely worth it.
My August Allure Beauty Box just arrived on my doorstep — packed, simply packed, with all my summer must-haves. Maybe this year, I'll strike gold and find the ultimate summer beauty routine that inspires me to toss out the useless products cluttering my shelves. But, even if I don't, I'll thoroughly enjoy trying.
An Allure Beautysubscription box lets me splurge without overspending. Rather than blowing my entire paycheck at Sephora, I can indulge my passion for personal beauty at an affordable price. I get the beachy makeup and those beloved summertime moisturizers all at a major discount. The ones I don't — which TBH rarely happens — I gift to my friends to their delight.
The August Allure Beauty Box Gets You a Luxe Summer Beauty Routine Valued at $178 for only $23.
Signing up is simple — and oh so rewarding! Choose either a monthly, quarterly, or annual plan, then reap the rewards immediately with the August Box and a free new member gift! Then, enjoy a new box — with loads of goodies inside — delivered to your door each month with free shipping.
Can't you picture it? A bountiful box bursting with the season's sensational beauty must-haves? Here's the inside scoop on just what's in the August
Allure Beauty Box
:
Charlotte Tilbury Lip Cheat Lip Liner in Pillow Talk (full size)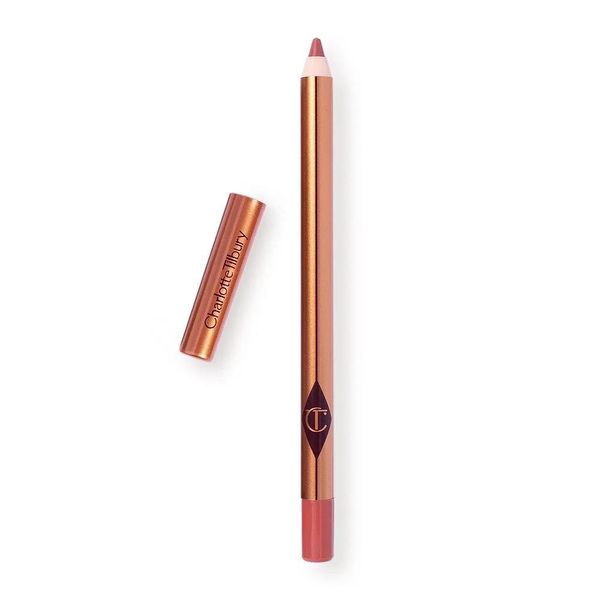 via Allure
This viral TikTok beauty staple is worth its salt. The iconic nude-pink lip liner pencil looks good on any complexion and suits everyone for a defined, fuller-looking pout.
Sunday Riley Light Hearted Broad Spectrum SPF 30 (full size)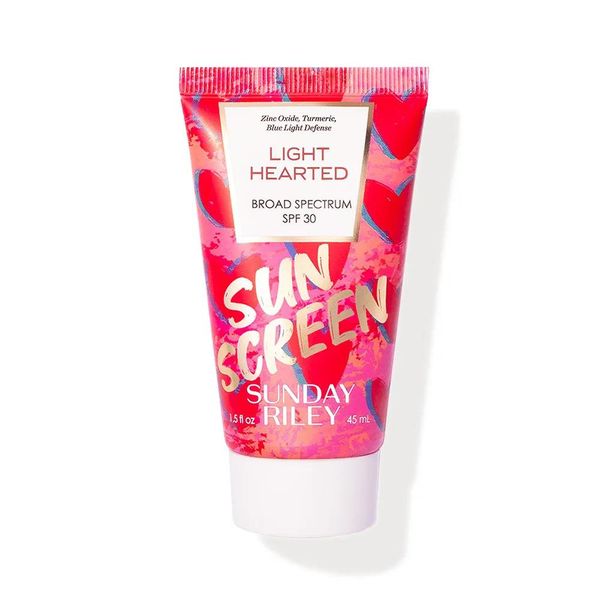 via Allure
From the cult-favorite brand Sunday Riley, this brightening SPF goes great with your routine. Slather on this SPF30 without looking greasy. It will be your favorite all summer.
Tula Skincare So Polished Exfoliating Sugar Scrub (full size)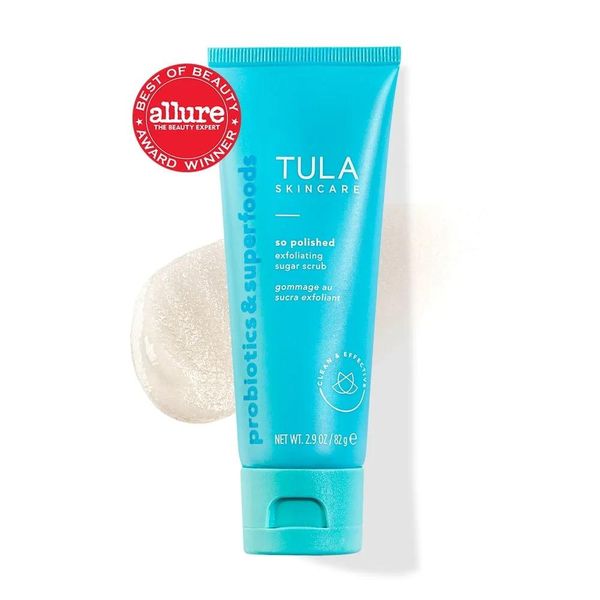 via Allure
Reveal smoother, brighter & more even-looking skin. This gentle sugar face scrub melts off excess oil, buildup and debris without stripping skin. Wash away the summer stickiness and debris while revealing effortlessly glowy skin.
Biossance Squalane + Omega Repair Cream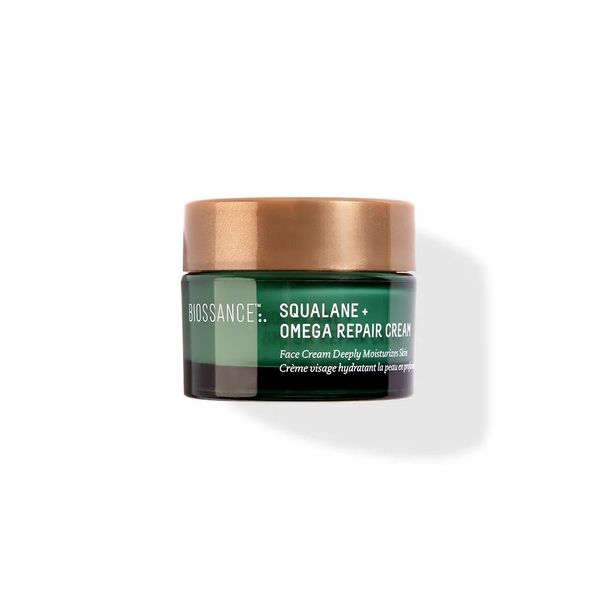 via Allure
Contrary to some opinions, you still need to moisturize in the summertime. A light moisturizer like this one will keep your skin from overproducing oils, but will keep your underlies moisturized always . Plus, this Biossance staple repairs existing damage while protecting it from future damage.
Esker Firming Oil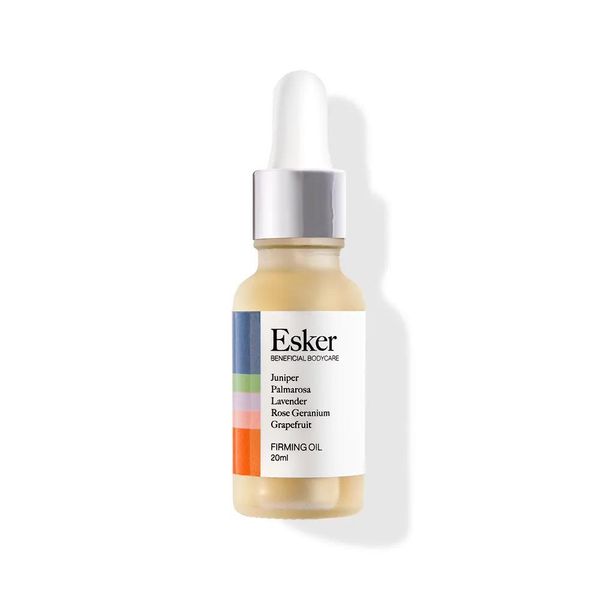 via Allure
Don't neglect your body this summer. Moisturize from head to toe with this all-natural firming oil. It's perfect for the summer thanks to how it helps reduce water retention and boosts the skin's collagen.​
Tori Belle 9 to 5 Magnetude Magnetic Eyelashes (full size) and Magnetic Eyeliner (full size)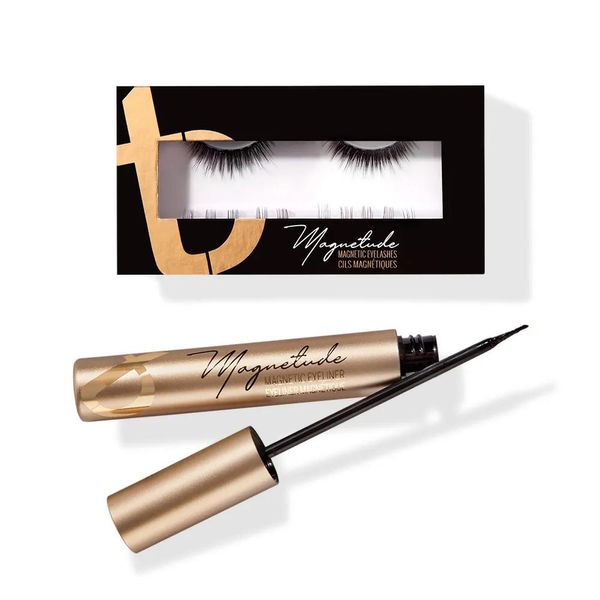 via Allure
Don't worry about sweating off your mascara this season. This magnetic eyeliner and eyelashes set won't run down your face like regular versions do.
TYNT Brow Gel in Clear (full size)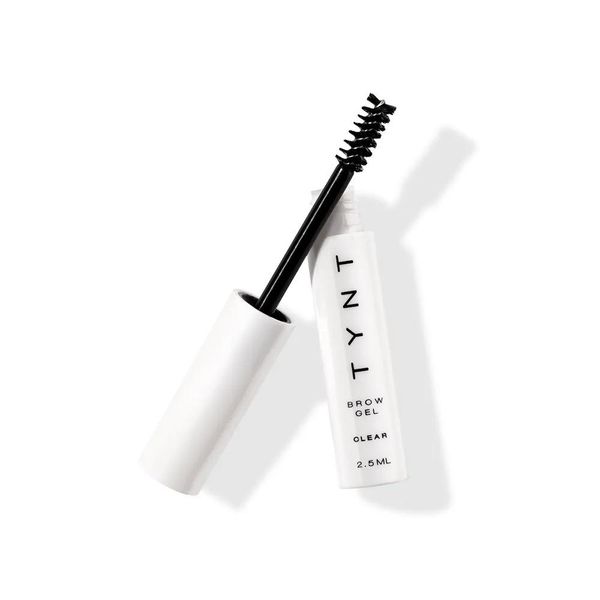 via Allure
For a brow gel that holds even in the heat, this TYNT gel belongs in your makeup bag and in your purse for last-minute touch-ups. The lightweight formulation uses just enough product to achieve natural volume for fuller and well-defined brows.
The Beauty Crop Blush Duo in Mauve-ulous (full size)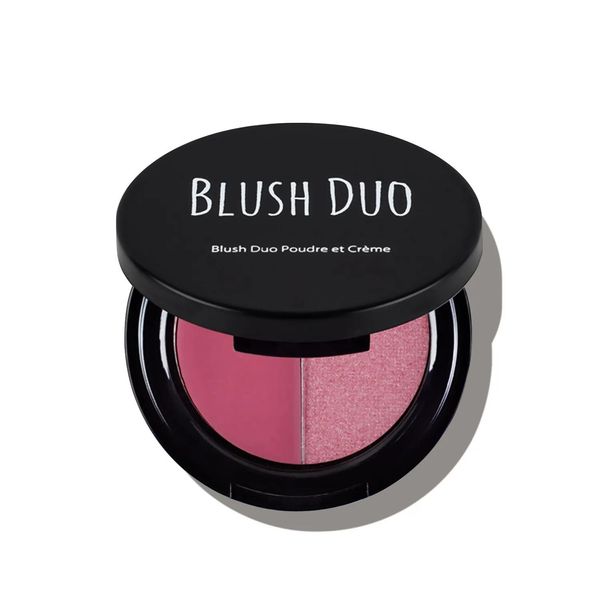 via Allure
​This compact, travel-friendly blush duo combines the benefits of both cream and powder. Now you don't have to choose — get the best of both worlds without fragrance and mineral oil-free powder. These perfect shades last through the heat with a case suitable for on-the-go-touch-ups.
Sephora Collection Clean Skin Gel Cleanser With Prebiotics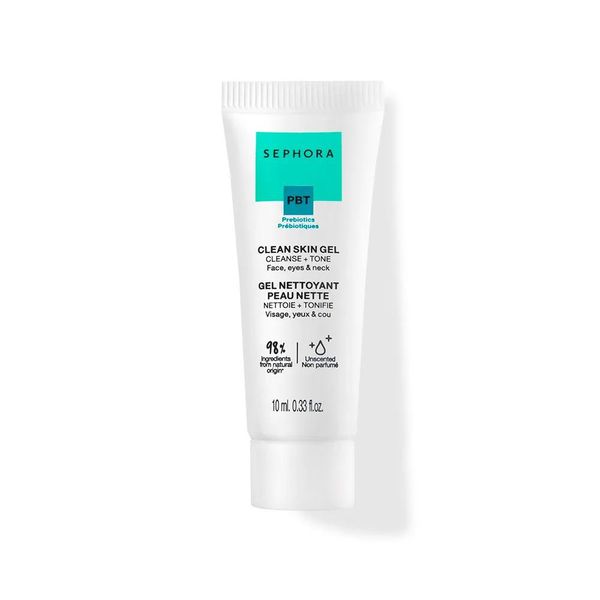 via Allure
One way to optimize your routine in the summer is to use products that do multiple things at once. This cleanser and toner from Sephora purifies and balances the oils in your skin using clean ingredients that help to maintain hydration and aloe to soothe skin. One product, with the benefit of two.
Solaana MD Healthy Base Layer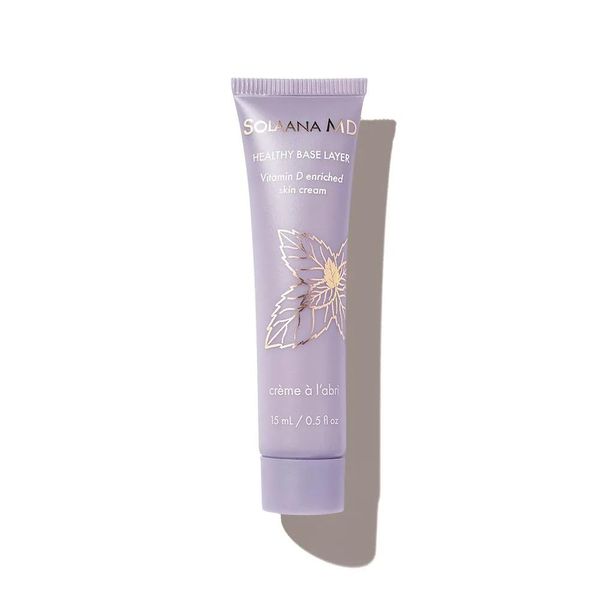 via Allure
This base layer skin cream is a no-budge primer for your makeup looks. Your makeup won't shift, even in the heat, with this creamy, Vitamin D-enriched layer.
Viktor & Rolf Good Fortune Eau de Parfum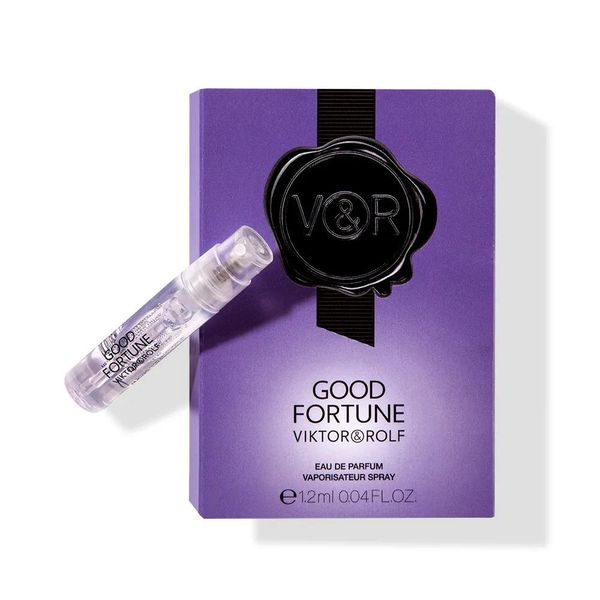 via Allure
This summer fragrance will carry you through the dog days of August. No matter how sweaty you get, you'll smell of this timeless fragrance.