The TikTok-bred "That Girl" archetype is not new, but it's one of the most salient trends on the platform. Cottagecore and its Nap Dresses have all but disappeared and given way to the Old Money trend or even to its antithesis, a more maximalist, Y2 K-inspired aesthetic.
Yet, somehow, somewhere, there is still always a That Girl wannabe nearby — and if there isn't one, it might be you.
---
What is the That Girl TikTok aesthetic?
This trend was born from the idea that we all have an idea of "That Girl" in our heads — the one that has it all and has it all together. It's a motivational productivity and lifestyle-focused concept that is supposed to inspire you to be your best. Or the cultural idea of your best self.
The viral That Girl "get ready with me" videos are usually aesthetically curated montages of a perfect day in That Girl's life, or sometimes a collection of images that come together to form an image of a very specific lifestyle and aesthetic. She wakes up early, has a structured and productive morning routine, and a seemingly fulfilling life filled with colorful salads and matching athleisure sets.
I understand the temptation of wanting to be That Girl. In chaotic times — whether it be stirred by the global pandemic, the climate crisis, or just a good old-fashioned existential crisis — it's a saving grace to have something to aspire to, to give us structure.
But often, the reason we gravitate towards That Girl and her life is that we have been socialized to get our validation (internal and external) from being productive and attractive. That Girl's lifestyle seems to be set up to achieve two things: being successful and being hot.
Is That Girl Problematic?
There's nothing wrong with wanting to be your best self. But whose idea of a "best self" is That Girl really promoting?
With the prescriptive, picturesque snapshots promoted by That Girl TikTok creators, it's easy to identify a pattern. Many of the viral videos have a similar look: white, thin, and seemingly affluent (based on their apartments, various Apple devices, and brand name products). They've also spawned the prominence of the "Clean Look," characterized by glowy skin and slicked-back hair, which moralizes a very specific look for the already conventionally attractive.
@kaylieestewart

part 1 of becoming the best version of yourself in 2022 🤍🥬 #motivation #thatgirl #healthylifestyle #healthylifestylechange #fyp
But is this so wrong of her?
In most of the viral TikToks, That Girl is a thin, white, able-bodied, conventionally attractive cis-passing woman. But this isn't coincidental. It's not even just the algorithm. The aesthetics of thinness and conventional "hotness" are not window dressing in these videos. They're part of the point.
And though many people (read: us) have been throwing around the term "Hot Girl Summer" to manifest a carefree mindset for our post-Covid summer, the term feels a little too earnest in these videos. It almost seems like they're really trying to teach you how to be A Hot Girl.
This is problematic in a lot of ways. First, and most obviously, it subscribes to narrow Eurocentric beauty standards. More dangerously, it attributes this very contrived idea of hotness to hard work. If only you exercised and made smoothies every day, then you would have the "perfect" look and life, That Girl says.
And because hard work is moralized as the ultimate virtue, That Girl moralizes hotness and tells us that, if we're not, it's because our lives aren't together.
This is the most problematic aspect of That Girl: She thinks that if your life doesn't look like hers, then it's wrong. Aspects of her life are things most of us should try to incorporate into ours, like eating healthy and doing some sort of exercise, but it doesn't have to look like hers, and we don't have to try to look like her either.
The Hypocrisy of That Girl
That Girl isn't just a problematic trend because of the way it promotes outdated values — it does so while taking from other cultures, particularly AAPI cultures. Despite the lack of diversity or representation in most of the viral That Girl videos, these TikTok creators build their aesthetics off AAPI cultures.
But these rituals can be redeemed and That Girl can be reclaimed. By focusing less on how aesthetic something looks on TikTok and more on its significance, you can be your own version of your best self — not some imitation.
One way to start is by understanding the cultures that inspire many of the routines integral to these curated morning routines. By actually appreciating them for more than their aesthetics, they can play a more substantial role in your life. Try supporting AAPI brands and understanding the cultures you're embracing.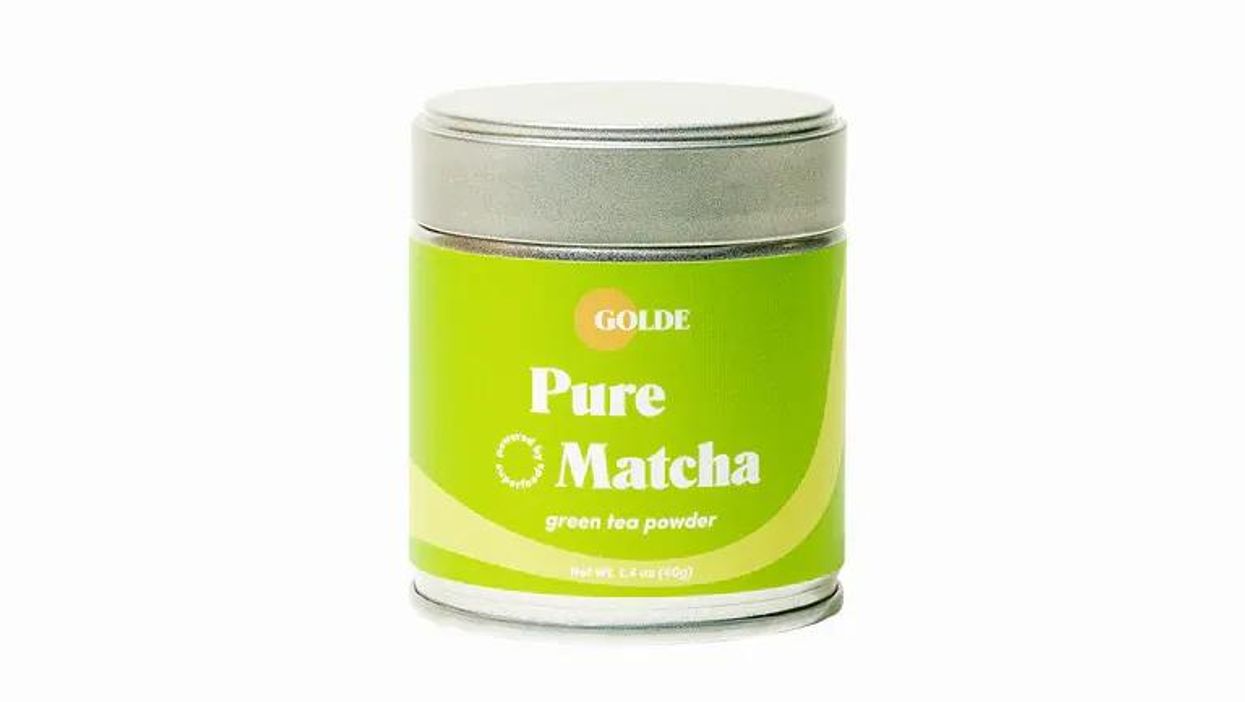 Every morning, That Girl starts her day with her beverage of choice — usually Matcha. The ritual of making matcha is an ancient Japanese practice that has now become aestheticized on the internet. For actual, ceremonial grade Matcha, try the easy-to-brew powders from Golde, a Black and Asian-owned company focused on the purity of ingredients. They also use Turmeric and Mushrooms to create unique blends made of traditional ingredients.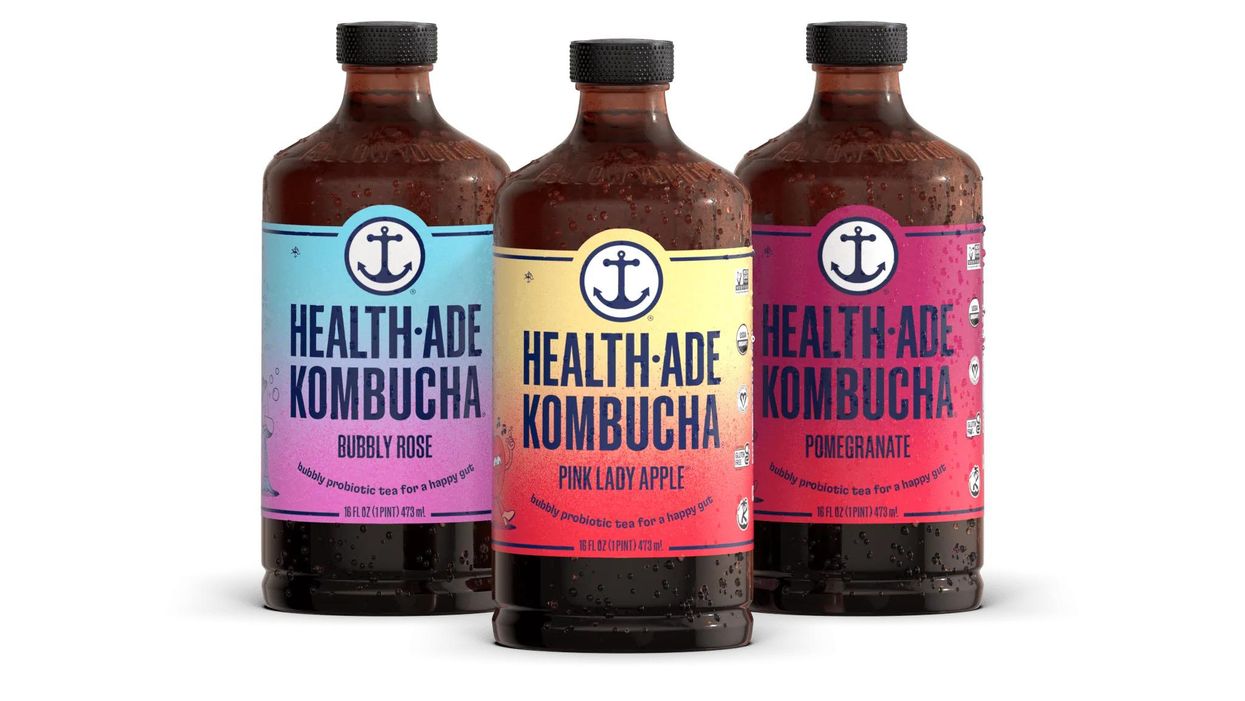 Another favorite beverage of That Girl? Kombucha. For its probiotic benefits, this Japanese drink went mainstream. Vanessa Dew co-founded Health-Ade with her best friends with the idea to make the best-tasting and highest-quality kombucha. Today, the brand has its signature and cult-favorite kombucha offerings (I'm partial to the Pink Lady Apple flavor) plus other fun and functional beverages like soda alternatives and mixers.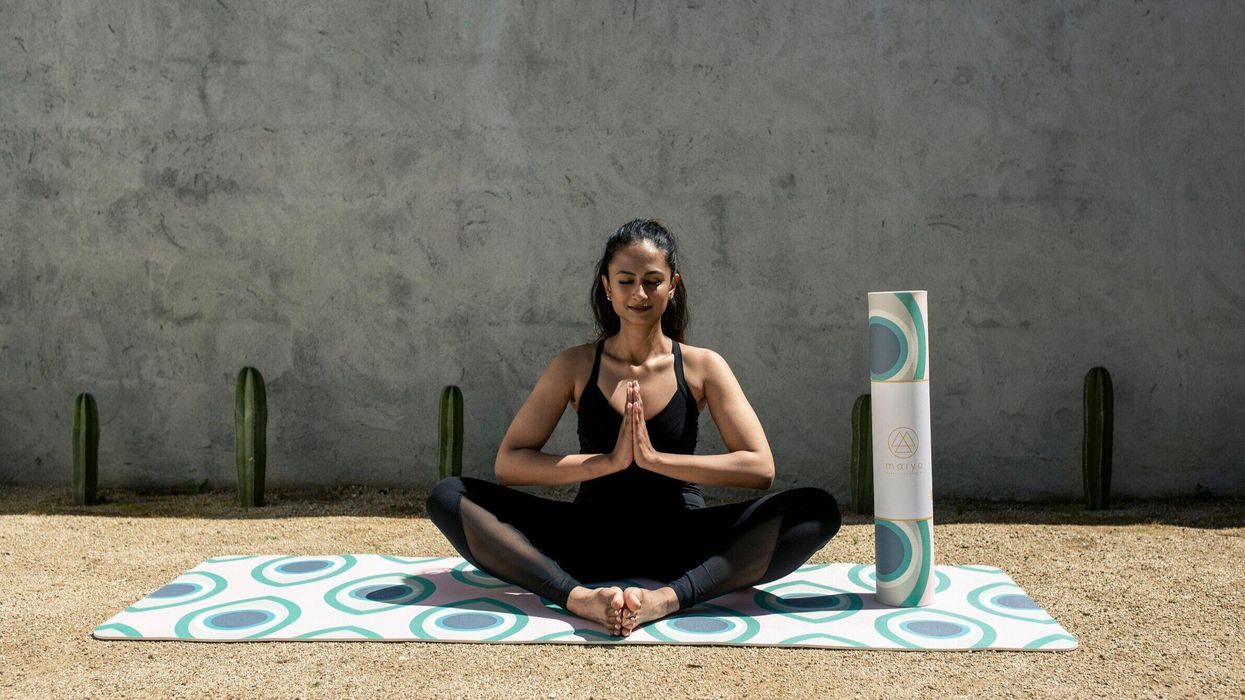 Yoga is one of the most ancient practices in South Asian culture. It has now become co-opted by GOOP and the wellness set, but don't let this deter you. Get back to its roots with the Maiya yoga mat.
Nihaar Sinha founded Maiya to authentically represent and honor his South Asian culture. The brand's yoga mat prints feature spiritual symbols and are designed by a Mumbai artist. The mats are unique and really beautiful, so you'll definitely stand out in class. And they're durable and long-lasting, too.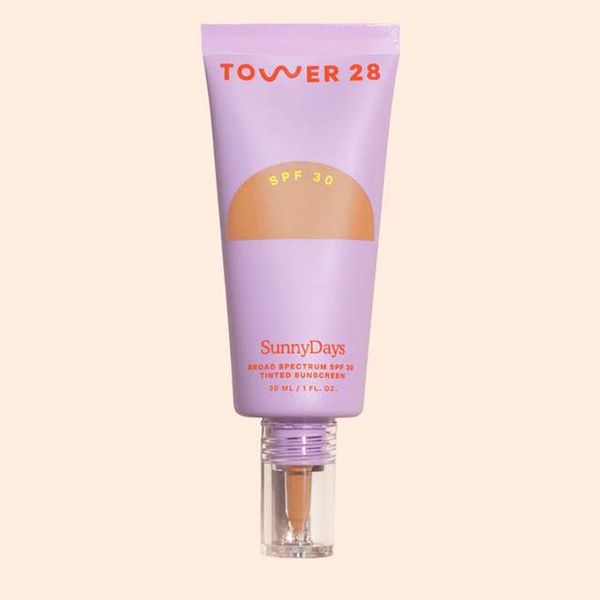 The effect that AAPI cultures have had on mainstream American skincare is astronomical. Most prominently, the 12-step Korean skincare routine dominated the beauty industry over the past few years, with more K-Beauty-inspired products hitting the shelves and products like sheet masks and essences becoming commonplace.
That Girl always has a complex skincare routine and if you do too, support an AAPI-founded brand like Glow Recipe. Their popular TikTok-viral Watermelon Dew Drops are often found in That Girl videos. And, since K-Beauty also pioneered the search for dewy, "glass skin" that inspires looks like the Clean Girl aesthetic, top off your skincare with Tower 28, a tinted sunscreen with a natural, dewy finish.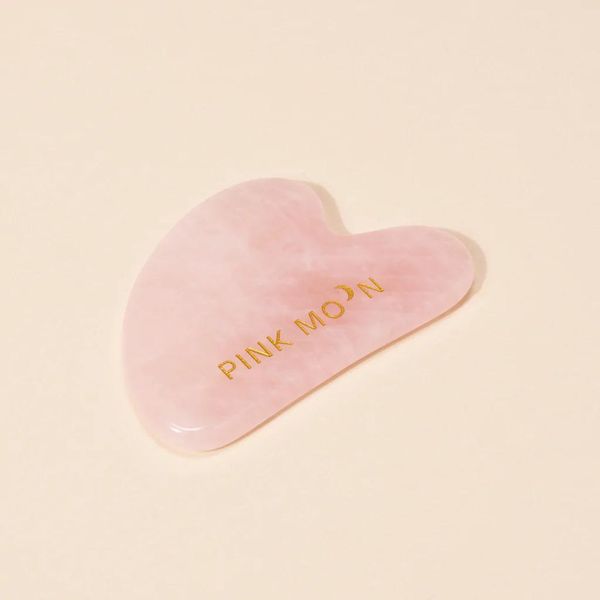 One new trend is facial sculpting. Some of the most popular tools to help you get snatched include the gua sha, face rollers, and facial cups. All of these are rituals borrowed from traditional AAPI cultures. Get snatched while supporting AAPI businesses like Pink Moon. This high-quality gua sha will give you better results than cheap imitations.