When you're hair feels dry and brittle, it seems like common sense to reach for a heavier conditioner, but experts say using a light daily conditioner and a once a week hair mask is the better way to go. Leftover damage from all that summer sun, chemical hair dyes, dry winter air, and daily styling with hot tools can do a number on your hair. If you're using a heavy conditioner every day to try to repair some of the damage, you could actually be making things worse.
Yes, it's possible to over condition your hair.
Over conditioning happens when you use a conditioner that's too heavy for your hair type, but it also happens when you leave product on too long, don't rinse it out fully, and use other moisturizing hair products on top of a heavy conditioner. Every time you use conditioner, you're coating your hair with product that's meant to be rinsed out thoroughly. Heavy conditioners are designed to cling to your hair cuticles making your strands feel softer in the short term, but over time it can build up and leave a waxy coating on your hair. This build up can make it impossible for other styling cream and serums to sink in and work like they're meant too.
How can you tell if you're over conditioning your hair?
If you're hair is harder to manage, looks limper than usual, and won't stay in an updo no matter how many times you pin it, you're likely over conditioning. If you have extremely fine hair and your hair is always oily and even looks a little stringy, you're definitely over conditioning it. To get rid of the product build up the best thing you can do is detox your hair by exfoliating your scalp and switch your daily conditioner asap.
Using a light daily conditioner and a once a week hair mask is the way to go.
You can also switch to a clarifying shampoo like the popular (and all natural) Un-Do Goo. This cruelty free shampoo removes product build up and helps restore your natural hair texture. It's gentle enough to use every day and can be followed up with a lightweight conditioner like Dry Bars' On the Rocks Lightweight Replenishing conditioner. Aim to use a scalp exfoliator like Christopher Robin's Cleansing, Purifying Scrub and a repairing hair mask like BrioGeo Don't Despair Hair Repair Mask once a week.
Best Lightweight Conditioner: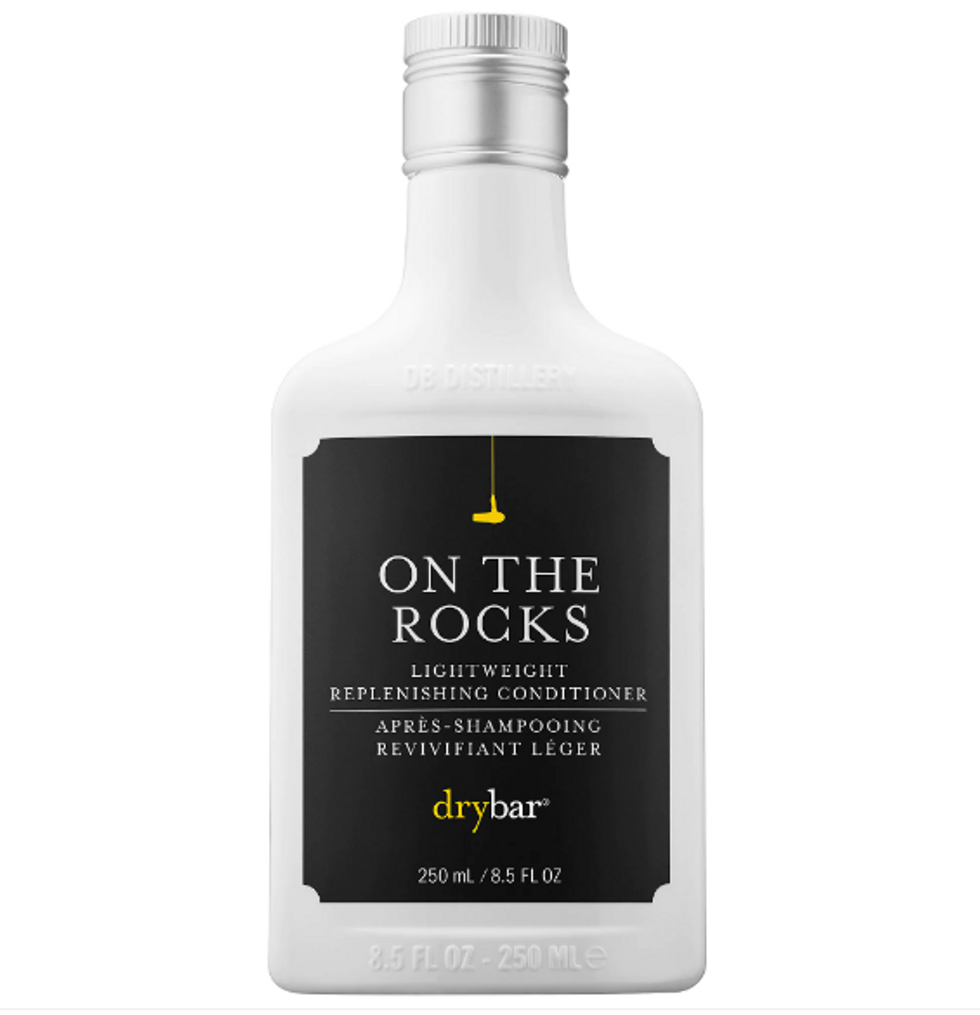 On the Rocks: Lightweight Replenishing ConditionerDry Bark
Dry Bars' On the Rocks Lightweight Replenishing Conditioner:$26 available at Sephora
Best Detoxing Shampoo: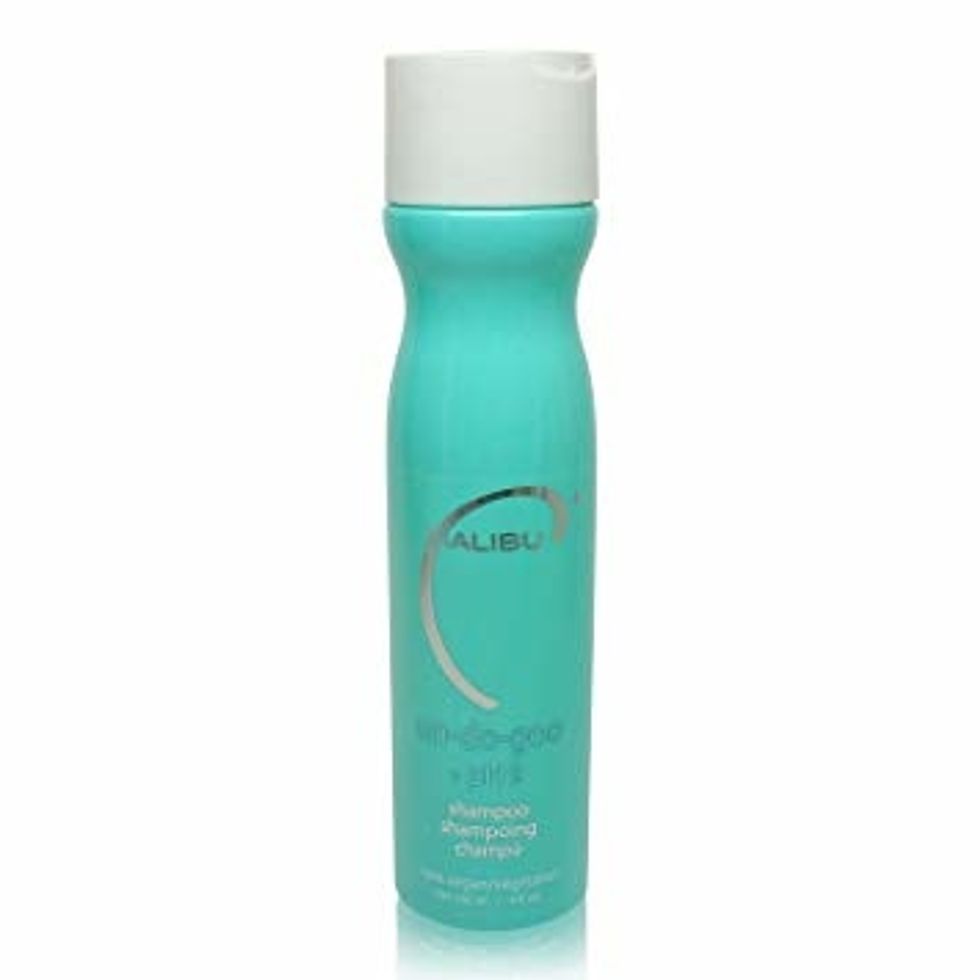 Un Do Goo ShampooMalibu Co.
Un Do Goo Shampoo:$12 available on Malibuc.com
Best Scalp Scrub: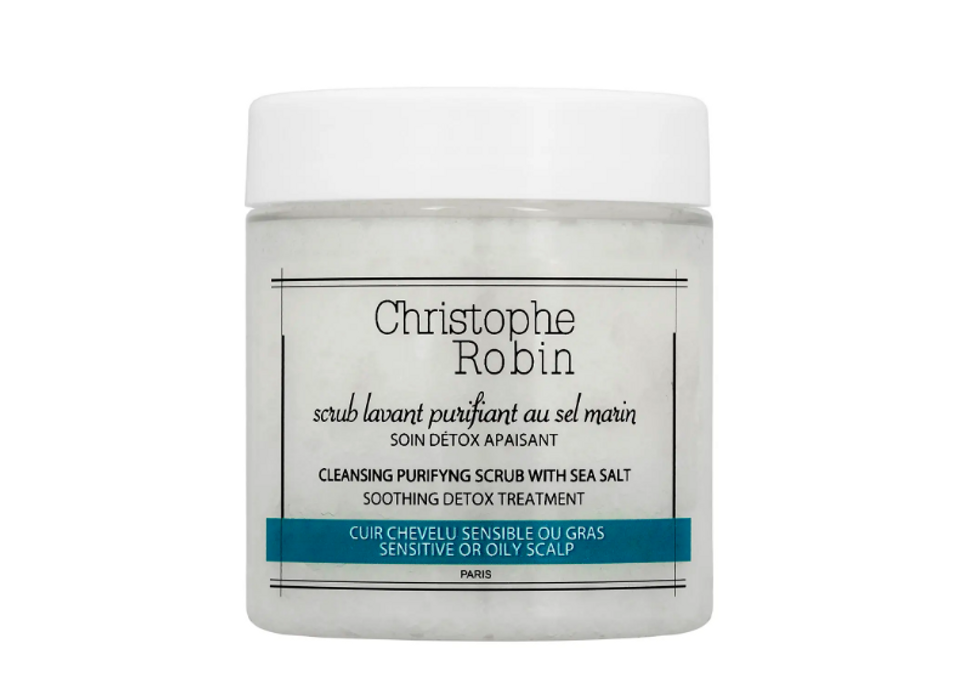 Cleansing Purifying Scalp Scrub with Sea SaltChristophe Robin
Christophe Robin's Cleansing, Purifying Scrub: $19 available at Neiman Marcus

Best Hair Mask: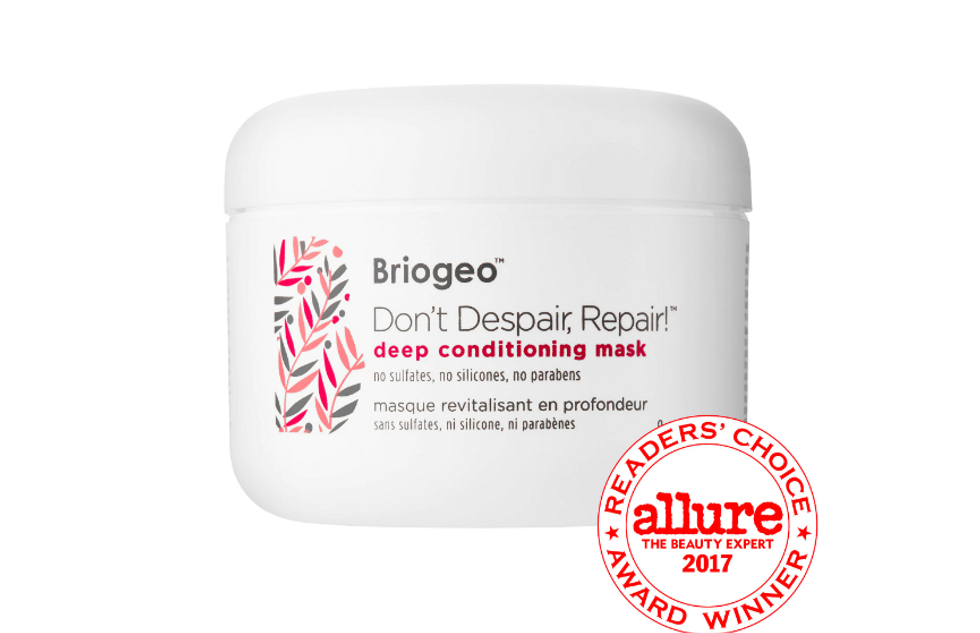 Don't Despair, Repair Deep Conditioning MaskBrioGeo
BrioGeo Don't Despair Hair Repair Mask:$36 available at Sephora
In addition, there are products especially for dry winter hair, which you can check out here.