by: Melissa A. Kay
Breakfast is the most important meal of the day, but even if it weren't, why shouldn't it be as delicious as can be? We're used to sandwiches for lunch and the occasional fast food egg sandwich for an AM treat, but those greasy drive-thru hockey pucks are no way to start the day.
It's about time the breakfast sandwich got the recognition it deserves. A boring bowl of cereal or a bland breakfast bar may temporarily cure your hunger pangs, but what about fulfilling your "foodie" side? These sweet breakfast sandwich creations are creative, filling, delicious, and worth waking up early for, although you won't have to because they only take minutes to make.
Sliced bread may have been "the best thing" 'till now, but once you try these breakfast sandwiches, you'll realize why the bread needed a little company! Each recipe makes one incredible sandwich.
Strawberry Chocolate Cheesecake Swirl Sandwich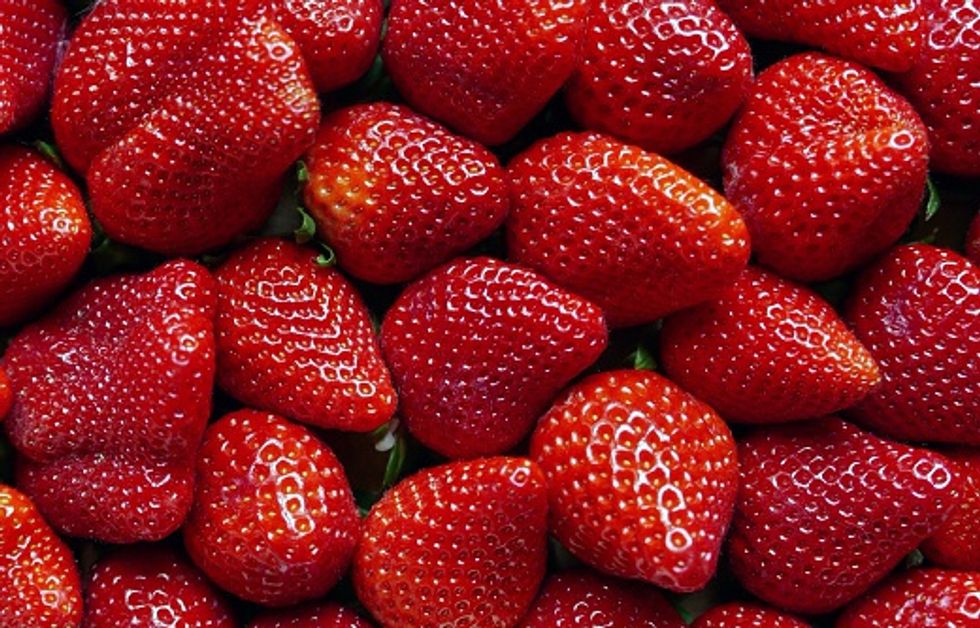 Before you toss your skinny jeans in the trash, get excited that this decadent-sounding breakfast sandwich is actually not as sinful as it sounds.
Ingredients:
¾ cup sliced strawberries
2 tablespoons low- or non-fat cream cheese*
1 teaspoon Nutella
1 tablespoon sugar-free strawberry preserves (Try Smucker's – one serving is only 10 cals)
2 slices challah bread
*For even more chocolatey goodness, choose a chocolate cream cheese such as Philadelphia milk chocolate. It's rich and creamy and is made with no artificial flavors.
Mix the Nutella together with the cream cheese and spread on one slice of the challah. Top with the preserves and layer the sliced strawberries on top. Place the other slice of bread on top and slice the sandwich down the middle. This sandwich tastes great as is and can become even better when pressed like a Panini. Set the alarm for this AM delight!
Banana Honey Nut Sandwich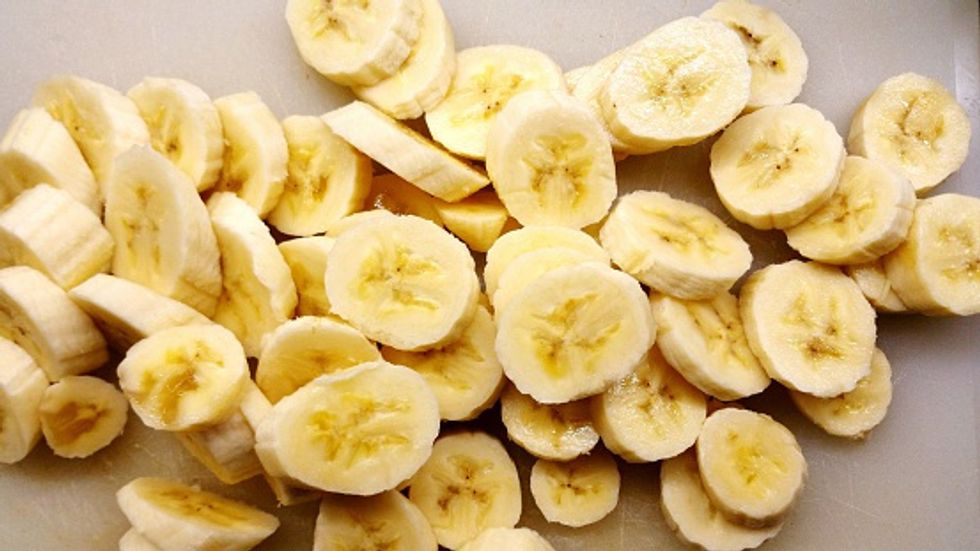 You may grab a banana in a hurry on those frazzled mornings, but find a few extra minutes to whip up a sandwich that will start your day with a smile.
Ingredients:
1 small sliced banana
2 tablespoons nut butter of choice (Barney Butter is exceptional)
1 tablespoon finely chopped pecans
1 tablespoon honey (Go for the basics or get truly decadent with truffle honey)
2 slices cinnamon swirl bread (Pepperidge Farm is a winner)
Spread the nut butter over one slice of the cinnamon bread and top with the honey. Sprinkle the chopped nuts onto the honey and top with the sliced banana and the other slice of bread. Slice the sandwich in half and dig in. This sandwich is also great as a wrap or on a toasted English muffin.
Make your mornings a little sweeter with these breakfast sandwiches. At home or on-the-go, your belly will thank you for feeding it well!