We all feel stuck sometimes, whether it's after a stressful week or a long stretch of boredom. That's why it's a great idea to try out a new hobby. Not only do hobbies give you something to talk about at a party, but they make you a more well rounded person, they're fun, and they help you learn new things. Here are some fun new hobbies to start today!

1. Learn Cartooning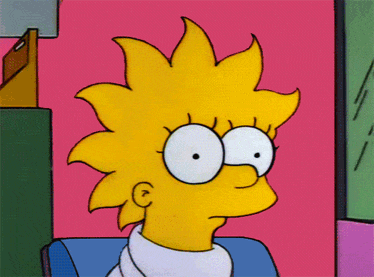 So you don't have to be a New Yorker cartoonist, but cartooning is a great way to exercise your creative muscles. Lots of websites guide you through tutorials to help you get past the basics and develop your own style.


2. Start a Blog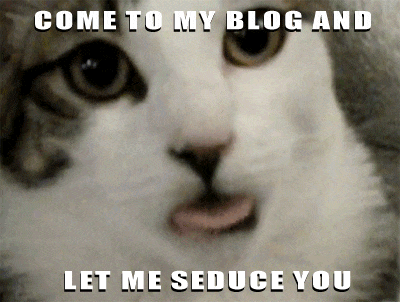 Cat GIF - Find & Share on GIPHY
With sites like Tumblr and Wordpress, anyone can start a website. Blog about whatever you like -- travel, food, cat photos -- anything goes!


3. Take Up a Funky Instrument
Mandolin, Bongos, Triangle -- anyone can be a world-class musician with a little patience. Youtube offers a large variety of instructional videos for you to find your own rhythm.


4. Magic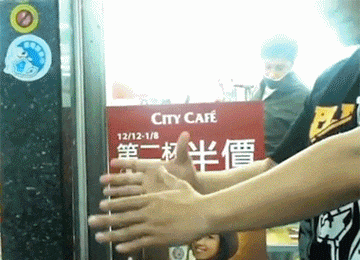 Coin and card tricks never go out of style. Impress your friends with your sleight of hand.


5. Nail Art
It's the phenomenon that keeps on giving. Nail art requires a lot of concentration and creativity -- perfect for relieving stress.


6. Rock Balancing
That's right. It's an art. Check this out.


7. Performance Art
Make up a performance just using your body and an empty room. See what you can come up with!


8. Documentary-making
Anyone with a smartphone or camera can make movies. Document your daily life as if you're the most popular director in Hollywood. We're sure you'll discover some interesting things along the way.


9. Pottery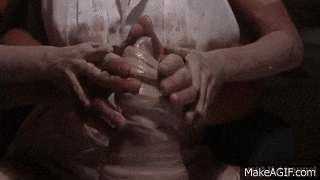 Yup. Pottery is cheap and fun. Get your hands dirty and fill your home with home-made mugs, plates, and vases!


10. Stained Glass
This one requires some tools, but the results are breathtaking.


11. Learn a New Sport
Did anyone say Quidditch?


12. Learn a New Cuisine
Shop in your supermarket's international aisle and see what new ingredients you can find.


13. Learn a New Language
Try learning a language with a different alphabet. It's a great exercise for the mind and will be impressive at parties!


14. Urban Exploration
Urban Exploration is exactly what it sounds like. Explore abandoned lots, empty train stations, graffiti galore -- just be sure not to be caught trespassing.


15. Gardening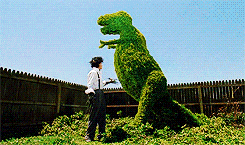 Pick up some seeds, bulbs, and bring your shovel and gloves. Gardening is a labor of love with beautiful results.


16. Make a Family Tree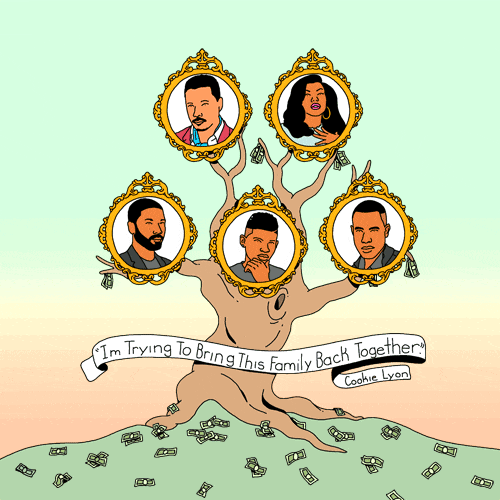 Ever wonder where your family came from? Find out! Ancestry.com gives you access to records from the past to discover the most historic family gems.



17. Take a Dance Class
Salsa, quick-step, tango. We're on board to get down.


18. Home-brewing
Beer-lovers, instead of bar hopping every weekend, make your own brew! It's easy and fun!


19. Volunteer
Go to a nursing home, food pantry, or animal shelter. Helping out is rewarding and a great way to spend an afternoon.


20. Learn a New Philosophy
Read something you'd never imagine reading before. Learn about a different culture or religion. You'll learn something valuable about your own beliefs.


21. Learn Hypnosis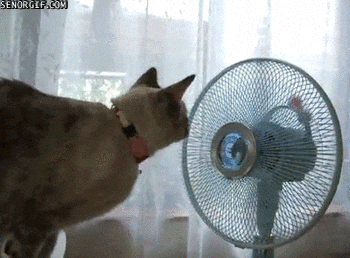 You are getting sleepy...you have the power to break through the barriers of the mind.


22. Recycle
Go through your recycling bin and see what treasures lie within. Make the old into the new. Be creative!


23. Adult Coloring Book
Nothing's more relaxing than going back to your roots. Coloring frees the mind and allows us to refocus.


24. Learn How to Code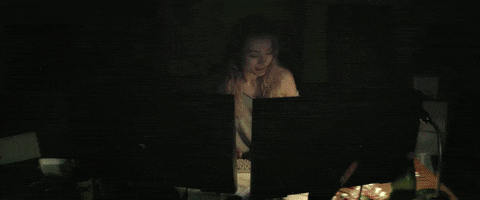 A useful skill for anyone living in the Internet age. There's tons of free resources available for you.
We've given you a lot to do, so get started on the new you today!