Gayle King, Gloria Steinem, And Kindra Are Destigmatizing Menopause
94% of women feel they don't get enough support during their menopausal journey
78% say menopause interferes with their life
75% will experience 2 or more menopausal 'symptoms' they won't feel prepared for
1.1 billion women will be post-menopausal by 2025
The conversation around menopause has been the same for decades, which is to say that the conversation doesn't exist. When those rare discussions do happen, they're behind closed doors and only with close friends who understand the challenges that come with menopause.
During a recent intimate discussion with Kindra 's CEO Catherine Balsam-Schwaber, Gayle King and Gloria Steinem opened the conversation about women's health and menopause. While menopause has long been considered embarrassing and taboo, Steinem offered an opportunity to change the dialogue saying, "Every social justice movement in the world started with a conversation."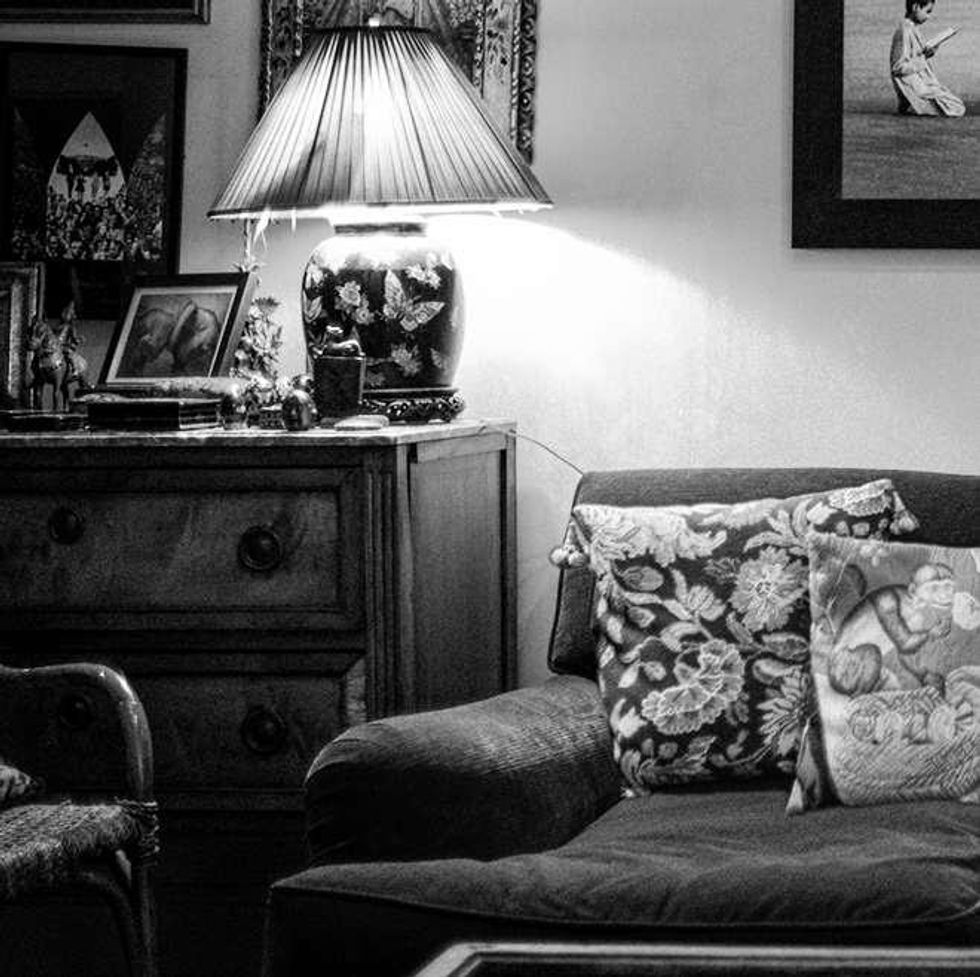 The numbers alone prove how isolating menopause can be for some: 94% feel they don't get enough support during their journey, 78% say menopause interferes with their life, 75% will experience 2 or more menopausal 'symptoms' they won't feel prepared for, and finally, 1.1 billion women will be post-menopausal by 2025.*
With such staggering statistics and millions and millions of people experiencing menopause, Kindra has seriously changed the narrative with effective menopause products and an encouraging, open community for those on their journey.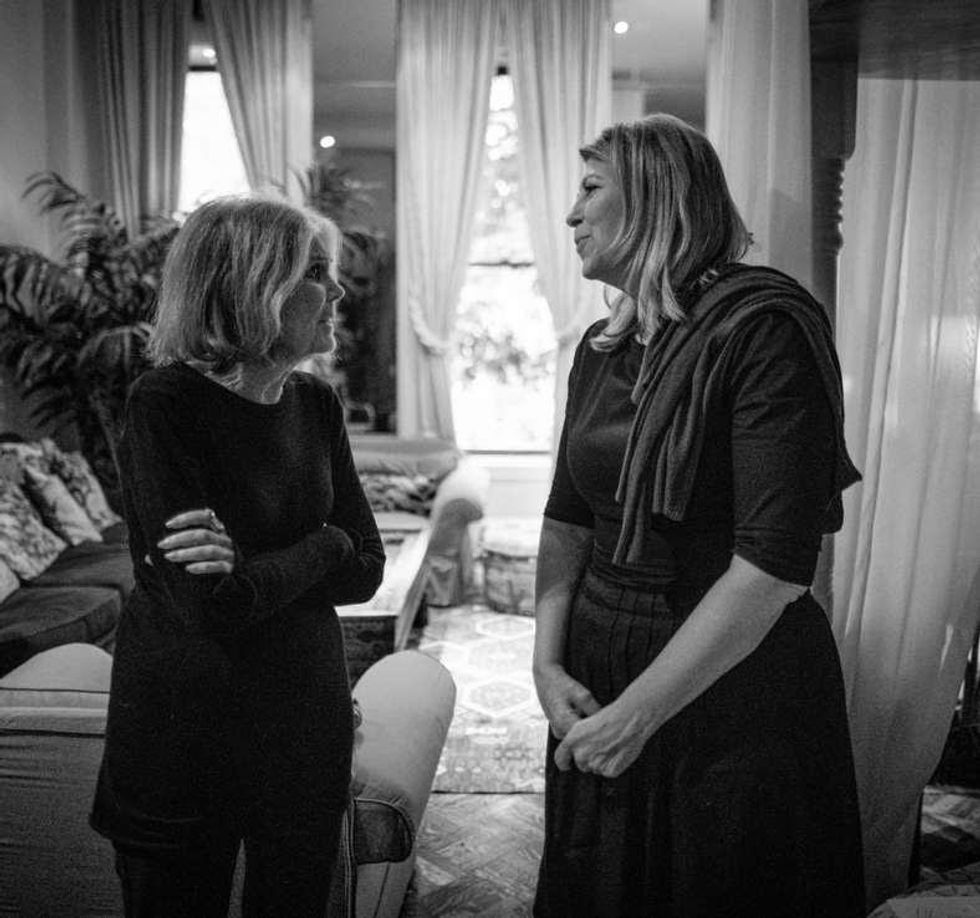 Catherine Balsam-Schwaber and Kindra are starting their very own journey; Kindra has estrogen-free menopause essentials, quizzes that help you find the right products for your journey, and open dialogues to destigmatize the way we view menopause.
Balsam-Schwaber says, "We have to change the way that we think about menopause and the way that we talk about it so that we can carry it forward and say, this is not something to be embarrassed about. "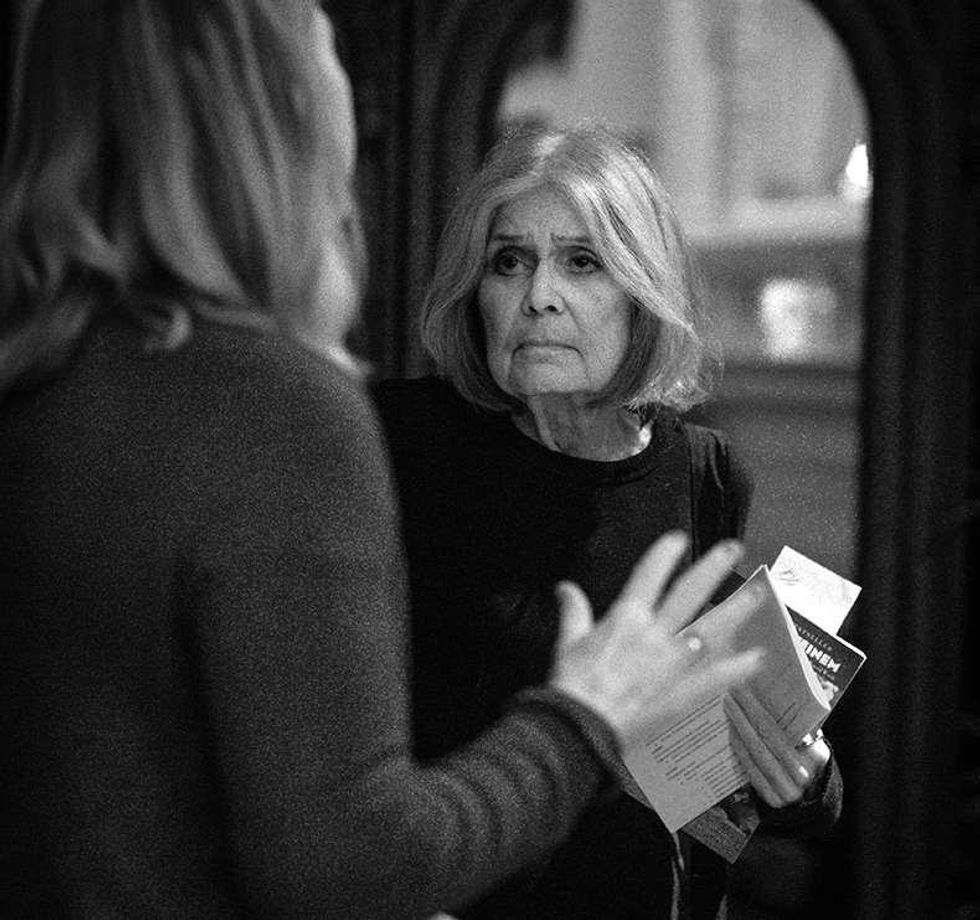 Kindra has not only helped women with the challenges menopause brings, but has provided them with the confidence to fully embrace this season of life.

Their beloved products include a wide range of supplements like the Core Supplement for balance, immunity, and heart health, and the Focus Supplement to increase focus and energy.
They also work to support physical menopausal challenges with their best-selling estrogen-free Vaginal Lotion and Applicator. The lotion works to solve vaginal dryness and painful sex while also helping boost libido. In the initial three days women use the product, 95% of women see meaningful improvement in vaginal dryness, 93% rave about long-lasting hydration, and 80% say it feels like natural lubrication.**
Kindra is destigmatizing menopause. They've transitioned hushed conversations to progressive discussions with female leaders and shifted the dialogue around 'symptoms' - think hot flashes - and renamed them 'power surges.'
For those unsure of how to enter the menopause conversation and the 1.1 billion who will be post-menopausal by 2025, you simply won't find a more supportive partner than Kindra.
Shop Kindra's Cyber Monday SALE! For A LIMITED TIME Only: Get $10 Off With Code CYBER10
*https://join.ourkindra.com/couch-conversations/?_ga=2.204272272.1050120299.1634680957-1738228562.1632863209&_gac=1.86765162.1632863209.CjwKCAjw-sqKBhBjEiwAVaQ9a2lQtjlhpwVqVvV3y7VRrx6gH956iSavbya-LOPtrw6t86TUVh_lhBoCtNoQAvD_BwE
**Survey of 40 post-menopausal women who used the Kindra Daily Vaginal Lotion & Applicator daily for 3 days