Summer nightlife comes with its pitfalls, namely that no one looks good after an hour because you've all sweat through your clothes and your makeup is bleeding. The issue with winter nightlife, however, is that it barely exists thanks to things like the "polar vortex" that make everyone not want to leave their house. If you're looking to lure your friends over for a drink, entice them by not only offering them alcohol, but heating it up. This is a no-fail way to persuade people into coming to any winter party, even one set during a blizzard. Trust me. Here are a few unique winter cocktail recipes that will get your friends begrudgingly trudging through the snow.
Chili Cinnamon Hot Toddy
The Minimalist Baker
A simple spin on the classic hot toddy, this one replaces honey with maple as a sweetener for a more seasonal (and vegan-friendly) touch; the cinnamon and chili add an extra kick to it, which ties in well with the bourbon and adds some extra warmth as well. Nothing like a little spice in your hot toddy to defrost your fingers.
Classic Mulled Wine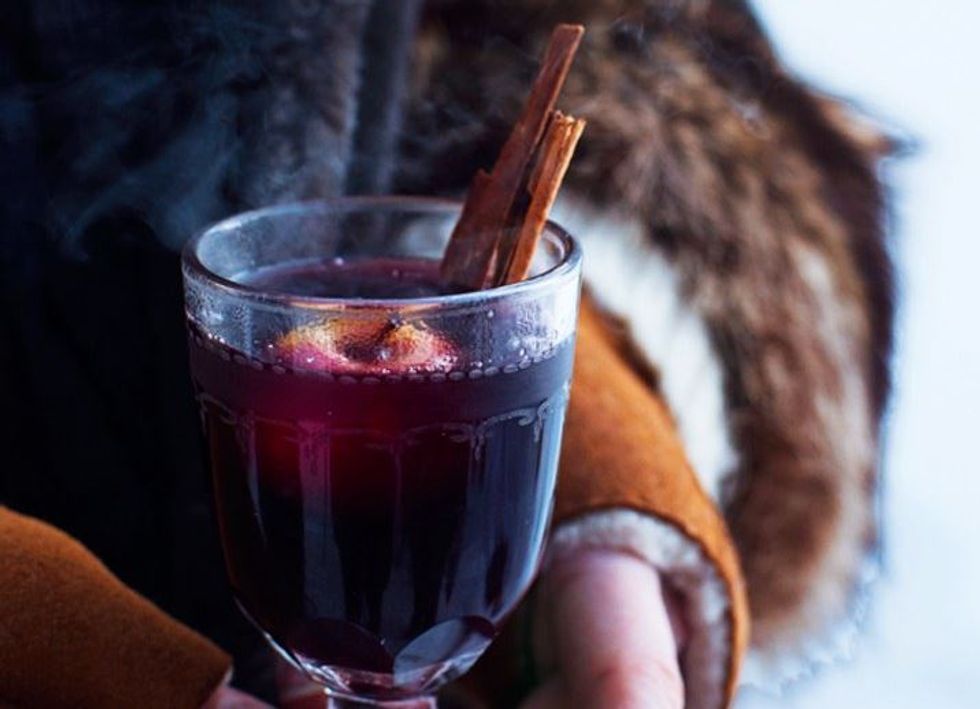 Bon Appetit
There are about a million ways to make mulled wine, but all of them involve throwing wine and various other things into a pot and simmering. This recipe calls for apple cider and port wine in addition to a standard red, which adds both flavor and booze, but you can always sub those for more red wine.
Hot Buttered Rum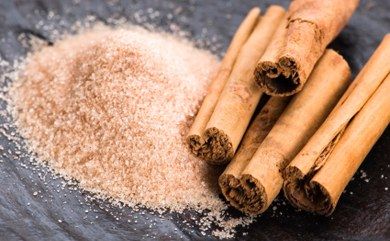 VegNews
If "hot" and "rum" sound good, but the "buttered" part weirds you out a little, this recipe might be for you. It actually calls for vegan margarine, which may be a bit easier on the stomach for a long, cold night of drinking. Assembly is super easy, too, making it a great, cozy drink for staying in.
Hot Buttered Hazelnut Whiskey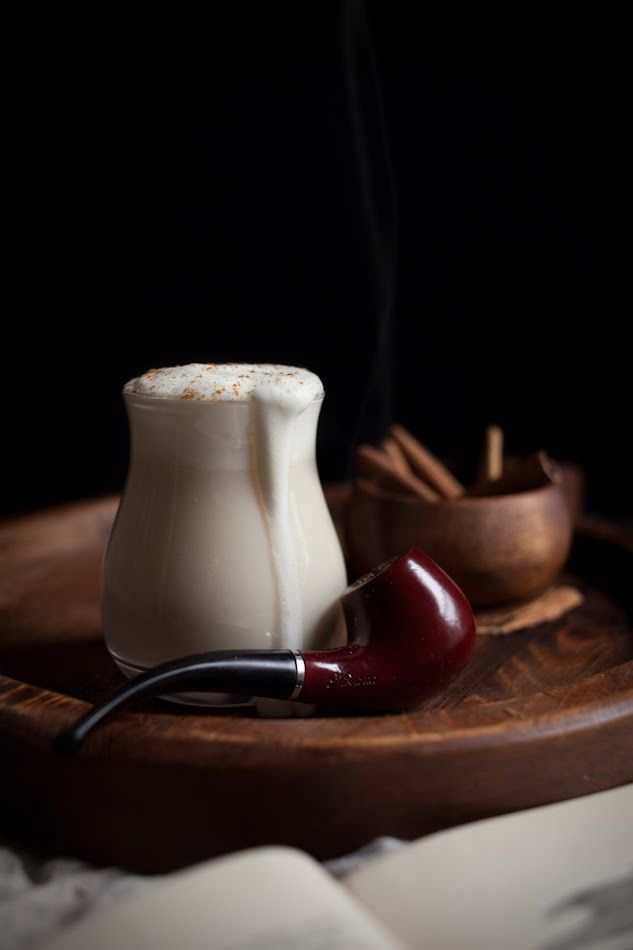 Adventures in Cooking
Take the hot and buttered thing to the next level by adding some hazelnut to it, in the form of Frangelico. What are liqueurs good for if not sweetening up winter nights? The milk here can easily be subbed for a fattier nut milk, like cashew, which would pair well with hazelnut.
Boozy Pumpkin White Hot Chocolate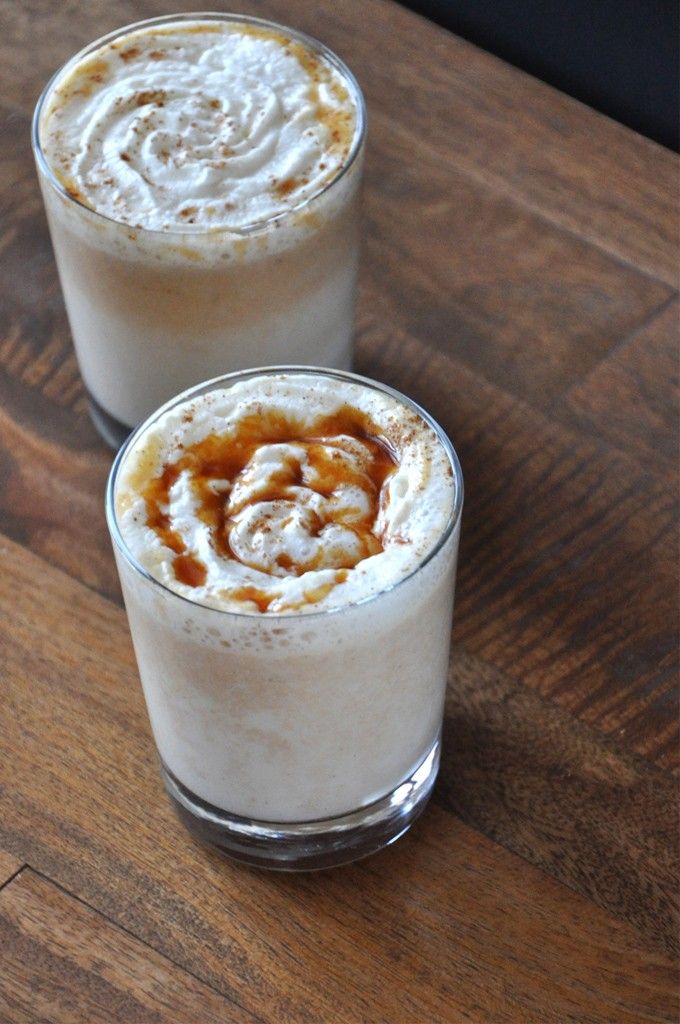 The Minimalist Baker
I see your basic and I raise you this drink. Pumpkin, white chocolate, caramel, booze: it's the Frappuccino of adult beverages. You can use Kahlua or bourbon, depending on just how sweet or boozy you want to get. This is the kind of drink it'd be easy to accidentally chug in minutes, though, so serve it steaming hot to make sure you sip slowly.