How To Revamp Your Home With Block Renovation
If you've been wanting to renovate your home for a while, then staying inside for most of the year has probably amplified that feeling. Or maybe you didn't want to renovate previously, but staring at the same mosaic tiles all day every day has proven just how outdated your kitchen really is.
Winter has been tough, but now that spring is just around the corner its the perfect time for a fresh start. Time for a renovation both figuratively and literally. If you're considering updating your home, then our editors highly recommend Block Renovation.
Block Renovation is a convenient platform that merges all aspects of renovation in one top quality, streamlined, and manageable package.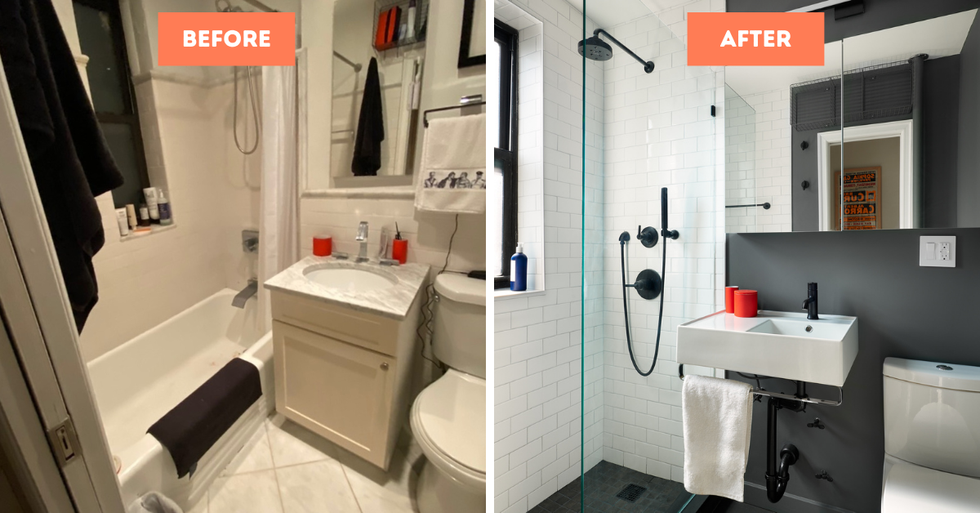 With Block everything you need for your renovation is under one roof - architect-grade designs & drawings, materials sourcing, accurate home pre-construction, and a vetted general contractor who's ready-to-build.
Block's network of trusted and vetted local contractors saves you the time and trouble of identifying any plumbers, electricians, and demo team by yourself.
Not to mention the quick application process. In less than two minutes you'll receive a free online estimate. Then a Block Project Planner will contact you to learn more about your space and discuss more specific goals. And within 24 hoursBlockwill send you a highly detailed, all-inclusive project proposal with clear upfront pricing and a realistic timeline. The process couldn't be more convenient.
Their project planners are experts in organizing your goals and budget while keeping an eye on the process throughout. Block's Visual Planner tool helps you start designing virtually by showing how different materials come together onscreen.
Next up is a design session with their award-winning designers who are there to help you with choosing materials, colors, and styles that suit both your needs and your taste. Then the Block team follows up with technical drawings, 3-D renderings, and construction-ready plans. Adding a designer to a renovation usually adds to the cost but that's not the case with Block.
A lot of people took a financial hit last year, so Block's super reasonable financing options are essential to achieving your goals - renovate now, pay later. Block's transparent payment schedule allows you to choose from a variety of flexible plans with fixed interest, low monthly rates, and no annual fees.
Working with Block really simplifies your entire renovation process because of its all-in-one platform and innovative technology.
Get ready for the warmer months with an efficient and seamless home renovation and get the kitchen or bathroom you've always dreamed of with Block Renovation.