For the fitness-focused and health conscious, keeping active is top of mind nearly all the time – it's a way of life. Some people enjoy outdoor activities like hiking, jogging, tennis, and golf, while others are more at home engaging in indoor exercise, hitting the gym multiple times per week or doing yoga at the nearest studio. Diet is a key factor in overall health as well, playing a major role in physical fitness, longevity, and keeping illness and deterioration of the body at bay while nourishing and fueling every move.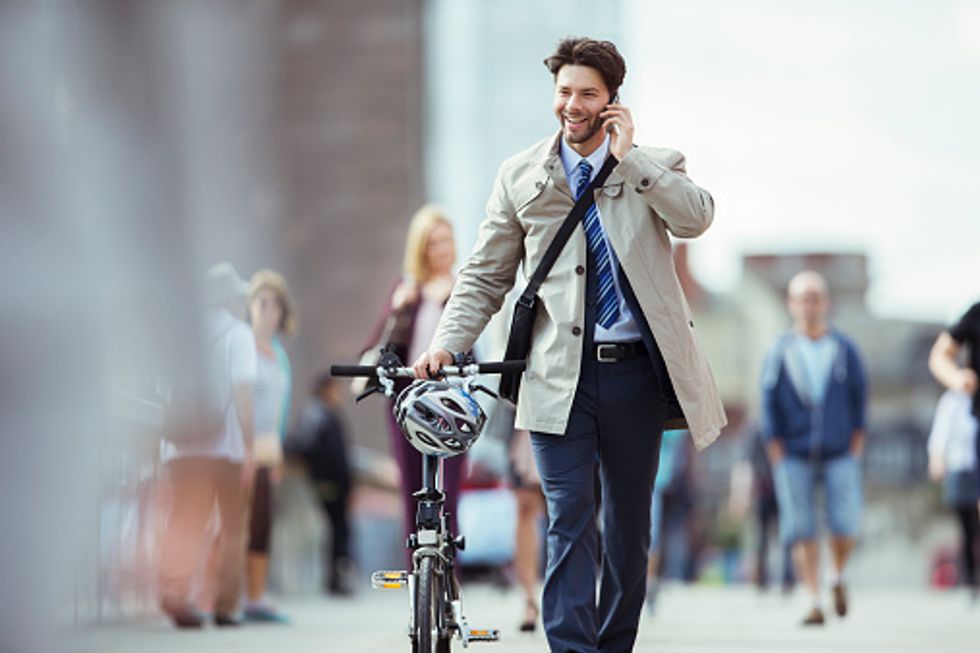 Some areas of the country are prime real estate for those who embrace an active lifestyle and mindful diet, while other parts don't lend themselves quite as well to fitness and good nutrition. That's why the personal finance website, WalletHub conducted a study to identify the U.S. cities that "encourage balancing a healthy diet with ample physical activity."
Comparing 100 of the country's most populated cities using 30 key metrics , including average monthly fitness club fee, amount of physically inactive residents, swimming pools per capita, park playgrounds per capita, weather, and so on, and WalletHub came up with the 10 best and 10 worst cities for an active lifestyle.
A complete list of the rankings of the 100 cities studied can be viewed here . Below, view the 10 best and worst according to WalletHub's determination:
10 Best Cities for an Active Lifestyle:
1. Madison, WI
2. Boise, ID
3. Scottsdale, AZ
4. Portland, OR
5. Orlando, FL
6. Minneapolis, MN
7. Pittsburgh, PA
8. Atlanta, GA
9. Irvine, CA
10. Sacramento, CA
10 Worst Cities for an Active Lifestyle:
1. Memphis, TN
2. Laredo, TX
3. North Las Vegas, NV
4. Dallas, TX
5. New York, NY
6. Hialeah, FL
7. Newark, NJ
8. Toledo, OH
9. Irving, TX
10. Arlington, TX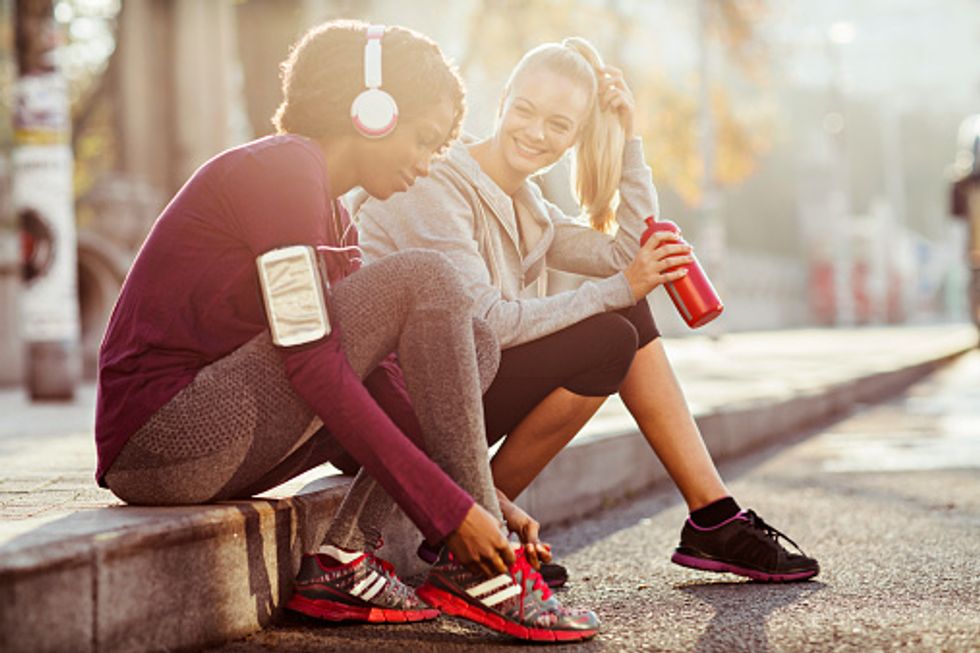 Did your city make the grade, or did you find it at the bottom of the barrel? Just because your city may not be ranked high, it doesn't mean you're doomed to be unhealthy or unfit.
Health has 33 simple diet and fitness tips that anyone can incorporate into their lifestyle to improve their overall health and well-being. Drinking more water, partnering with a fitness buddy, minding meal portions, and properly fueling for fitness are just some of Health's recommendations to get in gear and keep in shape.
Don't let your city's attributes direct or effect your goals. While you may not be set up for instant perfection, using creativity and willpower is all you need to achieve the body you desire.