Whether you're stuck at the office cranking away on a project, or binge-watching a show from the comfort of your own couch, snacking is more than likely involved at some point. It's a nice break from routine to treat yourself, but after a while, you might find yourself eating the same thing over and over again--and that can get boring, fast. The days begin to blend together like the discarded wrappers in your trash can. Why not inject some life into your snacking with a NatureBox? Here are the 5 simple reasons why NatureBox can be right for you:
Convenience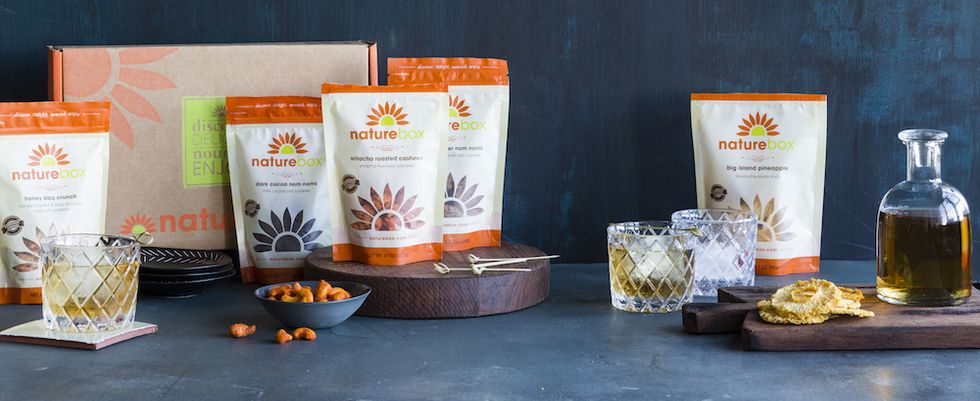 NatureBox not only helps you avoid those dreaded trips to the snack aisle, but it lets you choose your snacks online from the comfort of home. You can easily find what you want--selections are well organized in terms of snack type, new snacks, and even recommended snacks. Even better, each snack has its own profile which lets you know everything in a snap--is it low in sugar, is it protein packed, etc. No more second guessing or browsing nutrition tables--everything is laid out before you.

Variety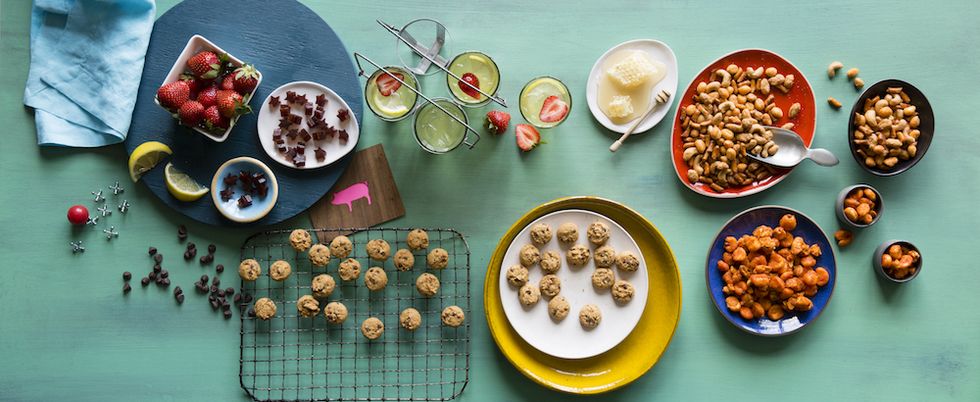 You'll never be short on options with NatureBox. They currently have over 100 diverse snacks (from healthy to indulgent) to choose from and they're constantly working on new recipes as well. You can choose from favorites like Aged Cheddar Lentil Loops, Mini Belgian Waffles, Big Island Pineapple, Sriracha Roasted Cashews, and all of your cravings will be covered. Most importantly, NatureBox does their research. They use the latest customer reviews and food trends to inform their newest snack options.

High-quality ingredients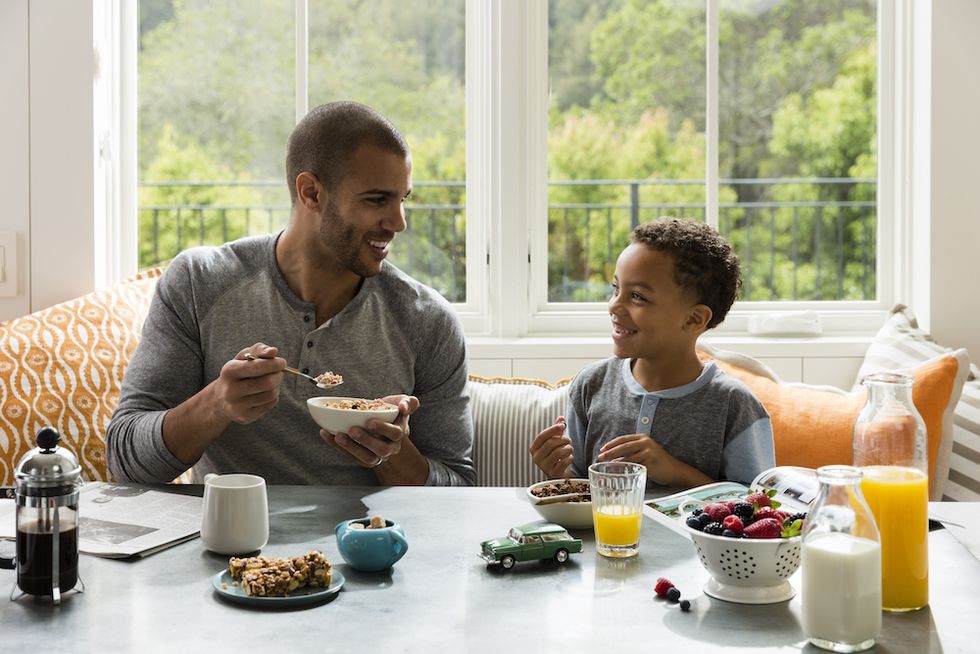 Forget high fructose corn syrup, artificial coloring, and preservatives: you won't find any of these in your NatureBox. They're committed to providing you with delicious snacks without the laundry list of artificial ingredients that you can't even pronounce. NatureBox keeps their ingredient list more on the natural side and less like the periodic table.

Customization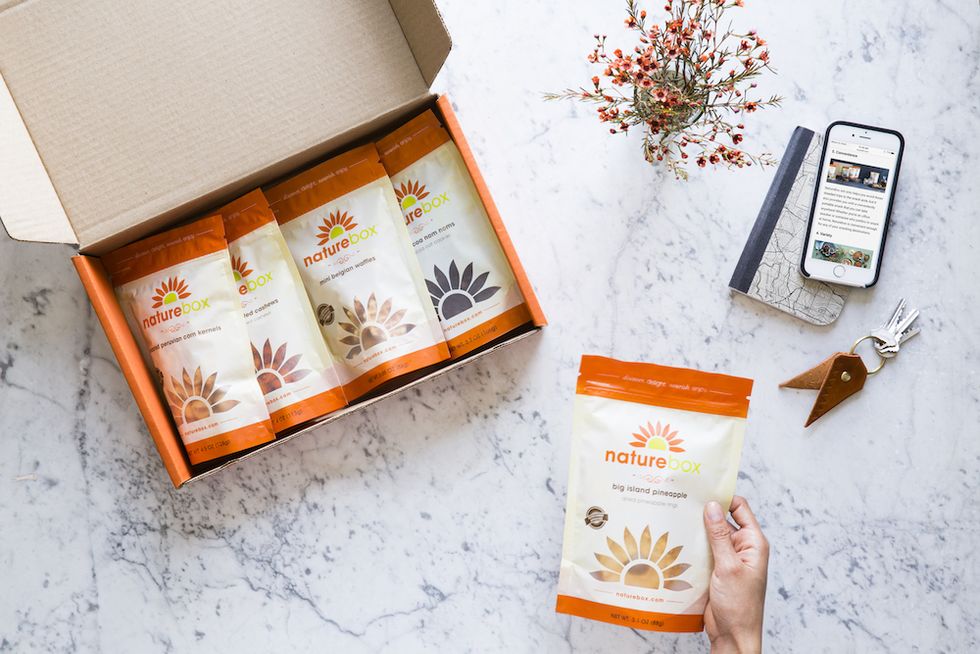 NatureBox lets you choose the snacks you want, in the order you want. Not only can you customize which snacks you receive each month, but you can even decide what order you'll receive them in. You're never limited by your subscription either--if you ever feel like throwing in an extra snack to your order, it's only a few dollars extra. With NatureBox, you can even create your own custom snack profile, where you'll discover new and interesting snacks you might not have thought to try before! And if you're ever not completely satisfied by any of the snacks, NatureBox will replace them for free in your next box.

Flavor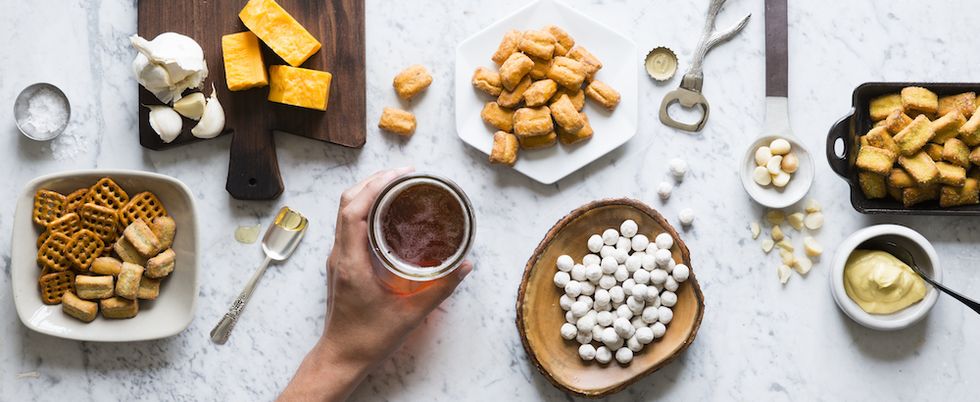 When it comes to snacks, flavor rules all. The most important reason to get NatureBox--their snacks just taste good! It's better for your snacking without compromising on taste--NatureBox tastes just as great or even better than other snacks, without the guilt factor.

Next time you find yourself gnawing on the same old pretzels or chips you had the week before, remember--you could have a NatureBox waiting for you at home!
Update: The folks at NatureBox are extending a special offer to our readers! Follow this link to get 2 of your first 5 snacks free today! So step up your snack game and get into a NatureBox!