Lovely lashes are the perfect feature to frame your face and make your eyes shine. But not all celebrities are born with perfect lashes -- they use a variety of techniques to get that dramatic look for the red carpet. Now, you can get that look, too. Here are some tips to make your lashes your best feature.
1. Create an optical illusion.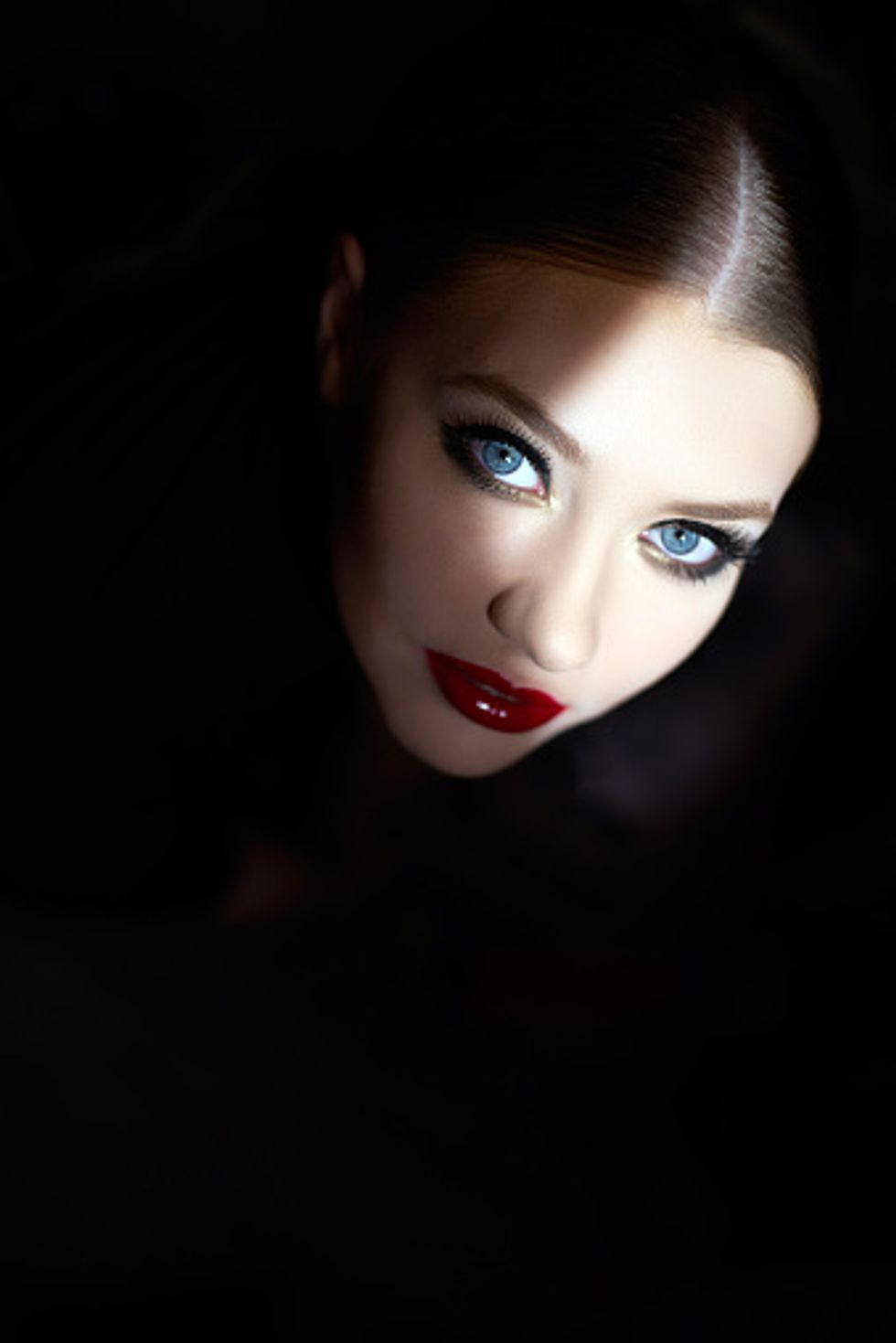 You can use makeup to maximize your eyes. Draw a line of eyeliner at the waterline of your eye. Then, lightly press shadow on top of it to create the illusion of a darker lash line.
2. Mascara is your best friend.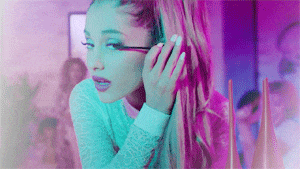 Ariana Grande GIF - Find & Share on GIPHY
Start with eyelash primer, which is basically like a nail polish base coat for your lashes. Then, apply extra-voluminous mascara starting from the base of your lashes. Afterward, you can use a serum that helps your lashes grow.

3. Curl up.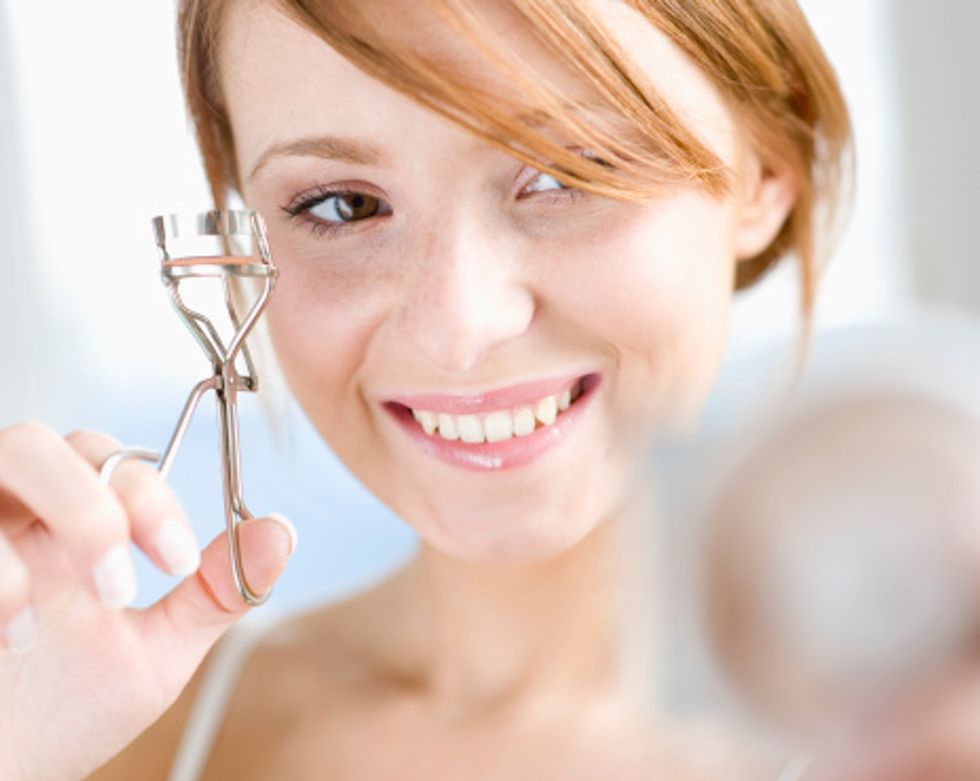 Curl Up, Sue!
Eyelash curlers will help to give your natural eyelashes more volume and definition. But be careful -- these can pinch! If you crimp too hard, you'll risk pulling out even more lashes.

4. Go fake.
If you're looking for a quick fix, your best bet is fake lashes. A few tips: make sure to curl them the same way you'd curl your natural lashes. Then, give them a trim so they don't look abnormally long. You want to look natural, not like you're ready to go on stage! Apply a thick layer of adhesive and use mascara to blend your natural lashes with the falsies. When you remove them, be sure to use a removal serum and be careful not to yank them out too forcefully.
5. Get eyelash extensions.

Extensions? Yup!
If you're in this for the long haul, it may be worth it to get eyelash extensions. This takes a few hours and costs about $100, but gives you natural results. The only caveat here is that it's a bit more tricky to wash your face.
6. Don't rub your eyes.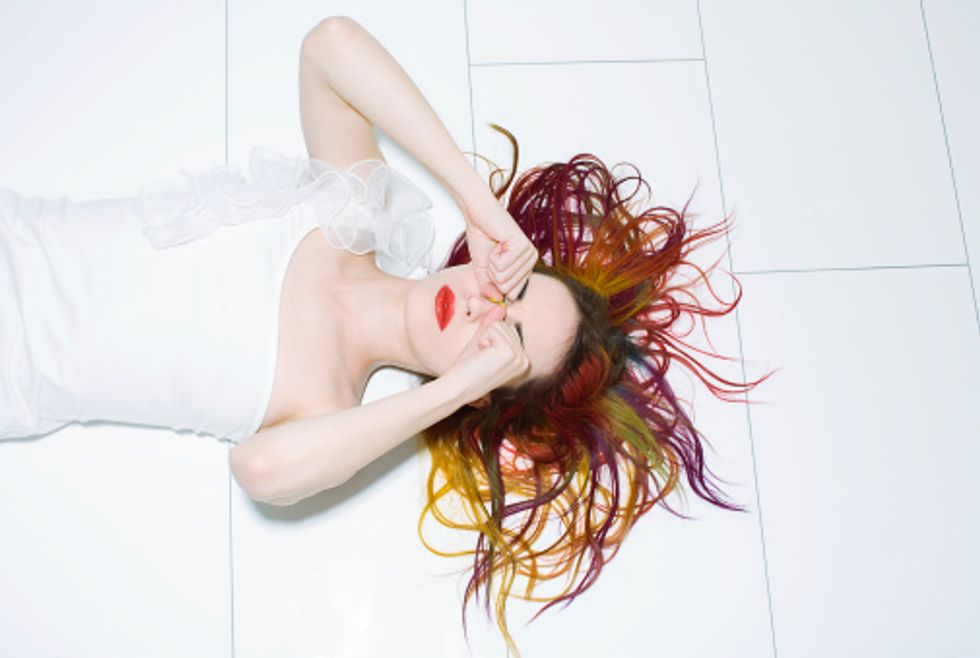 Don't do that
Excessive eye rubbing causes your lashes to fall out. So whenever you get the urge to rub your eyes, tie those hands behind your back! Also, if you put lotion on your hands, you'll be less likely to want to touch your face.

7. Oil up.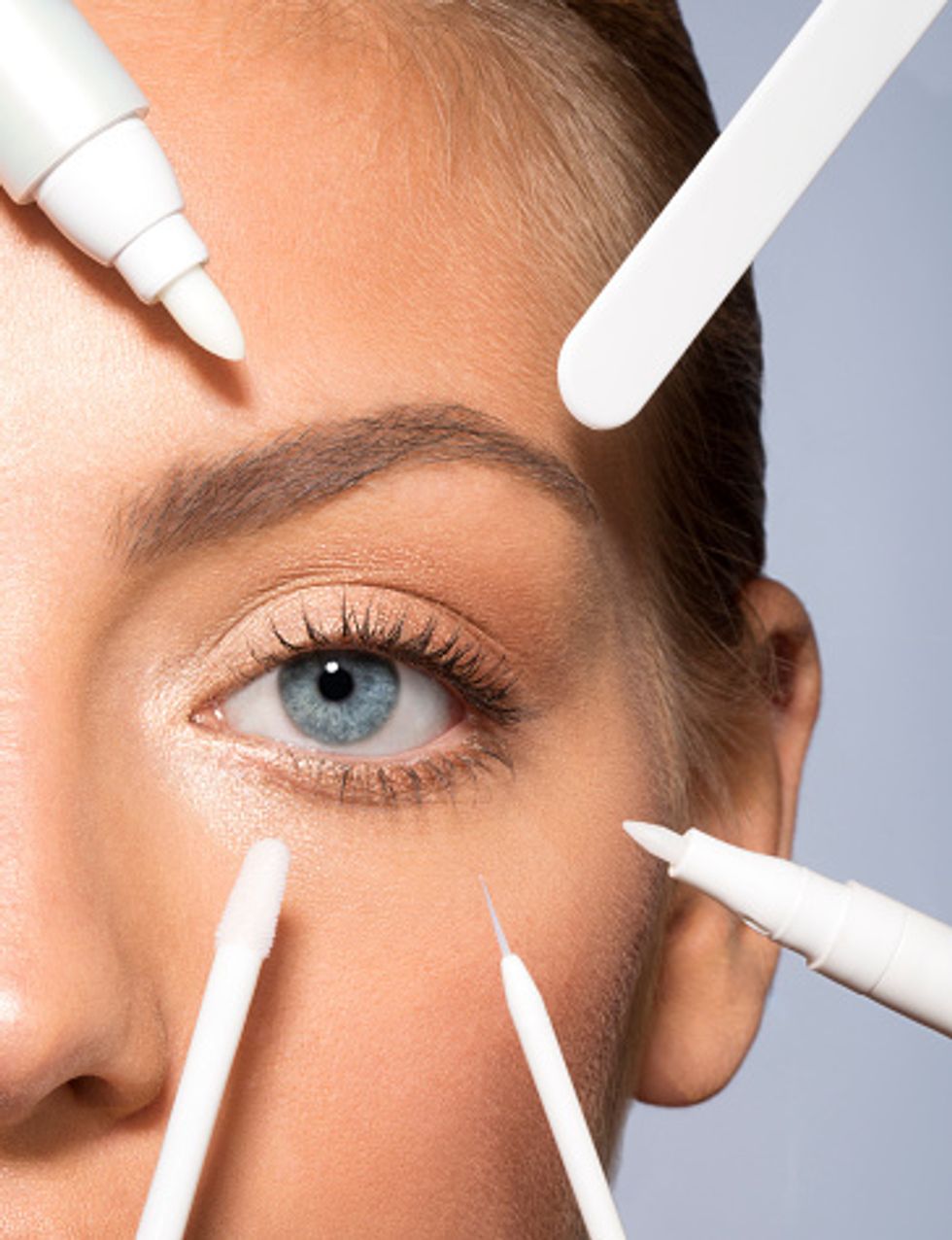 Natural growth
Applying oils such as olive oil, castor oil, coconut oil or petroleum have been shown to increase volume.

8. Eat a diet rich in protein and vitamins.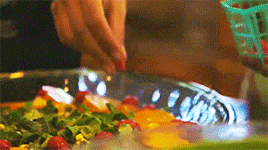 Food GIF - Find & Share on GIPHY
Healthy foods are great for the skin and hair. Fruits and veggies will do the trick!
There you have it. Enjoy your luscious lashes!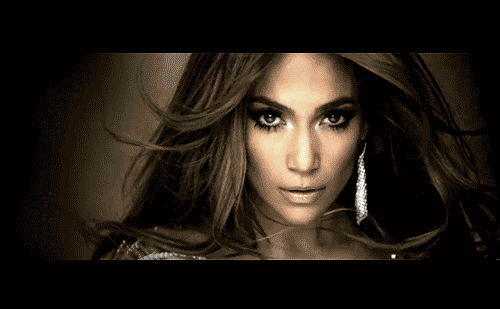 Be Beautiful