Beauty, like medicine, has ancient roots. Before makeup, expensive skin treatments and procedures, our ancestors came up with some pretty creative and all-natural ways to get great skin. Beauty is never a thing of the past. Try out these ancient tips to add to your beauty regimen today!

1. Bathe in milk.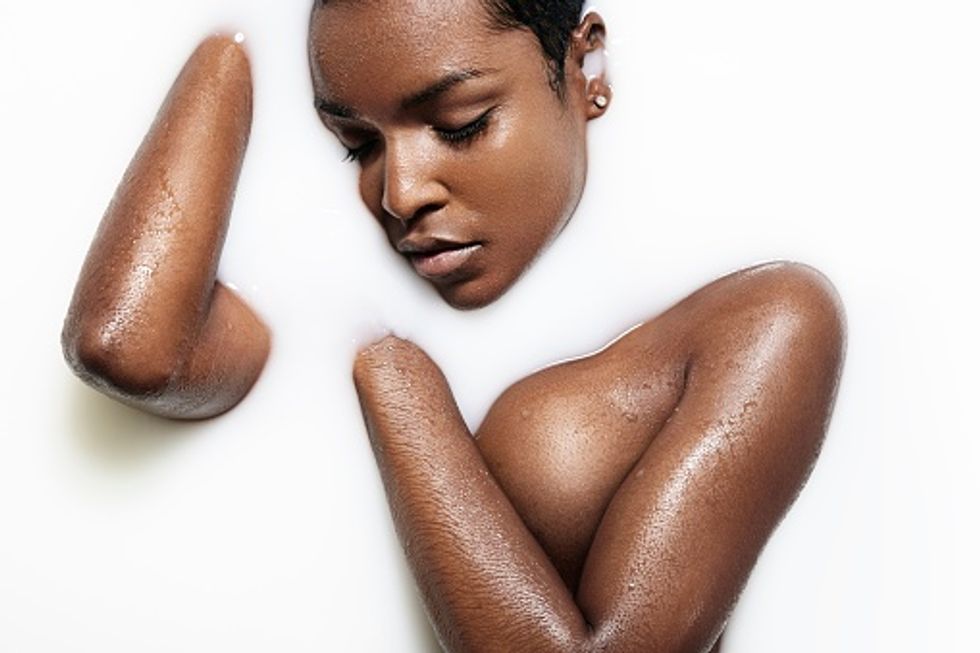 Milky Soft
Cleopatra got her famous complexion from a series of beauty treatments. Try our take on her milk bath -- mix half a cup of honey with 3 cups of milk and 5 tablespoons of olive or almond oil for silky, soft skin fit for a queen.

2. Scrub a dub dub.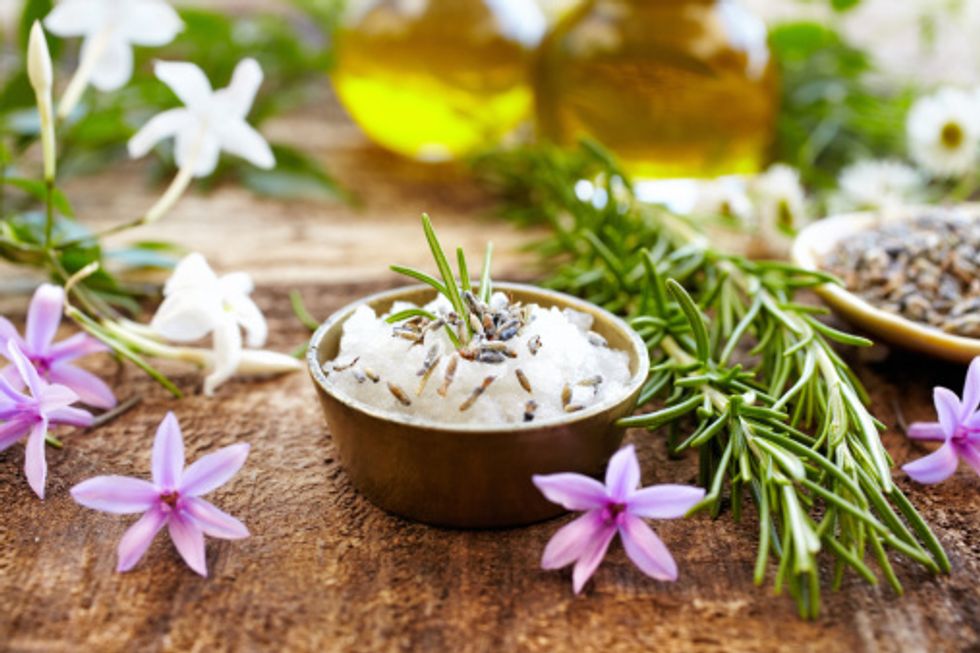 Sea salt is the perfect exfoliant to remove dead skin cells. After your milk bath, rub your skin with the abrasive salt to reveal a glowing layer beneath your dull outer dermis.
3. Wake up and smell the rose water.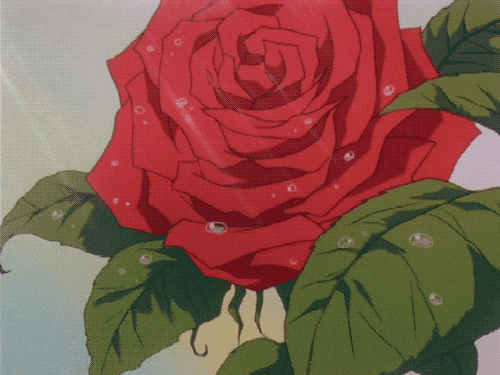 Cartoon GIF - Find & Share on GIPHY
Every morning and evening, hydrate and nourish your skin with rose water. It's a great facial toner to be applied before your foundation. You can even spritz it on your face on a hot summer day for a quick refresh sesh!

4. Drench your face in honey, honey.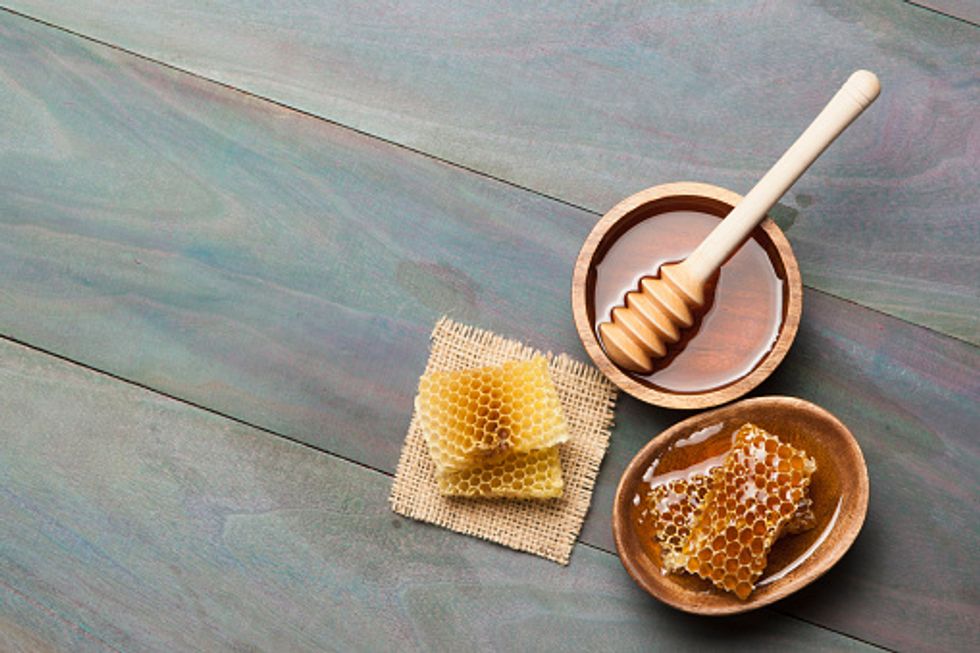 Raw honey works wonders for the skin. It slows the signs of aging, moisturizes and soothes, and treats and prevents acne.
5. Go green.
Green tea's antioxidants and vitamins firm up the skin and even out your skintone.
6. Pearl powder power.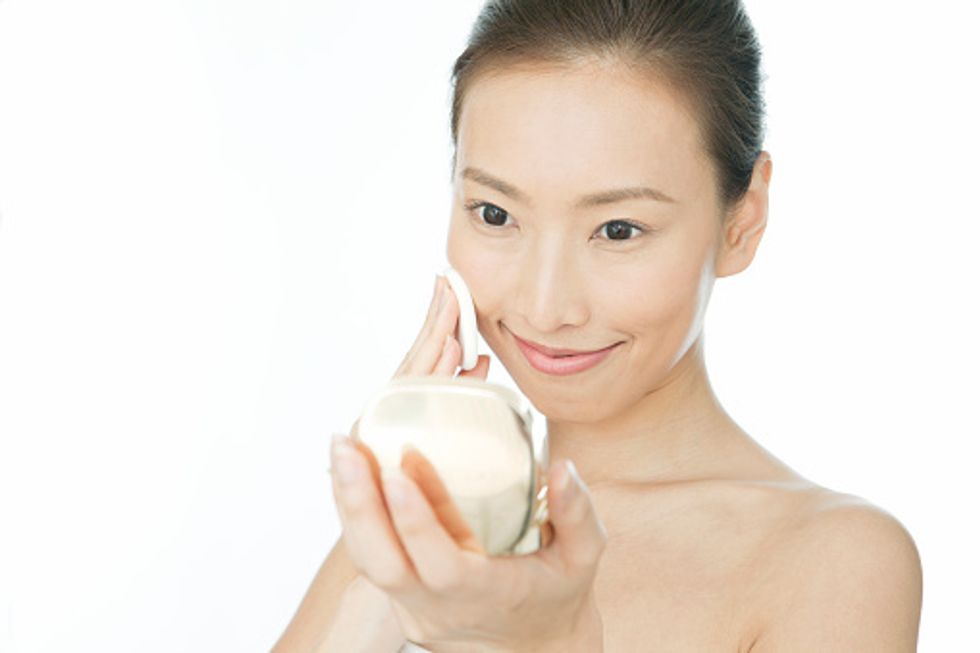 Pearl powder comes from Ancient China. It's a tablespoon of powdered pearl mixed with honey and egg yolk. Apply it to your face and body to make your skin glow, be more elastic, and boost cell regeneration.

7. Egg whites.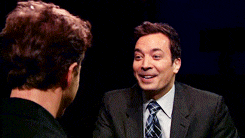 Egg GIF - Find & Share on GIPHY
People have used egg whites as a beauty product since around 600 BC. They tighten and hydrate the skin when applied to the face.
8. Night gloves.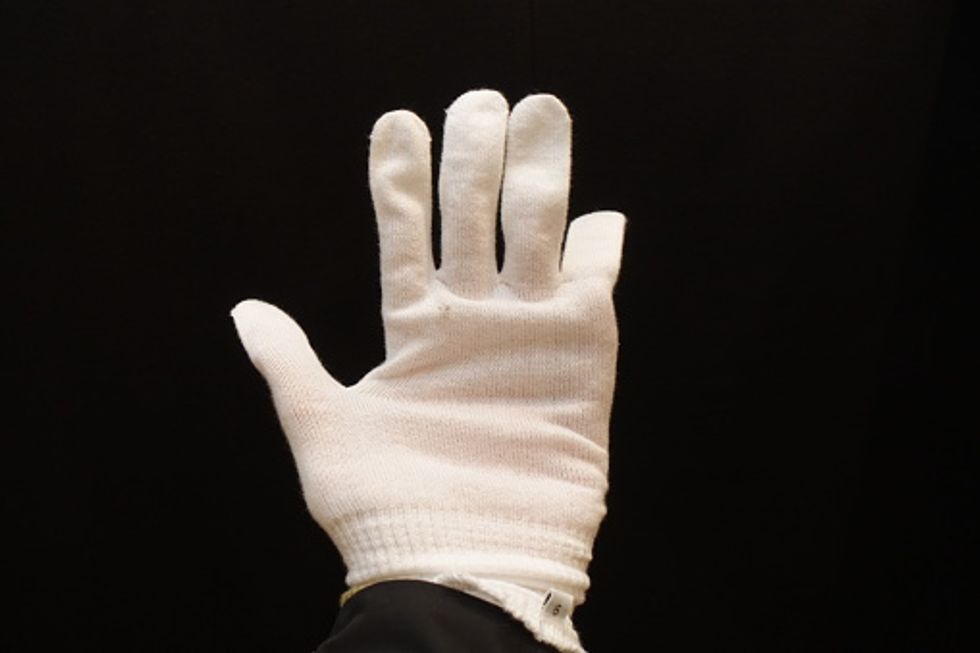 Marie Antoinette wore gloves lined with wax, rose water and sweet almond oil to soften her hands while she slept. We think it's a great idea!

9. Avocado.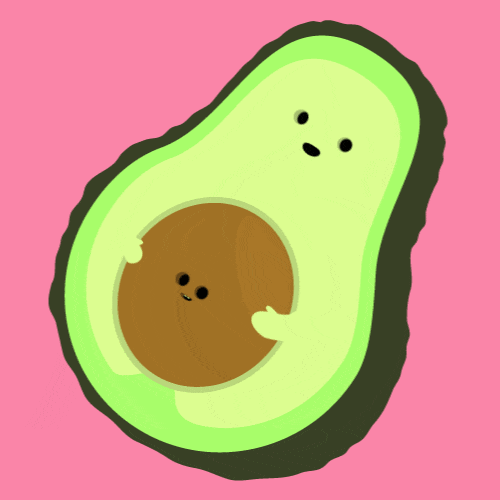 The ancient Aztecs used this delicious fruit as a skin moisturizer. It also reduces pore size.
We hope you enjoyed this journey back in time of the history of beauty!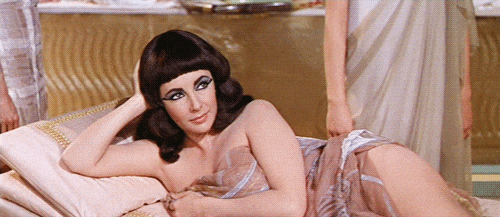 Taylor GIF - Find & Share on GIPHY