We hate to admit it … but summer is over.
Goodbye, Summer Fridays; goodbye, Hot Girls (thank you for your service Ms Meg Thee Stallion … we did what we could with what we had); and goodbye, summer skincare routines.
While we'll be glad to see the intense, soupy humidity go, we already miss the late sunsets and long days. And yes, maybe we tried to pass off our humidity induced sweat as Glossier haloscope a couple too many times, but there's something to be said about summer beauty.
The Coconut Girls are onto something: there's something in the effortlessness and simplicity of summer skincare routines that feels so nostalgic, idealistic, and even something out of a movie. Doesn't it make you feel so carefree, just throwing on your basic skincare and going out into the world with no cares. The general, collective dewiness (read: dampness) combined with the summer glow make for a routine on their own.
But alas, fall is here.
The air is getting colder, the days are already shorter, the P*mpkin Sp*ce L*ttes are out and some of y'all are already decorating for Halloween … let me not speak.
To usher in the new season, it's also time to refresh our skincare routines.
Each season, it's important to do an audit of your skincare to see which product will make the cut for the next season, and what products need to be added or taken away. As fall comes, it's time to bring back our heavier moisturizers instead of relying on 2-in-1 SPFs.
August was also Black Business Month, and the words of The Creative Collective NYC, a Black owned creative agency, on Instagram: "August may be coming to a close but our pockets aren't."
Here are some of our favorite Black owned beauty brands which should make their way into your fall skincare lineup.
Golde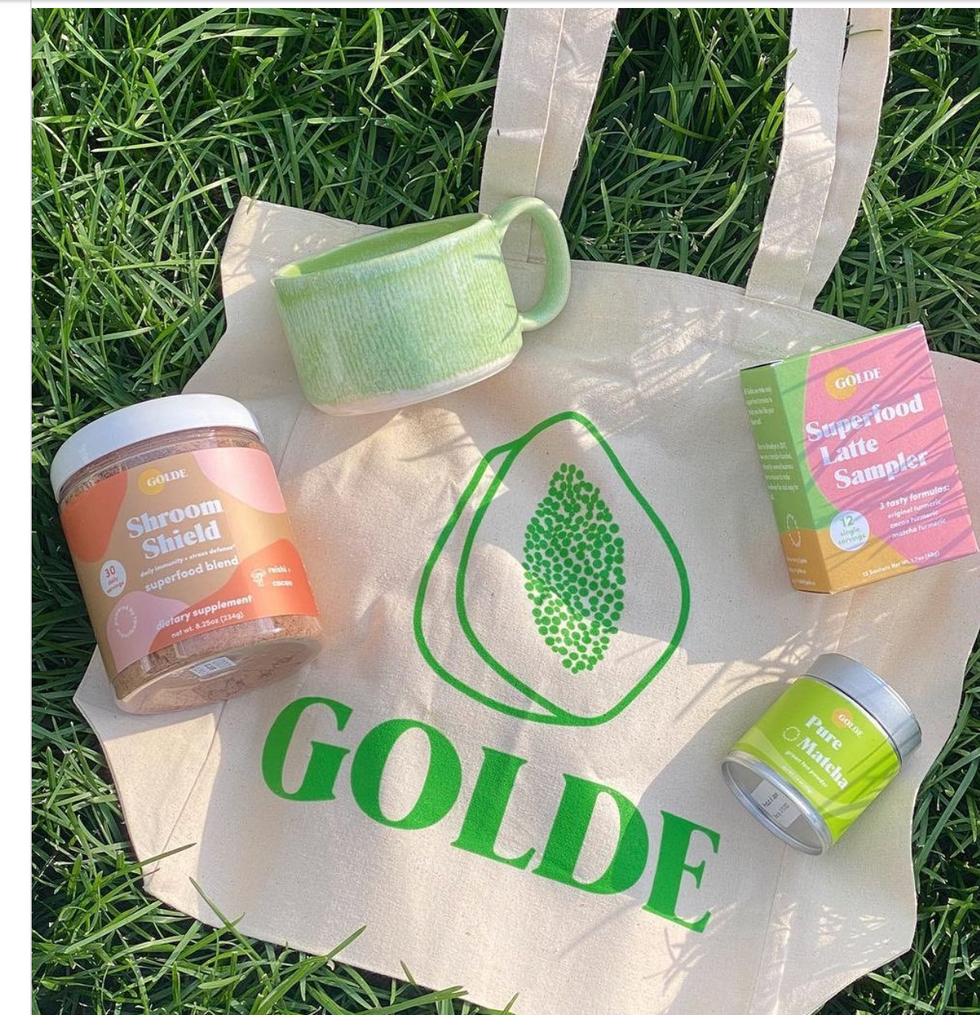 Golde is the brand bringing the wellness benefits of superfoods to everyone. Each nourishing product makes taking care of your skin simple and fun. They have something for everyone, from topical products formulated for all skin types from natural, edible ingredients, to dietary supplements that make you want to add an extra bit of wellness to your daily routine.
Their powder masks are perfect to keep your summer glow throughout the fall. Both the
Clean Greens Face Mask
and the
Papaya Bright Face Mask
bring back nutrients to your skin rather than stripping it of its natural oils. As fall comes, their wellness products will help you get that "lit from within" look people are always talking about. Each dietary supplement can be added to your smoothies, lattes, or even mixed into recipes like cakes and waffles.
Hanahana Beauty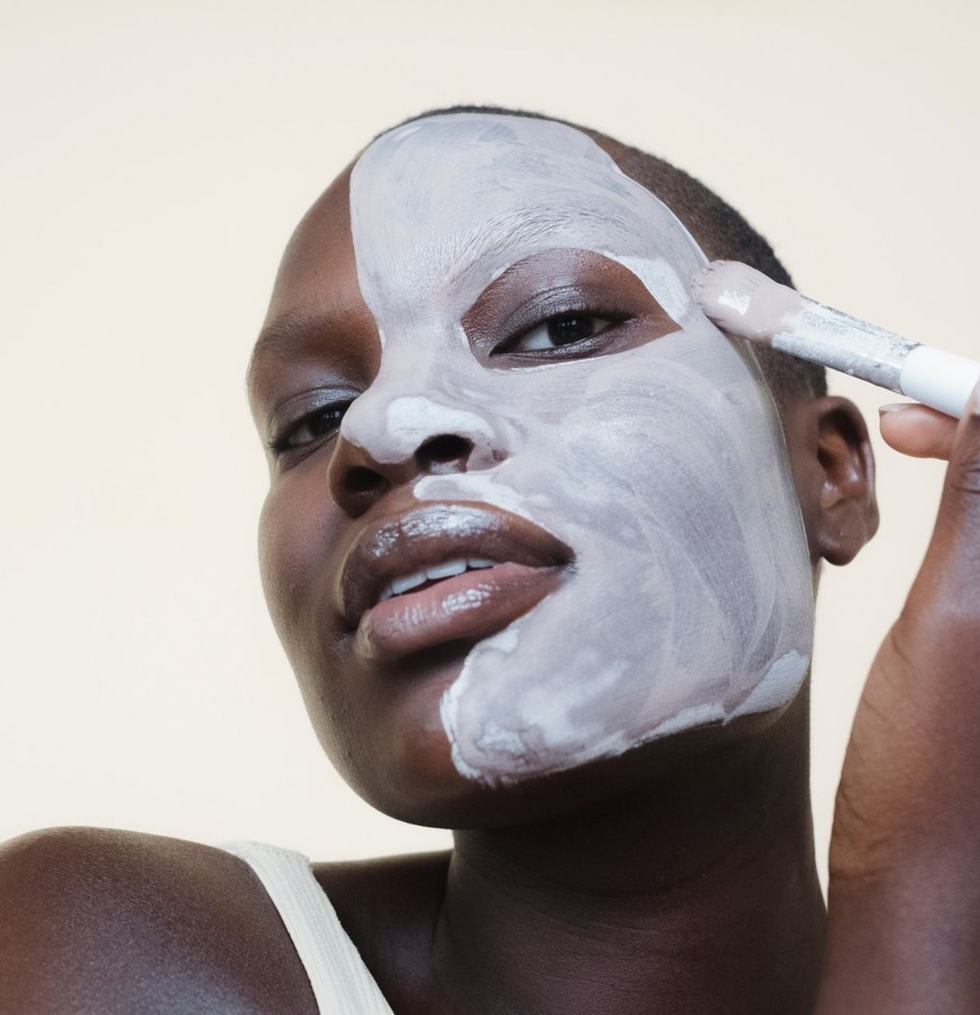 https://www.instagram.com/p/CSztmnGrHBm/?utm_source=ig_web_copy_link​
Colder weather might mean covering up, but that doesn't mean you have to neglect your body care. That "lit from within" glow can manifest in your body, too with the right routine which nourishes your whole body — not just your face. Hanahana Beauty is a holistic skincare brand which uses natural, whipped shea butter to create quality ingredients that hydrate and nourish your skin.
Say goodbye to dry, flaky skin all over with
their power duo
: the
2-in-1 Body Bar
and the
Shea Body Butter.
These combined are the perfect combo to deeply moisturize your skin with the magic of pure shea butter.
The Whistling Thorn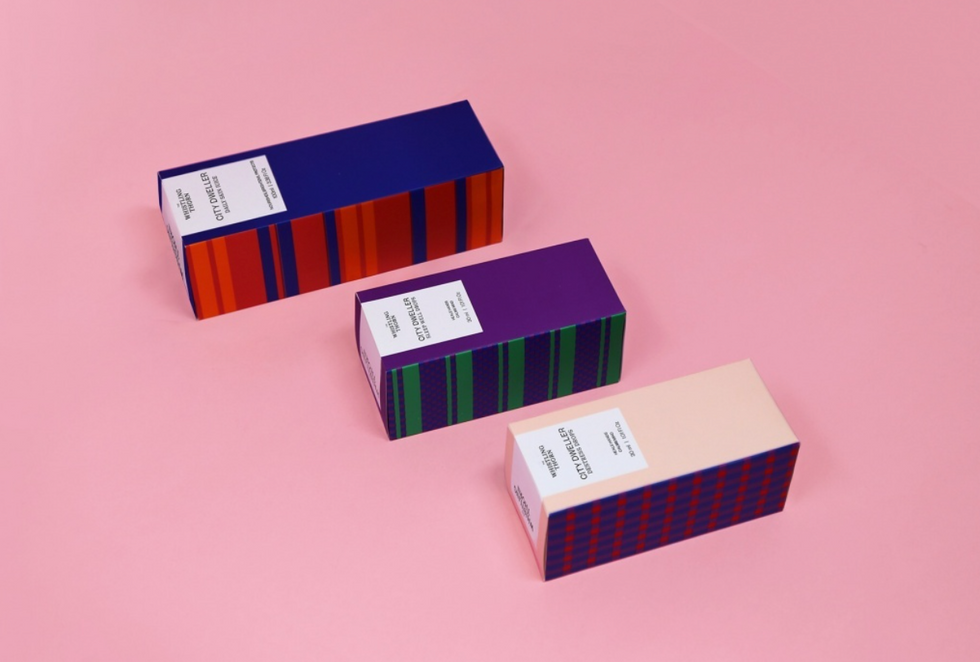 One neglected part of our bodies? Our hands. Our hands do so much and — as the Delta variant rages around us — constant hand washing and the use of harsh hand sanitizers is wreaking havoc on your hands. If you've noticed your hands feeling dry and rough, this will only get worse as the cold creeps in.
The Whistling Thorn makes products which put your hands first. Their oils can be used on your whole body, they focus on hand care and wellness to give an underserved part of your body some extra love. Formulated with aromatherapeutic properties, their Destress Oil acts as a pick-me-up in the middle of the day; and the Sleep Well Drops usher you into a better, deeper sleep. Made with city dwellers in mind, this is the perfect addition to your fall ritual to keep you centered and your skin nourished on the go all fall.