Now that the temperature is rising, it's time to get out from under the blankets and heavy sweaters and into the sunshine (with plenty of SPF, of course). With so much to explore outdoors, it would be a shame to stay put on the couch watching reruns of The Real Housewives. Try something new outdoors while the weather's warm and the action's happening. Here are 9 fun outdoor activities to put some pep in your step and get you spring and summer happy!
1. Perfect Picnic in the Park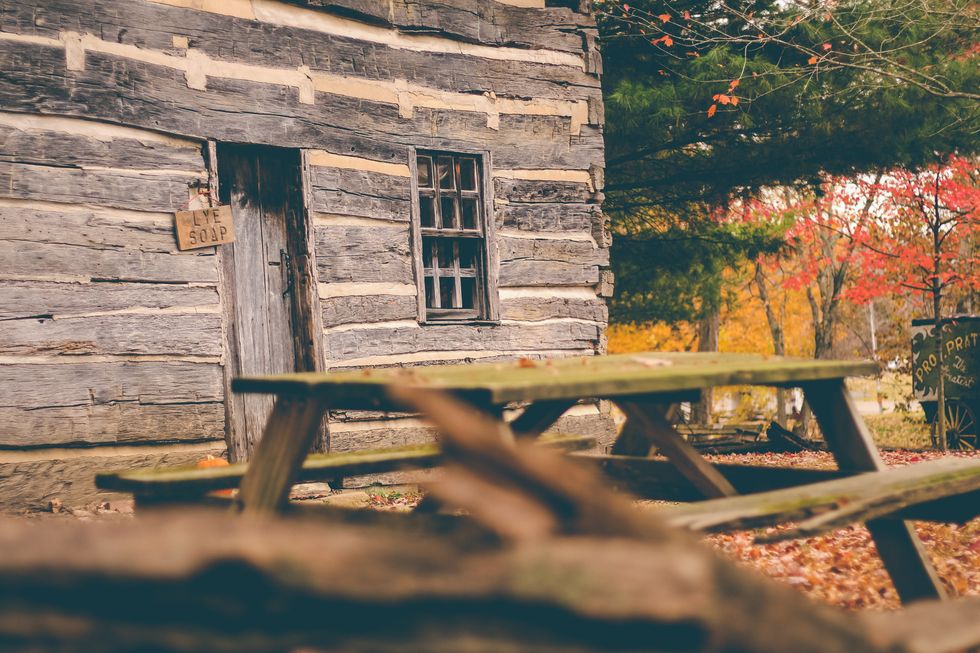 When the weather is mild, take lunch from the cafeteria to the grassy knoll! Pack up a picnic basket with sandwiches, salads, fruit, snacks, and drinks and tote along a thick blanket to sit on. Don't forget the disposable plates, cups, and utensils. Lots of parks have special areas for picnicking and you'll enjoy the fresh air as you chomp on a tuna wrap or BLT. Chat with friends and take in some rays. Lunch never tasted so good!
2. Doggone Dog Run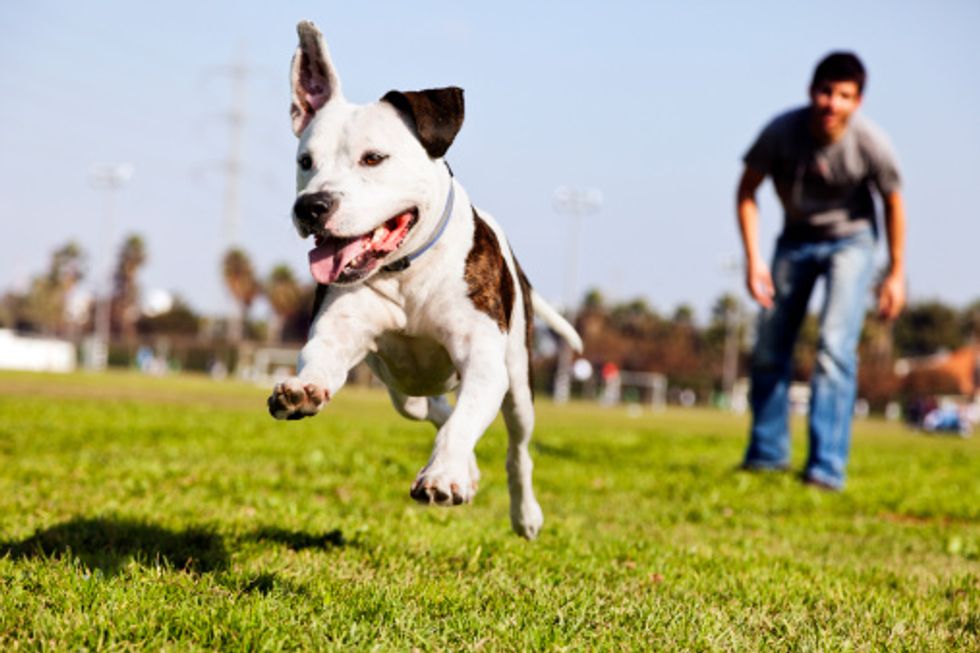 If you have a canine companion, forgo your usual walking routine and seek out a dog run. Meet other doggie lovers and let your pet frolic with some new furry friends. Even if you don't have a dog, it's fun to watch the pooches play outside and enjoy a simple life. Most dog runs are located in parks or along a nice walking path, so the humans will have a treat too!
3. Gardening God or Goddess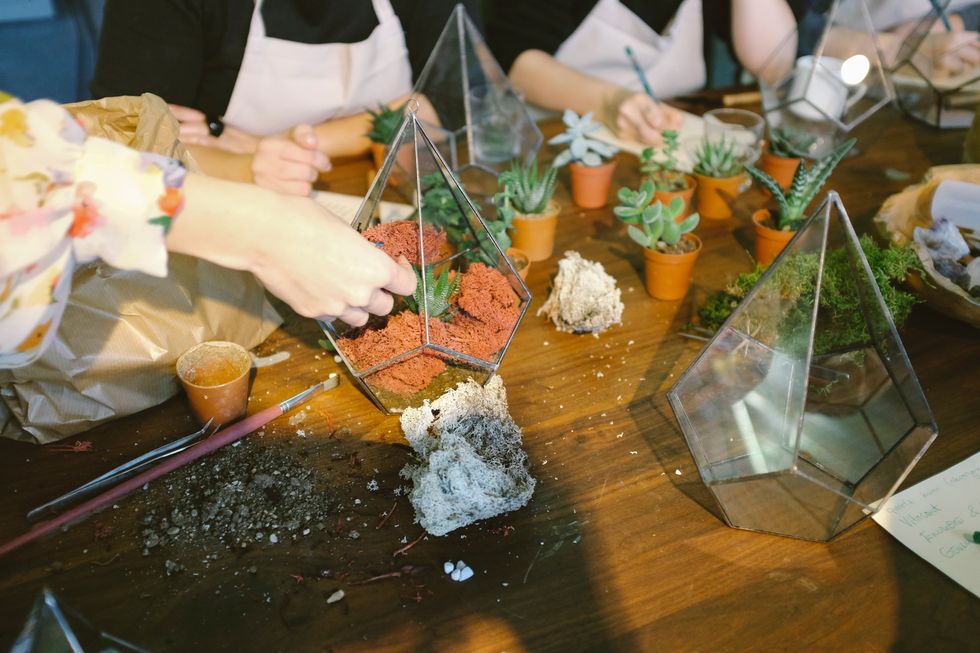 If you've got a green thumb or are looking to dabble in a bit of gardening, get at it now while the temperature is right. Start off small with some herbs or small plants and if you've got the space, try to plant some tomatoes or large flowering plants. Watching nature take its course is so delightful and magical and the time spent outdoors will give you positive vibes. Be sure to keep up with watering and care so your work doesn't wind up wilted.
4. Al Fresco Fine Dining
Food!!!
Warm evenings call for outdoor dining. Find a nice restaurant with a patio, front deck, or seating on the water and enjoy some wine and great food under the stars. Many spots offer live music or special menus, so find something that suits your taste and budget. Delicious and delightful!
5. Weekend Wine Tasting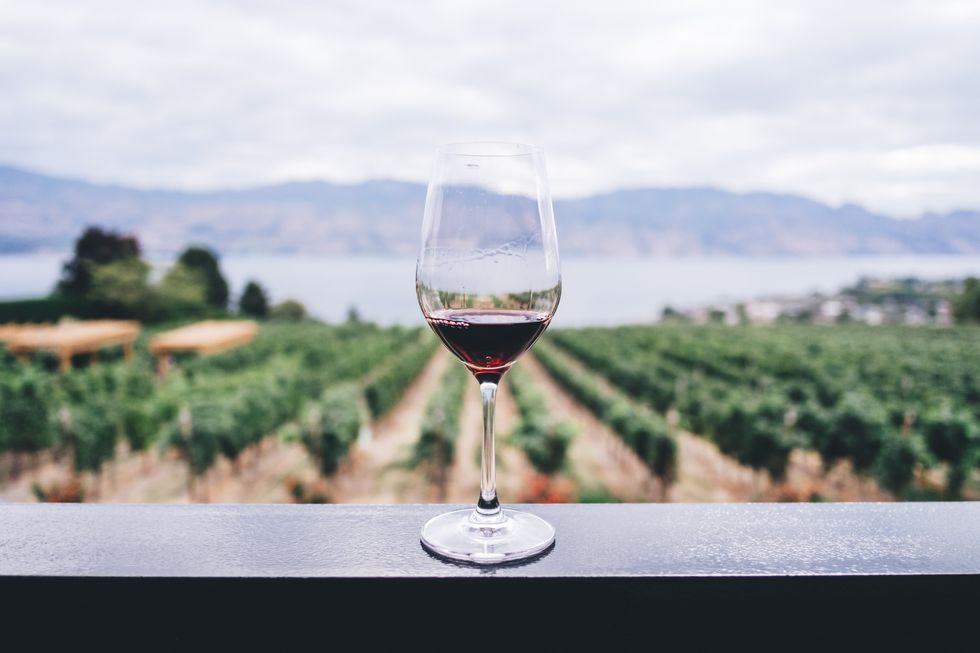 Whether you prefer a bottle of red or a bottle of white, wine tasting out by a country vineyard is a lip-smacking way to spend a weekend. Visit local wineries or take a road trip to sample the latest vintages and learn about wine-making. Pair a glass with some cheese and crackers and settle back for a weekend to remember. Cheers!
6. Motivating Morning Jog
Make the most of the longer days by getting up at sunrise for some early exercise. Take a brisk jog, a power walk, or a hike in the hills. Whatever motivates you to get fit, do it! You will feel and look better and know you are doing your body good. Plus, knowing you've gotten your daily exercise out of the way is a stress reliever.
7. Poolside Party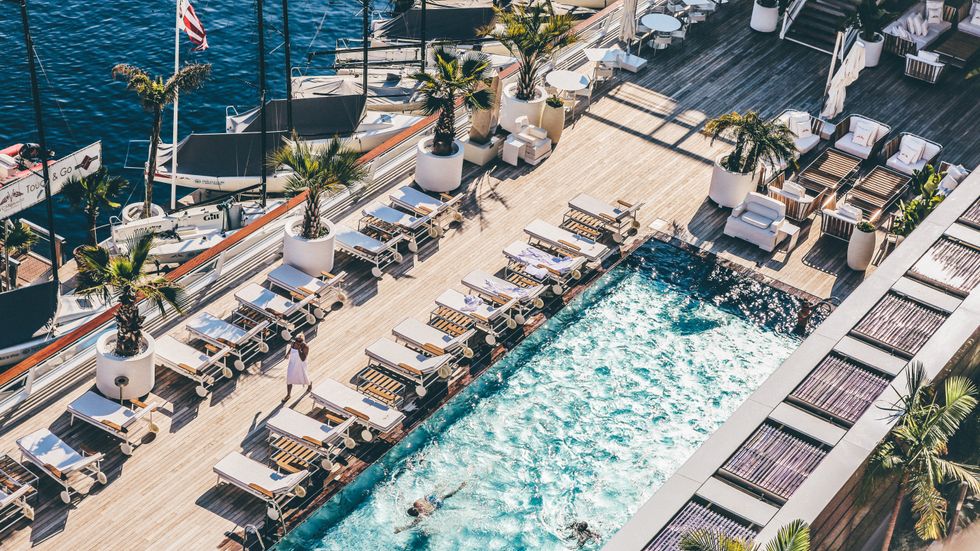 If you've got a pool, wonderful, otherwise, head over to the community pool for some fun in the sun and splashing around silliness. Host a kids' party at the pool with a BBQ and fruity punch or relax with some pals on the lounge chairs and let the good times roll. Swim for exercise or just float in the shallow end to cool off on a warm day.
8. Street Fair Fun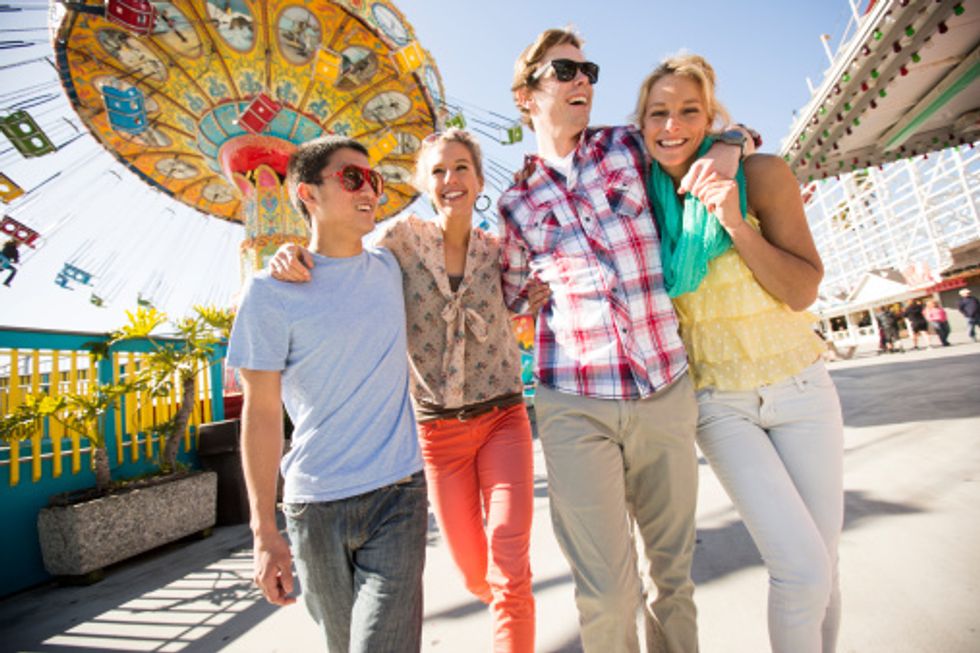 Fun Stuff!
Cities large and small hold lively community street fairs as the weather warms up. Head over to one for some fried food, shopping, mingling with neighbors, music, and other entertainment. There's always something new to try or buy and most things are inexpensive yet interesting. Bring the family or go alone and meet up with friends.

9. Outrageous Outdoor Concert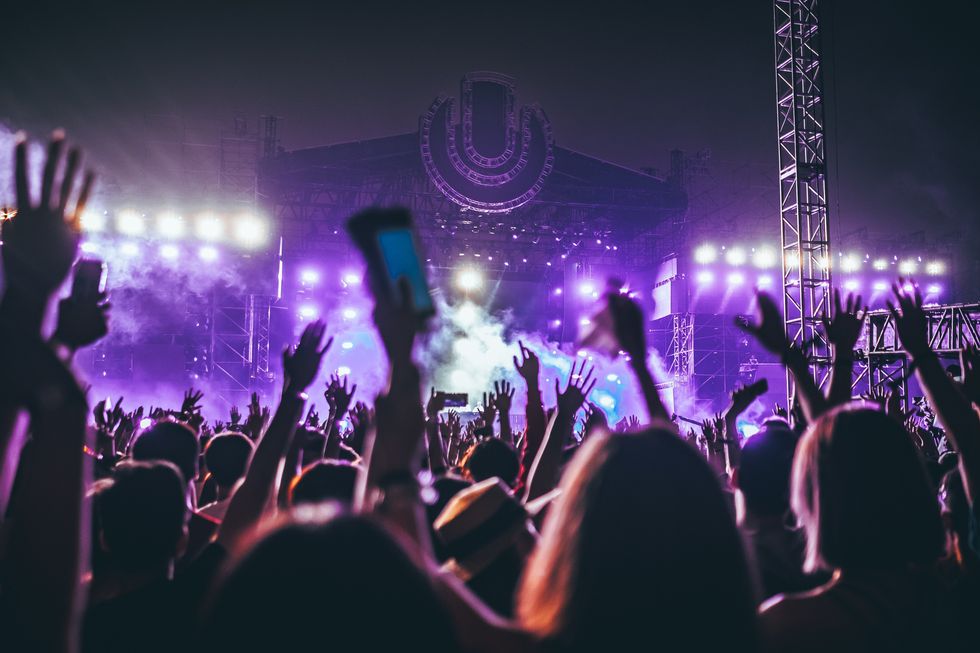 What's more fun than seeing your favorite band on stage? Doing it outdoors! Head to the beach or park for live outdoor music concerts and festivals happening all spring and summer long. Rock out to tunes in your town or make a trip of it to see something special. Chill with some beers or soda pop and belt out those catchy songs with the crowd.

What's your favorite outdoor activity? Try one of these once you're ready to make the move for outdoor fun!