Summer is just around the corner and blockbuster movies will be dropping like it's hot (which it will be, because... summer).
Here are three need-to-see movies being released this week!
Andy Samberg plays Conner4Real, a former boy-band member who will do anything to maintain his celebrity status after his solo album fails. This is the first feature film by The Lonely Island, who are well-known for their work on SNL Digital Shorts, such as "I'm On A Boat" (feat. T-Pain) and "Jack Sparrow" (feat. Michael Bolton).
Though some think the film is a parody of Justin Bieber, The Lonely Island's official twitter states:
Like our music, our movie isn't a spoof of any one person but rather pop culture at large. We hope he loves the movie cause we ❤️ him. (3/3)
— The Lonely Island (@thelonelyisland) May 27, 2016
The film also features Sarah Silverman, Maya Rudolph, Bill Hader, Will Arnett, Will Forte, Martin Sheen, Adam Levine, Jimmy Fallon, Seal, Snoop Dogg, Usher, DJ Khaled, Pink, and Mariah Carey, because, as Conner4Real says: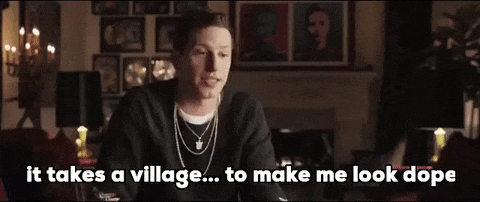 Early reviews from people who have been lucky enough to see the movie say that it is DOPE, and we're a little obsessed with Conner4Real's hit "Finest Girl."
Popstar: Never Stop Never Stopping premieres in wide release on June 3, 2016.
COWABUNGA! The heroes in a half shell are back in this sequel to 2014's Teenage Mutant Ninja Turtles. This Michael Bay-produced action comedy stars Megan Fox, back in Bay's good graces, as April O'Neil and Stephen Amell (of Arrow fame) as Casey Jones.
Out of the Shadows will also feature classic Ninja Turtle villains Bebop, Rocksteady, and Krang (portrayed by Brad Garrett).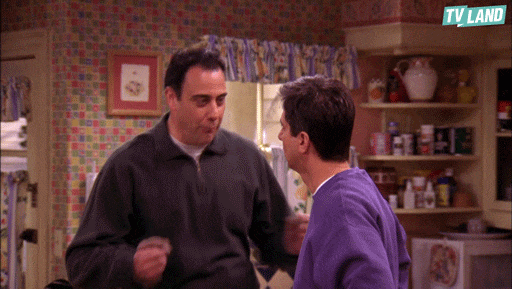 Krang himself!
Tyler Perry will play the film's main antagonist, Dr. Baxter Stockman.

Chick flick alert! This film, based on a 2012 novel by Jojo Moyes (who also penned the screenplay), stars Sam Claflinas a recently paralyzed man being cared for by Emilia Clarke(from Game of Thrones), who teaches him that his life is worth living again (or something). Definitely tear-jerker here.
Me Before You has been the subject of some controversy, taking heat from the disabled community, who claim that the film promotes the view that people are better off dead than disabled.
What movies are you excited to see this weekend?