by: Melissa A. Kay
The weather is warming up all over the country and what better way to cool down than by relaxing with a nice cool smoothie to refresh your body and satiate your grumbling belly?
After the excitement surrounding our Green Goddess and Berry Blast healthy and delicious smoothies, two options just didn't seem like quite enough to last the season.
There's no longer a need to spend money on over-priced blended drinks purchased from shopping mall food courts or specialty health food shops. As long as you've got a blender in your home kitchen, you can whip up a thick and frothy smoothie of your own. Aside from the convenience and savings, you will have the peace of mind knowing exactly what is in your beverage. No unneeded extra calories, fat, sugar, or other additives that can bust your diet.
Get those straws out and your taste buds ready for 2 new smoothies that will delight you any time of day. Each recipe makes one smoothie and you better believe that you're not going to want to share!
Banana Nut "Bread"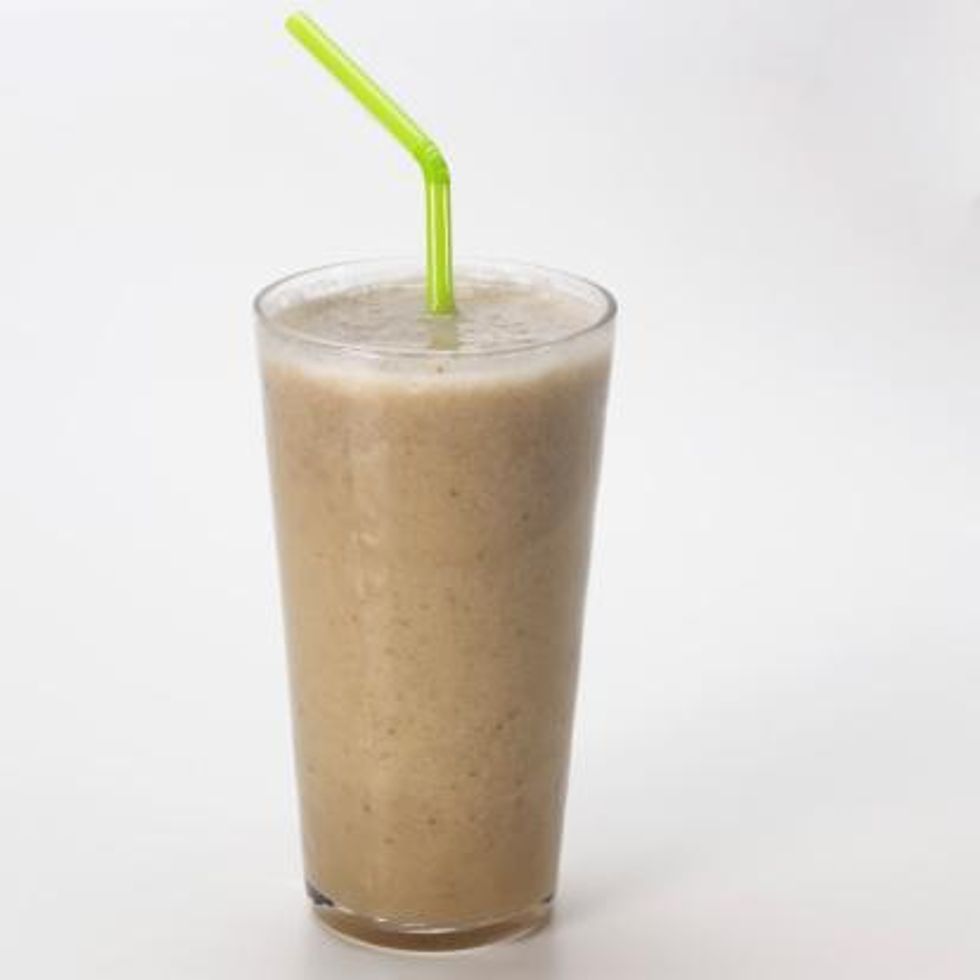 Banana nut bread is a tried and true favorite, but the real thing is high in calories and full of fat. Make the smoothie version to achieve all the great taste with a far healthier delivery.
Ingredients:
1 large ripe banana
¾ cup almond milk
2 tablespoons all-natural nut butter (pick your favorite)
½ cup banana flavored yogurt
½ teaspoon ground cinnamon
½ teaspoon vanilla extract
5 ice cubes
Toss all of the ingredients into your blender and let the machine do the dirty work. When completely combined and frothy, pour into a glass and drink your banana nut bread. This surely isn't the loaf grandma used to make!
Apple "Pie"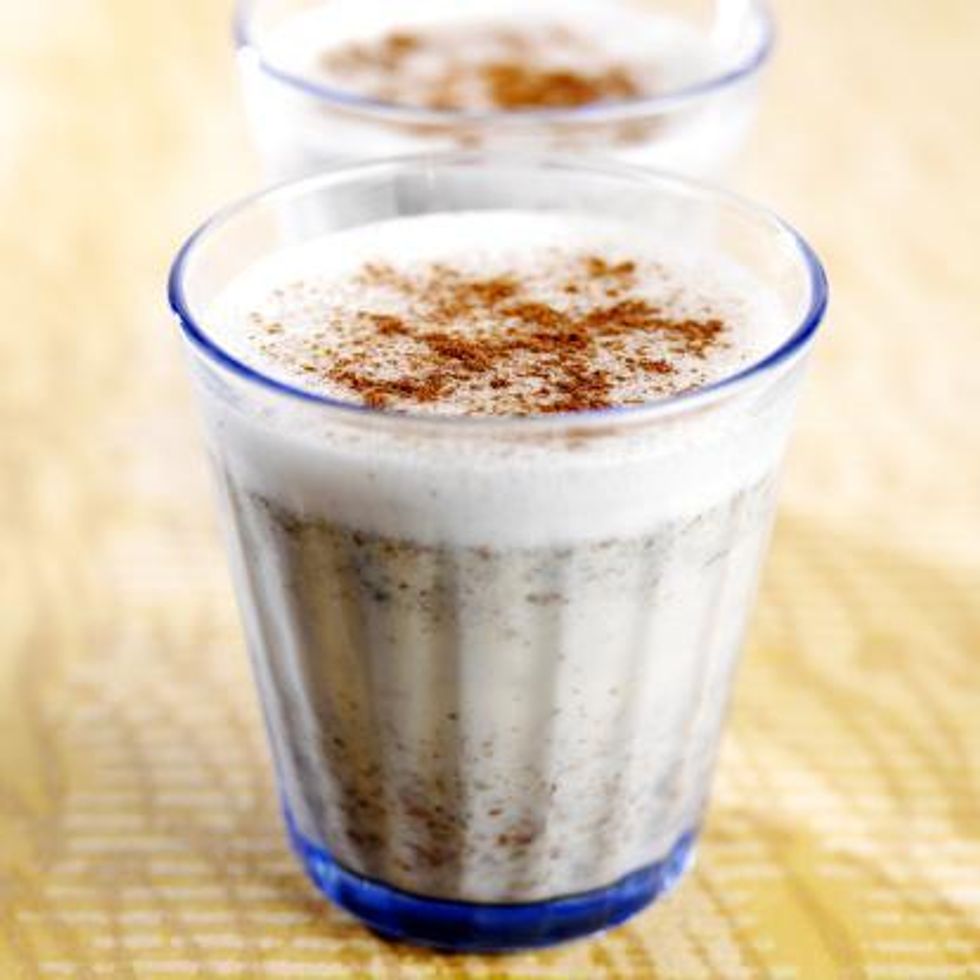 Apple pie is an American classic, but it is also classically fattening. Forgo the usual pie and make a healthy smoothie with the same delicious flavors. Apple pie never went down smoother!
Ingredients:
1 large cored and diced apple (any variety)
½ cup unsweetened apple sauce
½ cup low-fat milk (or soy milk)
½ cup low-fat or fat-free vanilla yogurt (regular or frozen)
½ teaspoon ground cinnamon
½ teaspoon vanilla extract
1 tablespoon chia seeds (they are nutrient-rich and high-protein)
½ cup corn flakes (crushed) (such as Kellogg's)
5 ice cubes
Toss everything into that trusty blender and make an apple pie in record time. Top of with an extra sprinkle of cinnamon. An apple a day keeps the doctor away, but with a smoothie this good, he or she will want some too!
If you love these, keep an eye out for some new smoothie ideas to come.