Finally! A Weight Loss Program That Actually Works
The time has finally come. I've been putting it off for the last few years but it's now time for me to tackle my weight.
My weight loss journey hasn't been easy. Sometimes I'm so committed and dedicated to shedding those pesky pounds. Other times, I have zero motivation.
Over the last few years, I've tried to eat healthy here and there but mostly I've just been enjoying life, and I don't feel guilty about it! Last year in particular was a tough one, so I'm not going to beat myself up. Now I just want to feel comfortable and happy in my own skin. Mentally, I feel like I'm finally in a place to stay committed.
I do better when I'm sticking to a very clear, regimented plan, so I knew I needed the help of some form of weight loss program. A couple of years back, I tried Nutrisystem® for a couple of months. I really liked it at the time but found myself getting off course. I saw good results, but wondered if I should try something new this time.
I looked around for all kinds of different plans. With so many options, I felt a little overwhelmed. After a few hours of researching, I thought I may as well see what Nutrisystem® has to offer these days. From what I remember, Nutrisystem® allows you to eat six times a day and sends you pre-portioned food every month.
I pulled up the Nutrisystem® website and was surprised to see that they have really stepped up their game in the last few years! Instantly, it felt more like a supportive community than just a weight loss program. Nutrisystem® has added so many new features to help make sure you stay on track.
Their free NuMi® app is an online tracking tool designed to work with Nutrisystem® plans. With the app, you can keep a log of your meals, water, activity and progress. It really provides that extra support! You can even set daily reminders for things like drinking more water.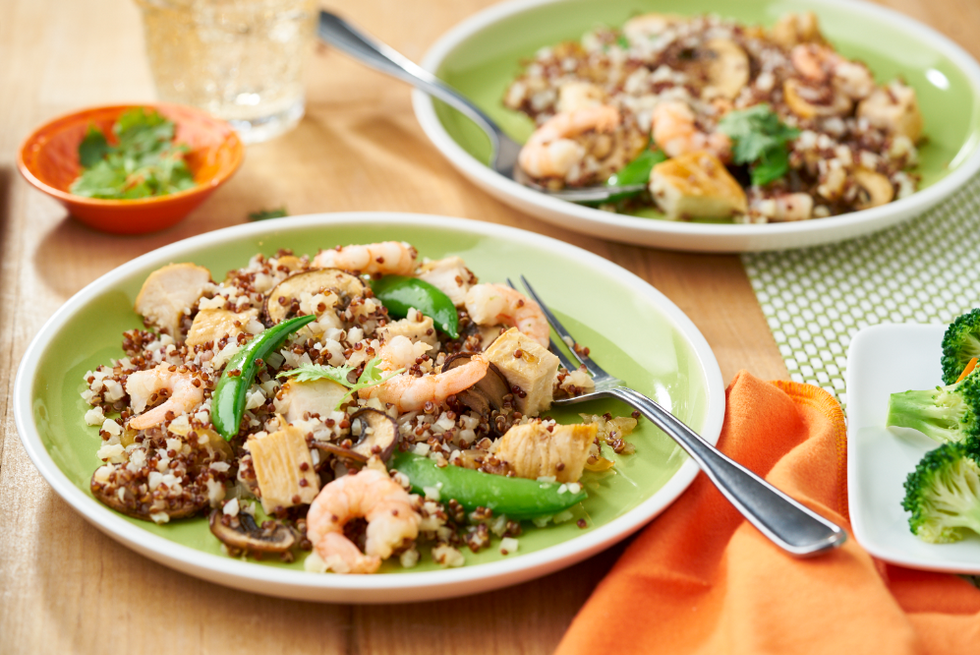 They also have a blog, The Leaf®, which is packed with tons of useful tips and tricks. If you have any questions, they have Weight Loss Counselors ready to help. With all of this added support, I decided to give Nutrisystem® another shot.
Since the last time I tried it, Nutrisystem® has added lots of new items to their menu. Their meals don't contain any artificial flavors, artificial sweeteners, high-fructose corn syrup or artificial trans fats. I get to eat perfectly portioned versions of my favorite foods; pancakes, chocolate cupcakes and even pizza. There are now over 150 options to choose from!
Nutrisystem® has a variety of different plans that cater to various needs. The one you select will depend on your menu preferences and how many meals you want to make yourself. I love the ability to customize and add in healthy "Flex meals" that I cook myself! There's also a diabetes plan, a partner plan and an option for vegetarians.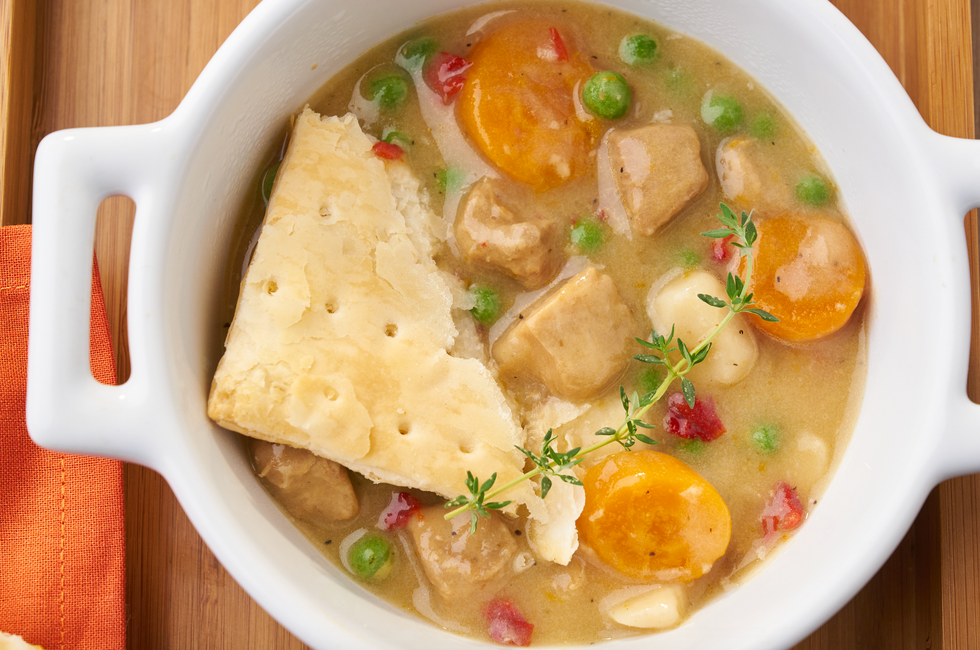 My shipment of Nutrisystem® included breakfasts, lunches, dinners and snacks. This was an added benefit I definitely took for granted last time. Who doesn't want to make fewer trips to the grocery store right now?

There's minimal prep and zero guesswork involved. Everything is pre-portioned and ready to eat after a short time in the microwave. They even have some ready-to-eat options like lunch bars and snacks! Eating six times a day has been great for keeping my mind focused and my hangry side at bay.
I've been back on Nutrisystem® for a month now and I'm so glad I decided to give it another shot. So far I've seen amazing results and all of the added support has helped me keep my head in the game.
I was a little wary of retrying something I didn't stick to in the past, but sometimes you gotta give it another shot. I'm so glad I gave Nutrisystem® one!
UPDATE: The awesome folks at Nutrisystem are extending a new special offer to our readers. Lock in Your Uniquely Yours Plan For Just $289 & Get Free Shipping!