When is the time when you tell young girls about what they'll face as adults? What do they need to know? The answer is really subjective but adolescence is when young people are searching for answers to questions they might not even understand. Here are some books that can help guide those on this scary, painful, hopeful, powerful journey we call life.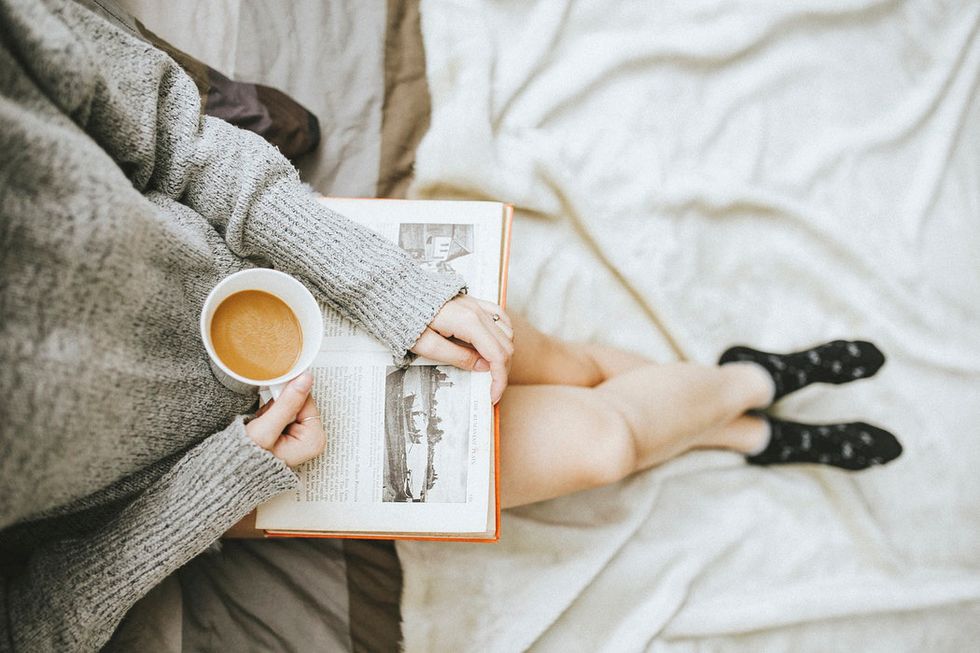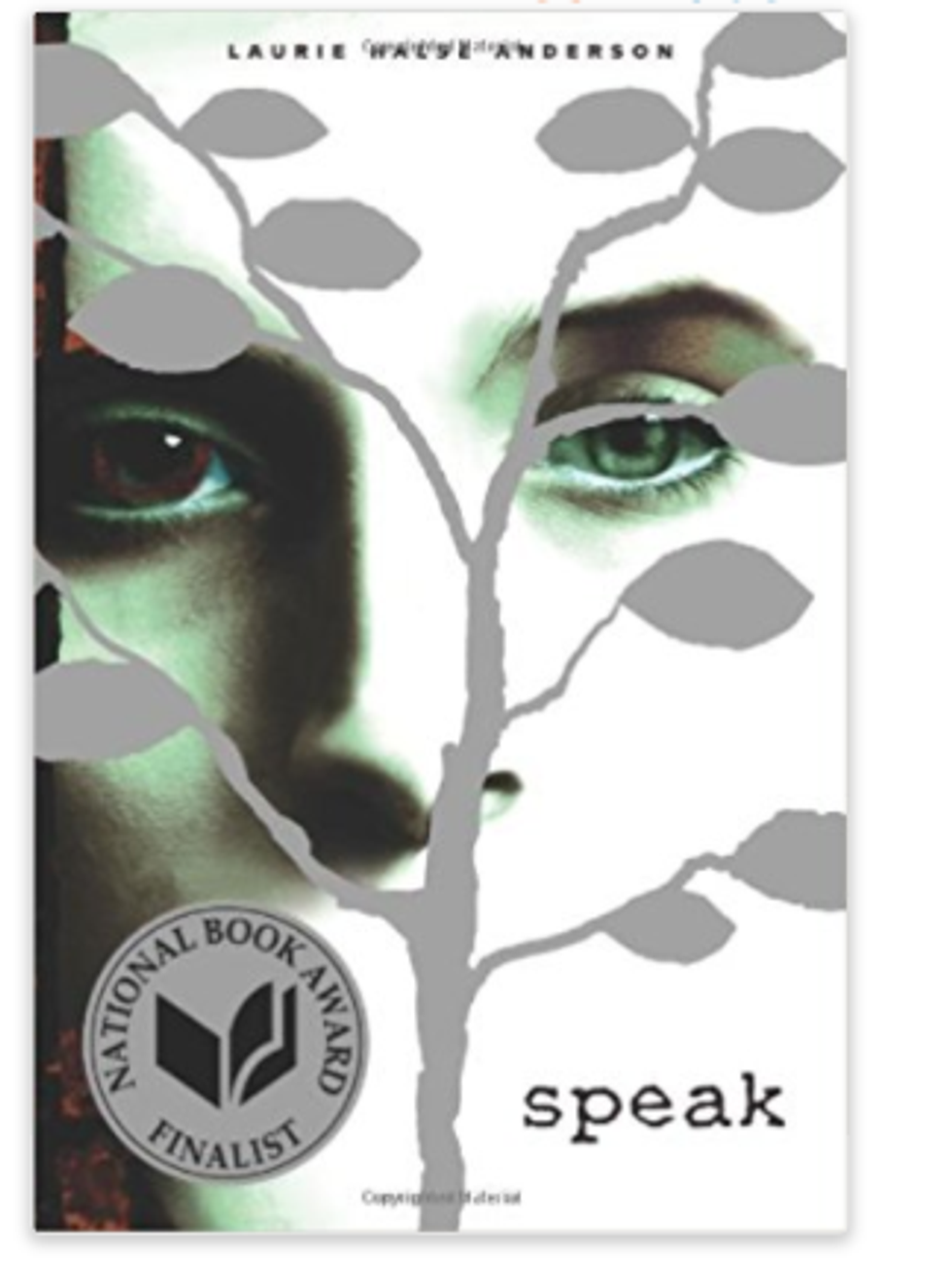 Amazon
Speak
"... an utterly believable heroine with a bitterly ironic voice delivers a blow to the hypocritical world of high school. She speaks for many a disenfranchised teenager while demonstrating the importance of speaking up for oneself."
Dealing with issues of sexual assault, depression, bullying, and trauma this book has been a must read since it's release in 2011. Speak is an honest representation of assault and while some argue that this material isn't for younger audiences, just look at the age of the teenager in this book and you'll understand this is an issue that must be discussed with young girls and boys alike.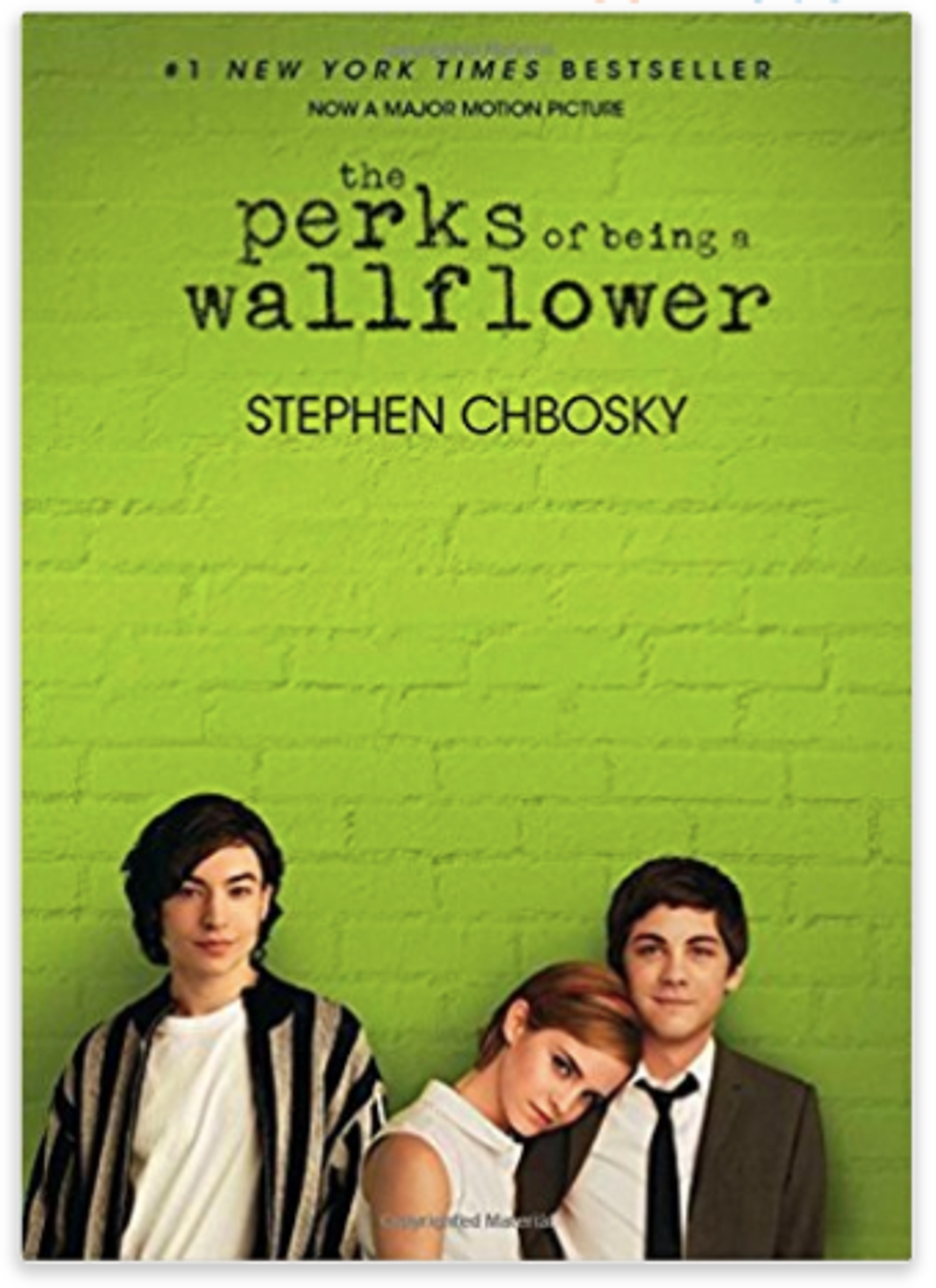 Amazon
Perks of Being A Wallflower
"Read the cult-favorite coming of age story that takes a sometimes heartbreaking, often hysterical, and always honest look at high school in all its glory."
An incredibly popular book this has become a YA classic for its portrayal of young love, depression, social anxiety, and trauma in youths. Following Charlie as he goes through the ups and downs of high school while struggling to understand the world and himself; the Perks of Being a Wallflower is a powerful and vulnerable story of adolescence.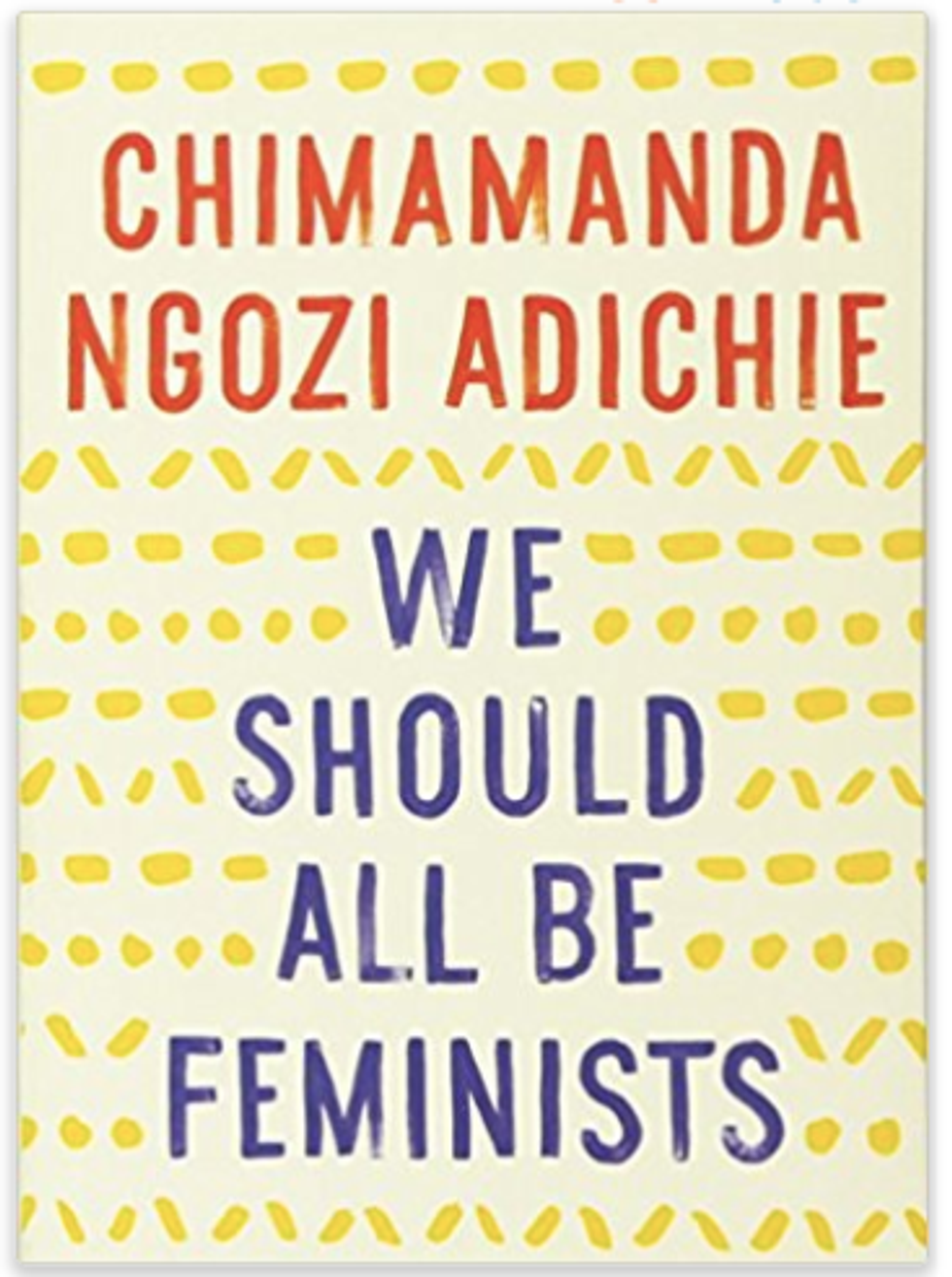 Amazon
We Should All Be Feminists
"...a personal, eloquently-argued essay, adapted from the much-admired TEDx talk of the same name—from Chimamanda Ngozi Adichie, award-winning author of Americanah. "
Born from a Ted Talk, We Should All Be Feminists is a book that everyone can, and should, read. It is only 52 pages but its message transcends the pages. Chimamanda Ngozi Adichie talks about feminism, equality, and self love through her own experiences. The importance of inclusion and awareness in the feminist movement is something we should all be reflecting on.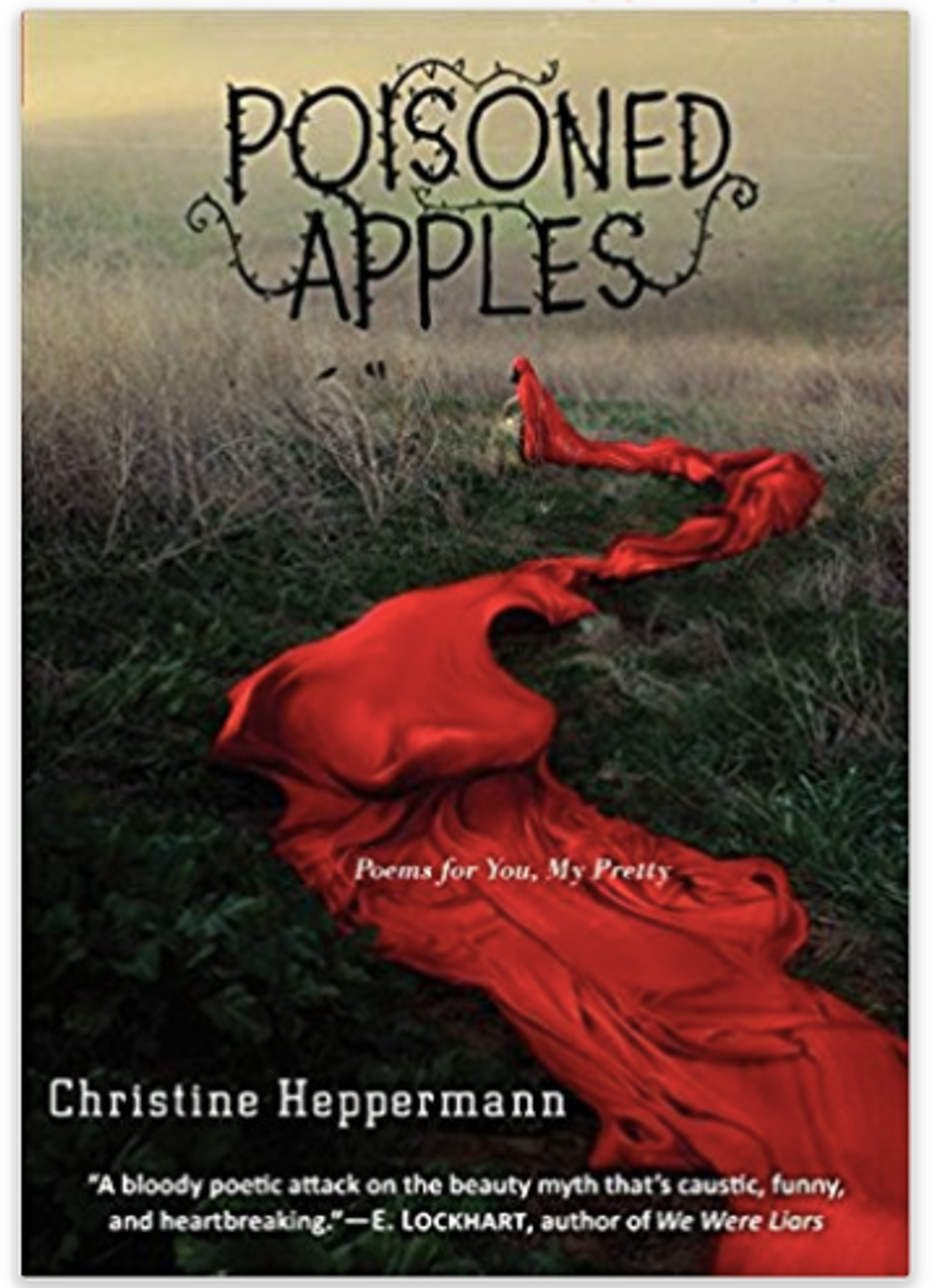 Amazon
Poisoned Apples
"Every little girl goes through her princess phase, ...But then we grow up. And life is not a fairy tale. [This] collection of fifty poems puts the ideals of fairy tales right beside the life of the modern teenage girl. "
When we grow up we have to learn to balance the comfort of fairy tales and the struggles of our modern lives. This collection of poems discusses beauty standards, self doubt, stereotypes, and social pressure through the stories we already know. Ranging from painfully honest and serious, to lighthearted and funny these poems explore how teenage girls see their bodies and themselves.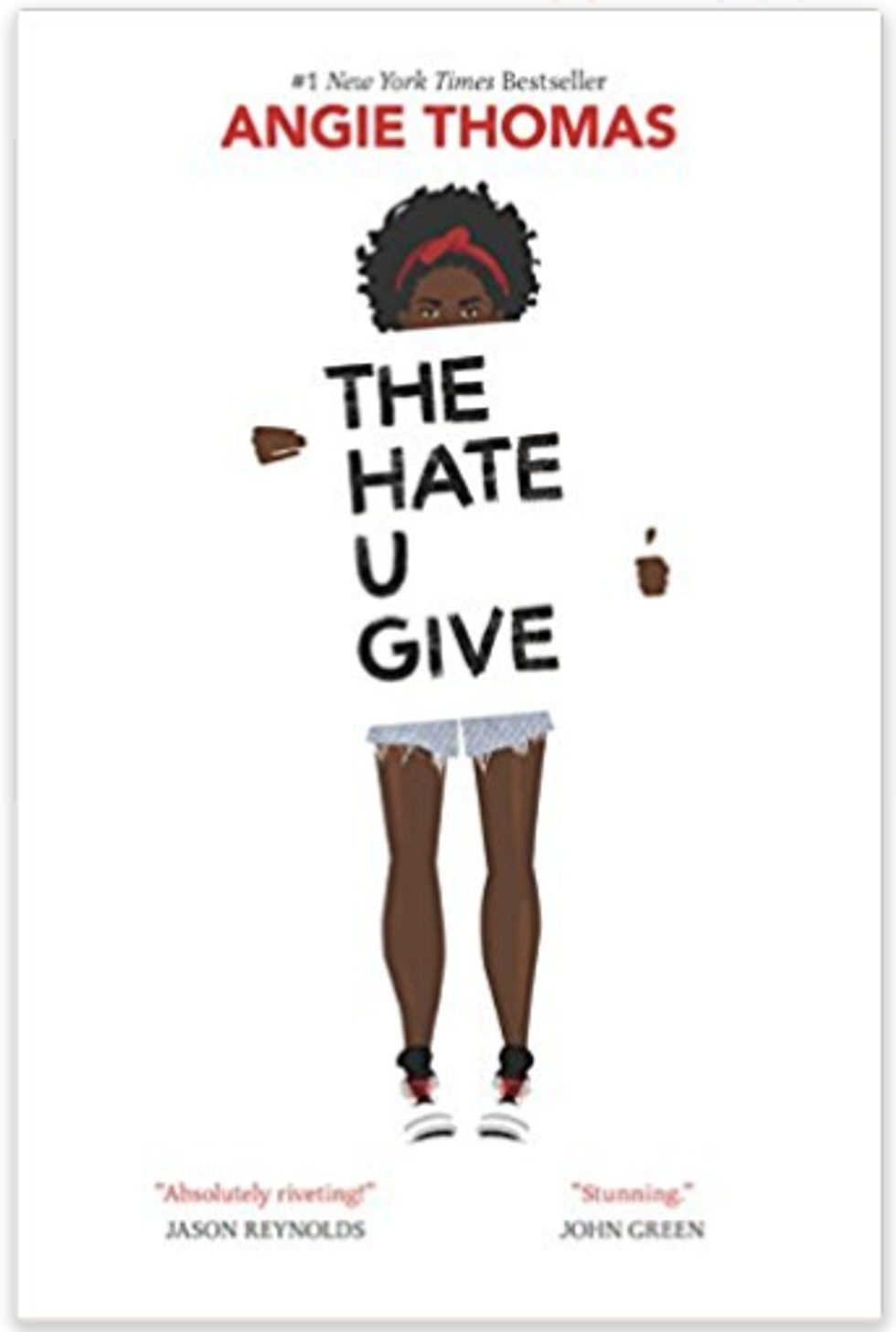 Amazon
The Hate U Give
"Sixteen-year-old Starr Carter moves between two worlds...The uneasy balance between these worlds is shattered when Starr witnesses the fatal shooting of her childhood best friend Khalil at the hands of a police officer. Khalil was unarmed."
A brand new book to deal with one of the most pressing social issues of today, racism and prejudice. A gut-wrenching novel that doesn't shy away from the police brutality and systemic racism that has been taking over our news cycle. You will stand with these powerful painfully human characters. The Hate U Give has received remarkable critical acclaim and is getting ready to make it's way to the big screen.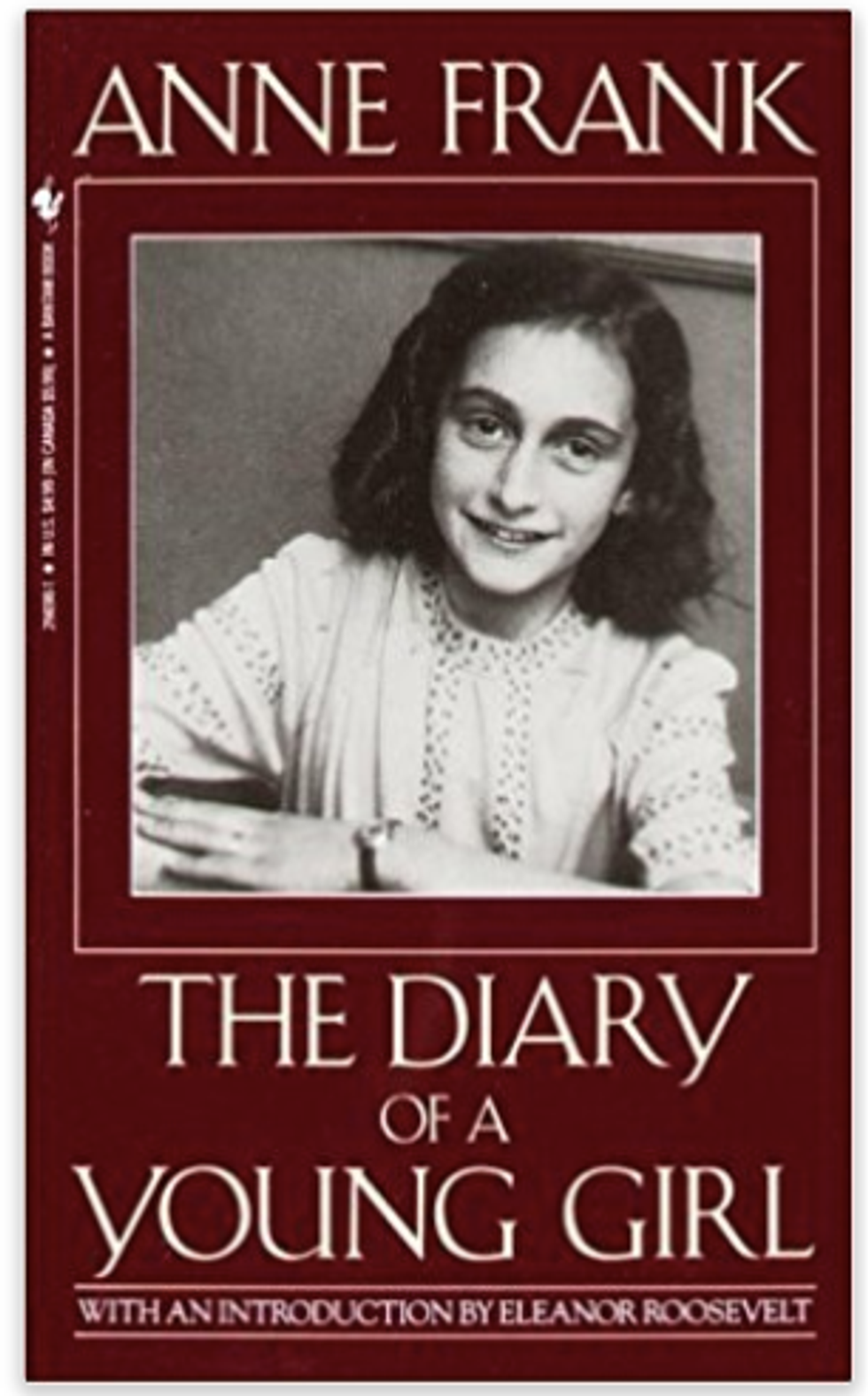 Amazon
Diary of a Young Girl
"In 1942, with the Nazis occupying Holland, a thirteen-year-old Jewish girl and her family fled their home in Amsterdam and went into hiding. "
Still one of the most powerful books that anyone can read, the story of Anne Frank is a stunning story of loss and how anti-semitism and war cannot stop the development of adolescence. With the rise of anti-semitism and fascism in today's politics this book and the pain endured by the Frank family is as heartbreaking and important as ever. May Anne Frank always inspire compassion and empathy for those who know her story.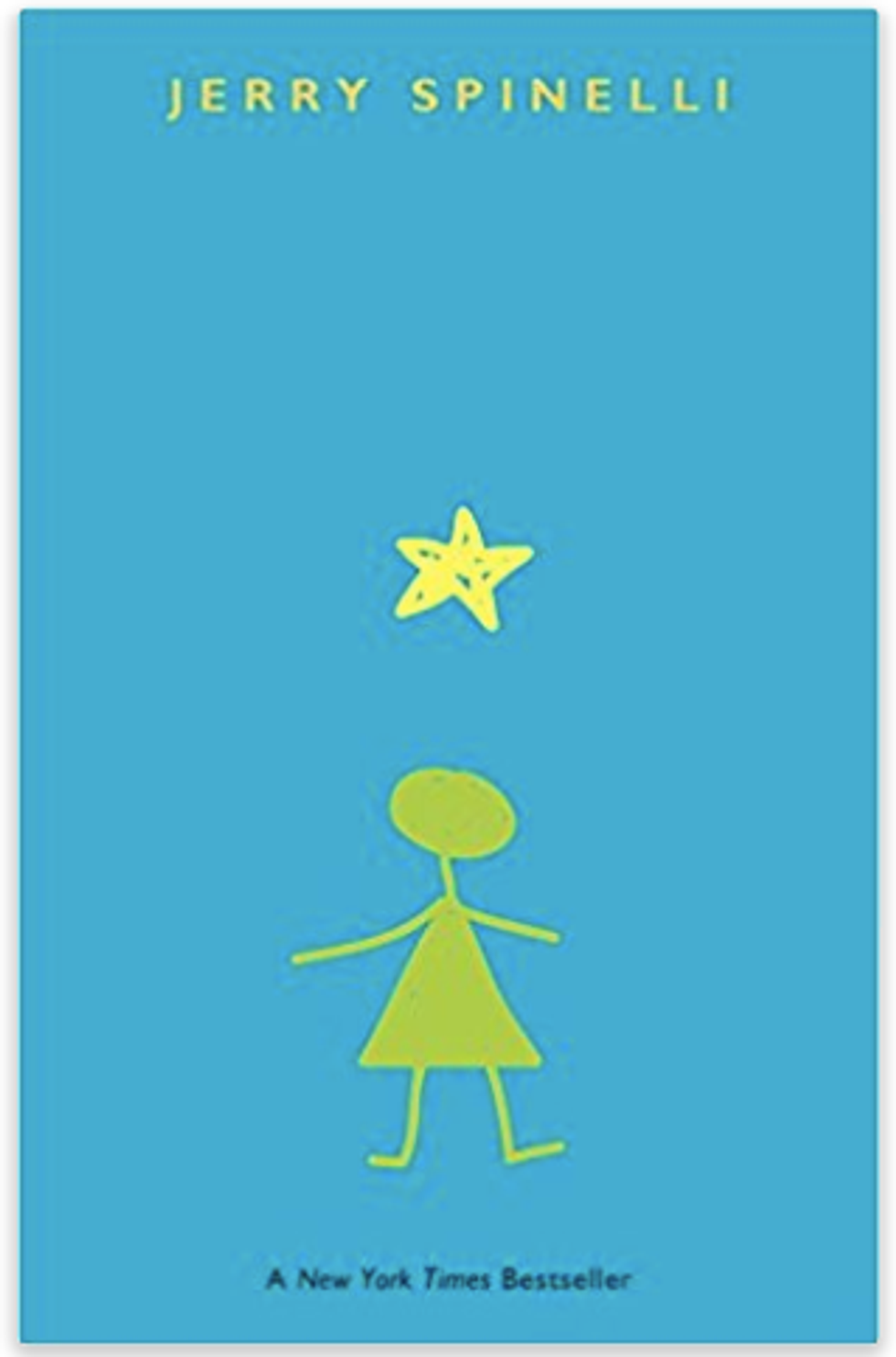 Amazon
Star Girl
"From the day she arrives at quiet Mica High in a burst of color and sound...The students of Mica High are enchanted. At first. Then they turn on her. "
A story about the dangers of peer pressure and the importance of self love and being yourself. Spinelli's story of high school politics covers the emotions that come with falling in love for the first time, and the problems with a society that wants you to fit in or get out. Star Girl doesn't fit in, but she shouldn't have to. What makes us unique makes us special.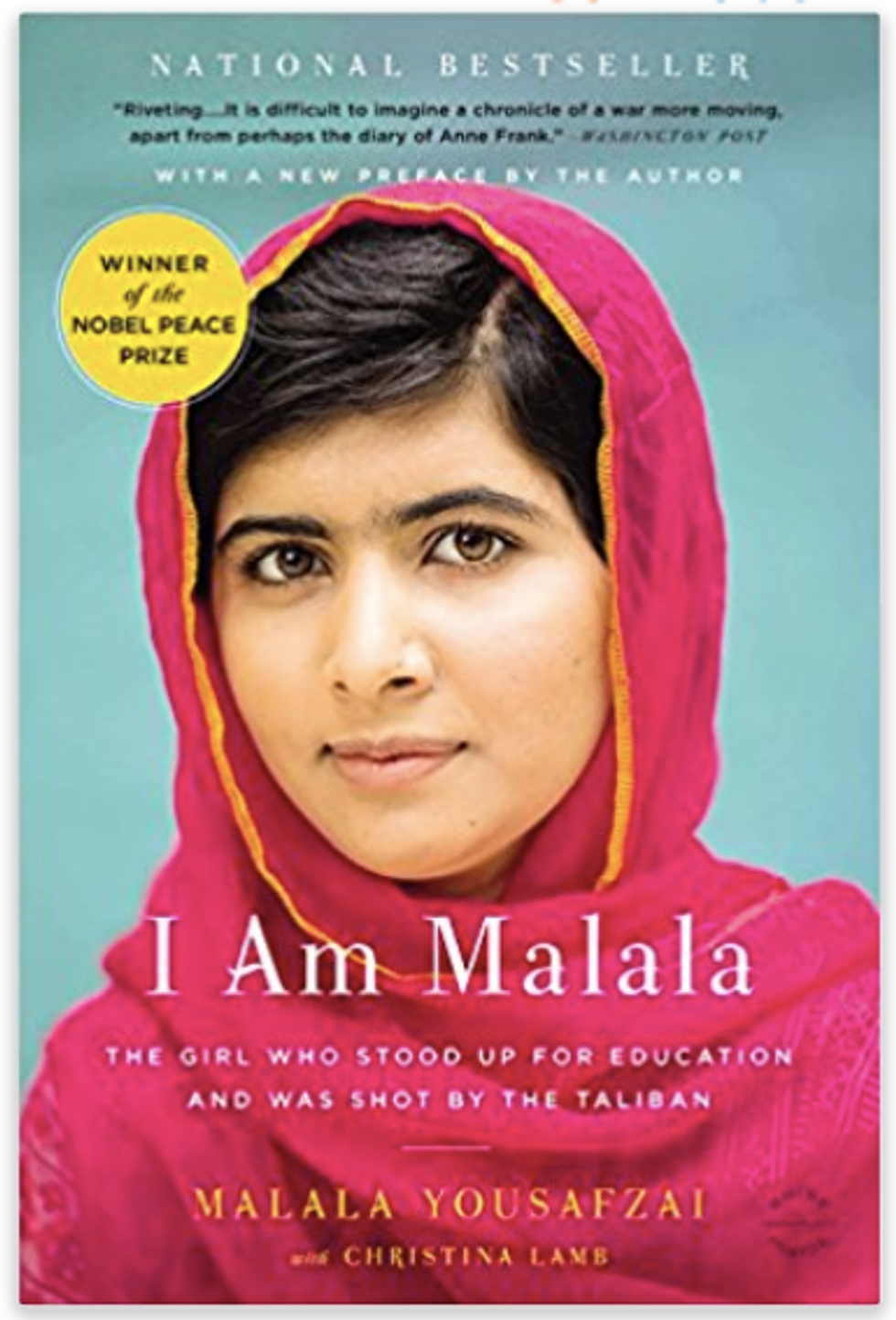 Amazon
I Am Malala
"When the Taliban took control of the Swat Valley in Pakistan, one girl spoke out. Malala Yousafzai refused to be silenced and fought for her right to an education."
This is the true story of Malala standing up to the Taliban for her right to an education; and almost losing her life in the process. Her recovery and rise to global popularity is really the story of a family who fought for their daughter's right to a better life in a society ruled by terrorism, misogyny, and war. This family's love and strength has brought us Malala and her advocacy for peaceful protest and women's rights shows how powerful women's voices can be.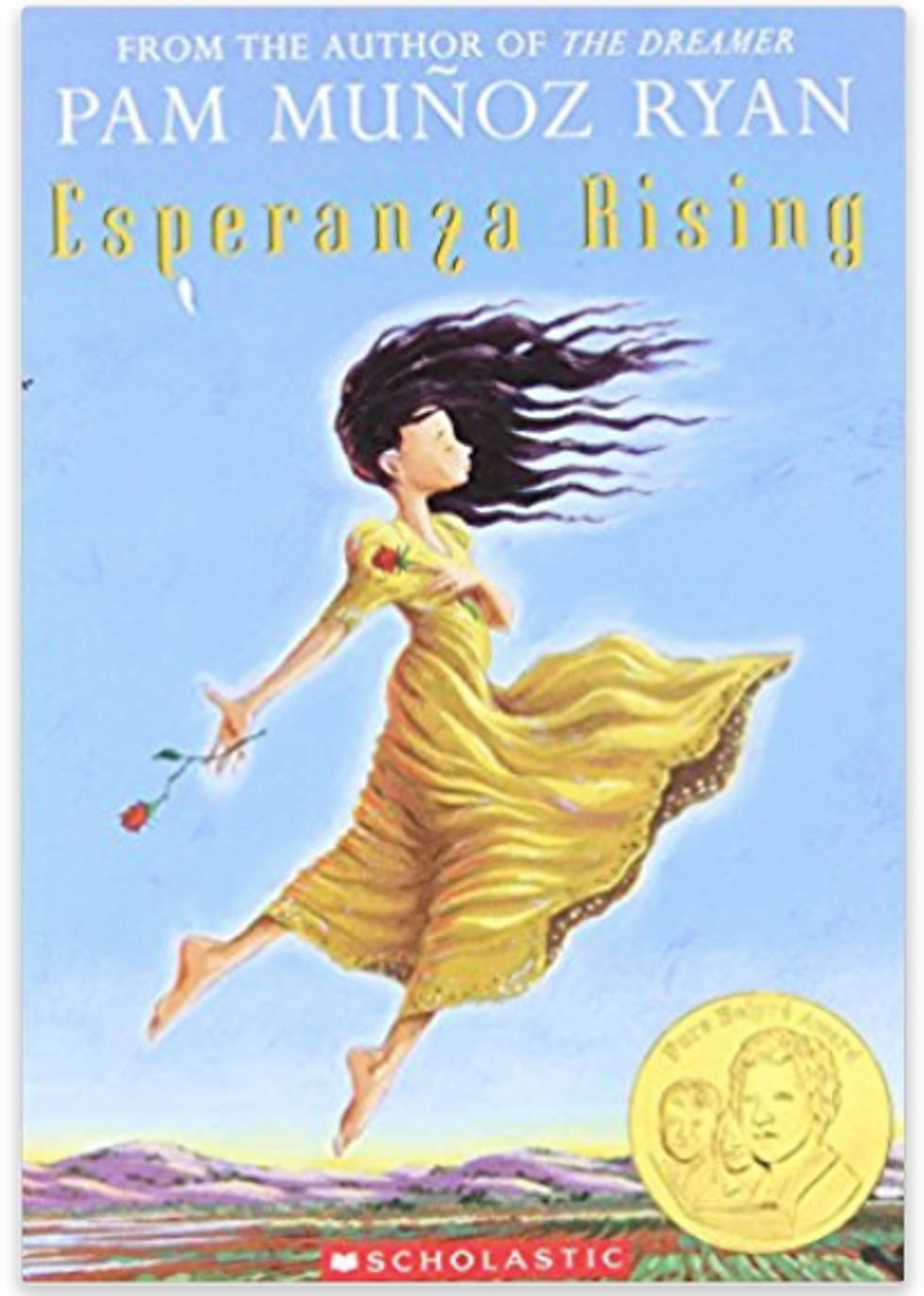 Amazon
Esperanza Rising
"a sudden tragedy forces Esperanza and Mama to flee to California during the Great Depression, and to settle in a camp for Mexican farm workers."
A tale of immigrants fighting financial struggles and racism teaches us about the compassion we need to have for those coming to our country. This is a story of hardship and hope as Esperanza navigates all of the pains of her riches to rags transition. This is the best story to understand the plight of immigrants and to humanize the people who are chasing a better life in America.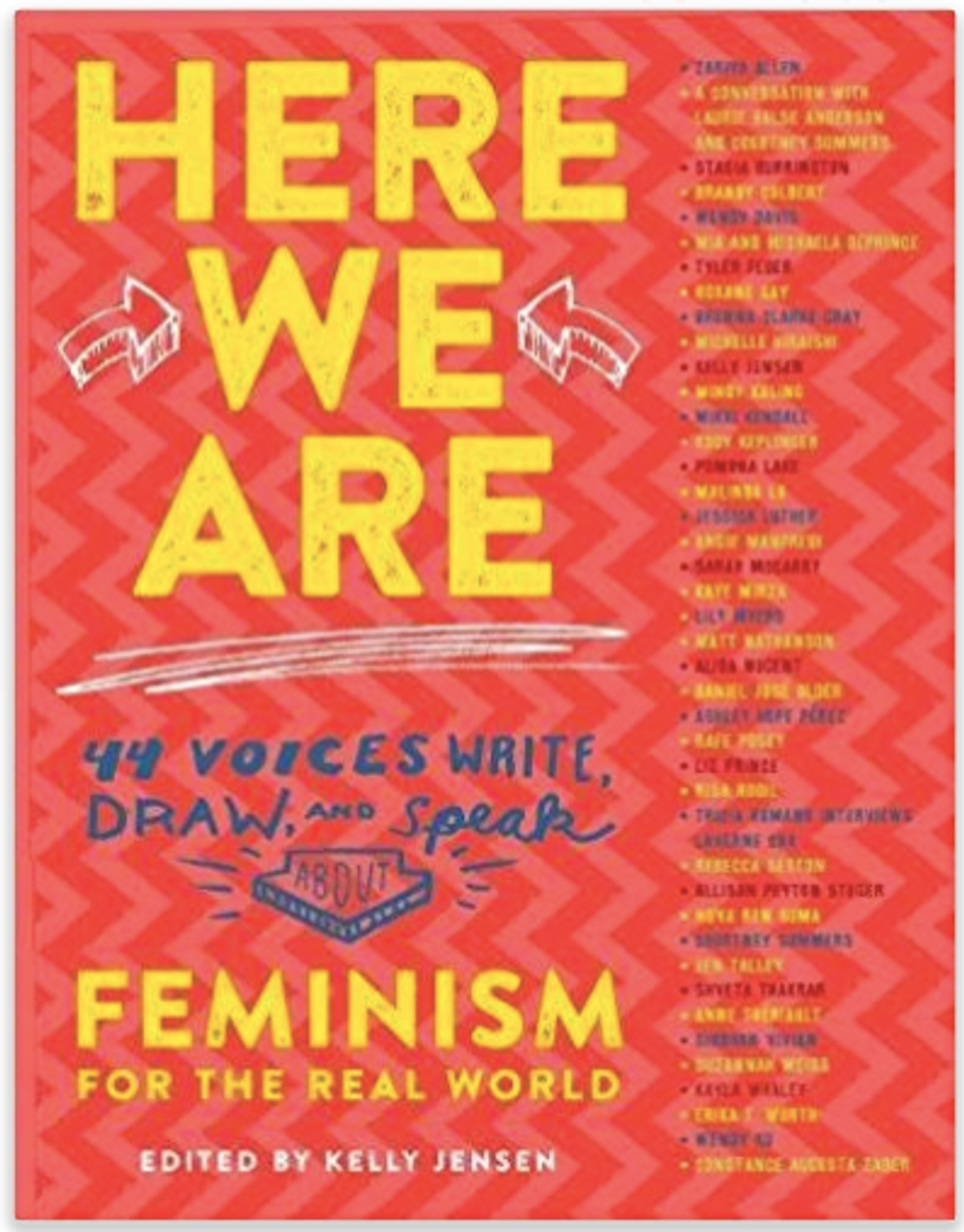 Amazon
Here We Are: Feminism For the Real World
"Forty-four writers, dancers, actors, and artists contribute essays, lists, poems, comics, and illustrations about everything from body positivity to romance to gender identity to intersectionality to the greatest girl friendships in fiction."
This is more than a simple story but an anthology that represents all the different paths of feminism you can take. There is more than one way to be a feminist and there are many problems that women face today. Embrace them all and learn about the many different perspectives that can empower, inspire, and encourage you.
Amazon
Forever...
"Is there a difference between first love and true love? Judy Blume's groundbreaking novel about teen sexuality has a fresh new look."
Judy Blume takes on sexuality, love, and all of the pain and hope that comes with your first relationship. Hiding sex from young adults will only make them more curious, but without any of the important information to keep them safe and healthy. This book is perfect for honestly looking at adolescence as the beginning of adulthood and all of the relationships that will come with that.